GOLDEN Clear Leveling Gels
Regular price

Sale price

$159.49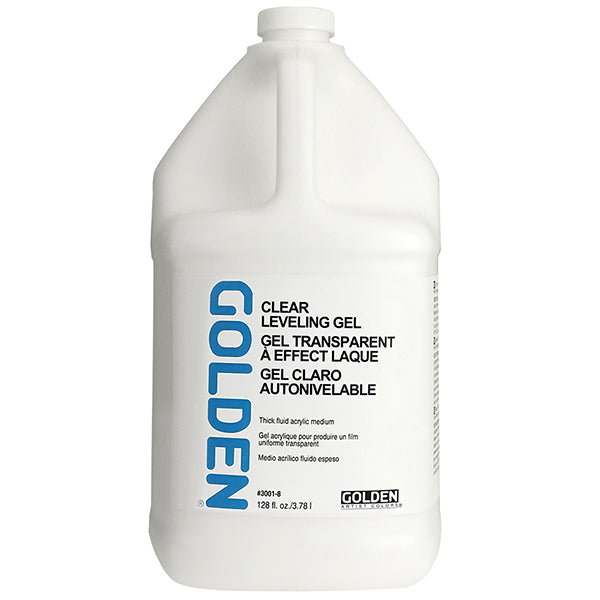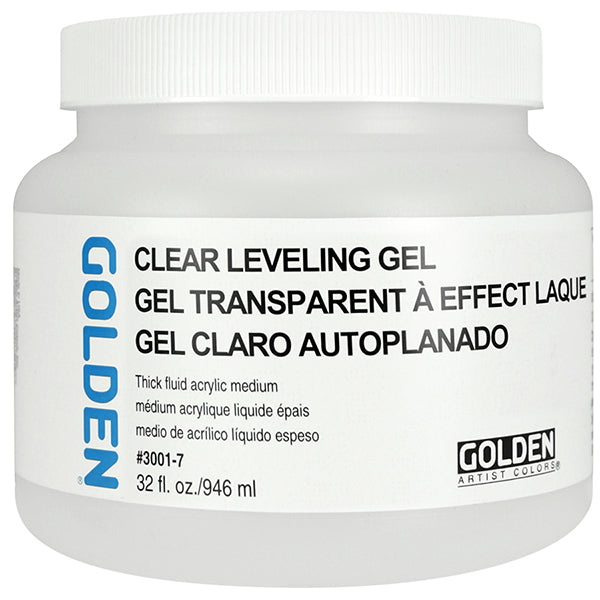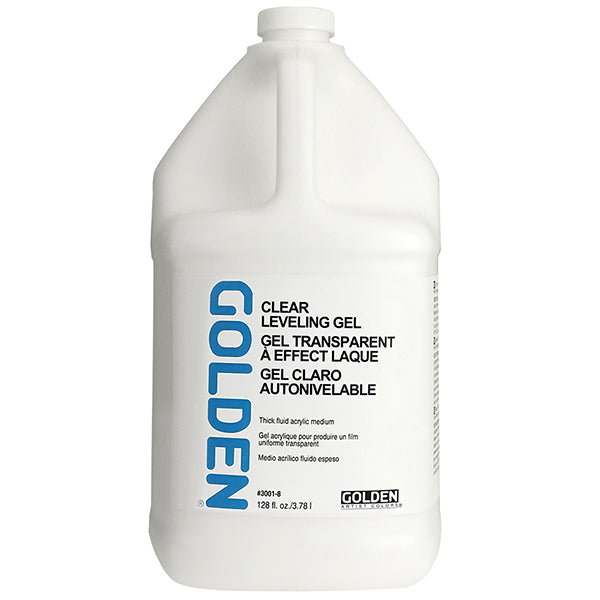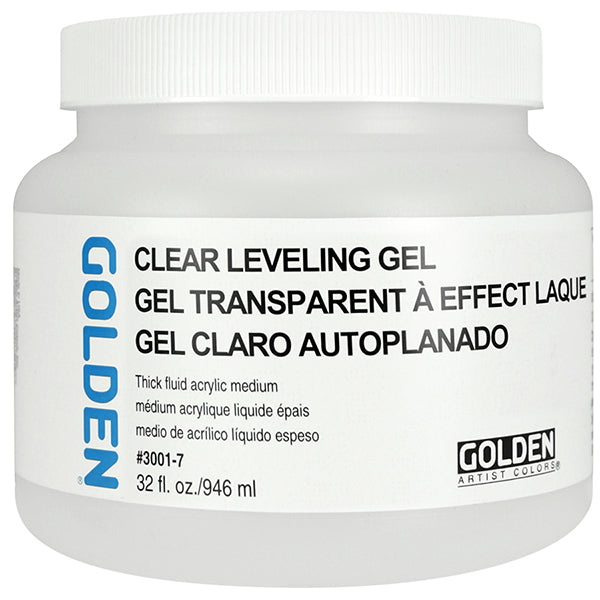 GOLDEN Clear Leveling Gels
Regular price

Sale price

$159.49
Available For Delivery:
(2 available)
Coquitlam

(0 available)

Downtown Vancouver

(0 available)

Granville Island

(1 available)

Kelowna

(1 available)

Langley

(1 available)

North Vancouver

(0 available)

Victoria

(1 available)

ECU

(0 available)
Golden Clear Leveling Gel (formerly called Self-Leveling Gel) is unique in its stringy consistency, which results from its self-leveling property. It can be poured or brushed. The dried gel is clear, glossy and flexible. Blend it with acrylic paints or mediums to increase transparency, sheen and leveling quality. It is an excellent additive to acrylic paints for glazing.
Please note: this product is only available at select Opus locations. It can be purchased through our website or, at your request, it can easily be ordered for you to your nearest store location. Simply ask our store staff for assistance or email us at sales@opusartsupplies.com
GOLDEN Clear Leveling Gels
Excellent flow. Blends well with a nice sheen.
One of my favourite products