Crystal Clear Plastic Bags
Regular price

$0.00 $0.00

Sale price

$0.36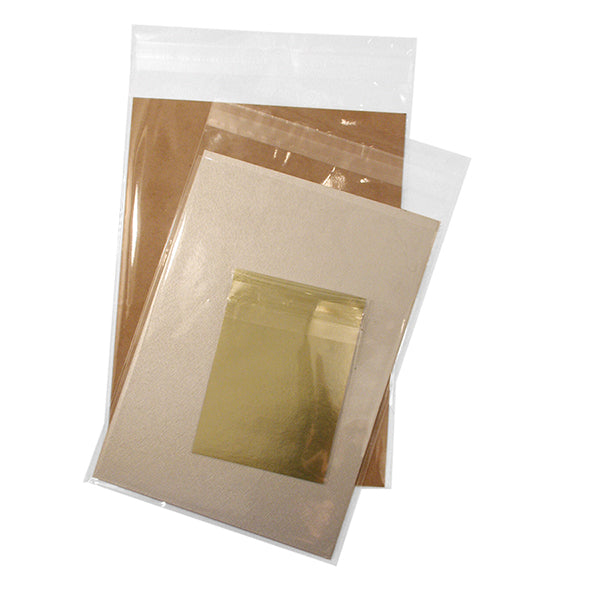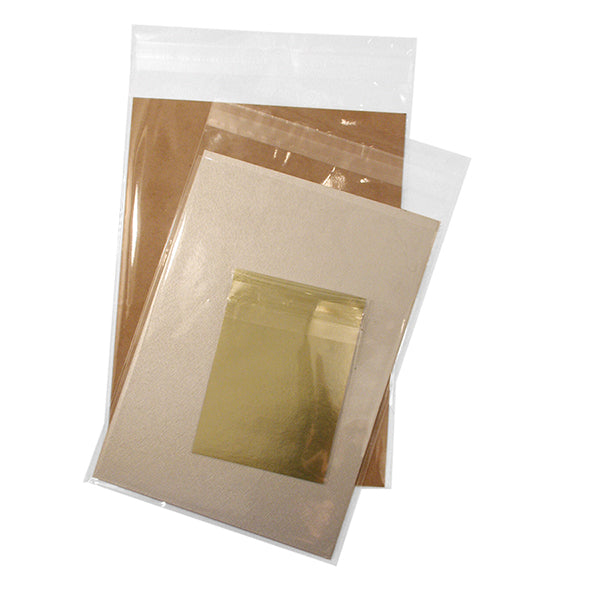 Crystal Clear Plastic Bags
Regular price

$0.00 $0.00

Sale price

$0.36
Available For Delivery:
(897 available)
Coquitlam

(66 available)

Downtown Vancouver

(102 available)

Granville Island

(40 available)

Kelowna

(247 available)

Langley

(147 available)

North Vancouver

(145 available)

Victoria

(365 available)

ECU

(0 available)
Protect your unframed matted artwork in an acid-free glassy bag. Ideal for displaying your art for sale from postcards, cards to prints. Available in a range of sizes, from small 2 ⅝" × 3 3/16" sizes for Artist trading cards to large 24" × 36" for matted full sized sheets.
Crystal Clear Plastic Bags
Purchaser of crystal clear bags
As an artist I use crystal clear bags to individually package my Art Cards and Prints .These archival bags come in many different sizes and not only provides protection but also gives a professional look ! A personal 'Thank you' note which came with my online order was a great touch! Thank you Opus!
good quality
good quality for any size
wow
these bags are just wonderful, great bags
Work amazing
Exactly what I wanted! Good quality :-)