Gamblin Safflower Oil Mediums
Regular price

$0.00 $0.00

Sale price

$13.99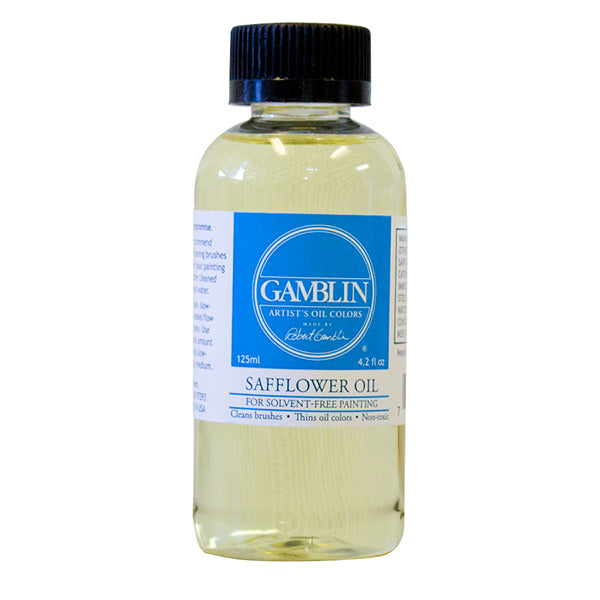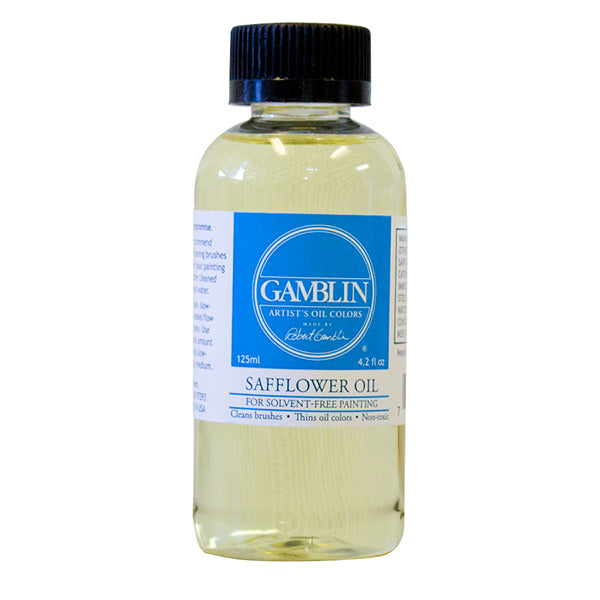 Gamblin Safflower Oil Mediums
Regular price

$0.00 $0.00

Sale price

$13.99
Available For Delivery:
(9 available)
Coquitlam

(4 available)

Downtown Vancouver

(4 available)

Granville Island

(3 available)

Kelowna

(4 available)

Langley

(3 available)

North Vancouver

(3 available)

Victoria

(4 available)

ECU

(0 available)
Give harsh solvents the boot with Gamblin's Solvent-Free Safflower Oil. This pale, slow-drying oil can be used both as a painting medium, and as a quick brush cleaner, supplemented by Gamsol or soap and water for a deeper and less frequent clean.
As a painting medium, Safflower Oil increases flow and open time. Use sparingly, or mix with an equal amount of Gamsol to create a traditional slow-drying, low-viscosity painting medium.
Available in 4 oz, 8 oz, and 16 oz sizes.
Super great to work with
Great quality oil, I love using it to thin out my oils and to mildly clean the brush between colours.
Gambling safflower oil medium
I use safflower oil as a painting medium and to clean my brushes in between loading different colors. It is slow trying, yet it is fast enough for me to go back to the painting next day to continue my work.