FrameTek EconoSpace Frame Spacers
Regular price

$0.00 $0.00

Sale price

$8.70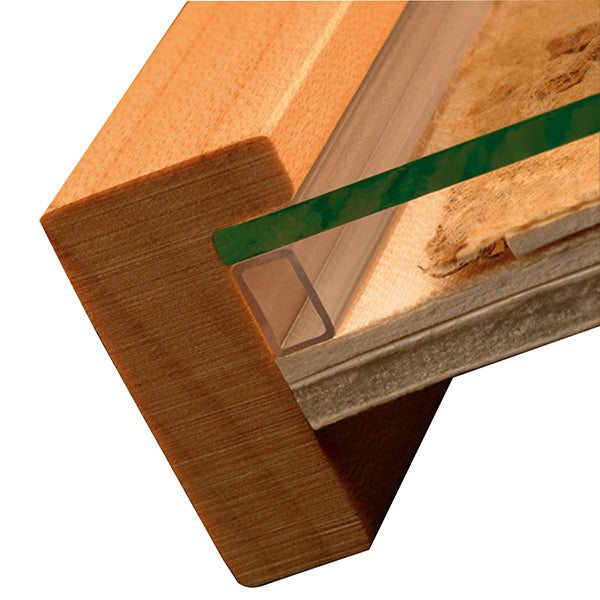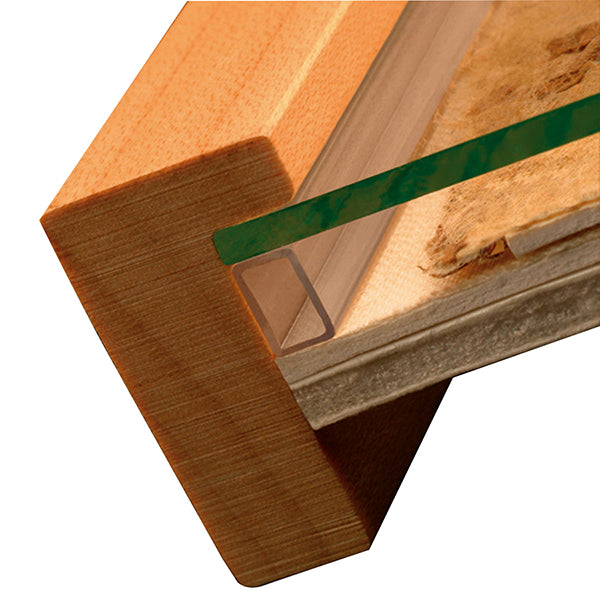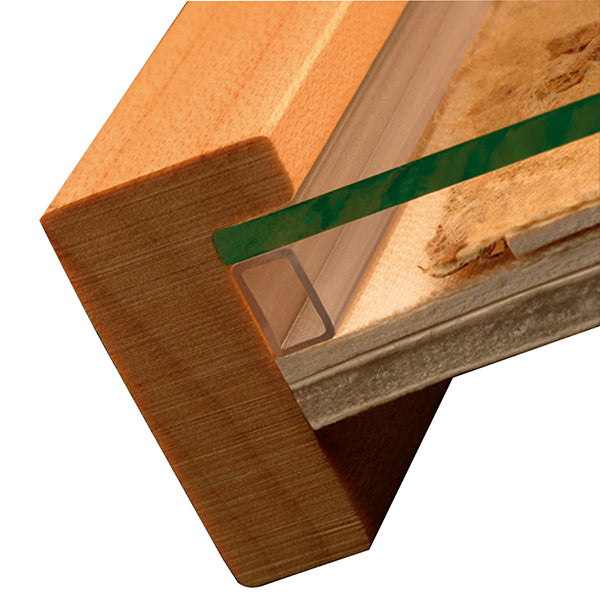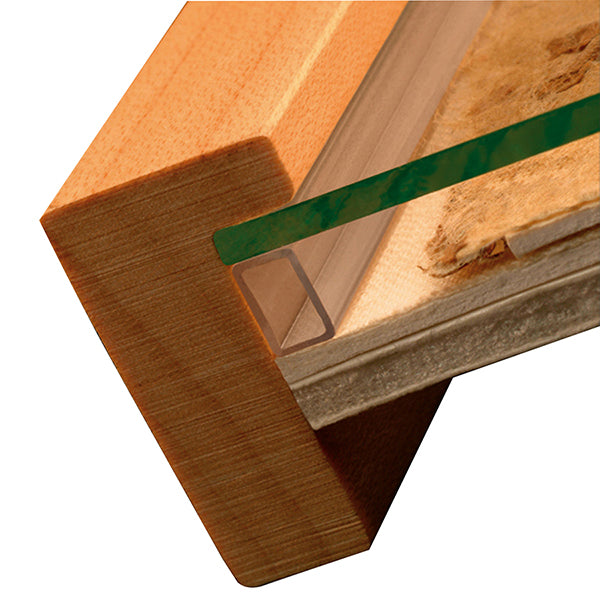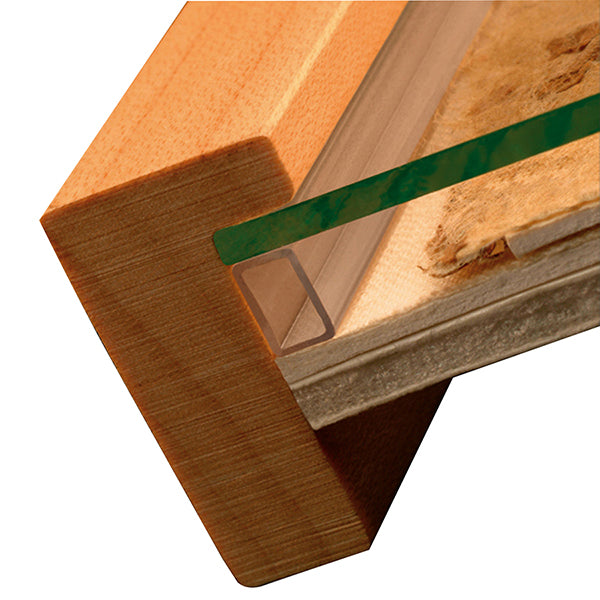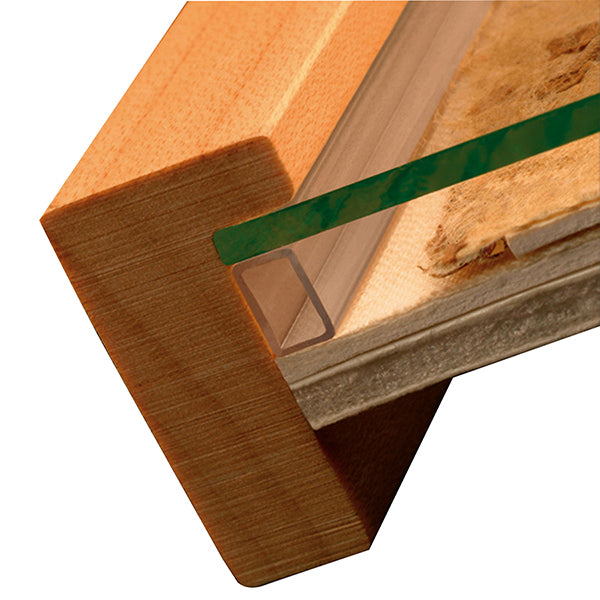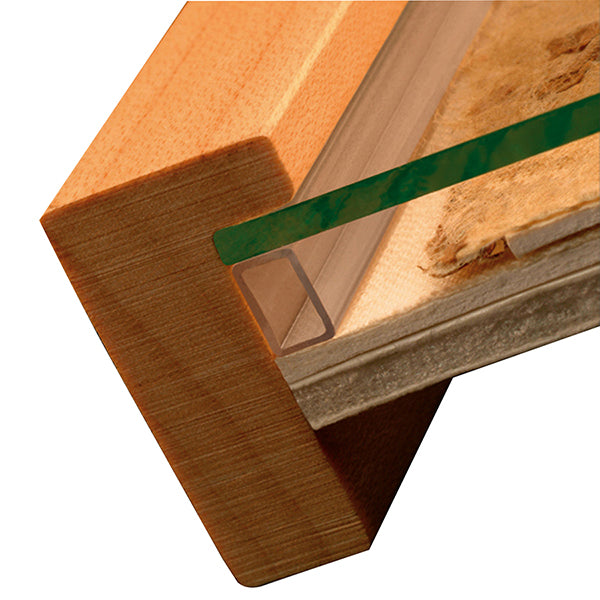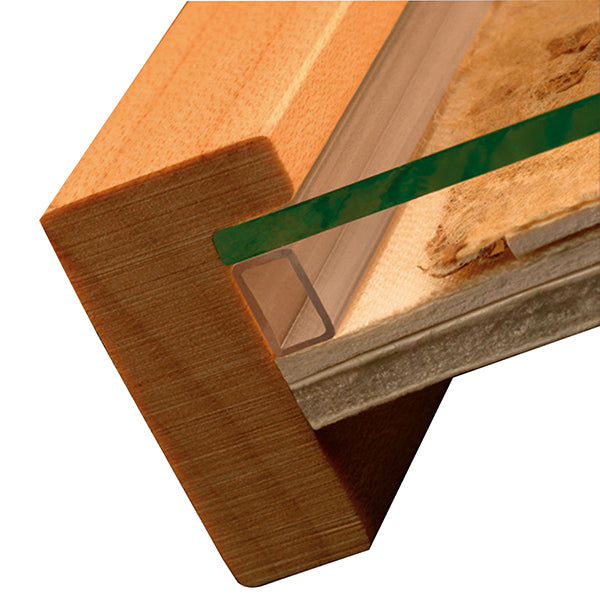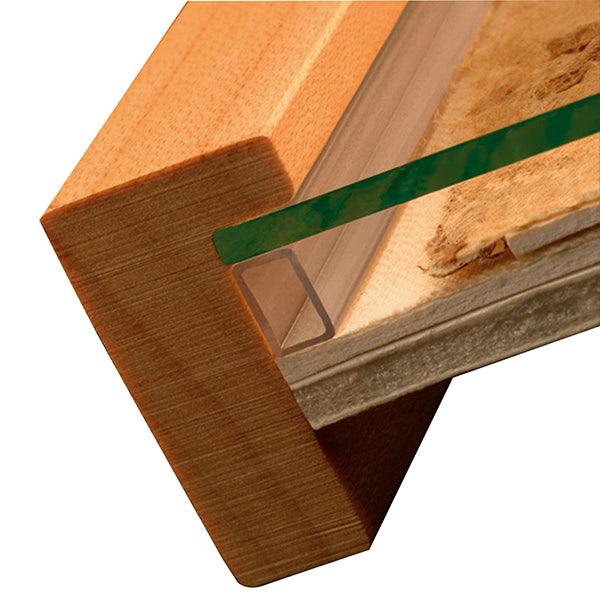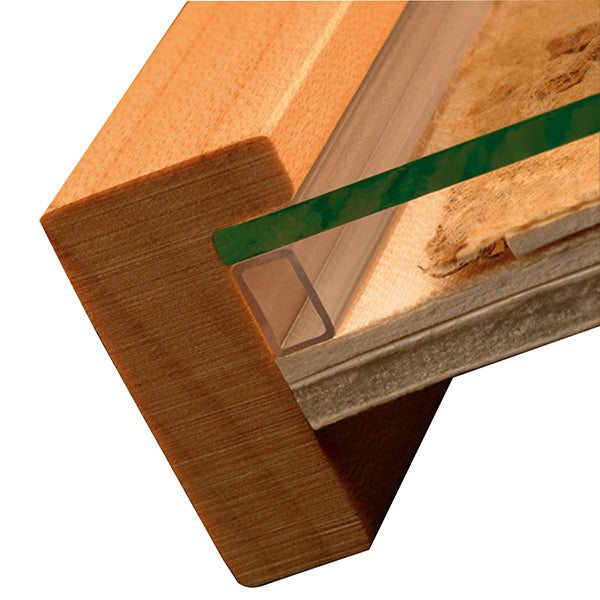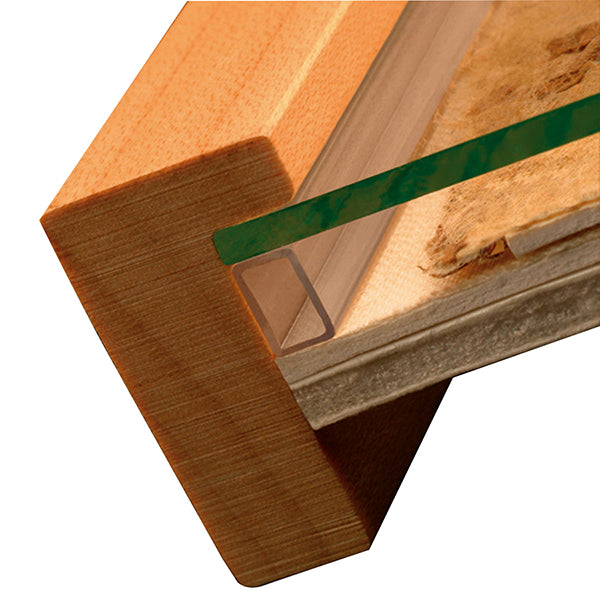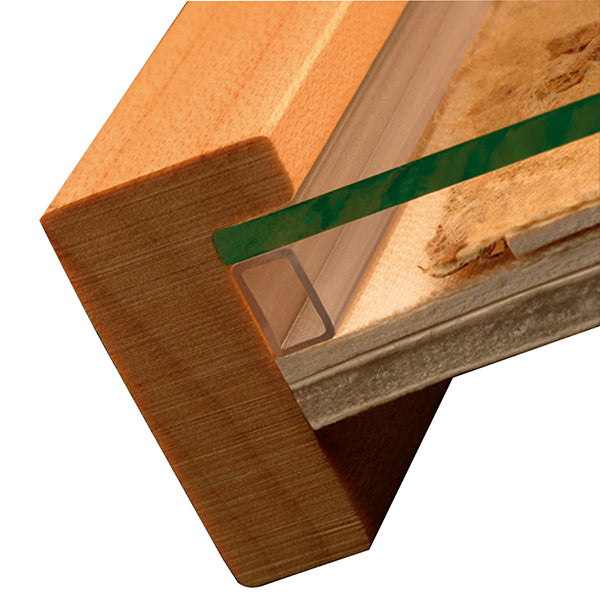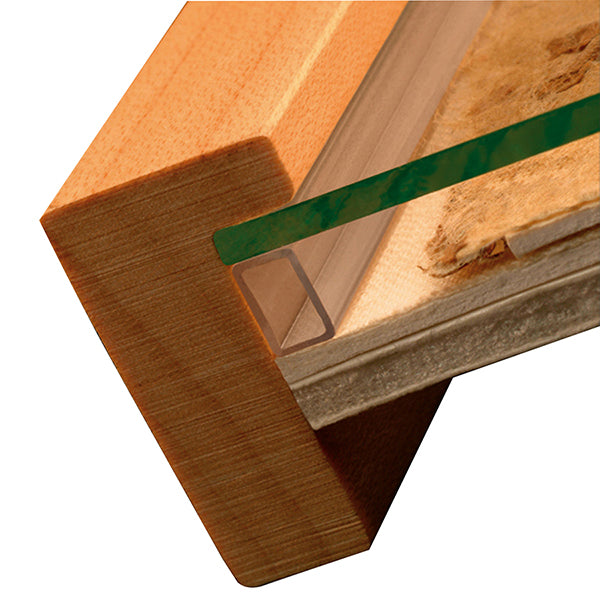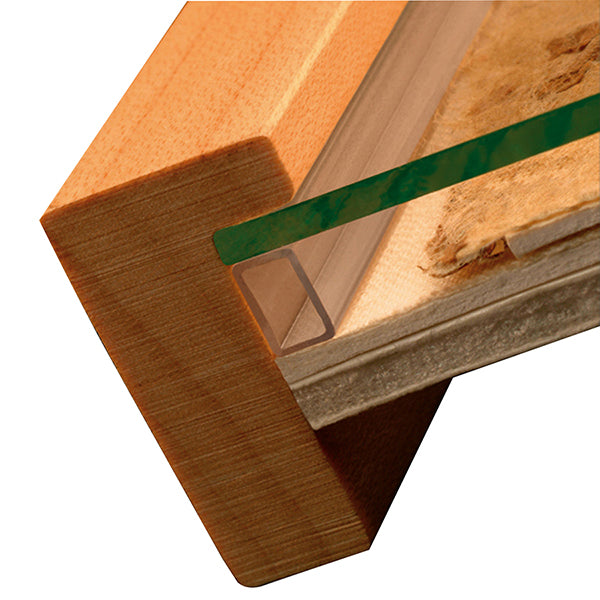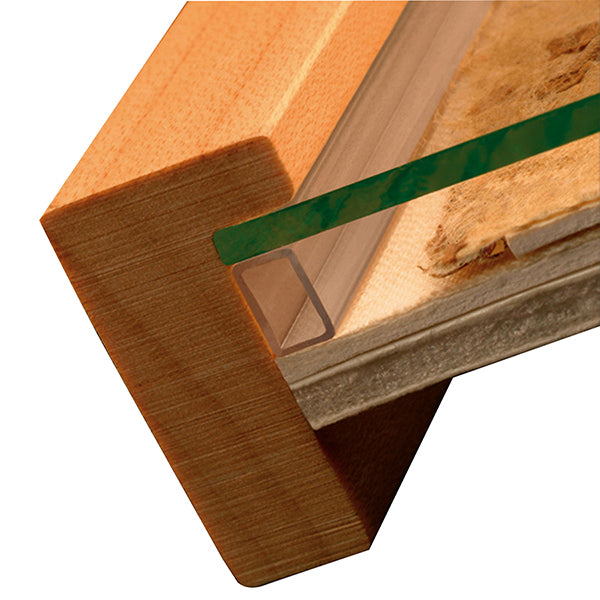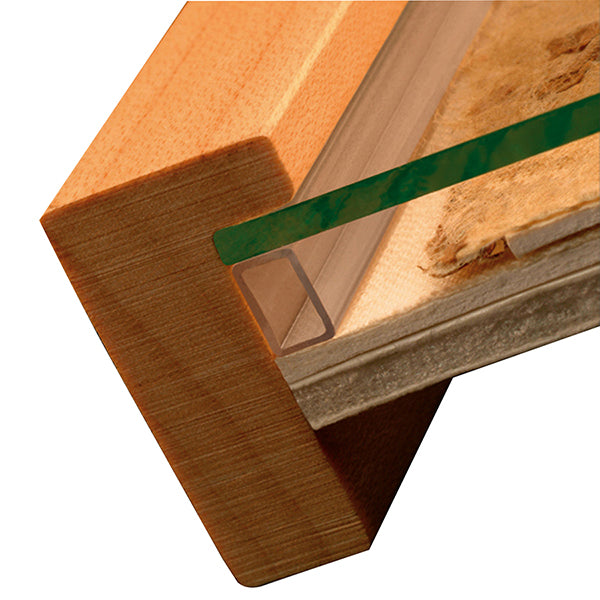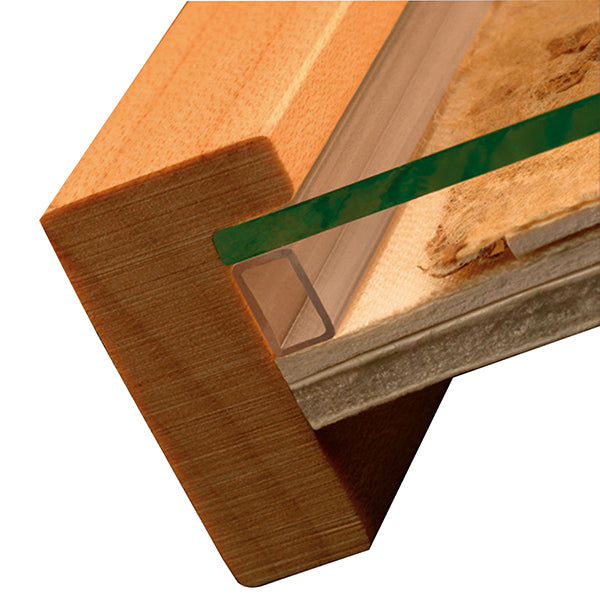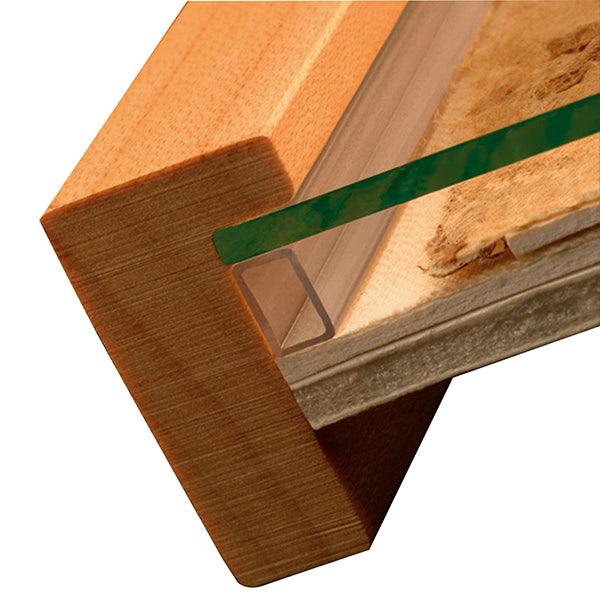 FrameTek EconoSpace Frame Spacers
Regular price

$0.00 $0.00

Sale price

$8.70
Available For Delivery:
(174 available)
Granville Island

(15 available)

Victoria

(6 available)

Kelowna

(6 available)

Langley

(5 available)

North Vancouver

(6 available)

Downtown Vancouver

(12 available)

Coquitlam

(0 available)

ECU

(0 available)
EconoSpace Frame Spacers are a pH neutral plastic adhesive backed art-glass separator that adheres to the edge of the glass in a picture frame. They are used to create airspace between the artwork and the glass in a frame (wood or metal). Airspace facilitates breathing room for the artwork which helps prevent mold growth and paper buckling. EconoSpace spacers are available in varying depths in 6″ lengths in clear, black, and white.
1/4"econo spacer
I have bought several recently, and was shocked they'd gone up in price by almost five dollars each. I'll avoid buying them again due to the price.
A note regarding customer service: I called ahead to have another econo space put on hold, so I wouldn't arrive at the store and find there were none. I trusted it was in the same good condition as the others I had previously bought, but when I got it home I realized it was shorter by a few inches, and was very dirty and sticky with black marks that were very difficult to remove.
I always call ahead now to check stock because I've found that the product quantities listed on your website are very often wrong, and I've made a few wasted trips to Granville Island and Downtown to shop for items you actually don't have.
FrameTek EconoSpace Frame Spacers