Faber-Castell PITT Graphite Matt Pencils
Regular price

$0.00 $0.00

Sale price

$2.99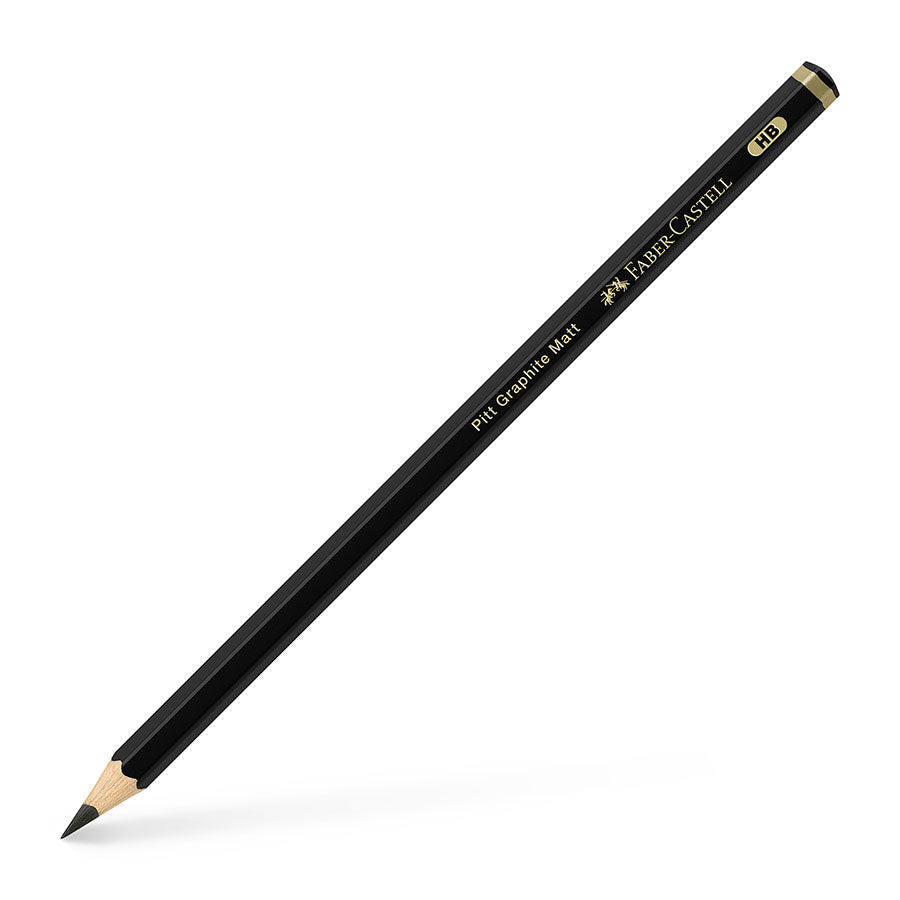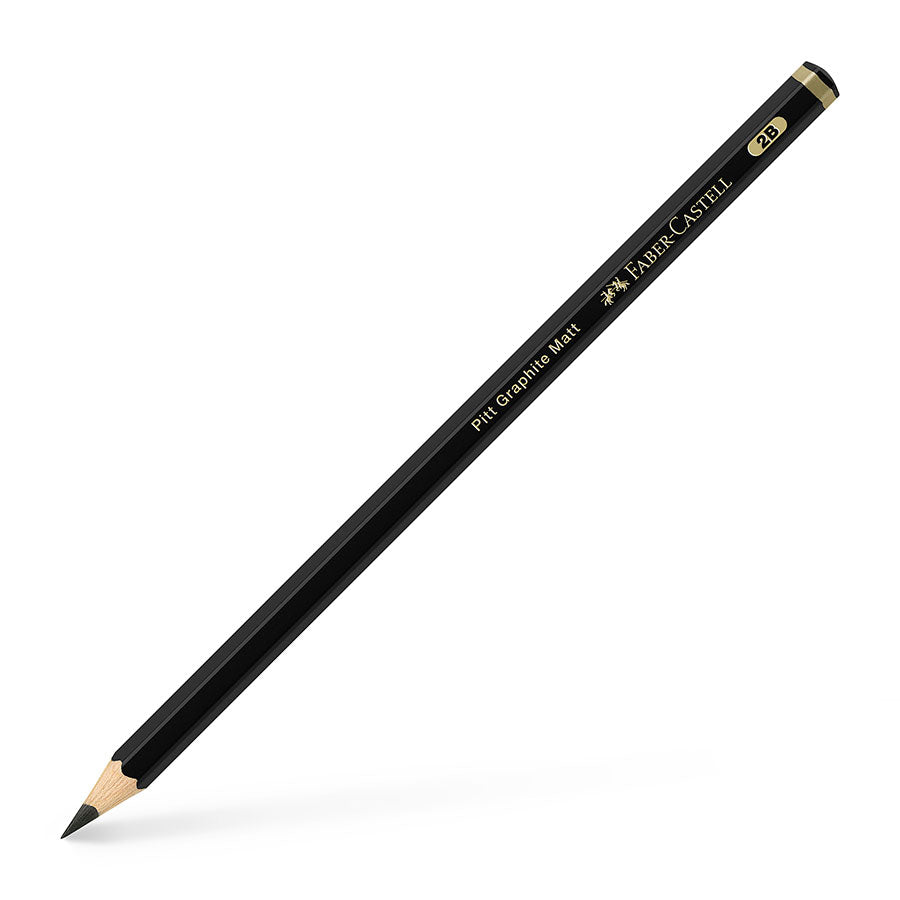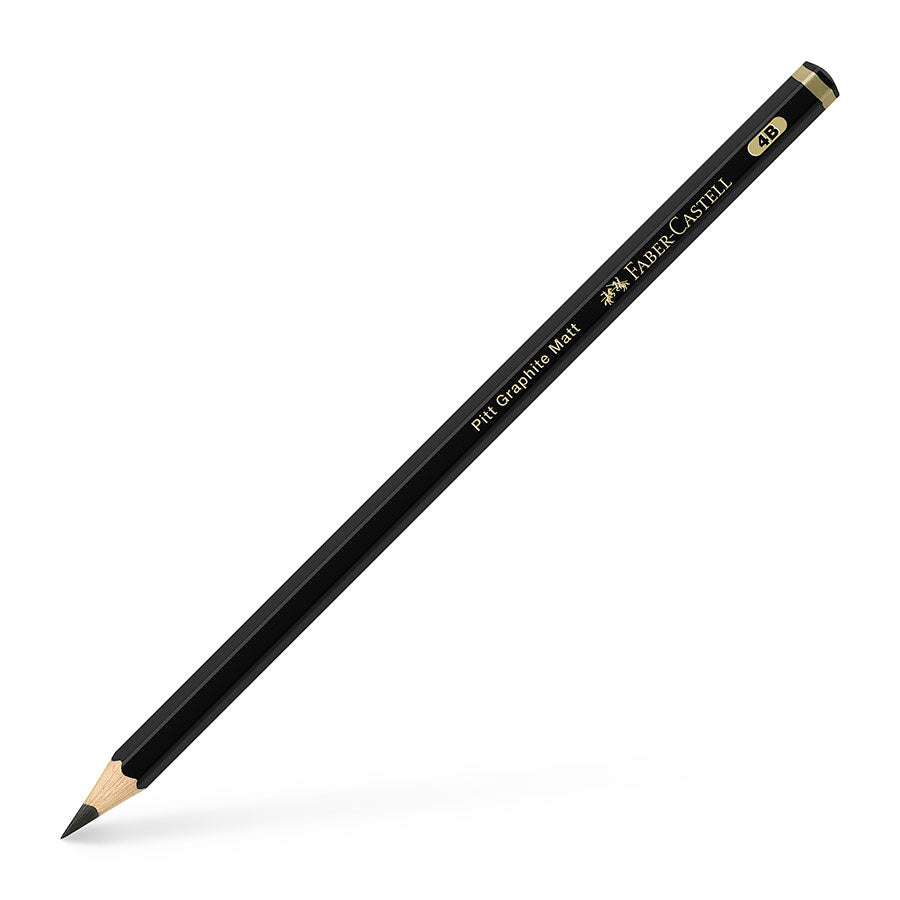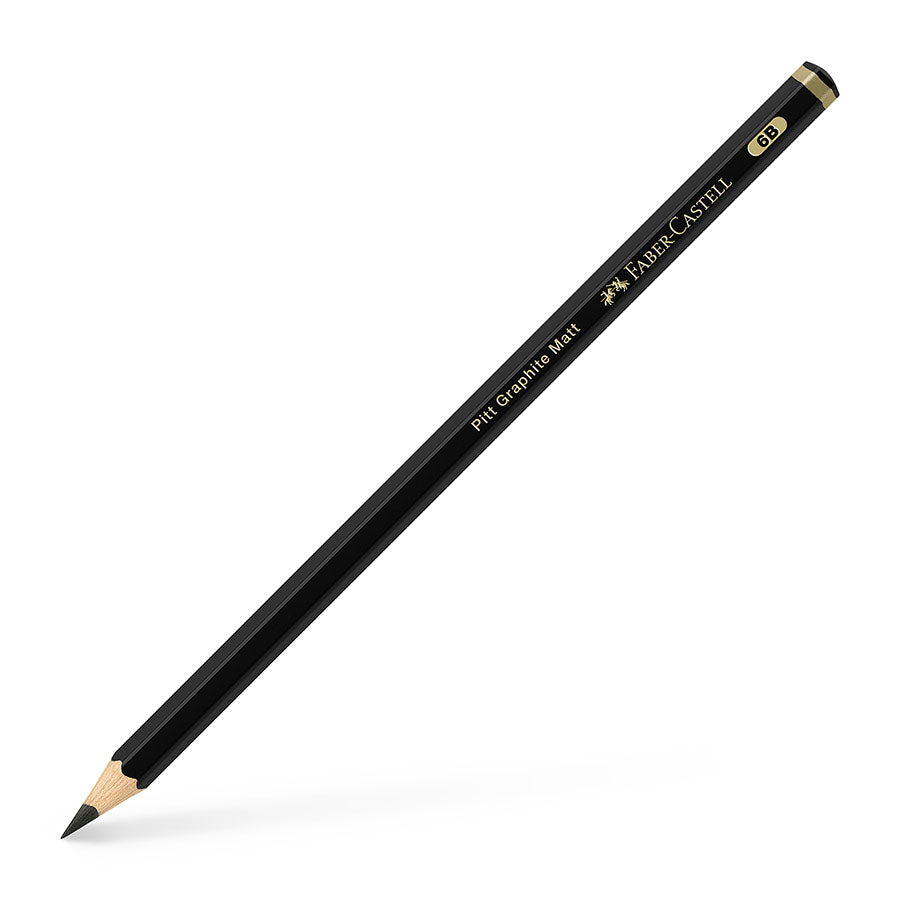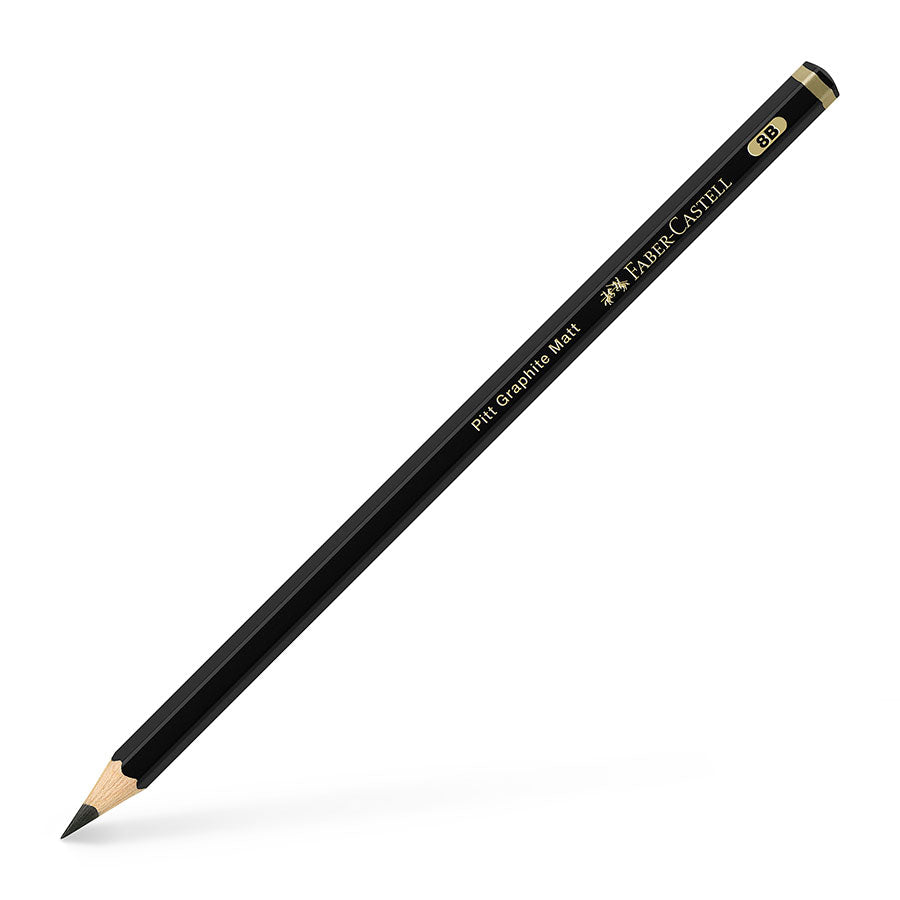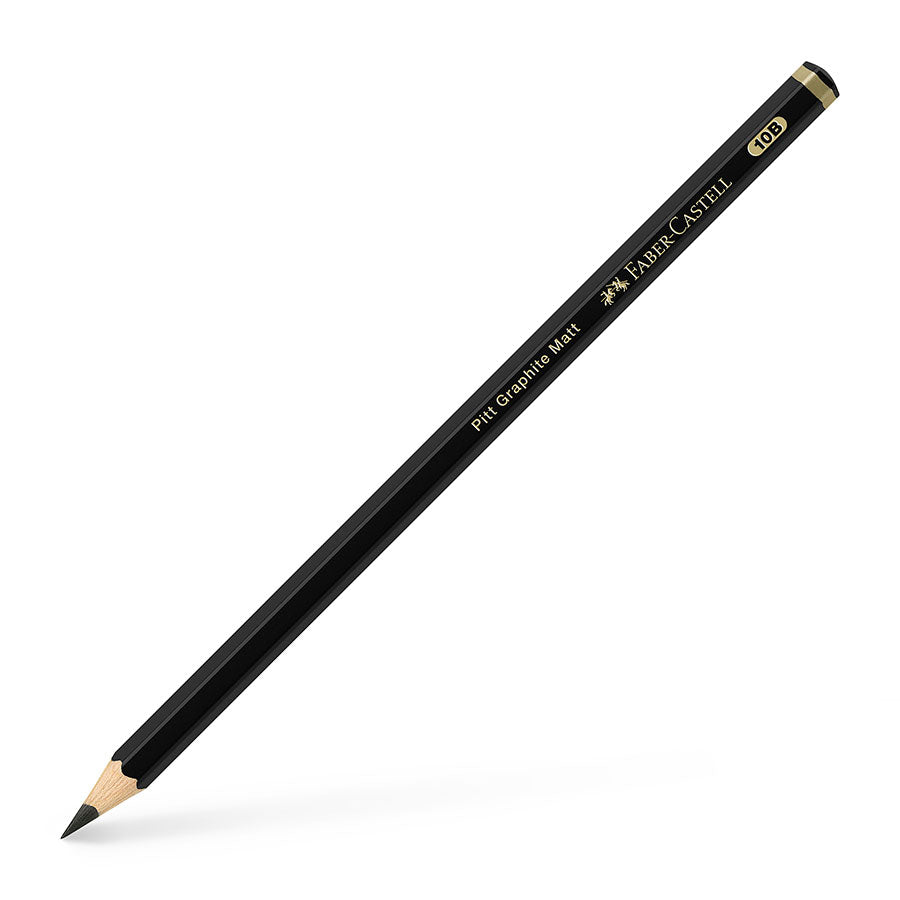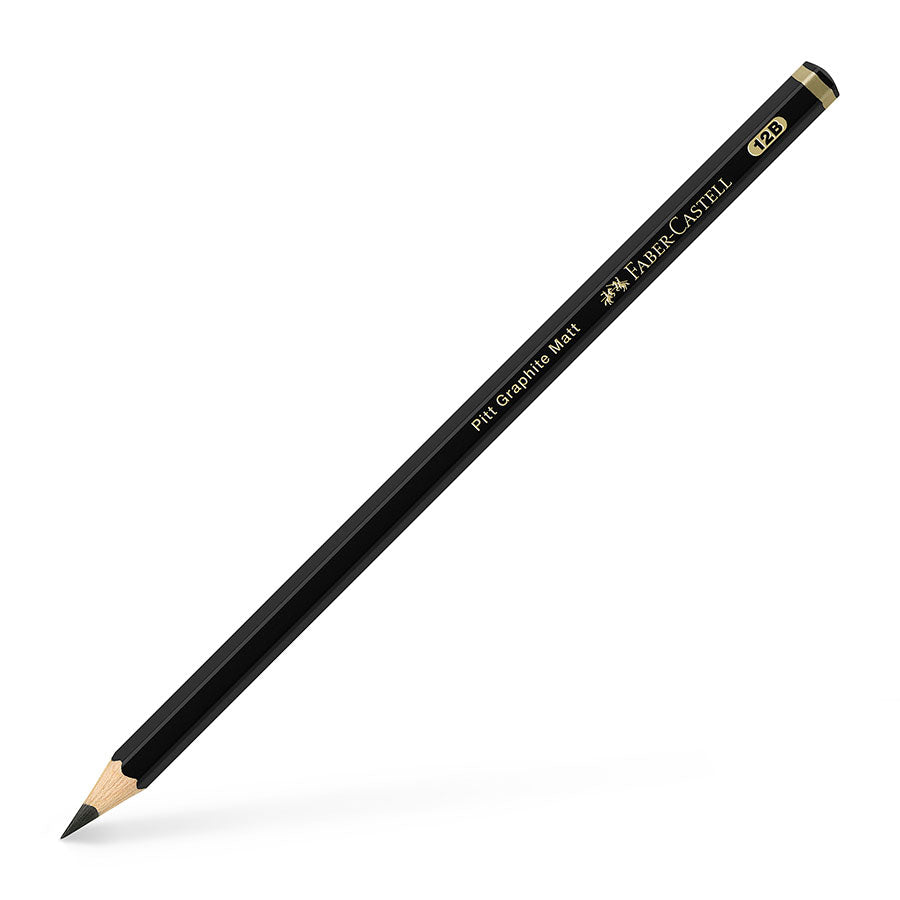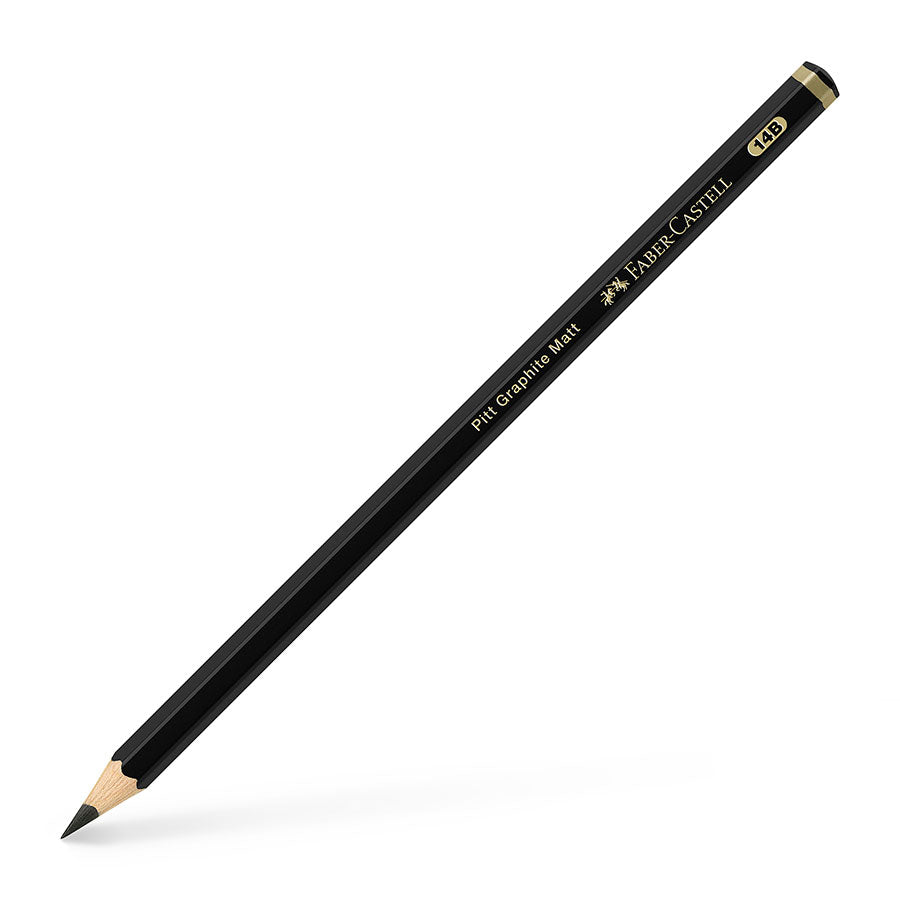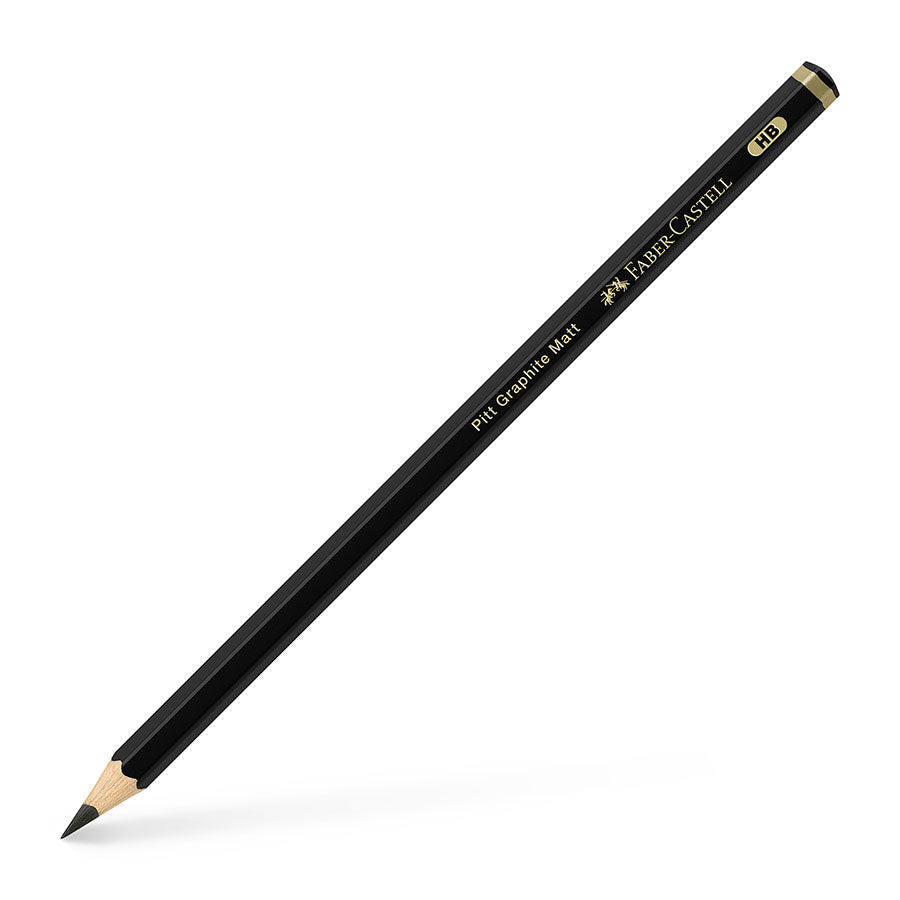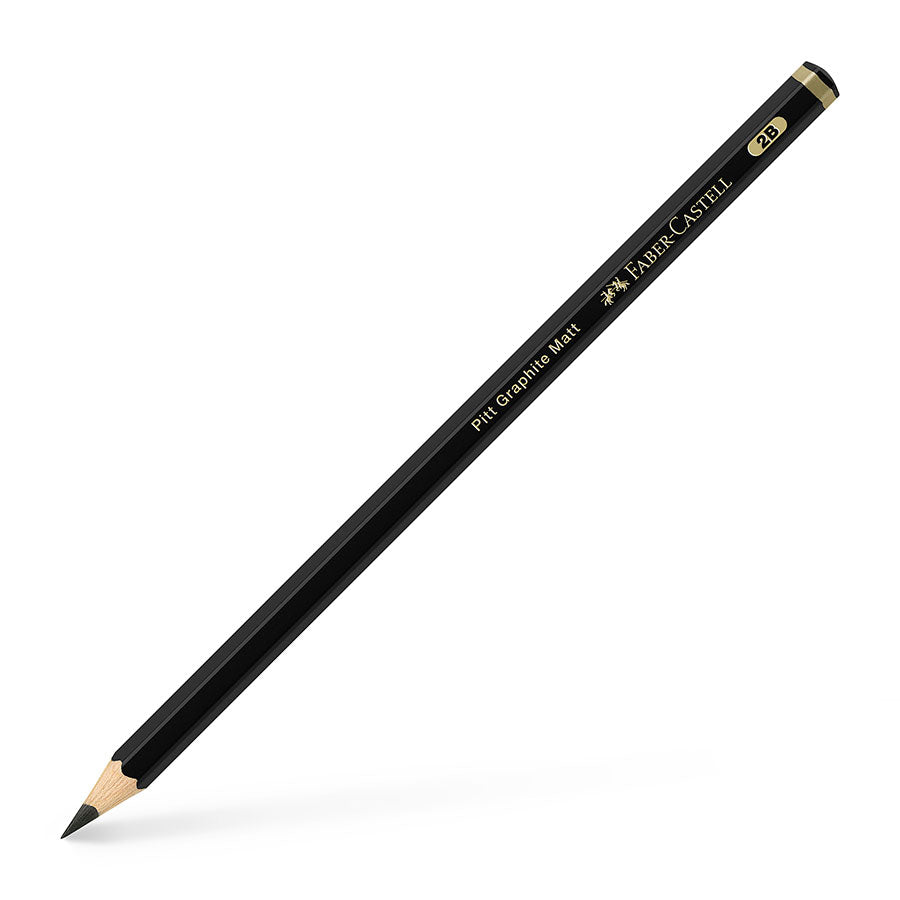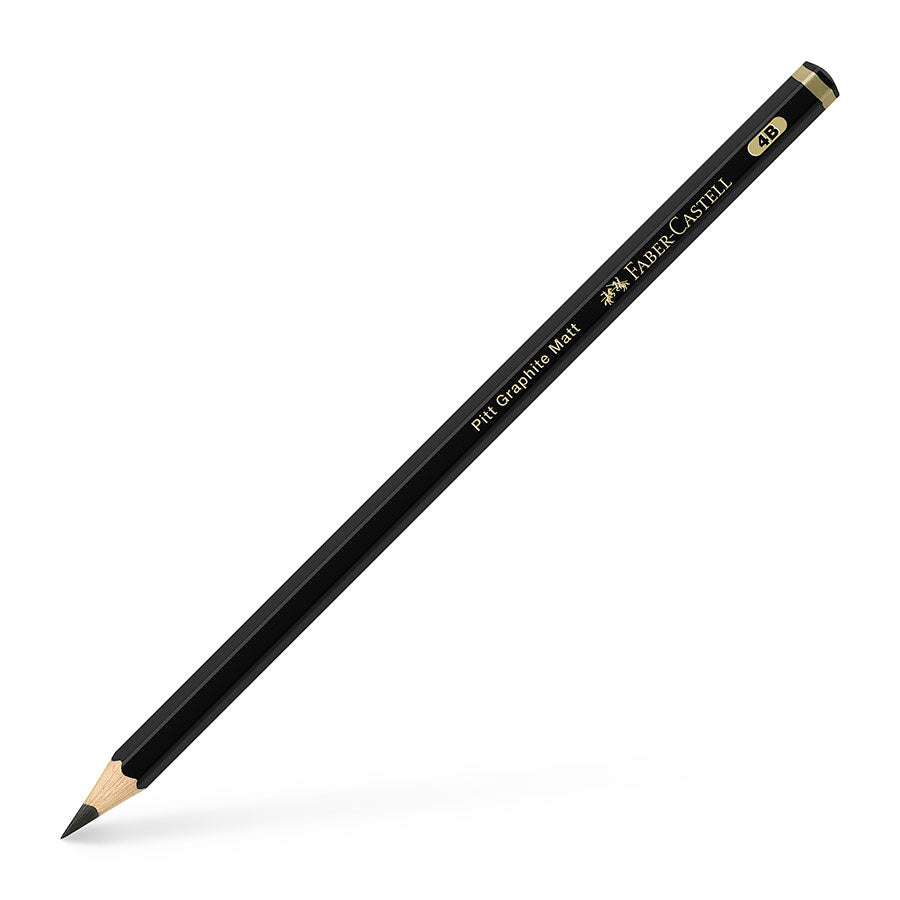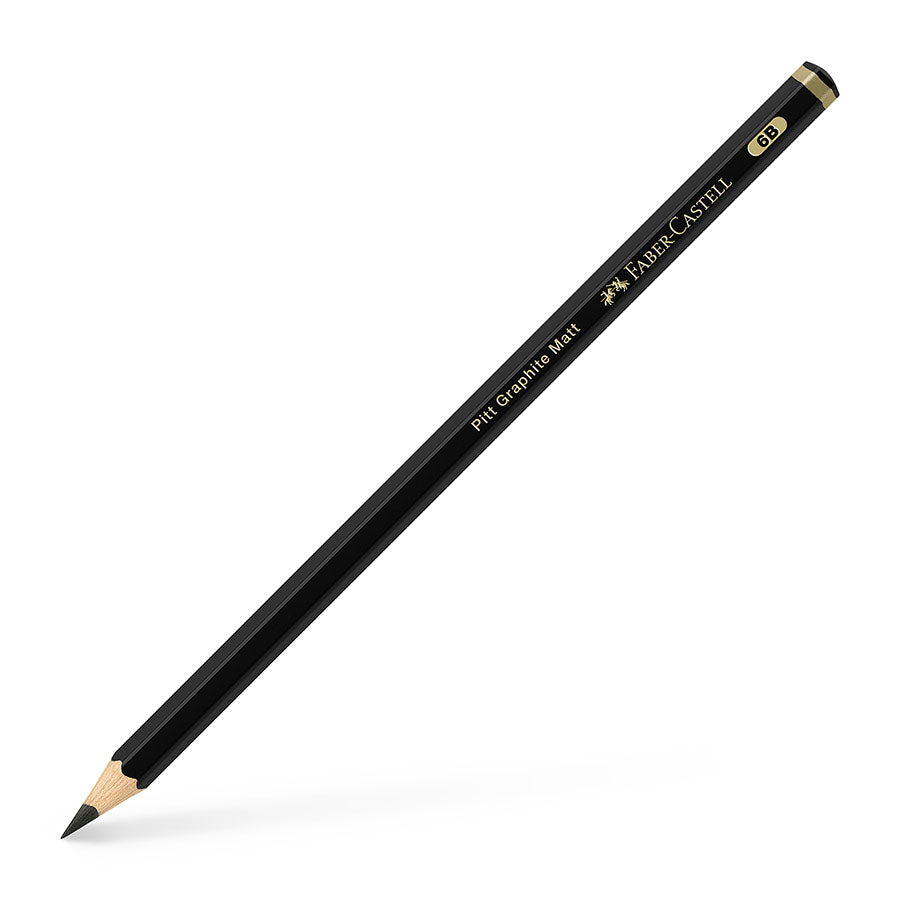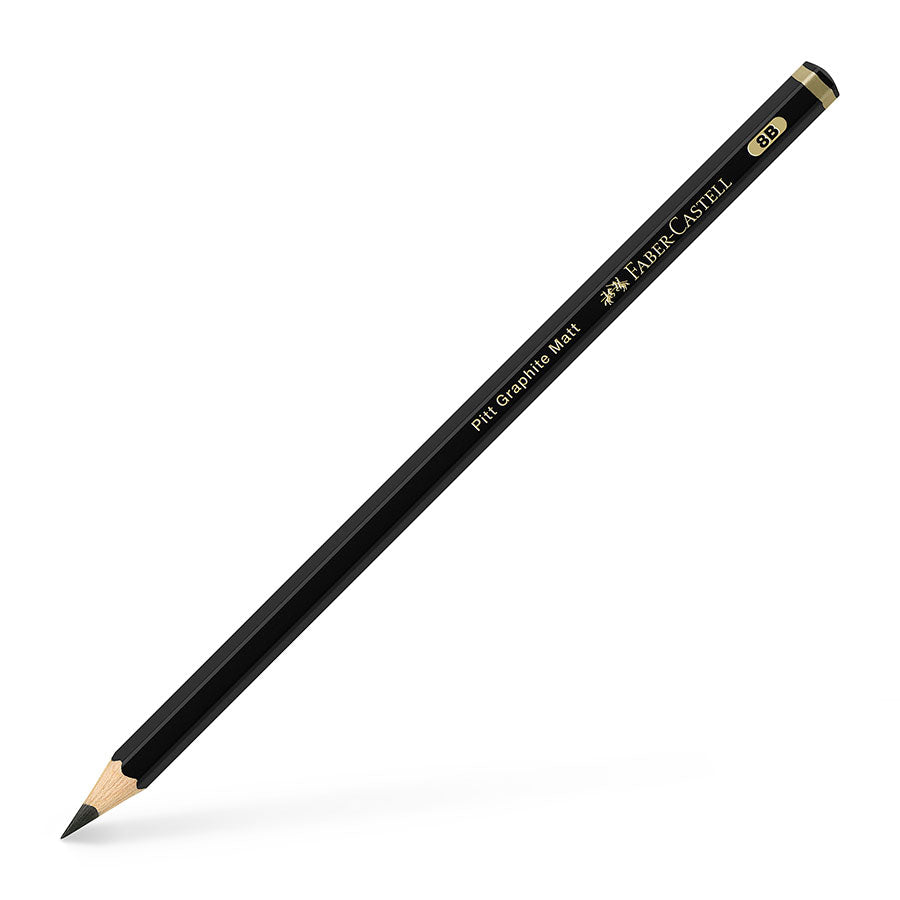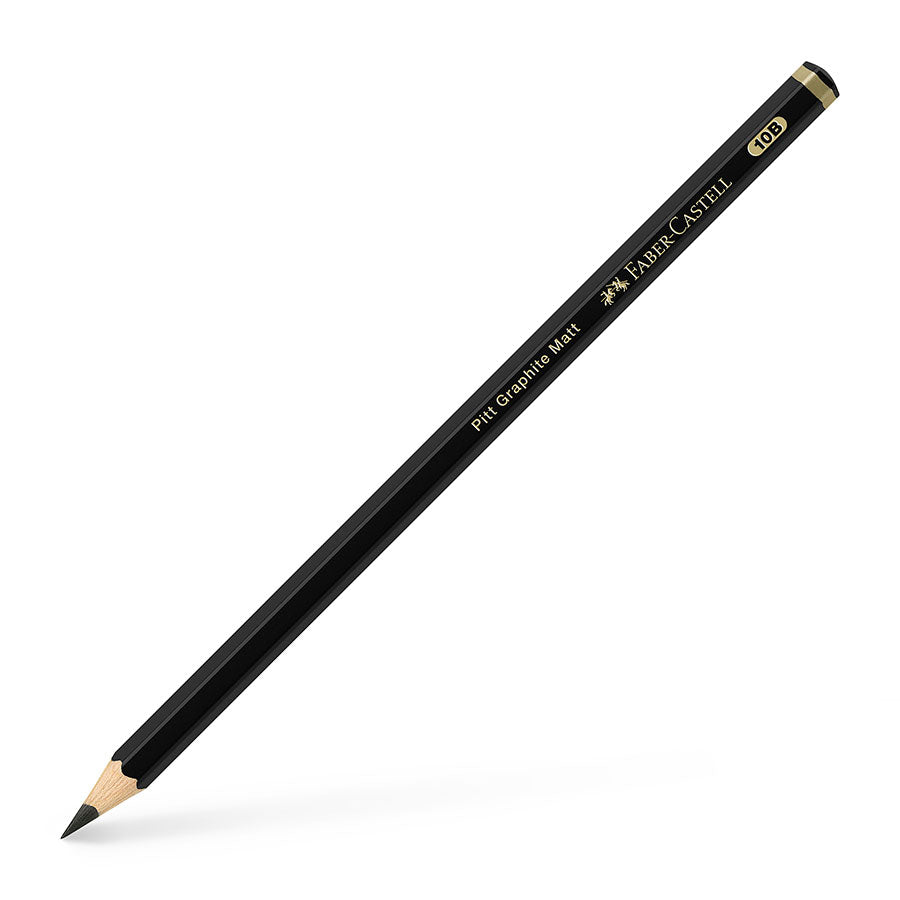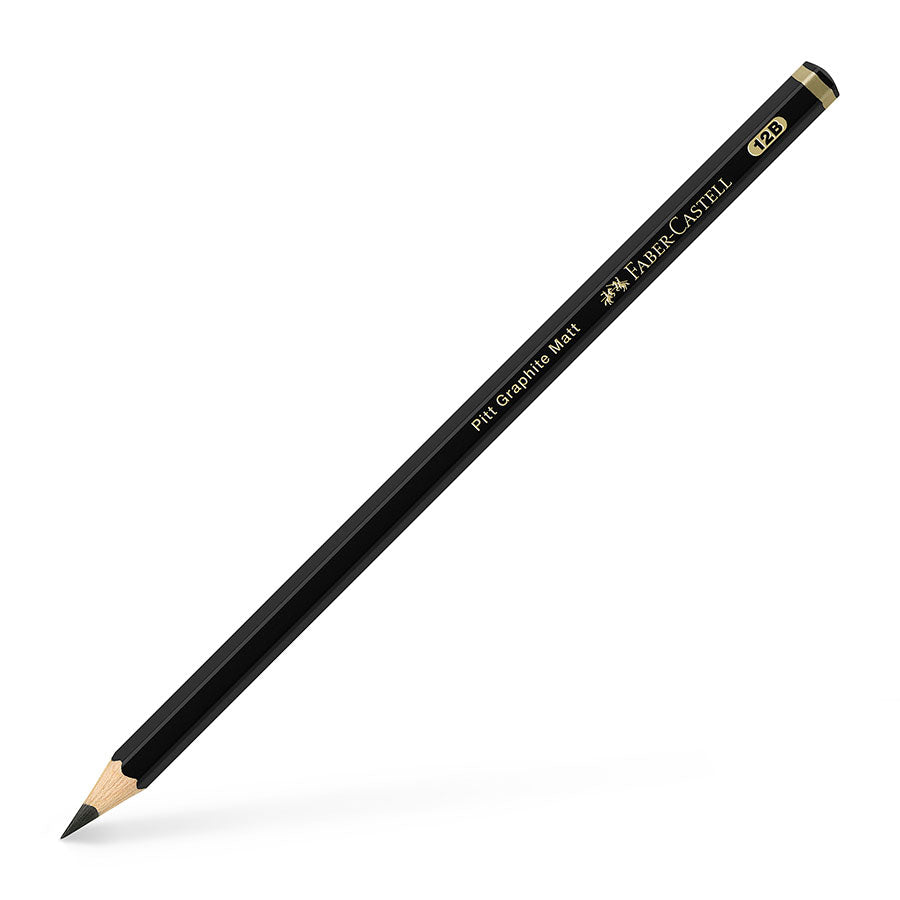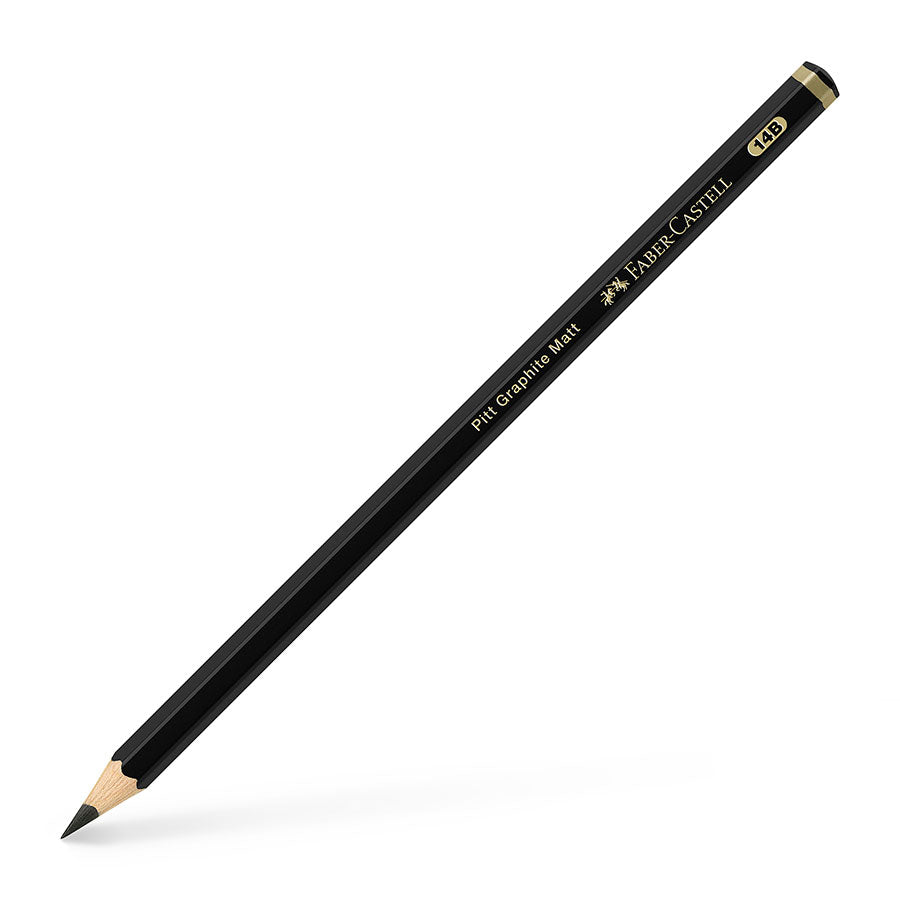 Faber-Castell PITT Graphite Matt Pencils
Regular price

$0.00 $0.00

Sale price

$2.99
Available For Delivery:
(0 available)
Granville Island

(7 available)

Victoria

(12 available)

Kelowna

(14 available)

Langley

(29 available)

North Vancouver

(7 available)

Downtown Vancouver

(10 available)

Coquitlam

(10 available)

ECU

(0 available)
The innovative Pitt Graphite Matt pencil was specially developed to reduce light reflections on the paper and to create the maximum depth effect by varying the different degrees of hardness.
Features:
Extremely matt pencil of the highest artist quality
Particularly matt graphite smear for reduced reflection on paper
Highest tonal value density for maximum depth effect
Soft graphite smear
Ideal for writing, drawing and sketching
Particularly suitable for monochrome graphite work
Extra break-proof
Climate-neutral production
Wood from certified, sustainable forestry
Environmentally friendly water-based paint
Faber-Castell is a leading manufacturer of high-quality art materials known for their commitment to sustainability and eco-friendliness. We are proud to offer a selection of their products in our eco-conscious art materials collection.
FSC Certified: Faber-Castell is the owner of 10,000 hectares of FSC-certified forests and plants a tree every time a tree is harvested. They grow a truckload of wood every hour, ensuring a sustainable supply of wood for their products.
Water-soluble and low-waste: Faber-Castell's Polychromos and Pitt Graphite Crayons are water-soluble, making them easier to blend and mix, and reducing the amount of pigment needed to create art. Their PITT Graphite Matt pencils are made with an environmentally-friendly water-based coating.
Eco-friendly packaging: Faber-Castell uses eco-friendly packaging materials, such as recycled cardboard and vegetable-based inks, to reduce their environmental impact.
To shop the full collection of eco-conscious materials, visit Eco-Conscious Art Materials at Opus.
Faber-Castell PITT Graphite Matt Pencils
Nice thick barrel,which I appreciate. Sharpens to a fine point. I recommend this pencil to any artist who are fussy about the tools they use.
Great pencils
I'm pleased with the Fabre Castell graphite pencils I purchased.
Faber-Castell Pitt Graphite Pencil
When my daughter was in preschool
the program director came to meet me and suggested we enrol her in art lessons as she showed an early aptitude. I started buying Faber-Castell Graphite Pencils for her years ago. Now I'm buying them for our son too. They are good pencils for both drawing and writing.