Faber-Castell PITT Graphite Crayons
Regular price

$0.00 $0.00

Sale price

$4.99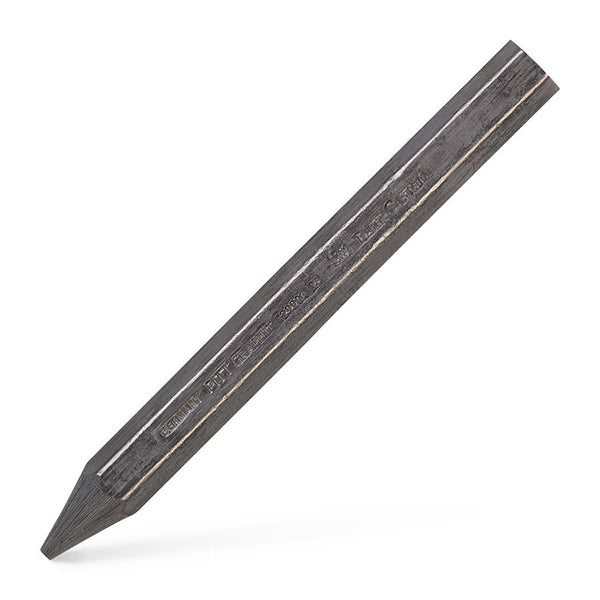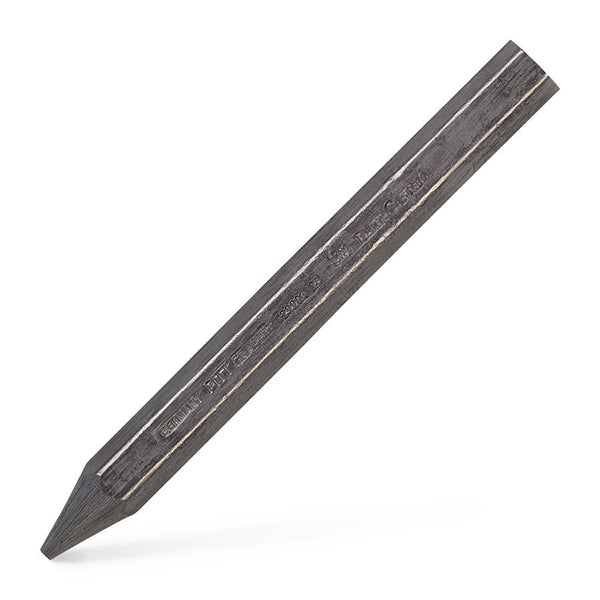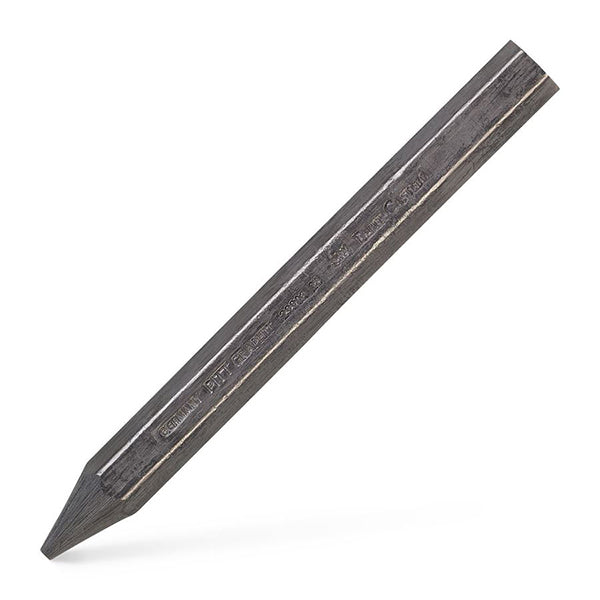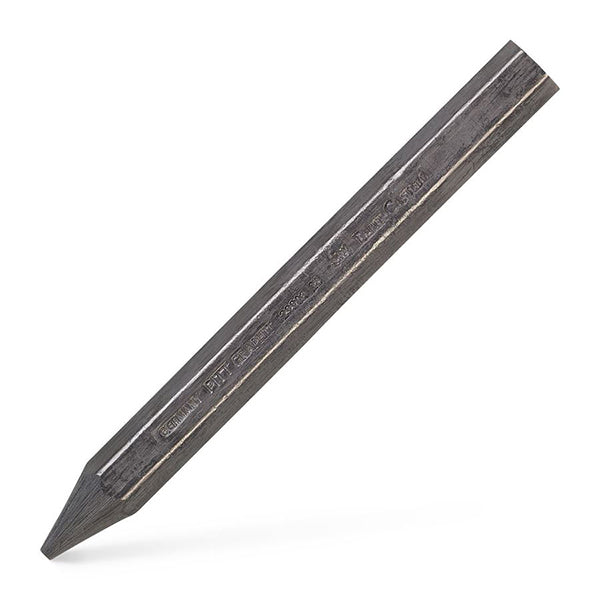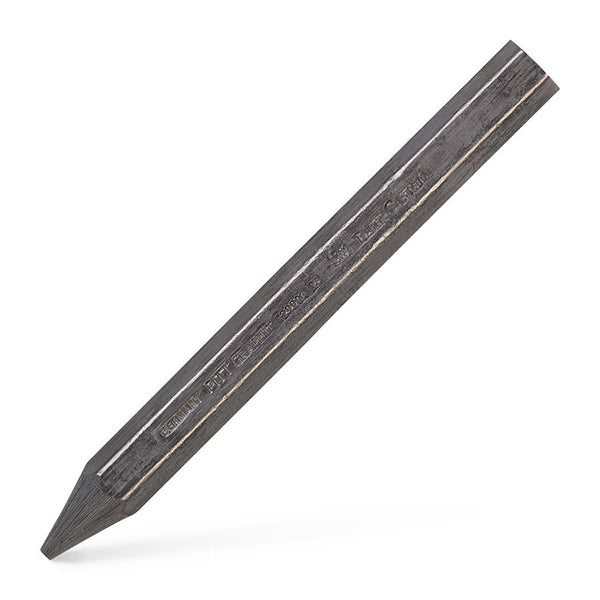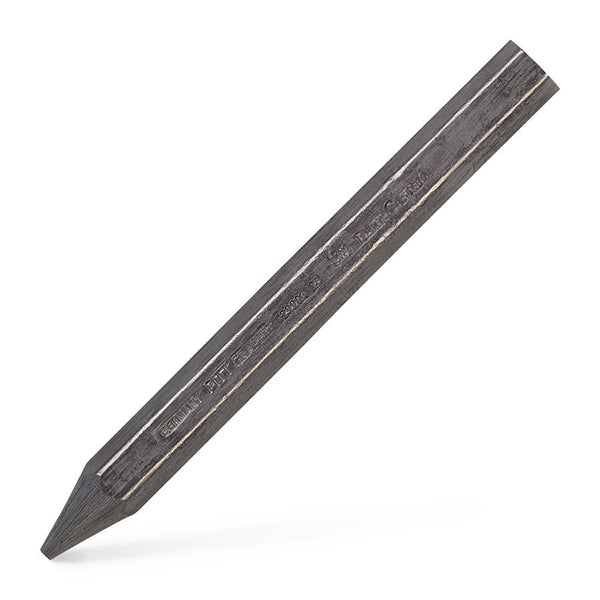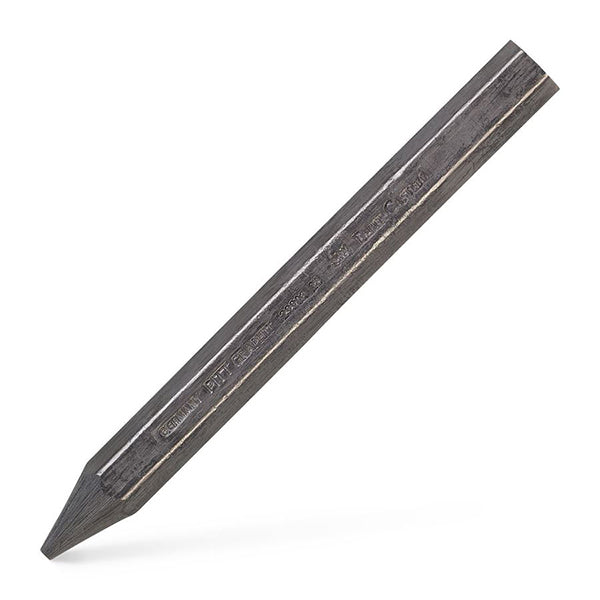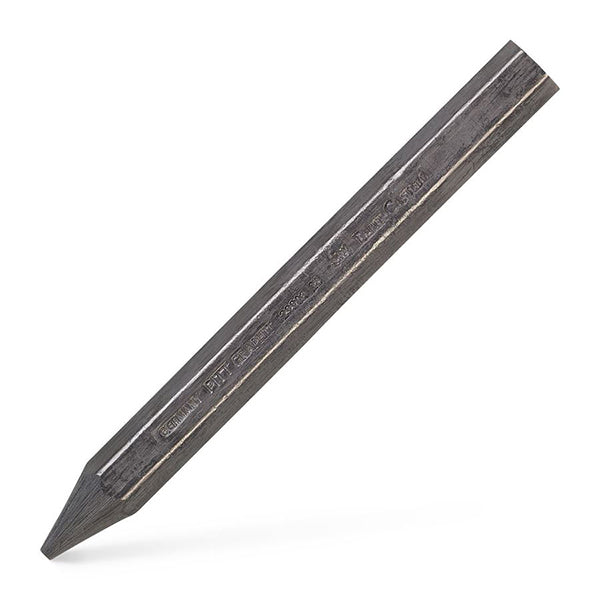 Faber-Castell PITT Graphite Crayons
Regular price

$0.00 $0.00

Sale price

$4.99
Available For Delivery:
(22 available)
Granville Island

(11 available)

Victoria

(5 available)

Kelowna

(6 available)

Langley

(3 available)

North Vancouver

(15 available)

Downtown Vancouver

(5 available)

Coquitlam

(7 available)

ECU

(0 available)
The Faber-Castell PITT Graphite Crayon is very large (12 mm diameter), hefty graphite in the non-rolling bevelled shape, with one end pointed. This high quality graphite in such a large shape allows for a huge variety of lines, marks and fast shading!
Faber-Castell is a leading manufacturer of high-quality art materials known for their commitment to sustainability and eco-friendliness. We are proud to offer a selection of their products in our eco-conscious art materials collection.
FSC Certified: Faber-Castell is the owner of 10,000 hectares of FSC-certified forests and plants a tree every time a tree is harvested. They grow a truckload of wood every hour, ensuring a sustainable supply of wood for their products.
Water-soluble and low-waste: Faber-Castell's Polychromos and Pitt Graphite Crayons are water-soluble, making them easier to blend and mix, and reducing the amount of pigment needed to create art. Their PITT Graphite Matt pencils are made with an environmentally-friendly water-based coating.
Eco-friendly packaging: Faber-Castell uses eco-friendly packaging materials, such as recycled cardboard and vegetable-based inks, to reduce their environmental impact.
To shop the full collection of eco-conscious materials, visit Eco-Conscious Art Materials at Opus.
These are wonderful for my portrait drawing class. They blend really well.