Faber-Castell PITT Charcoal Pencils
Regular price

$0.00 $0.00

Sale price

$2.99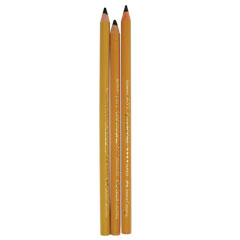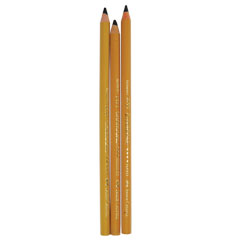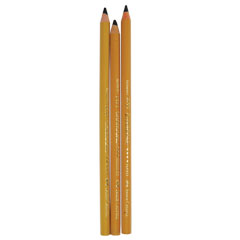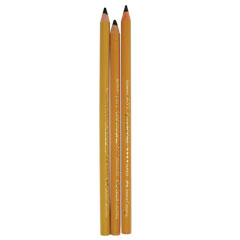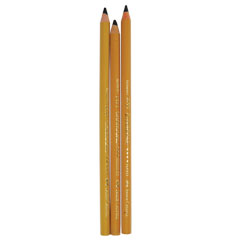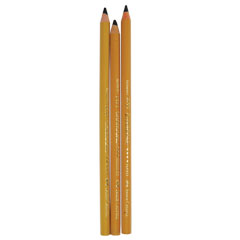 Faber-Castell PITT Charcoal Pencils
Regular price

$0.00 $0.00

Sale price

$2.99
Available For Delivery:
(13 available)
Granville Island

(31 available)

Victoria

(16 available)

Kelowna

(12 available)

Langley

(12 available)

North Vancouver

(5 available)

Downtown Vancouver

(10 available)

Coquitlam

(5 available)

ECU

(0 available)
The artist quality Faber-Castell PITT Charcoal Pencil produces a deep soft, black stroke. It is made with a mix of carbon from soot and charcoal.
compromised lead
Unusable, no exagération.The charcoal lead was so damaged that it was impossible to sharpen the pencin. nor using a sharpener , nor a crafts knife.
either their packaging is bad, or it was repeatedly smashed against the floor for someones enjoyment.