Daylight Yoyo Magnifier Lamp
Regular price

$0.00 $0.00

Sale price

$43.10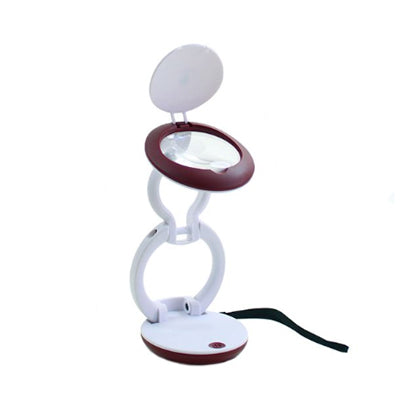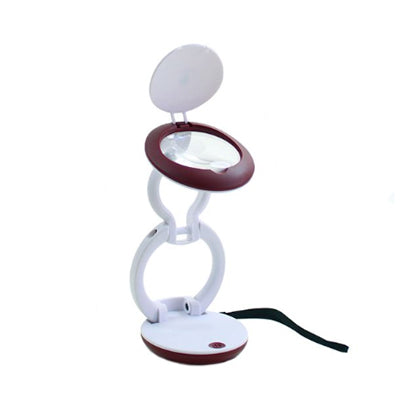 Daylight Yoyo Magnifier Lamp
Regular price

$0.00 $0.00

Sale price

$43.10
Available For Delivery:
(1 available)
Coquitlam

(0 available)

Downtown Vancouver

(3 available)

Granville Island

(3 available)

Kelowna

(3 available)

Langley

(3 available)

North Vancouver

(2 available)

Victoria

(4 available)

ECU

(0 available)
This compact foldable pocket LED magnifier is ideal to carry in your pocket.
The magnifier has an 8 Diopter 3.0X lens and 3 bright daylight LEDs. When your work demands close-up precision and masterful attention to every detail, this daylight LED light delivers high contract, accurate color matching, low heat and the portability that you demand. Easy to pack up, take with you, set up and use wherever, whenever and however you need.
USB charger would be nice
I love this little light magnifier. It is well-made but because it is battery operated only, the light starts to dim as the batteries wear down. It would be ideal if it could be usb rechargeable. I have a usb eraser and pencil sharpener and they both work full tilt until a recharge is required.