Daylight Electra Floor Lamp
Regular price

$0.00 $0.00

Sale price

$244.60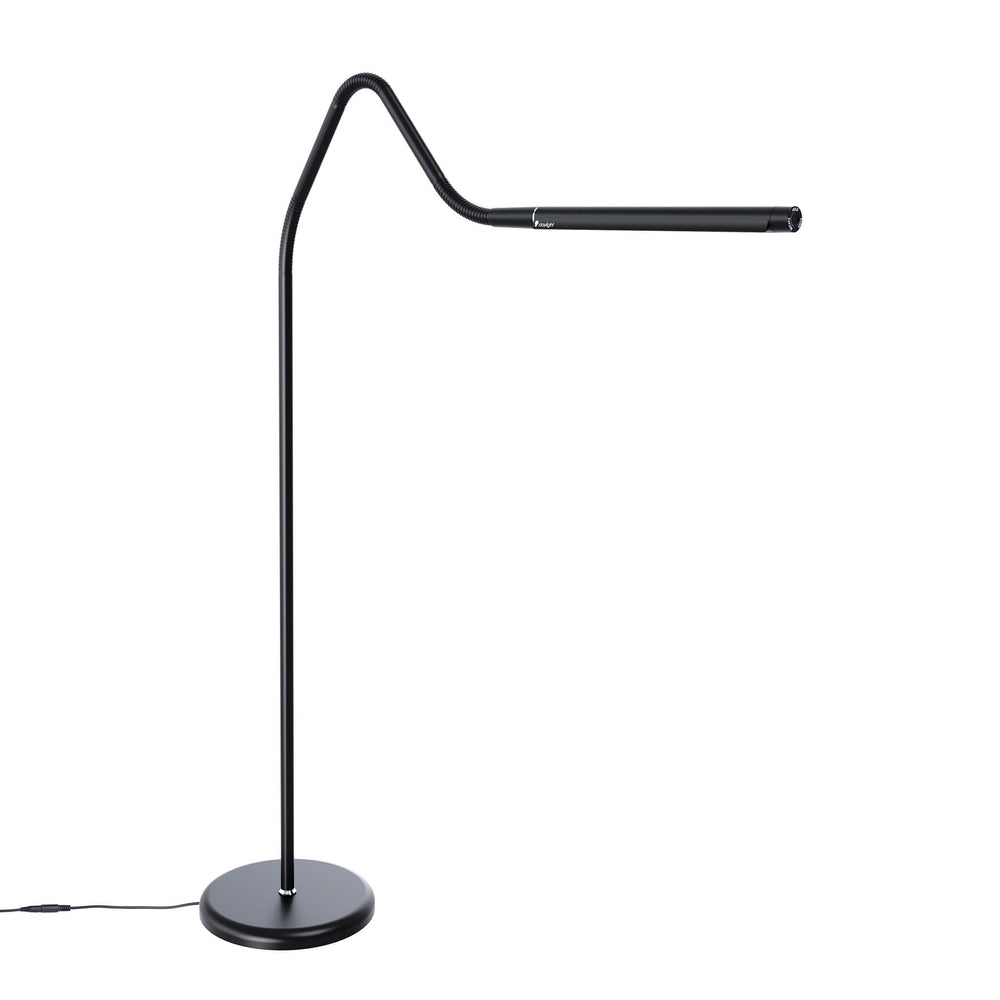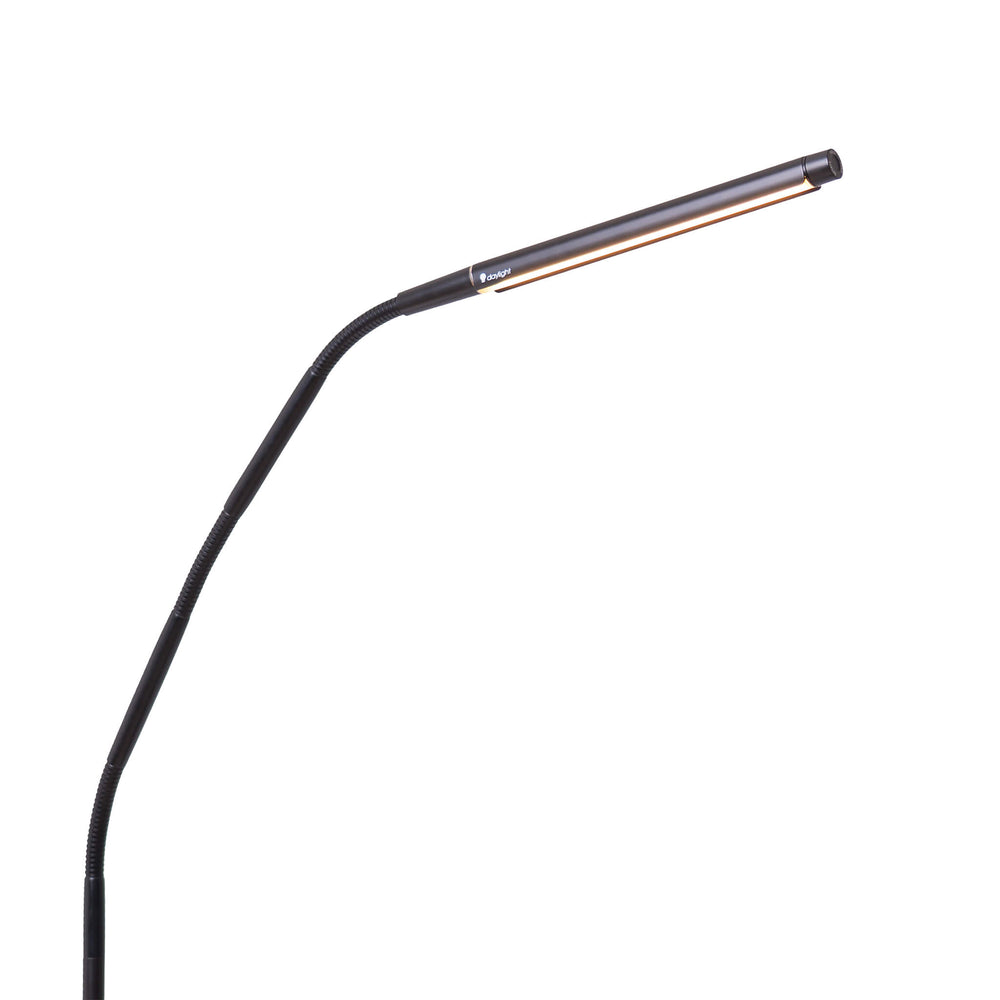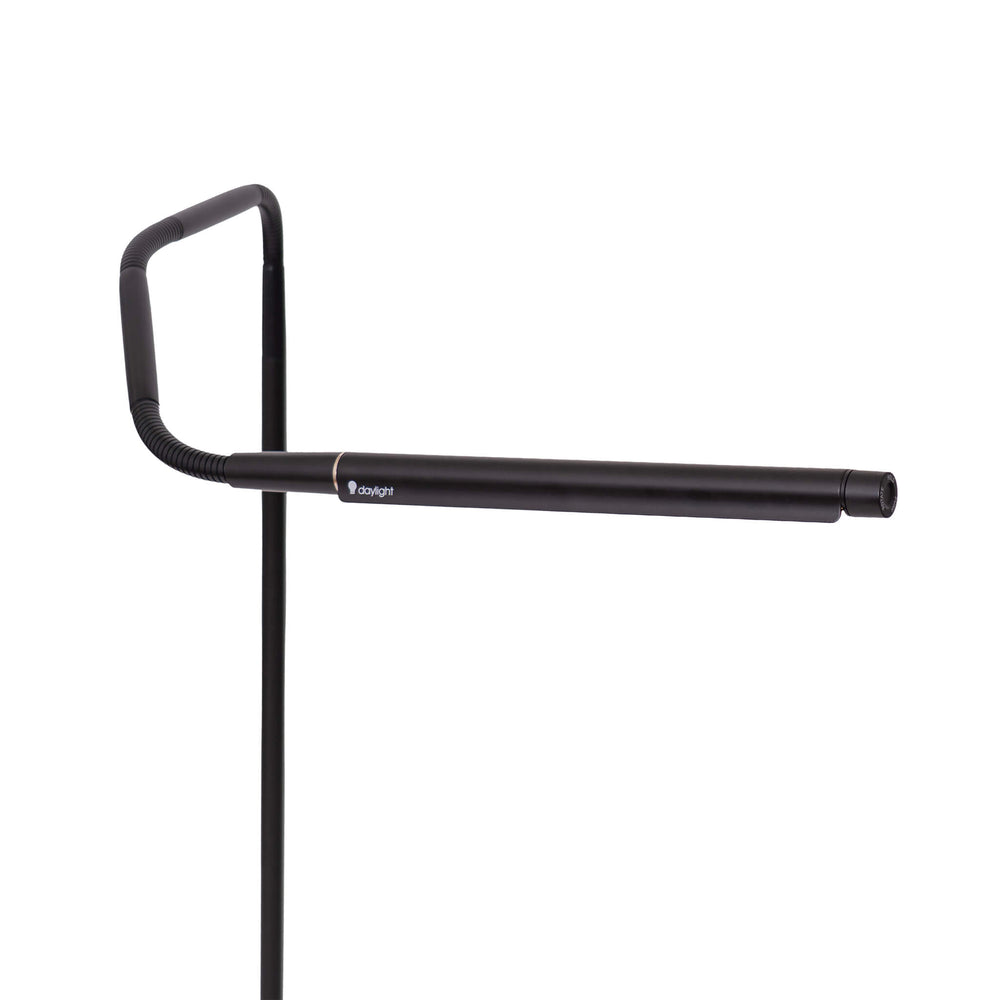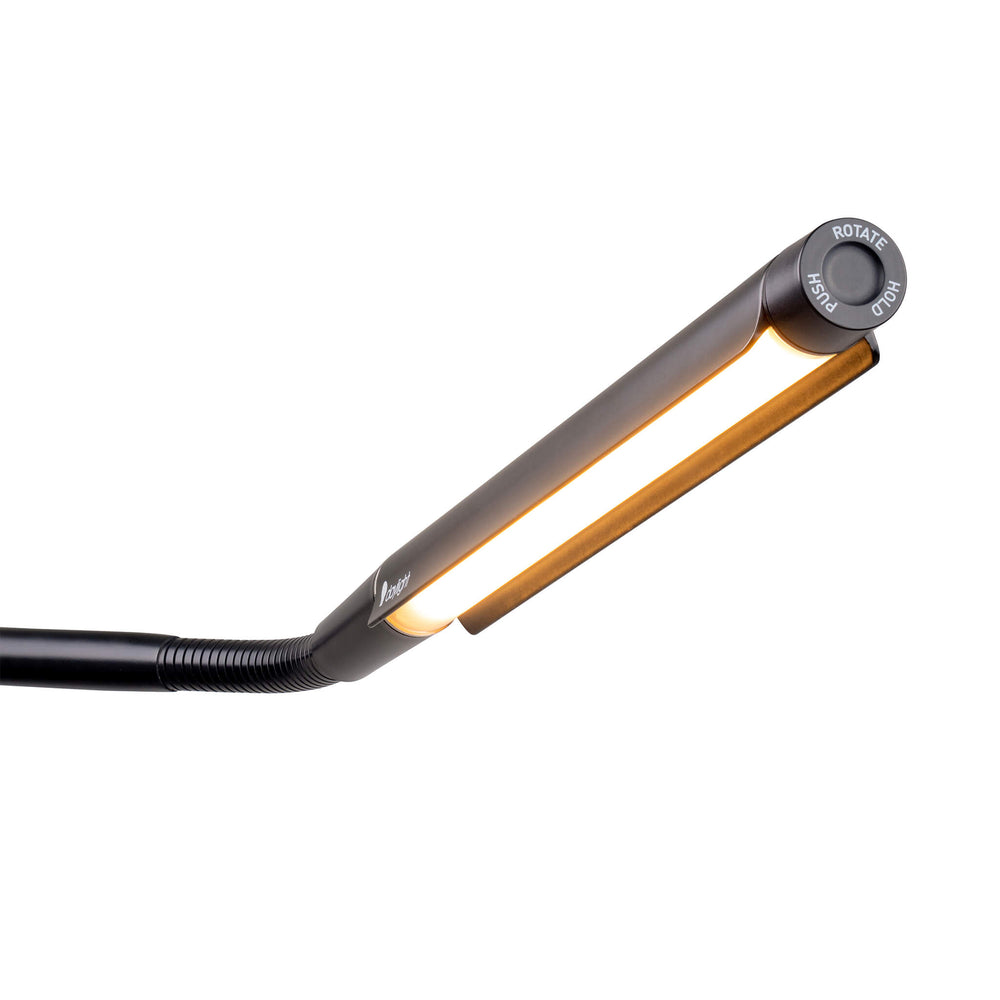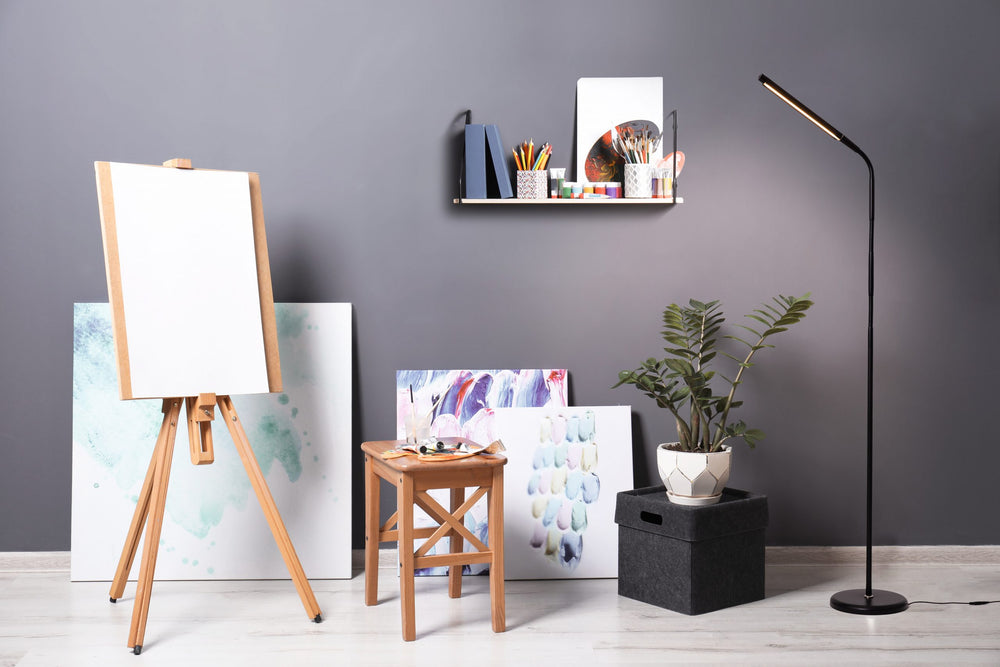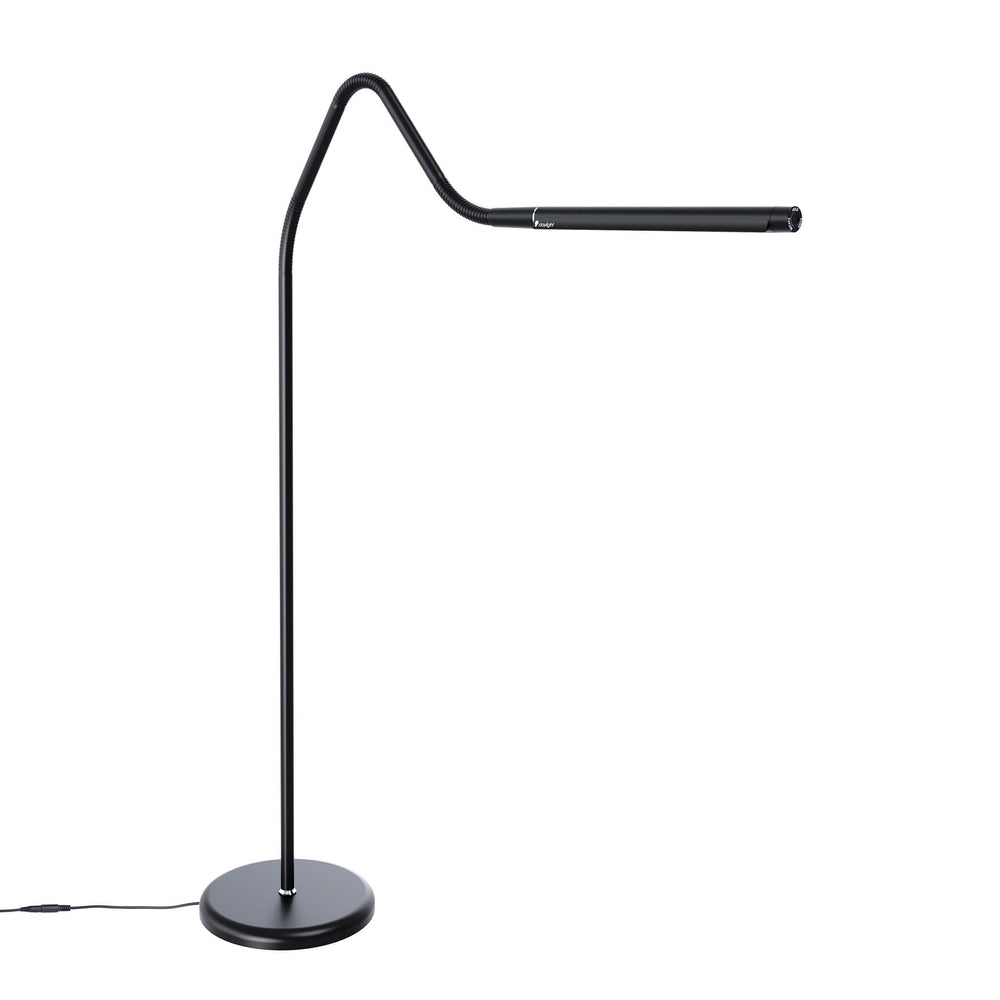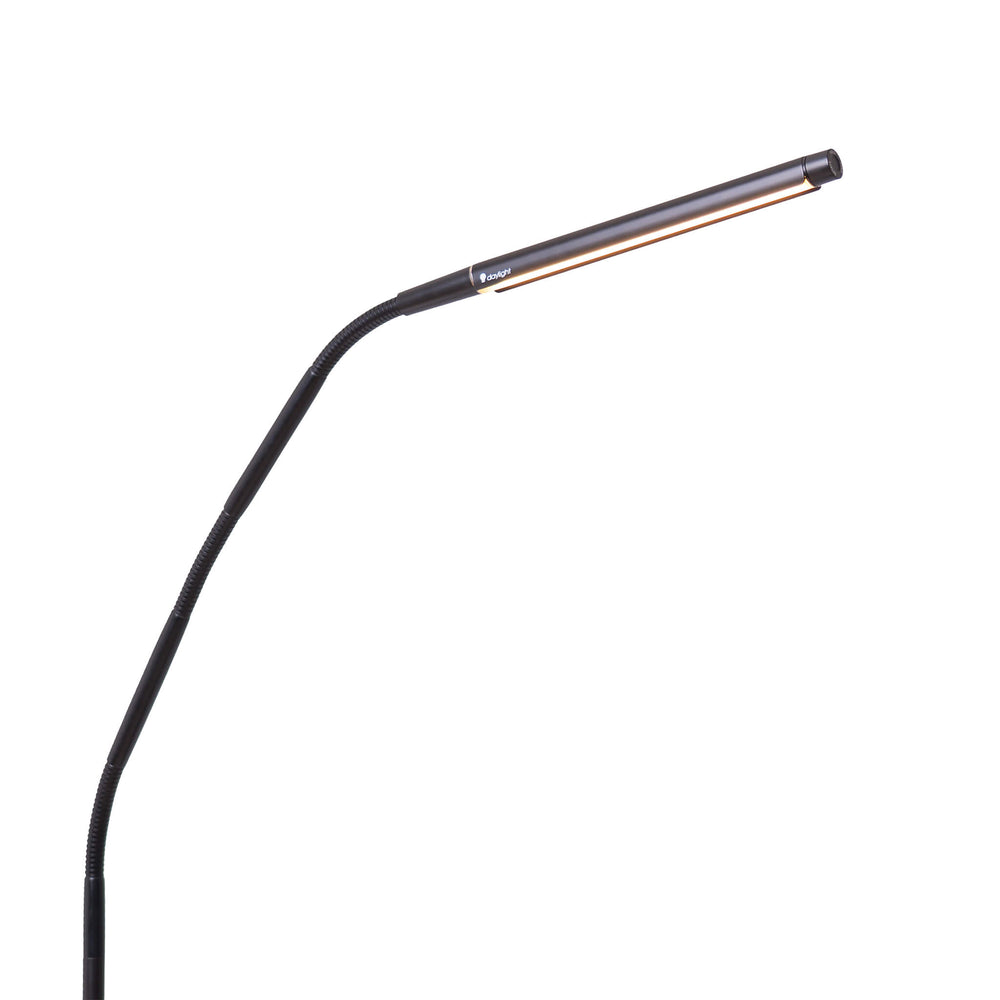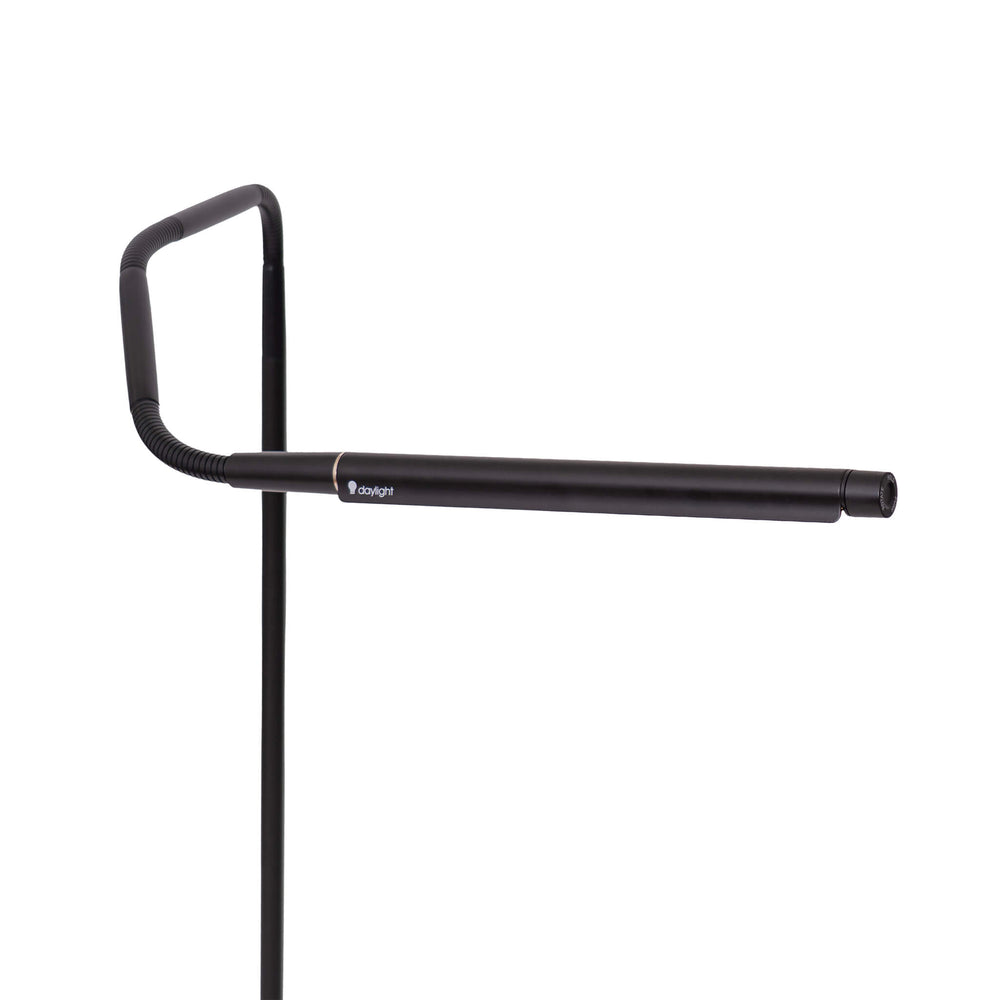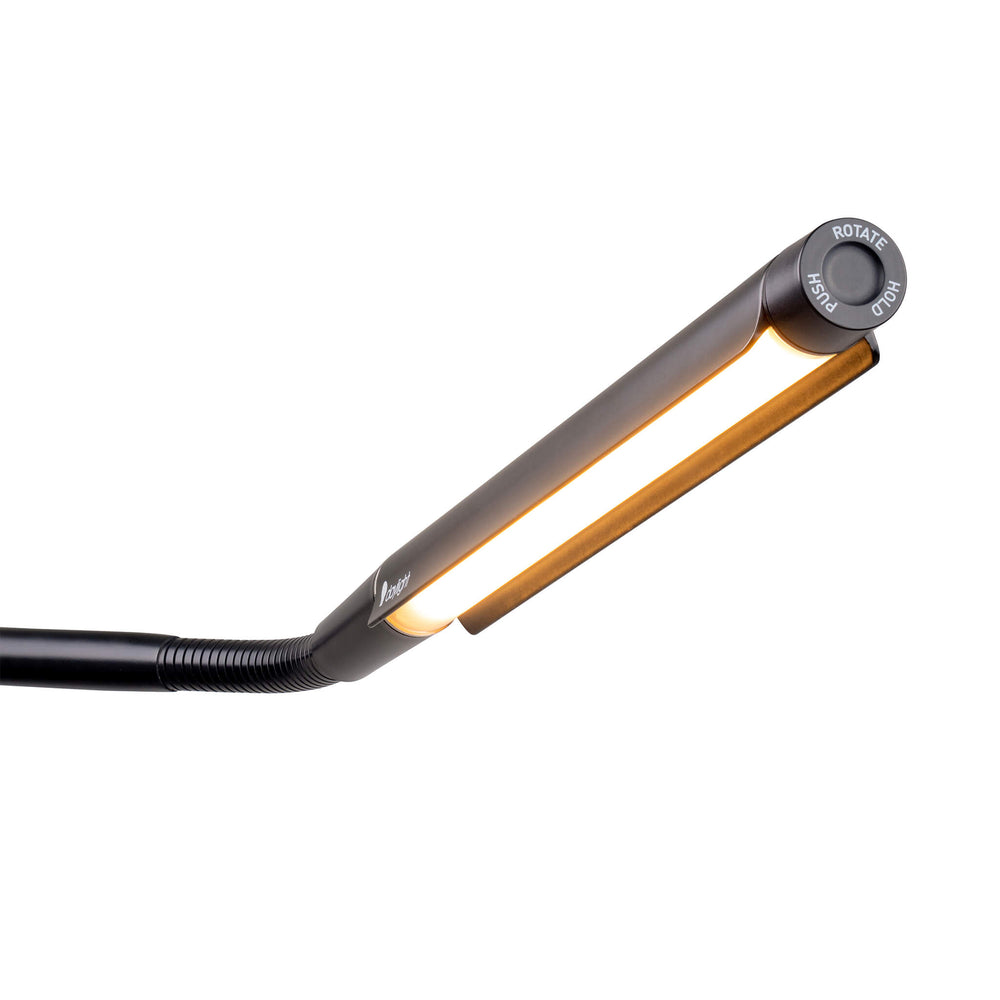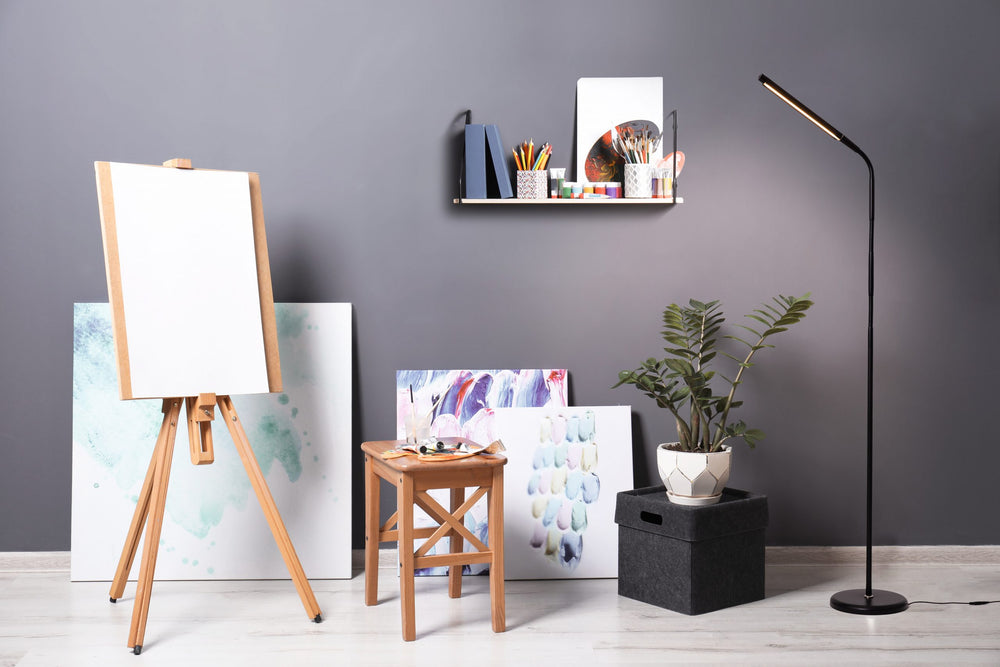 Daylight Electra Floor Lamp
Regular price

$0.00 $0.00

Sale price

$244.60
Available For Delivery:
(0 available)
Coquitlam

(3 available)

Downtown Vancouver

(1 available)

Granville Island

(0 available)

Kelowna

(0 available)

Langley

(0 available)

North Vancouver

(0 available)

Victoria

(0 available)

ECU

(0 available)
Change colour temperature at the touch of a button with the satin black Electra Floor Lamp. Slim and unobtrusive, simply position the Electra behind your table, sofa or armchair so you can work or hobby with clarity and in comfort.
Easy adjust the brightness level using the tactile dimmer switch and choose the color temperature that best suits your needs: work in Daylight 6,000K or Cool light 4,000K to see details clearly, or choose Warm light 2,700K to create a relaxing atmosphere. The anti-glare shade ensures that the light will be directed at your task in hand without disturbing anyone else in the room. The Electra Floor has a Color Rendering Index (CRI) of over 95, so you can see colors accurately at any time of day or night, perfect for arts or crafts.
Light source: LED
Lux output at 12″: 2,500
Light color temperature: 6,000K / 4,000K / 2,700K
Energy consumption: 13W
Product color: Satin Black
Maximum reach: 31.5″
Product weight: 8.8lb
Cable length: 86.6″
Beautiful black satin finish floor lamp
Choice of 3 color temperatures- Daylight 6,000K, Cool light 4,000K or Warm light 2,700K
Slim and unobtrusive design
Flexible arm and rotating shade for perfect positioning
Easily adjust the brightness using the tactile continuous dimmer switch
Anti-glare shade ensures light is directed away from your eyes and focused where you want it
95+ CRI for exceptional clarity and accurate colors at any time of day or night
Day Light Electra floor lamp
The design of the lamp is very good. It doesn't take much space. The height of the lamp is just right and the light is sufficient for the work space.