da Vinci CASANEO Watercolour Liner Brushes
Regular price

Sale price

$87.30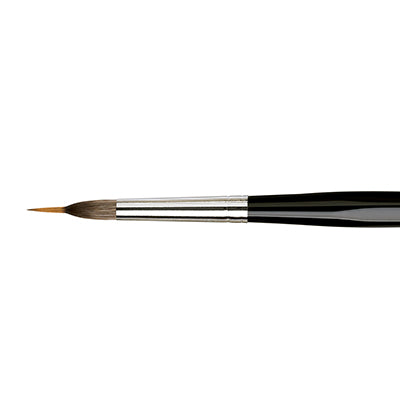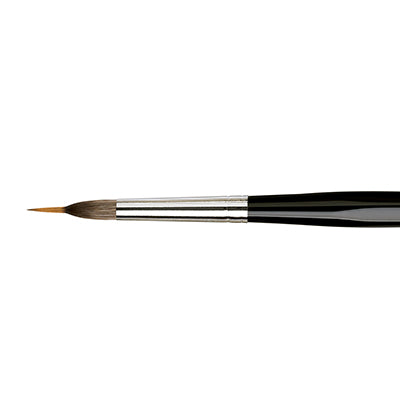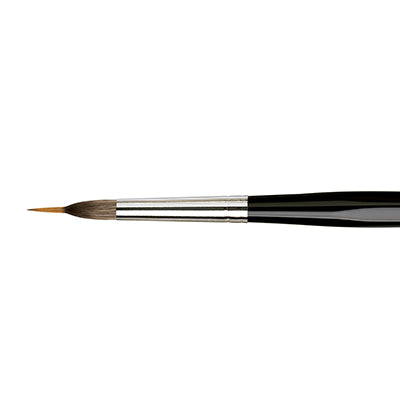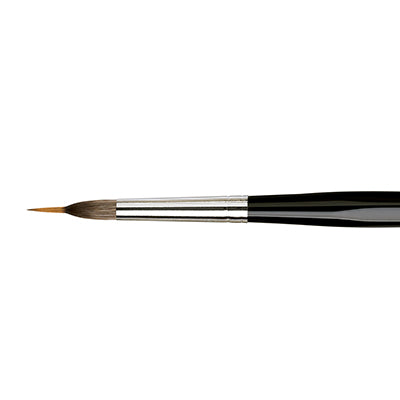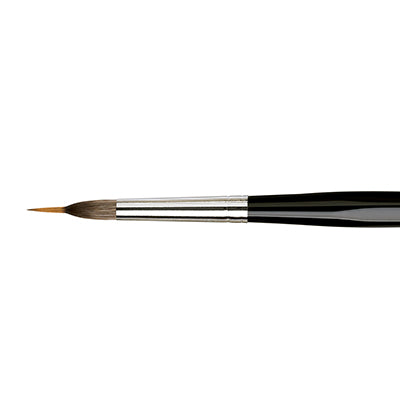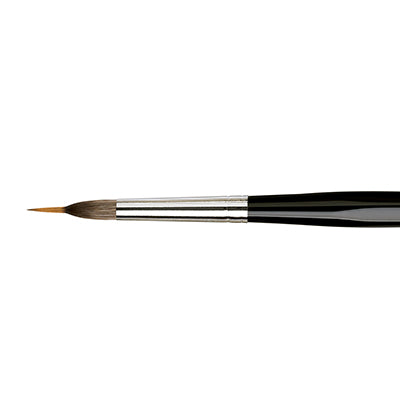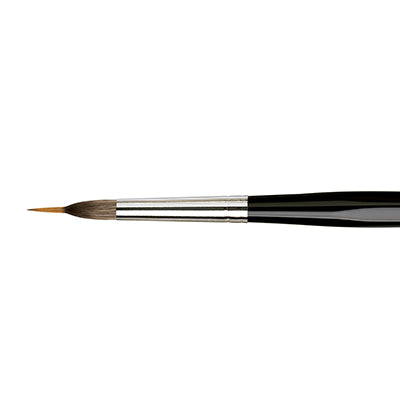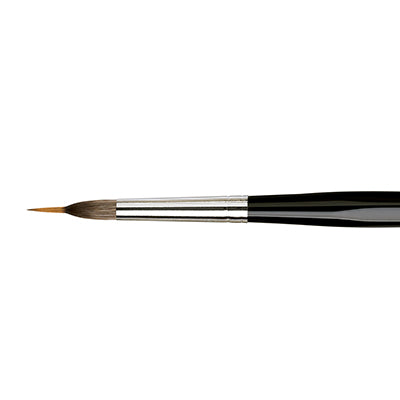 da Vinci CASANEO Watercolour Liner Brushes
Regular price

Sale price

$87.30
Available For Delivery:
(0 available)
Granville Island

(1 available)

Victoria

(0 available)

Kelowna

(0 available)

Langley

(0 available)

North Vancouver

(0 available)

Downtown Vancouver

(0 available)

Coquitlam

(0 available)

ECU

(0 available)
Da Vinci CASANEO handcrafted brushes are perfect for watercolour and fluid acrylic paintings. This wide assortment of vegan brushes gives you flexibility in your techniques in your watermedia and fluid paintings.
The extra-soft synthetic fibres are designed to act similarly to Kazan squirrel hair brushes, allowing for equally smooth and elastic brush strokes while maintaining a precise painting technique.
The da Vinci CASANEO brushes recommended to all those artists who are seeking animal-free vegan alternatives to squirrel hair brushes.
This brush features an inlaid, extra long needle-sharp tip from COLINEO synthetic fibres. The brush body features fibres made to hold large amounts of colour.