Beam Paints Watercolours - Birch Mini-Cookie Spectrum 11 Set
Regular price

$0.00 $0.00

Sale price

$73.50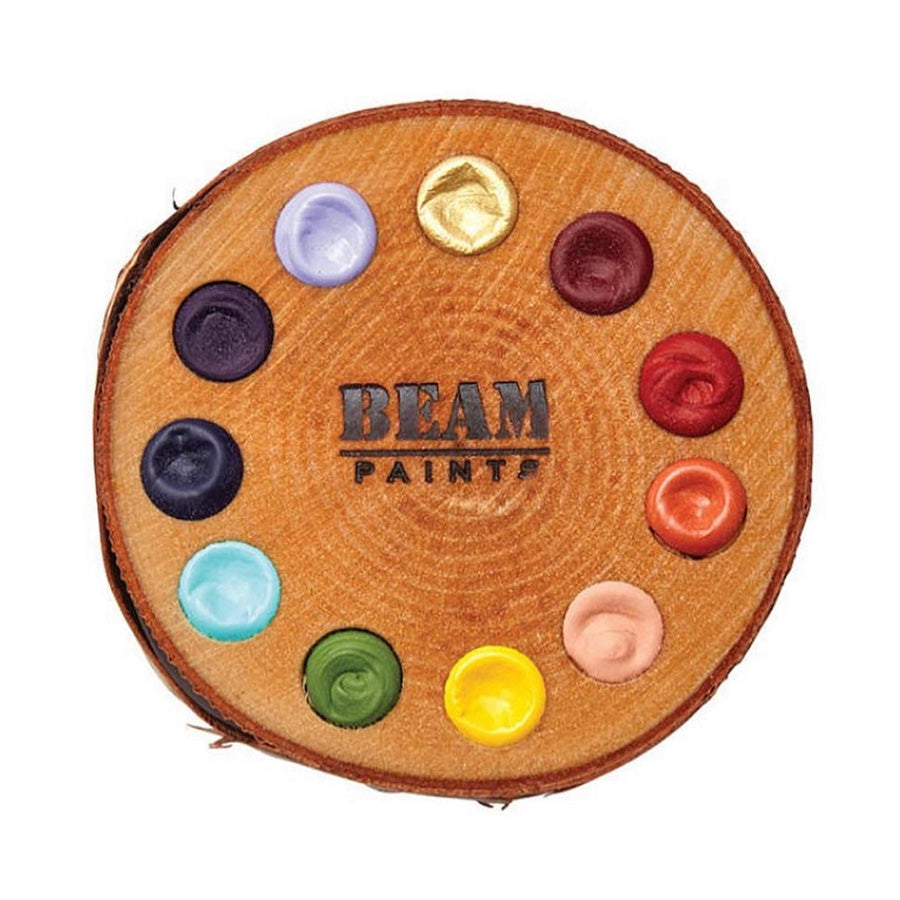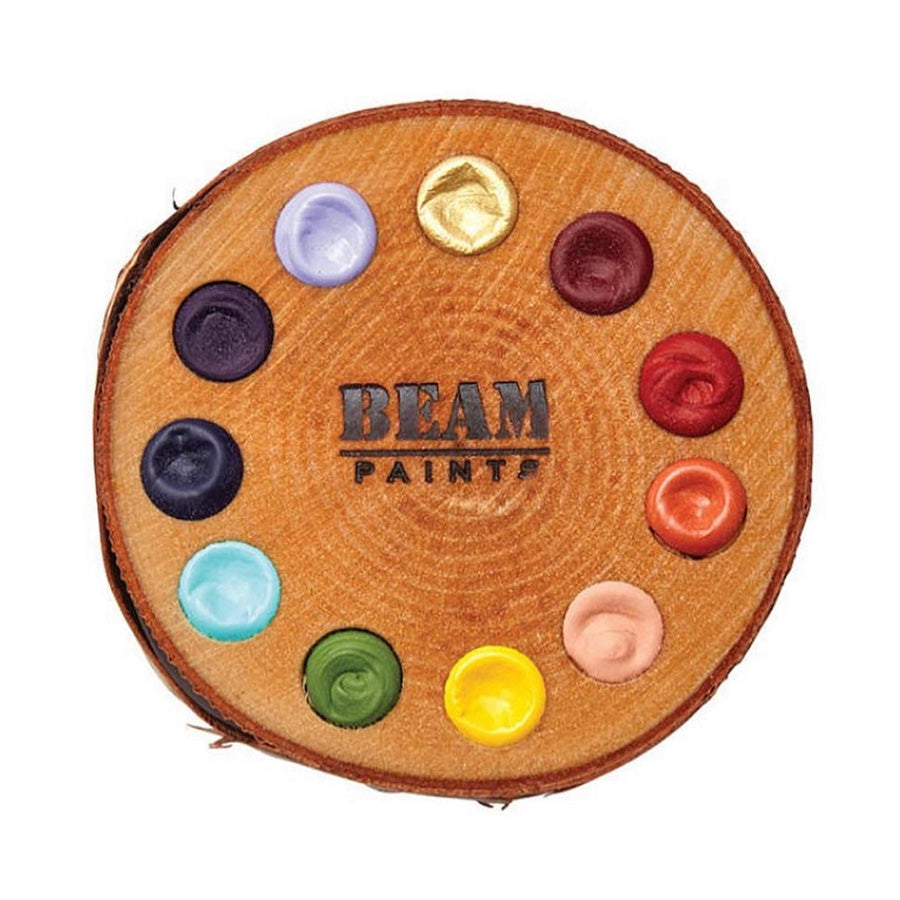 Beam Paints Watercolours - Birch Mini-Cookie Spectrum 11 Set
Regular price

$0.00 $0.00

Sale price

$73.50
Available For Delivery:
(0 available)
Granville Island

(2 available)

Victoria

(0 available)

Kelowna

(2 available)

Langley

(2 available)

North Vancouver

(3 available)

Downtown Vancouver

(1 available)

Coquitlam

(3 available)

ECU

(0 available)
This palette is a spectrum of some of Beam Paints' most popular colours.
Choose to paint the rainbow, or mix any two together to create a wide range of hues.
Set of 11 half-pan colours including:
Strawberry
Magenta
Peach
Pumpkin
Fall Poplar Yellow
Spring Green
Robin's Egg Blue
Great Ocean
Almost Night
Blueberry Mountain or Lavender
Gold
We've selected Beam Paints to join our eco-conscious art materials collection for their commitment to plastic-free and locally sourced materials.
Plastic-Free Watercolour Palette: Their watercolour palettes feature paints set in birch or cedar off-cuts from a nearby lumber operation.
Plastic-free paintstones: Their version of half-pan watercolour paints, paintstones, are wrapped in beeswaxed canvas instead of set plastic.
Locally sourced materials: Beam uses birch off-cuts from a nearby lumber operation for our palettes and locally sourced pigments.
Small-batch production: Beam paints are handmade in small batches, ensuring the highest quality while minimizing waste and reducing our environmental impact.
100% vegan: Beam's premium paints are made with non-toxic, plant-based ingredients, making them safe for artists and the environment.
To shop the full collection of eco-friendly materials, visit Eco-Conscious Art Materials at Opus