ARCHES Watercolour Travel Journal Cold Pressed 140lb/300gsm 10" x 6"
Regular price

$0.00 $0.00

Sale price

$34.30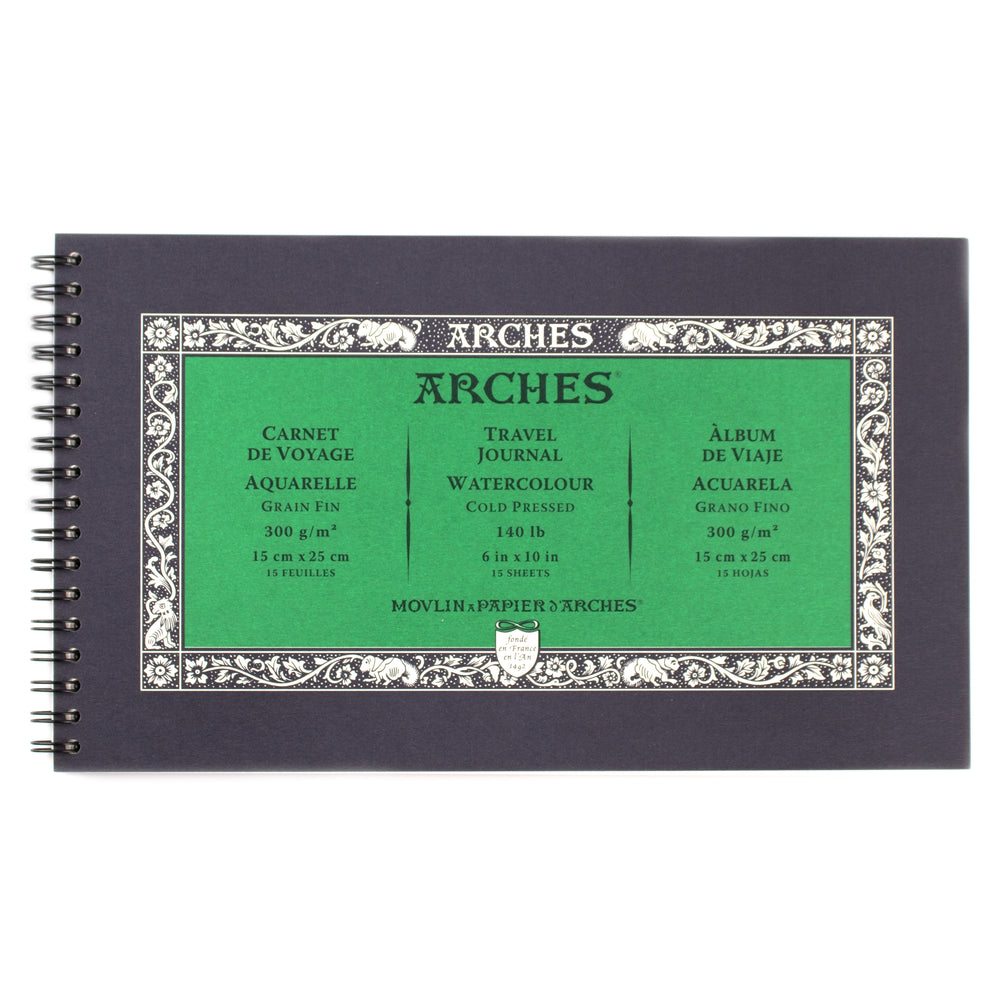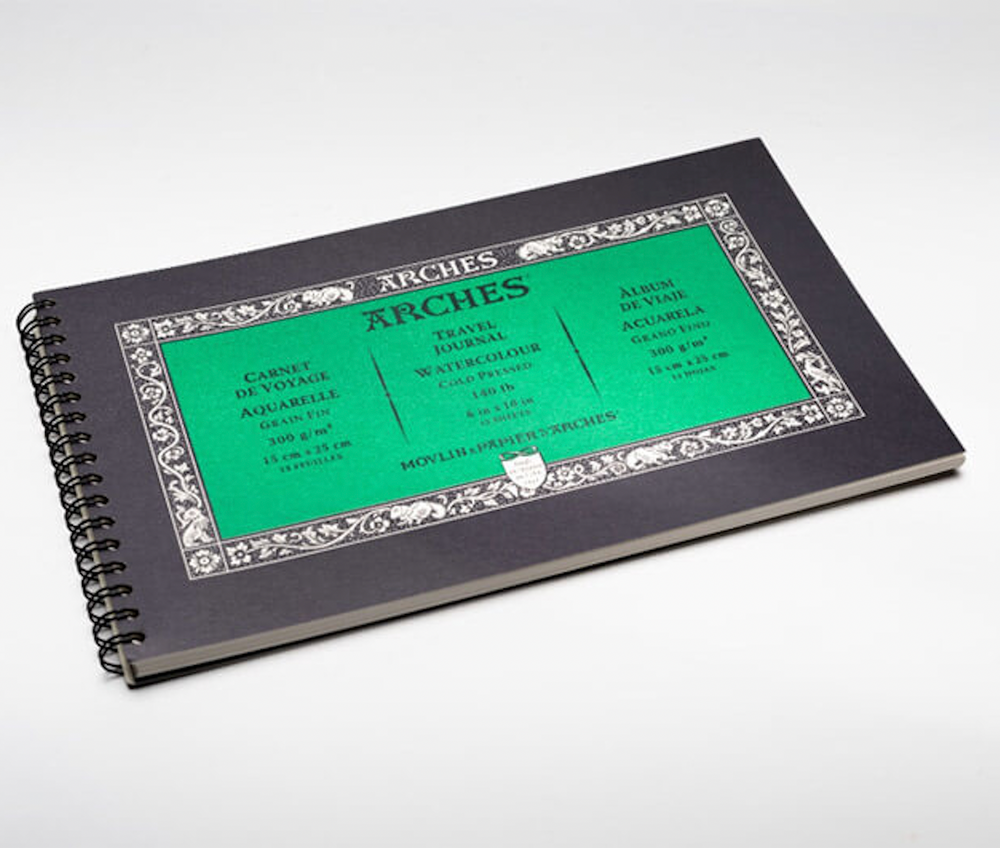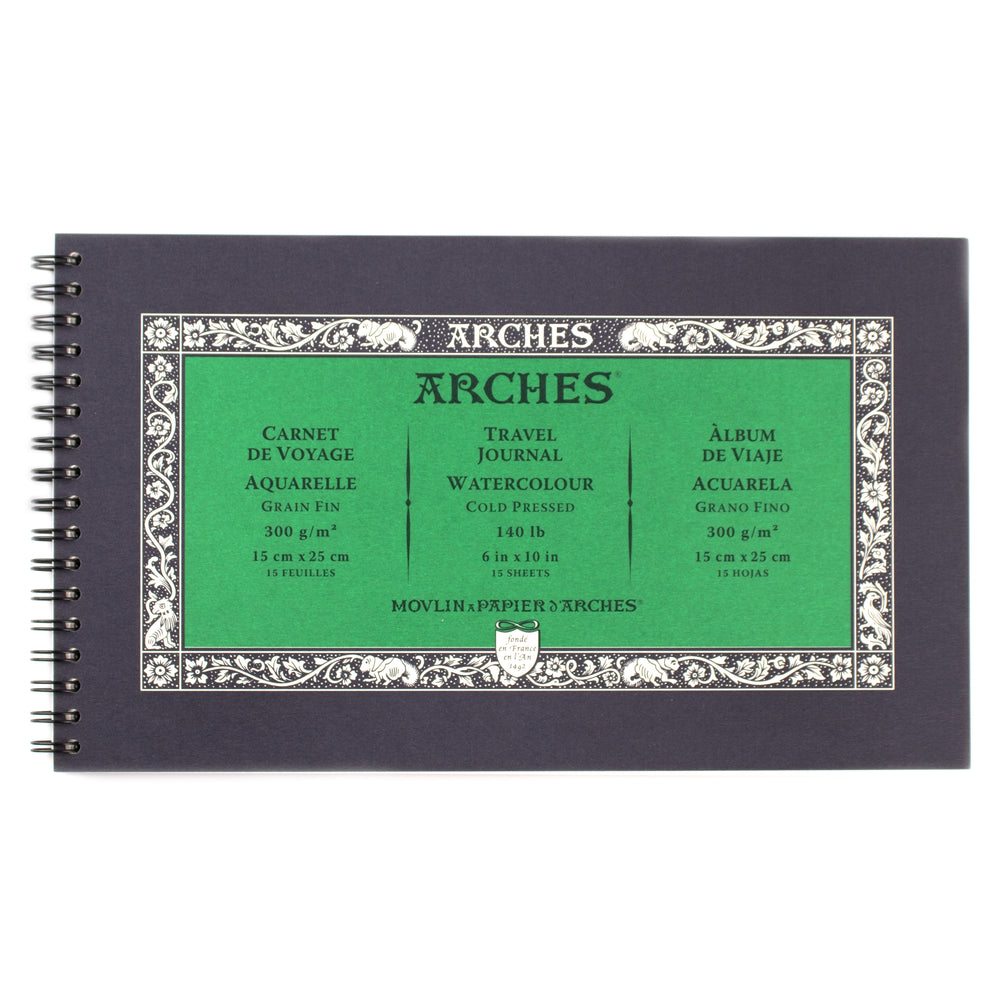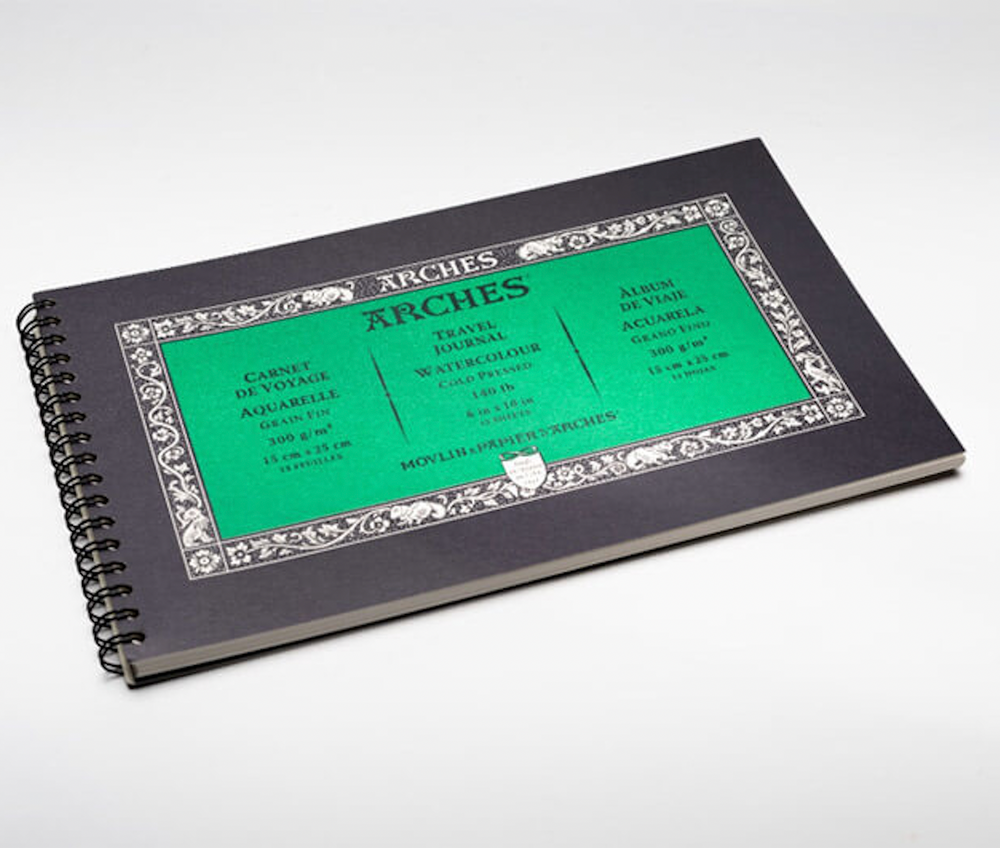 ARCHES Watercolour Travel Journal Cold Pressed 140lb/300gsm 10" x 6"
Regular price

$0.00 $0.00

Sale price

$34.30
Available For Delivery:
(7 available)
Victoria

(0 available)

North Vancouver

(3 available)

Downtown Vancouver

(2 available)

Granville Island

(1 available)

Kelowna

(3 available)

Langley

(0 available)

Coquitlam

(0 available)

ECU

(0 available)
Globe-trotting artists, the brand new ARCHES® Aquarelle travel journal is now available at Opus Art Supplies. Create watercolour paintings on the go with the watercolour paper favoured by watercolour artists around the world.
The size I purchased Was 9"x12" block
It's great
It's a really great quality
The Best
Trying the other watercolor papers than Arches, I have chosen to paint on Arches . Now it is for 30 years that I paint on Arches. It is 100 % rug and the sizing is internal. Due to this quality paint penatrates through the fiber of the paper and enables the other layers of paint be applied on top of the first wash without the first glaze comes up and as a result creats mess and ugly marks. In texture painting this paper is owesome as the surface of the paper never tears . My only problem with this paper is when I cut the sheet of paper into two; it goes two long and undesirable. So I just use it when I am after a full sheet or a quarter sheet. In case of needing the half sheet I use Arches pads instead of sheets. order not to end up with buckels,in using the full sheet of the paper, I wet the paper and stretch it ,then staple around.In using half sheet and a quarter sheet I just tape down the paper on a supporting board by colorless art masking tape (not office masking tape).
Homa
Very good quality
I have been (mostly) using Arches rough pads and sometimes sheets for some years now. I do not see me using thing else, if the price does not become a factor. So far, so good.
T. R.
Buckles
The latest purchase of an Arches Watercolour pack is a bit disappointing. It's a new type of watercolour paper for me.
The paper buckled with glazing! Perhaps I over- glazed! I haven't finished the painting yet and I will give it another chance! Service is always excellent though.