Ampersand Scratchbord Panels
Regular price

$0.00 $0.00

Sale price

$29.50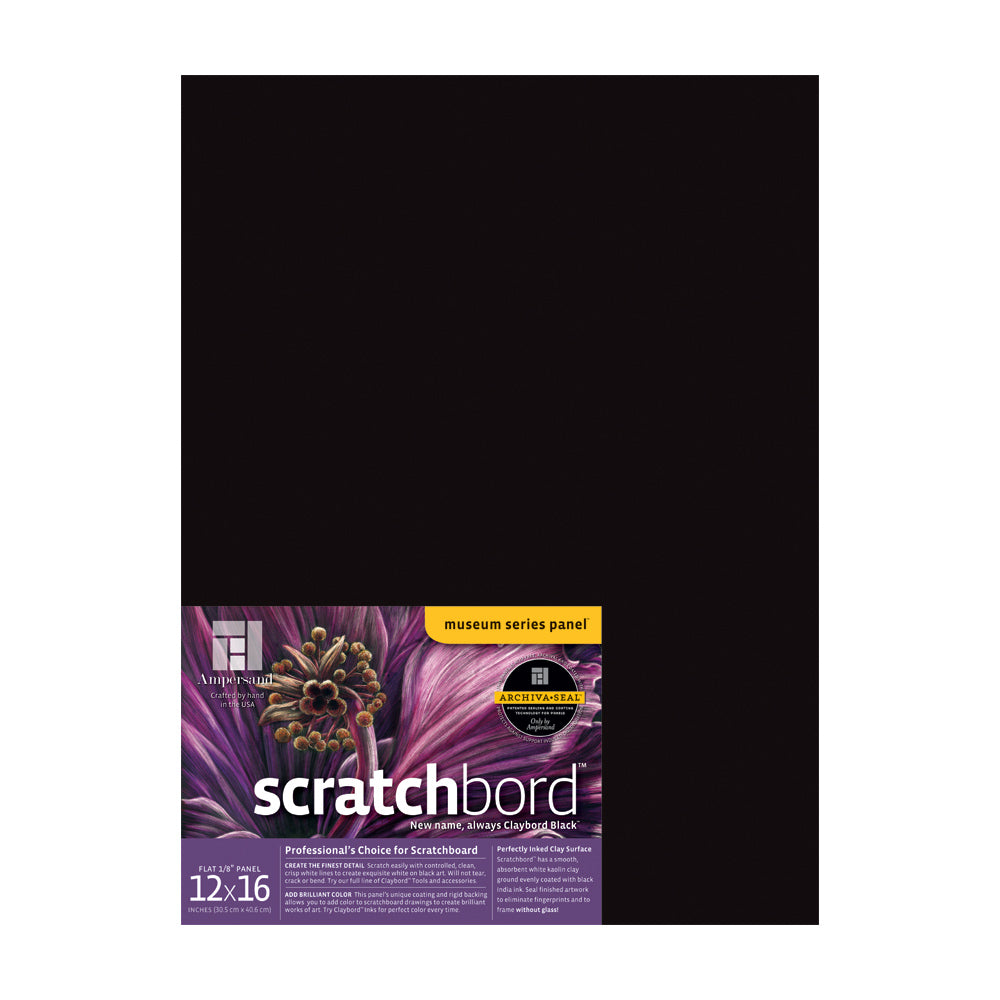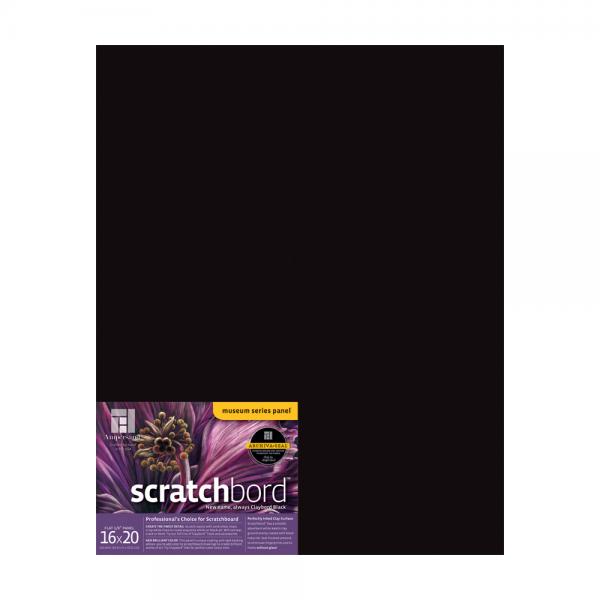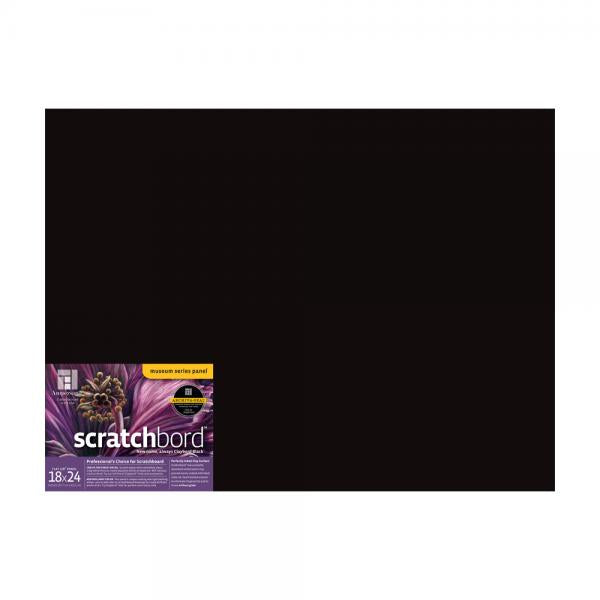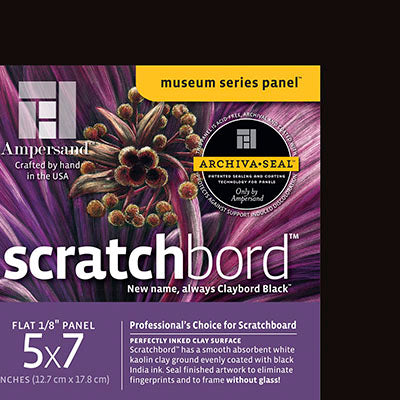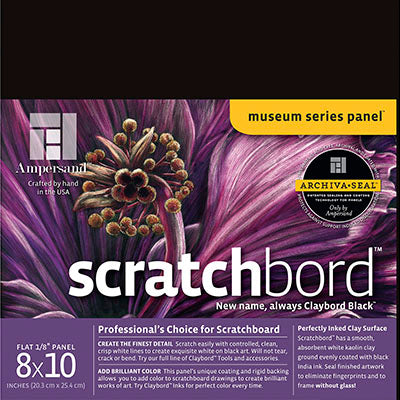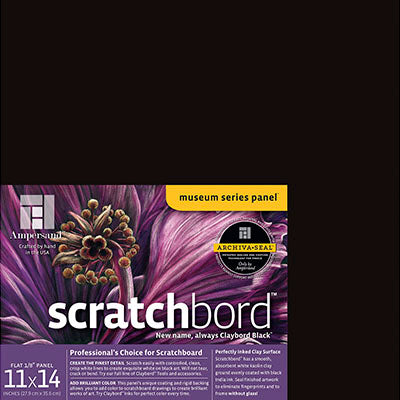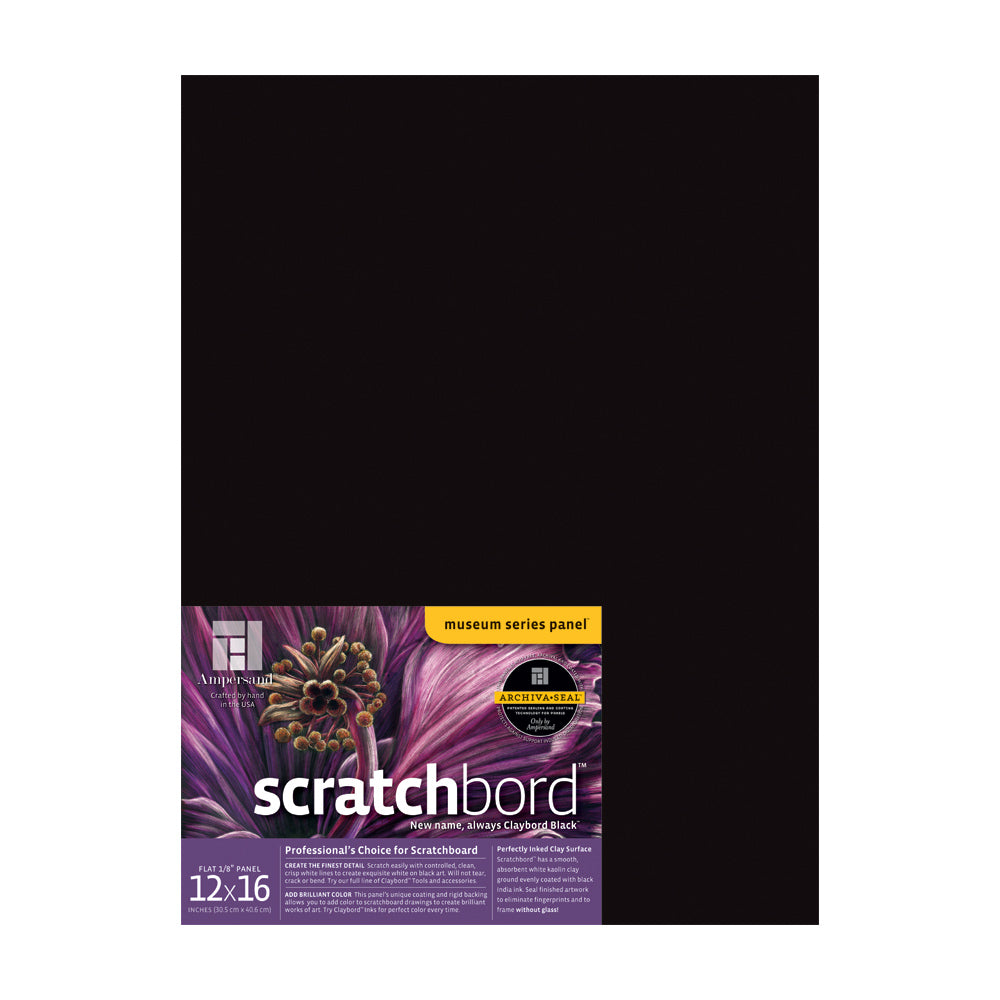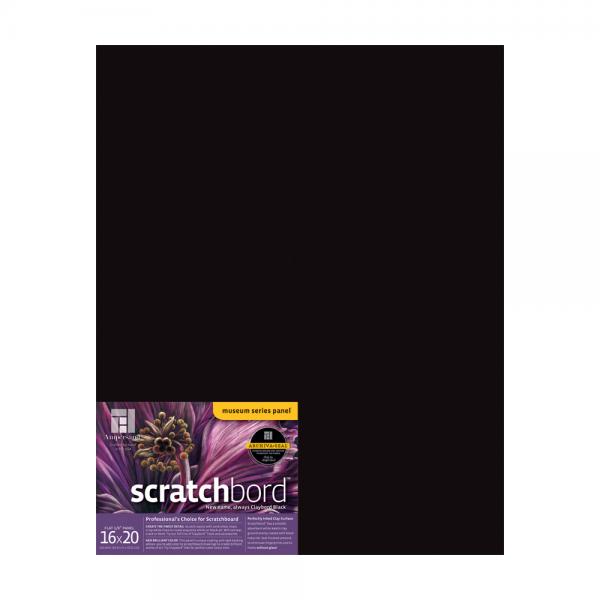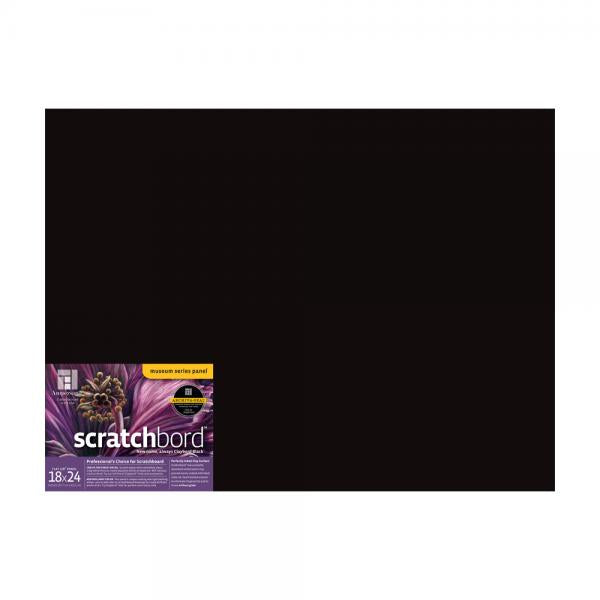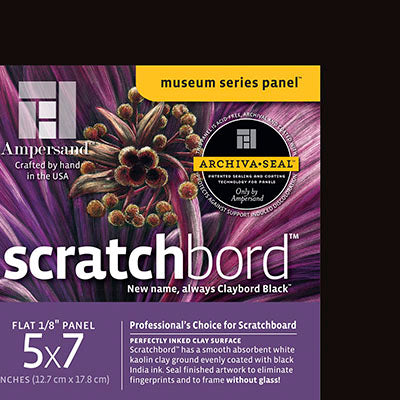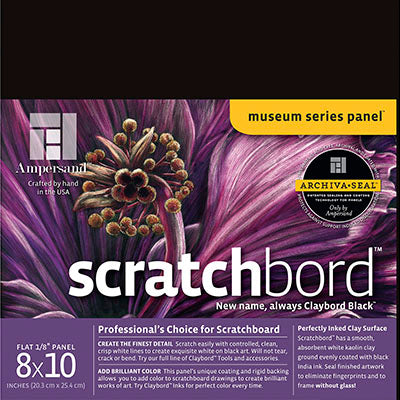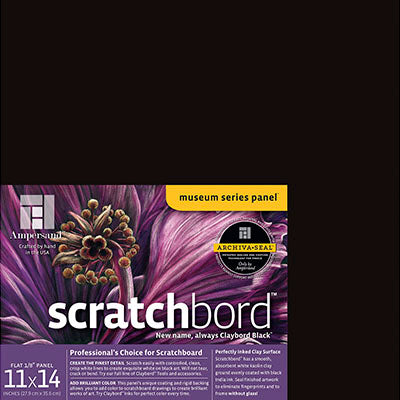 Ampersand Scratchbord Panels
Regular price

$0.00 $0.00

Sale price

$29.50
Available For Delivery:
(8 available)
Granville Island

(9 available)

Victoria

(15 available)

Kelowna

(10 available)

Langley

(12 available)

North Vancouver

(12 available)

Downtown Vancouver

(11 available)

Coquitlam

(10 available)

ECU

(0 available)
Scratchbord is a clay coated hardboard panel for scratchboard that is coated with India ink. Comparable to traditional paper scratchboard, except better – it's more durable and easier to scratch into for cleaner and crisper details and lines. For added dimension, colored inks can be added to the white areas and then scratched again for additional highlights and volume. Artwork can be sprayed with spray fixative like Krylon® UV Resistant Clear Coatings or Lascaux Fixativ, allowing the finished scratchboard to be framed without glass!
1/8" Flat Profile
Ampersand scratchboards
Began scratchboard art with paper backed sheets but now use Ampersand boards exclusively. They are easy to work with using both knives and nibs, and fibreglass brushes. And they can be coloured using a variety of products including inks, inktense pencils, acrylic paint and watercolour.