Ampersand Gessobord Panels
Regular price

$0.00 $0.00

Sale price

$20.90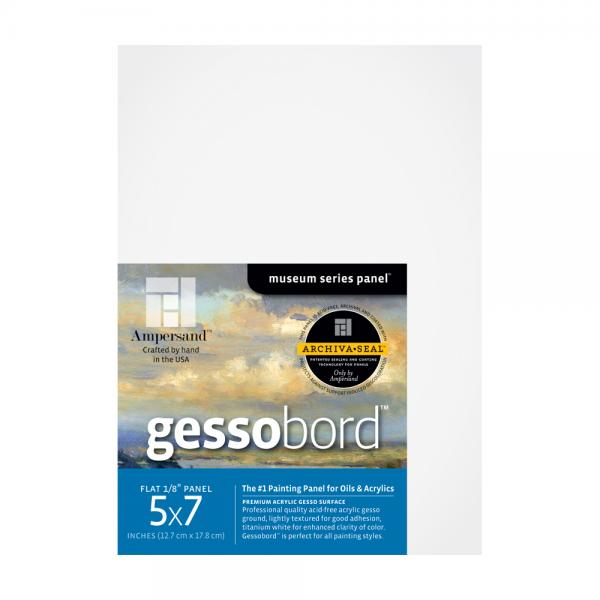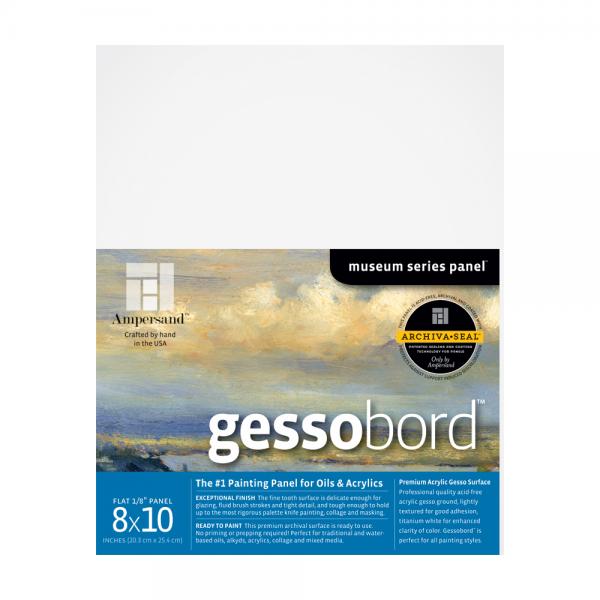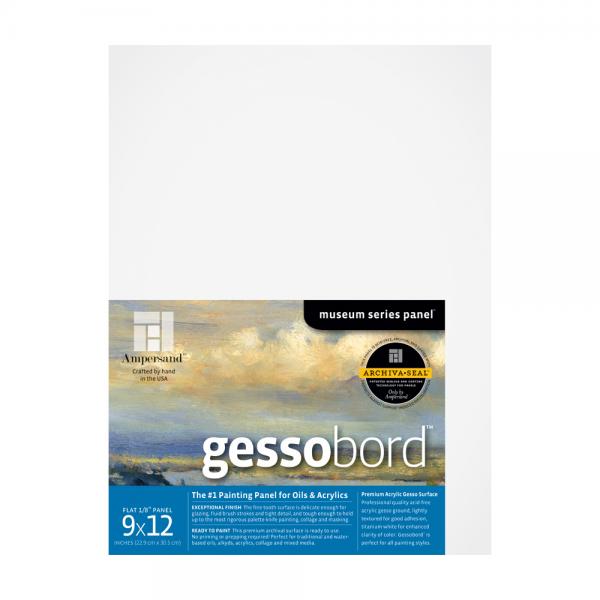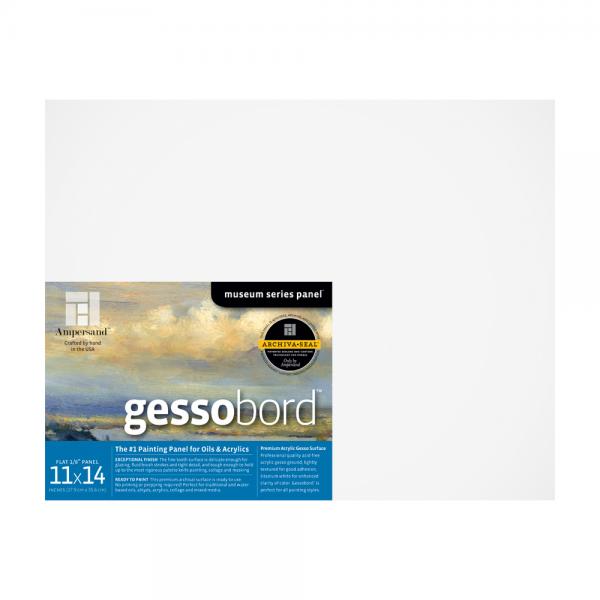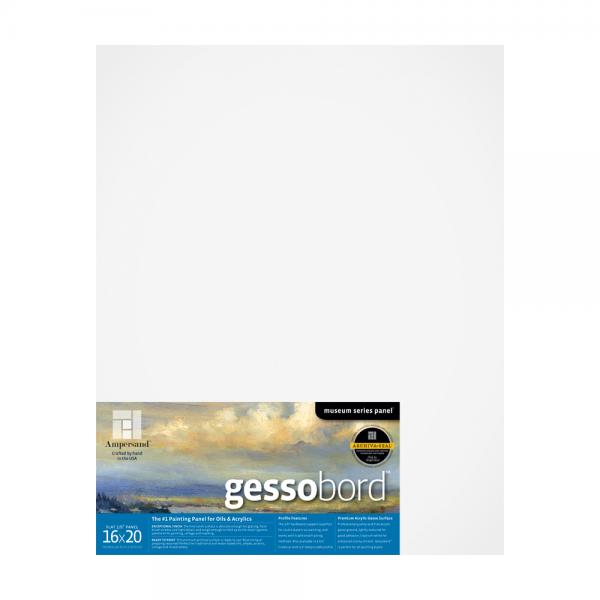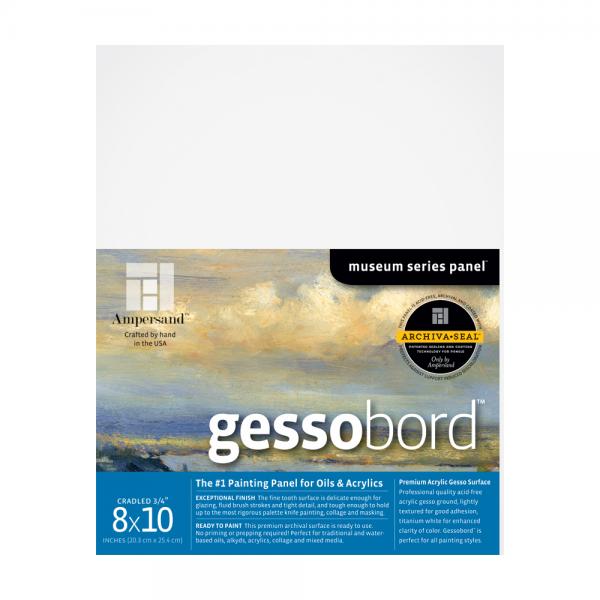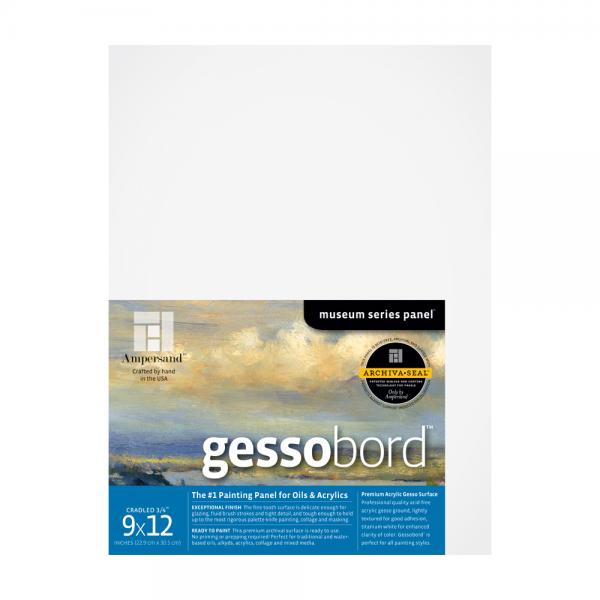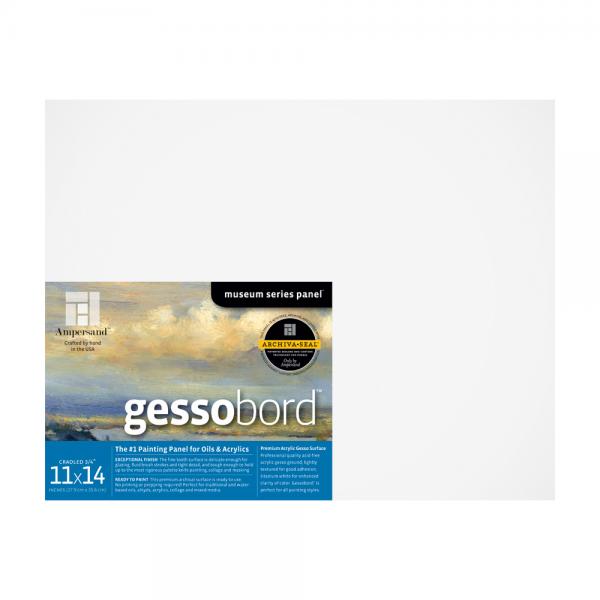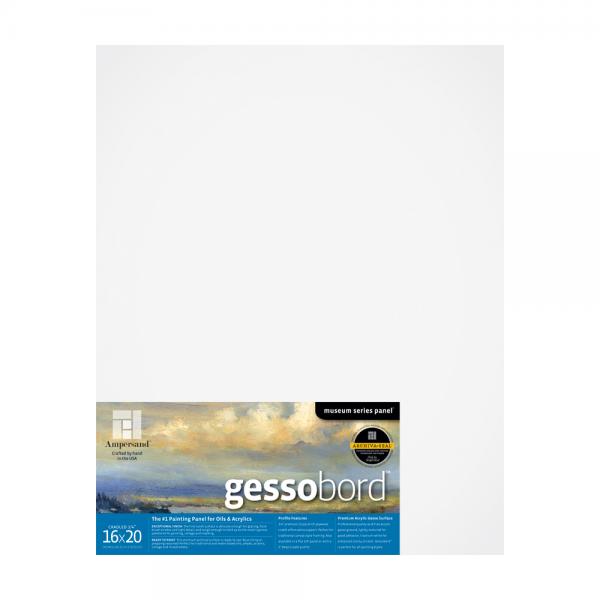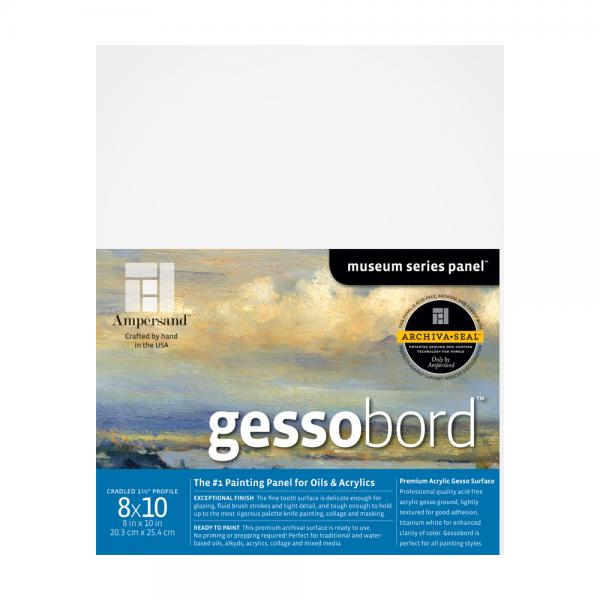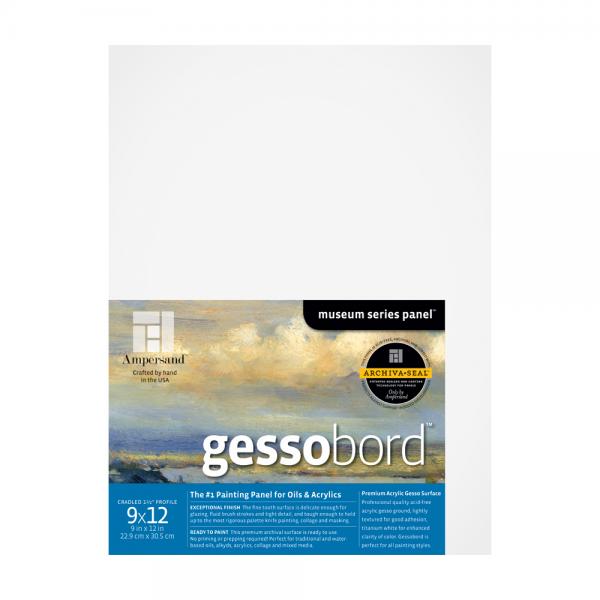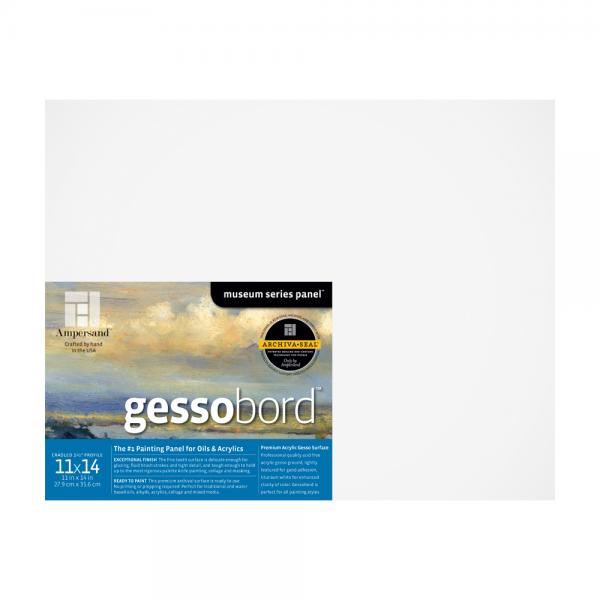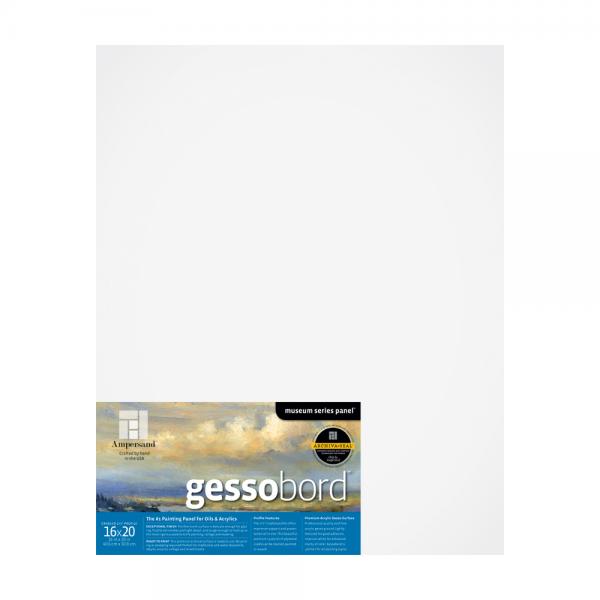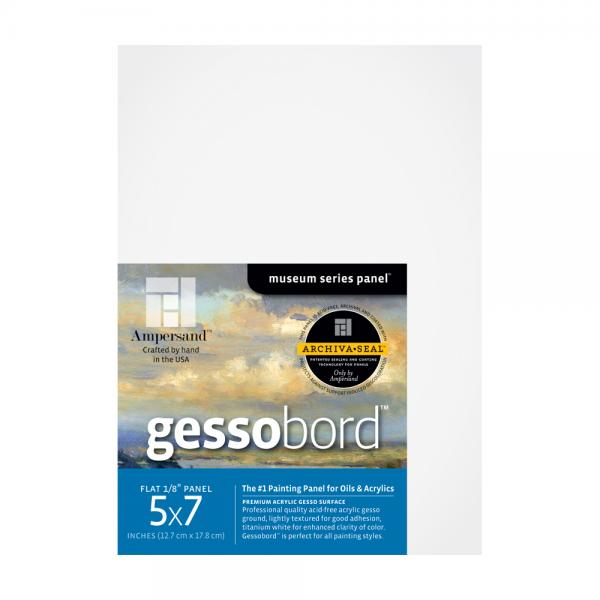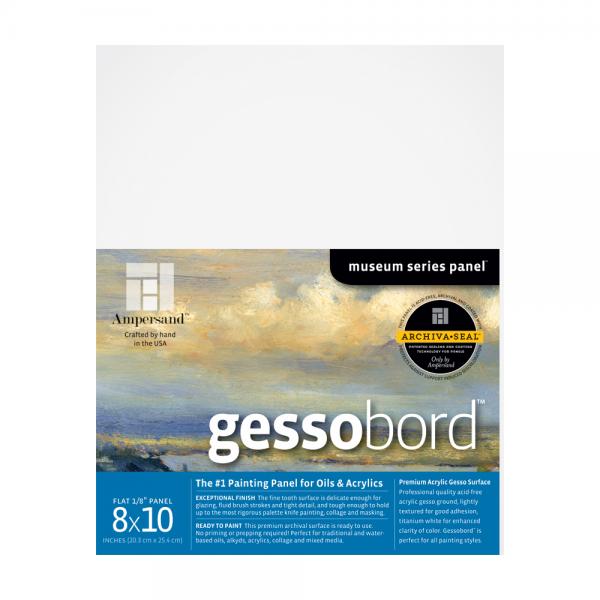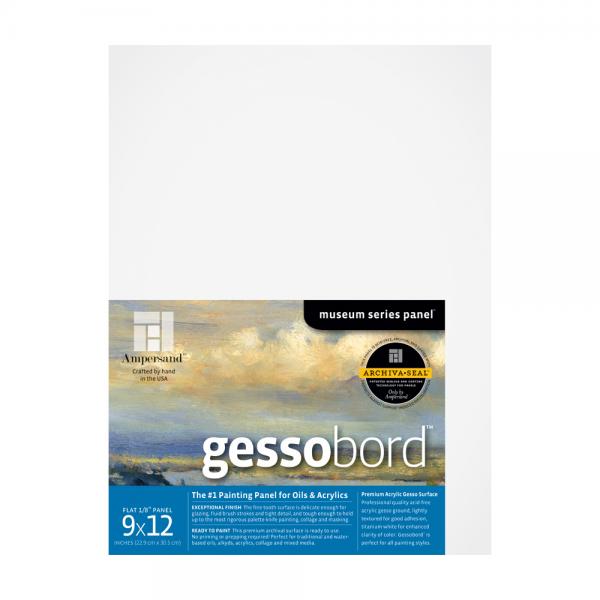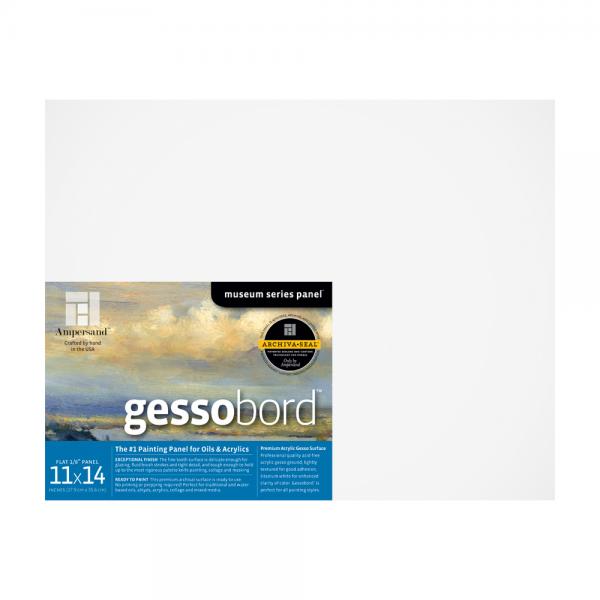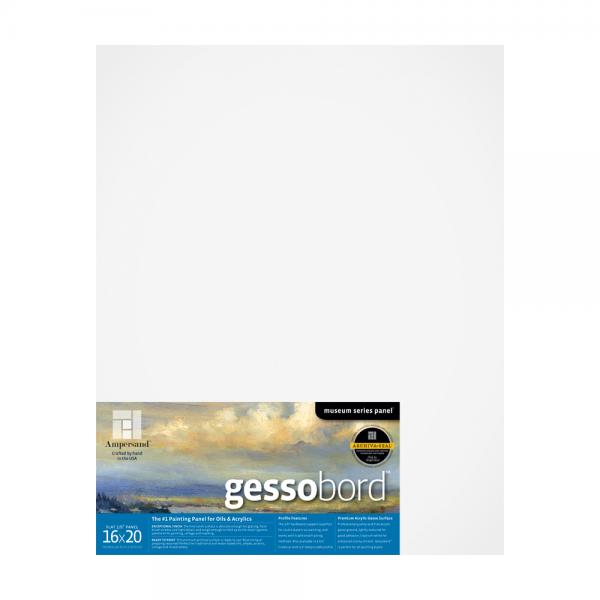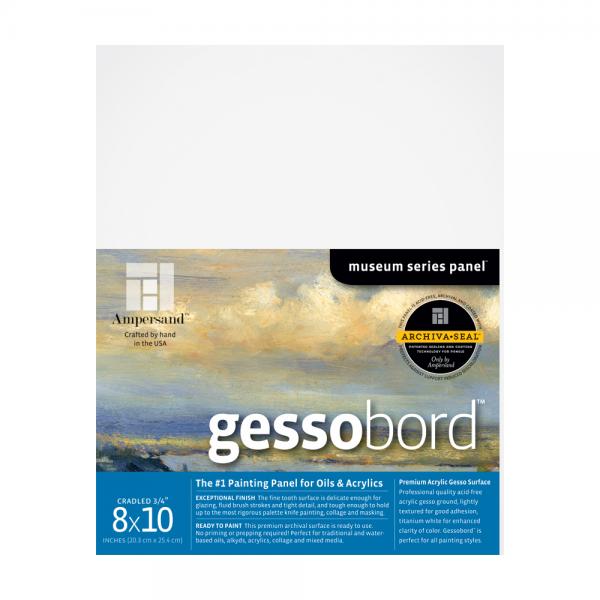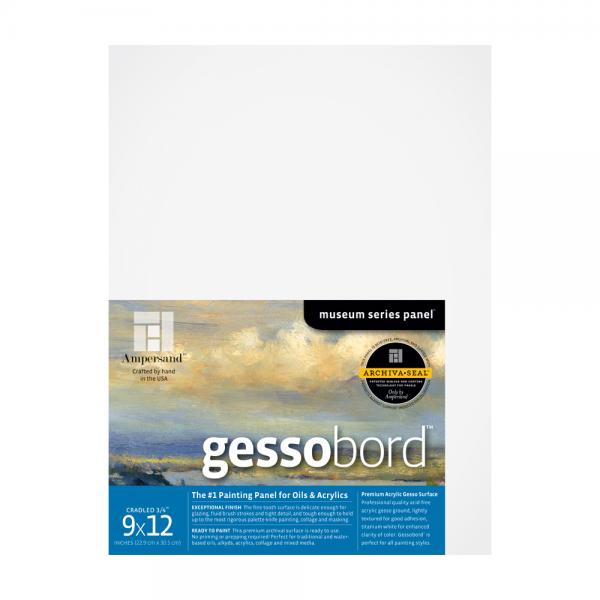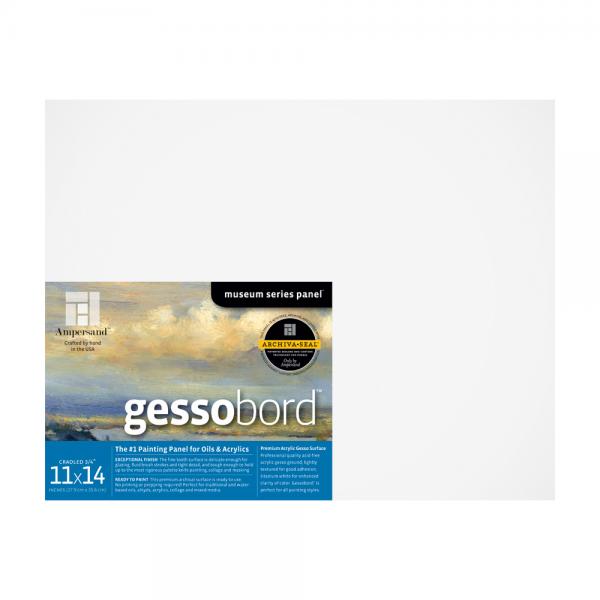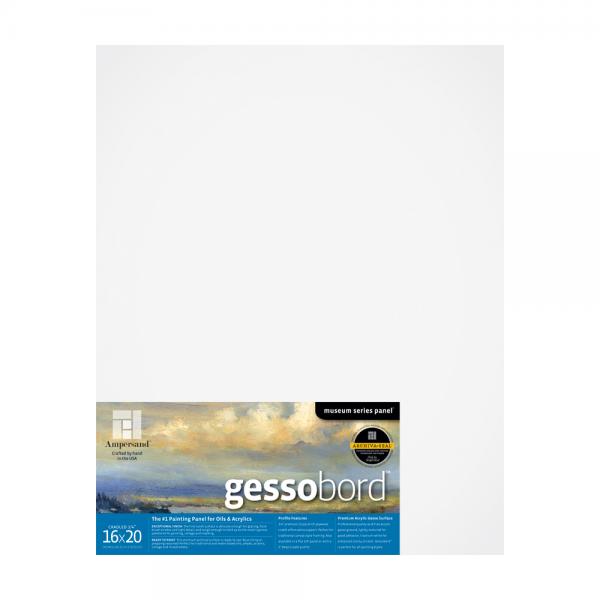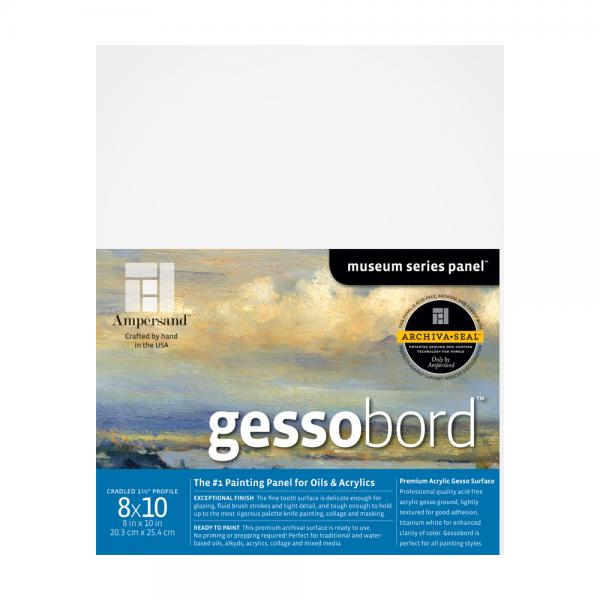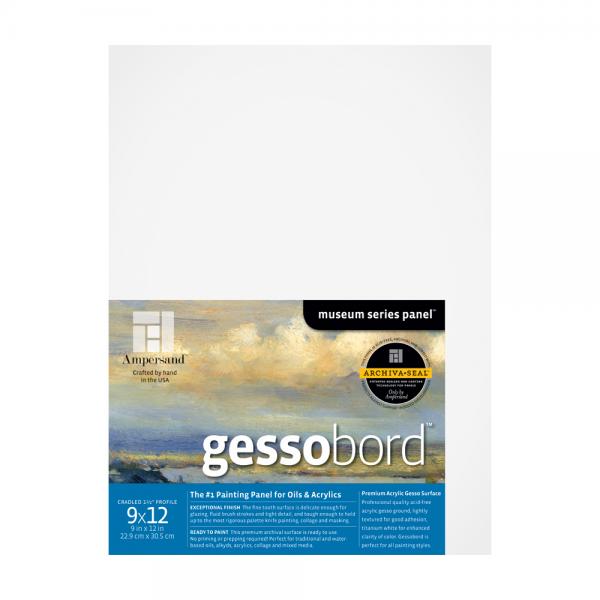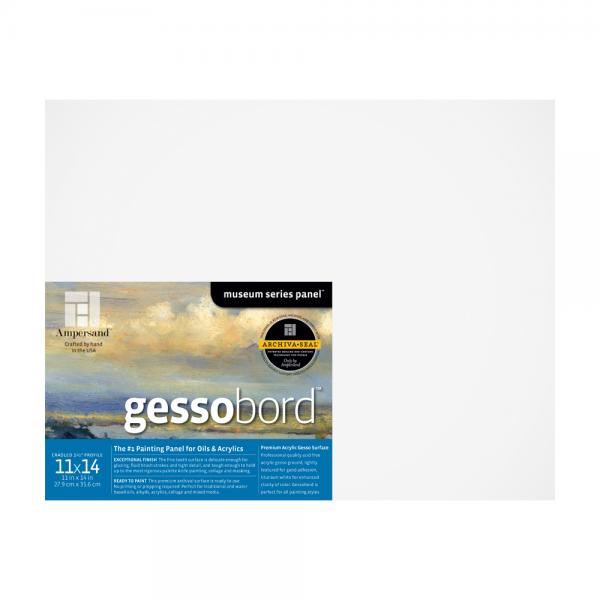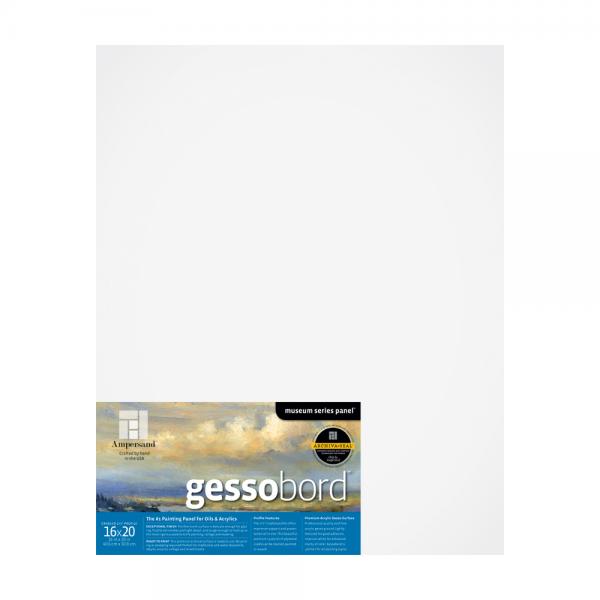 Ampersand Gessobord Panels
Regular price

$0.00 $0.00

Sale price

$20.90
Available For Delivery:
(0 available)
Granville Island

(3 available)

Victoria

(2 available)

Kelowna

(3 available)

Langley

(3 available)

North Vancouver

(3 available)

Downtown Vancouver

(4 available)

Coquitlam

(5 available)

ECU

(0 available)
The most trusted pre-gessoed wood panel by artists.
Ampersand's superior quality acrylic gesso ground does not dull colors and the lightly sanded surface provides exceptional brush control. This makes Gessobord the perfect art panel for all painting styles with oil paints, acrylics and mixed media.
Superior quality artist-grade acrylic gesso
Slight, even surface texture allows for ideal brush control and even tonal values without distracting from your image
Delicate enough for fluid brush strokes, portraits and tight detail work
Can hold heavy applications of paint without the "bounce" of canvas
Tough enough to hold the most rigorous palette knife painting and collage
Ampersand gesso boards
The hands down best surface, for me. Consistent and ready to go for oil paint, but very expensive
Ampersand Gessobord Panels
You should give them a try!
I recently treated myself to an Ampersand Gessobord Panel and WOW! the surface, texture and build quality are perfect! If Opus carried more than just the small panels I would stop making my own and switch to using only Ampersand. I may have to talk to the Opus special order team…