Ampersand Encausticbord Panels
Regular price

$0.00 $0.00

Sale price

$17.10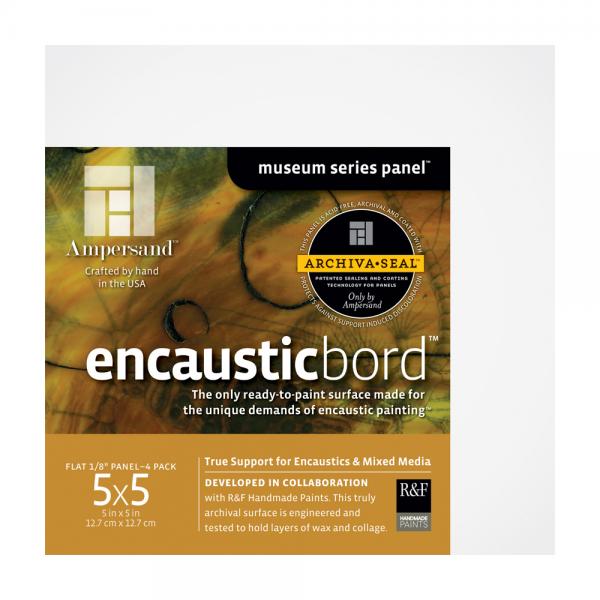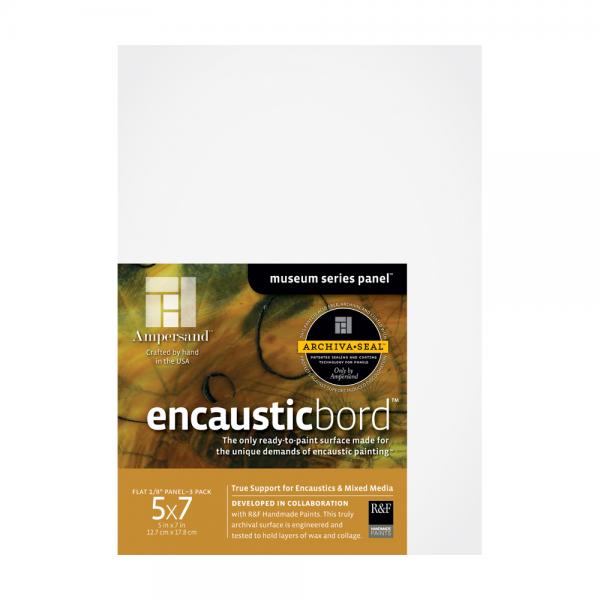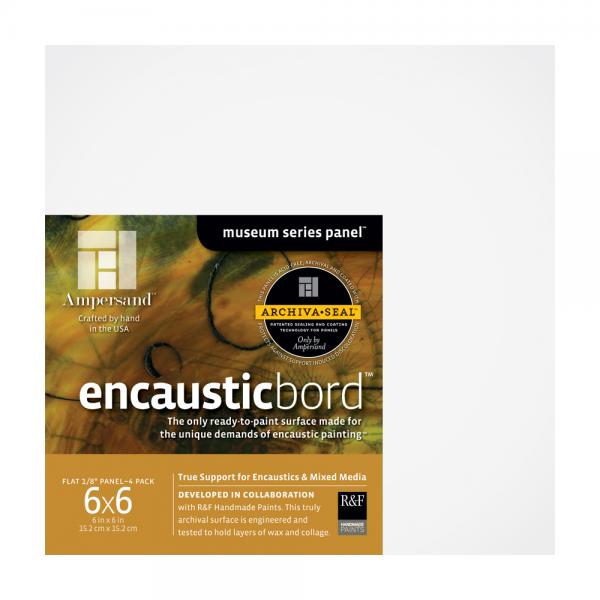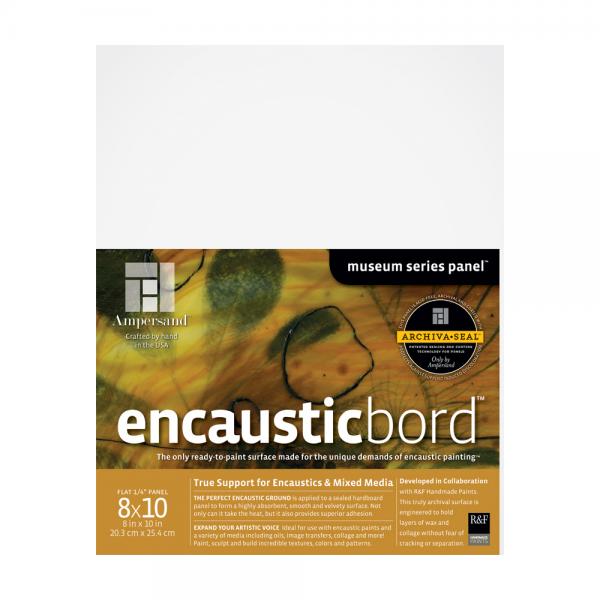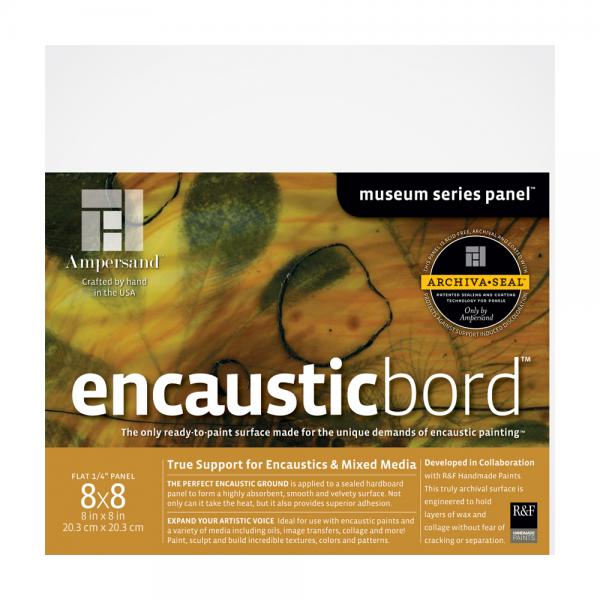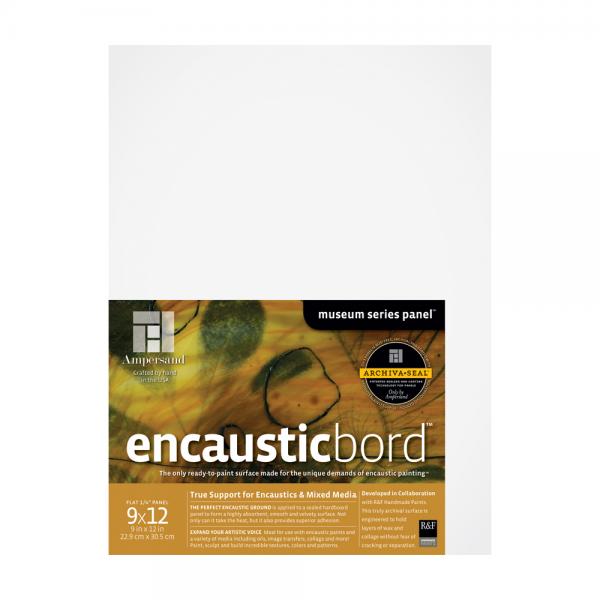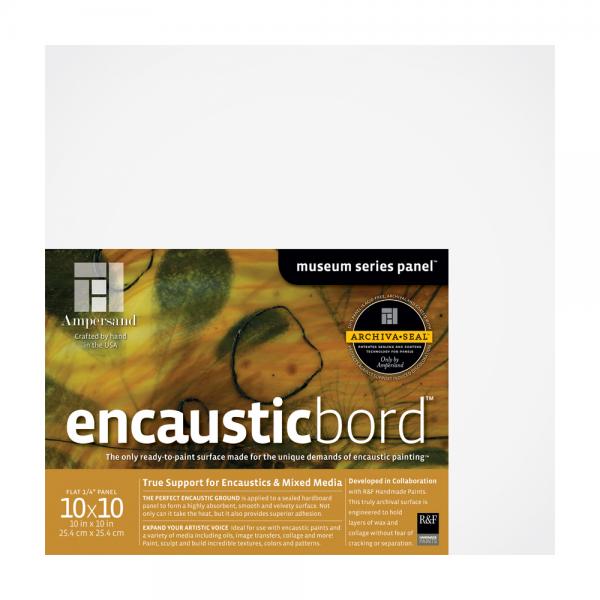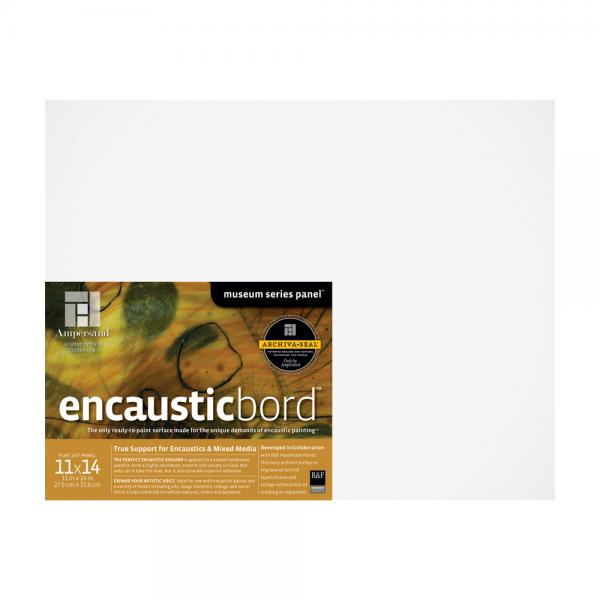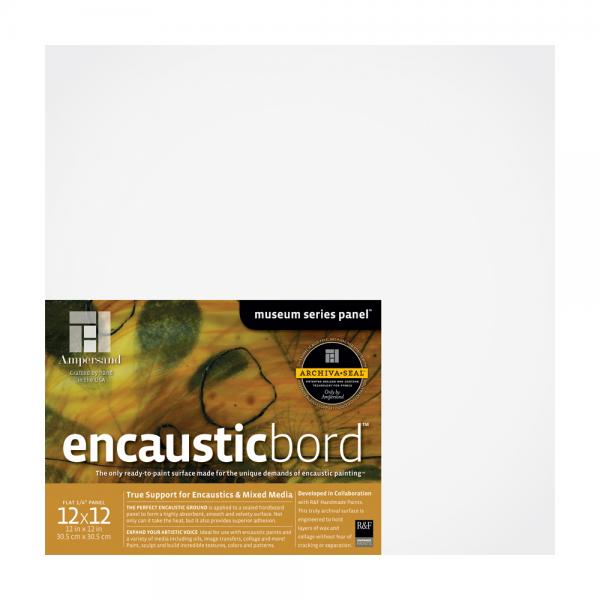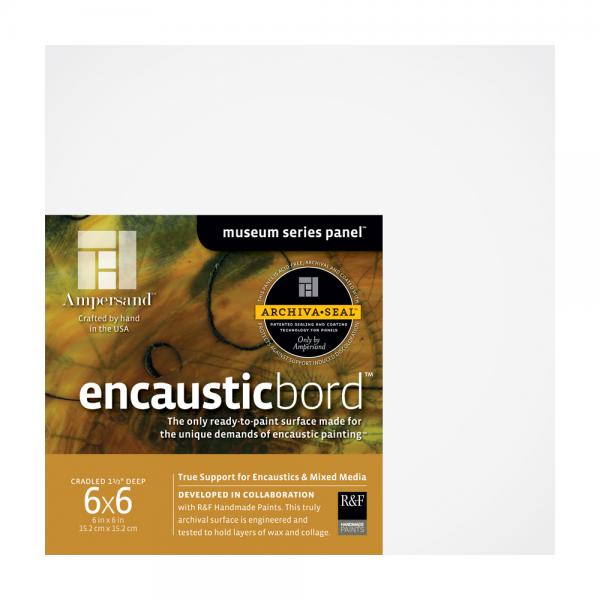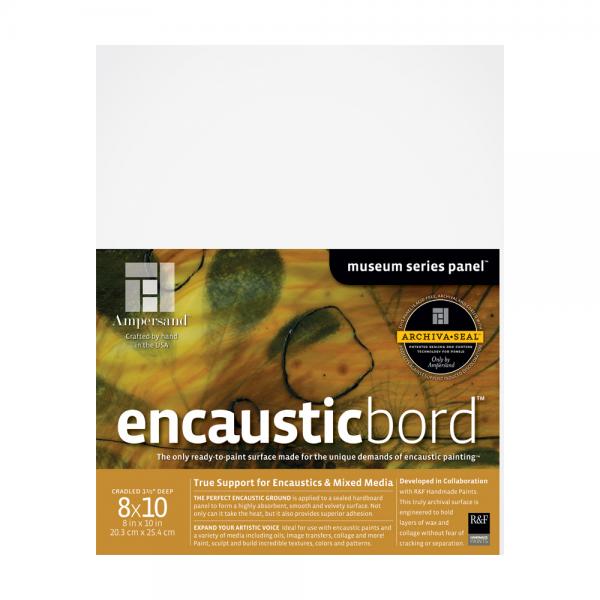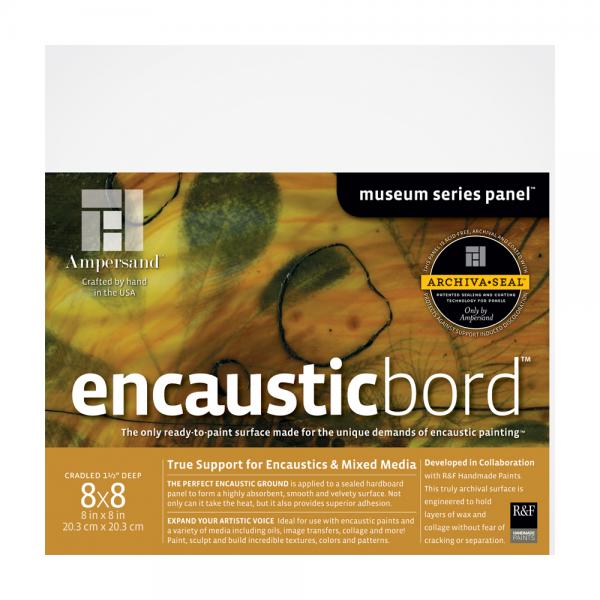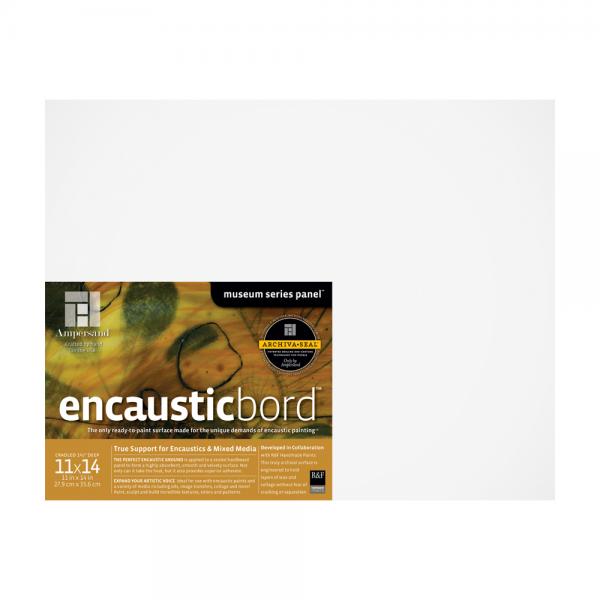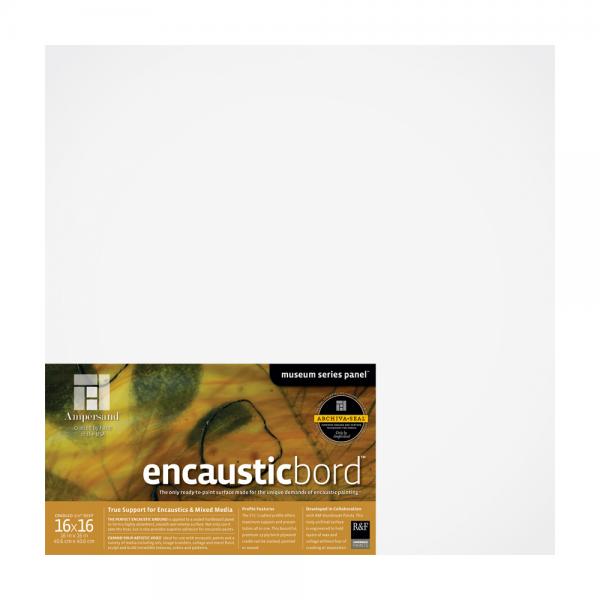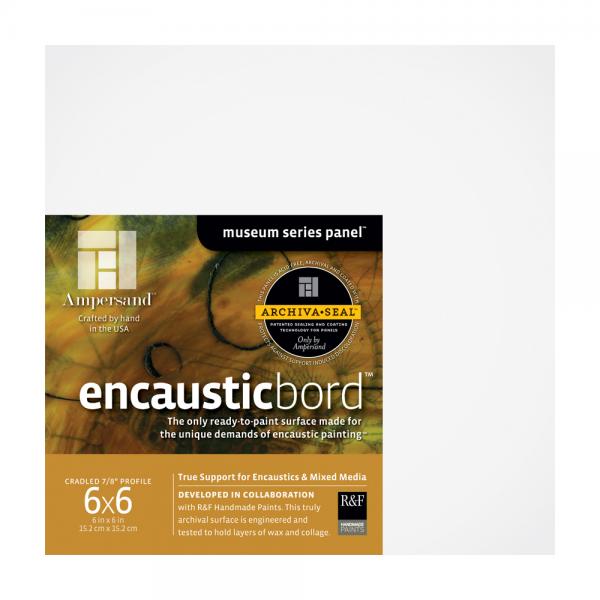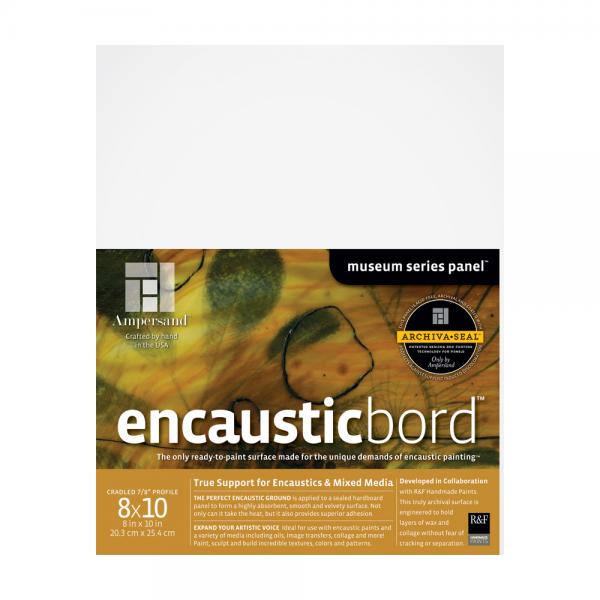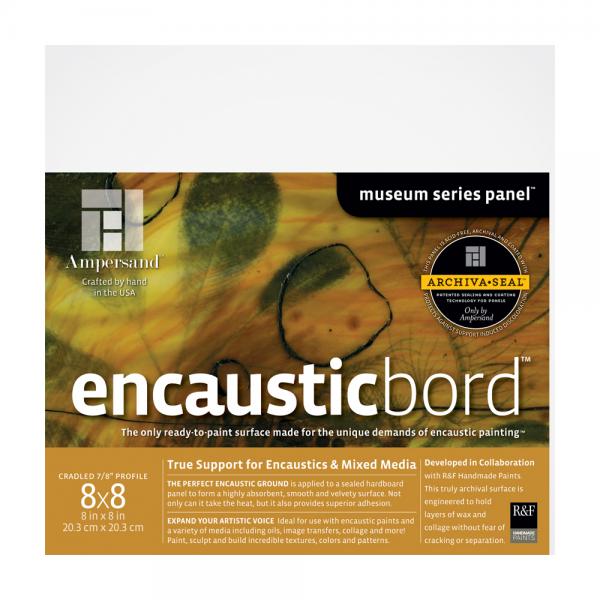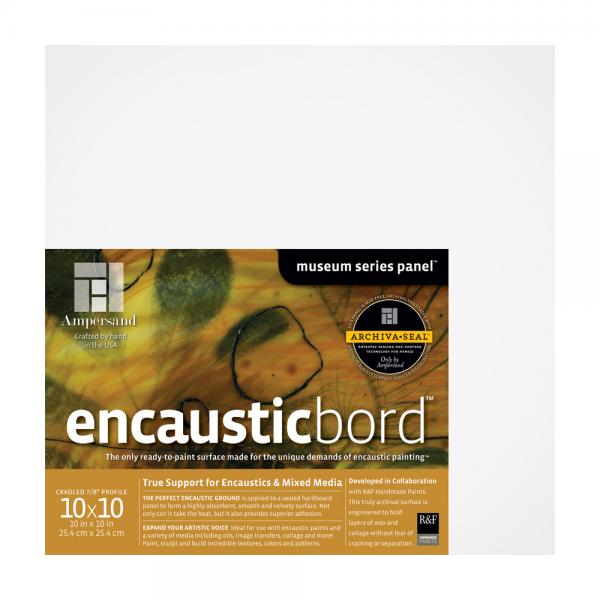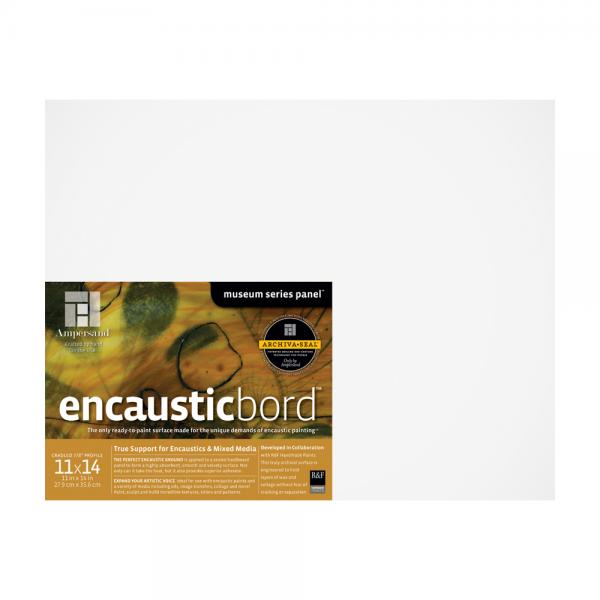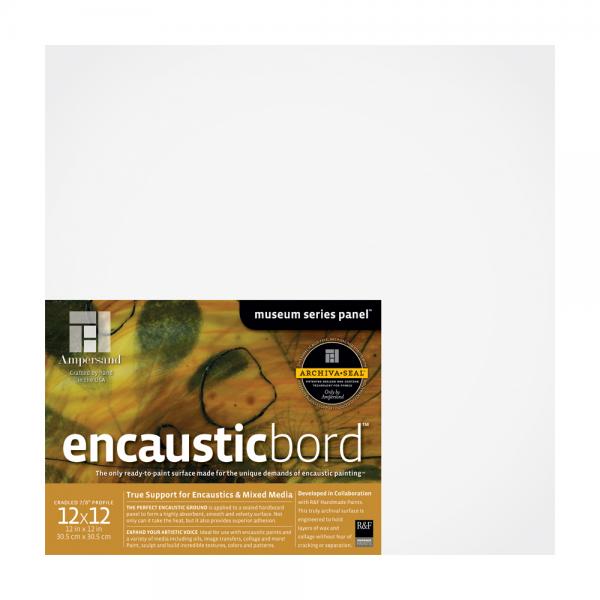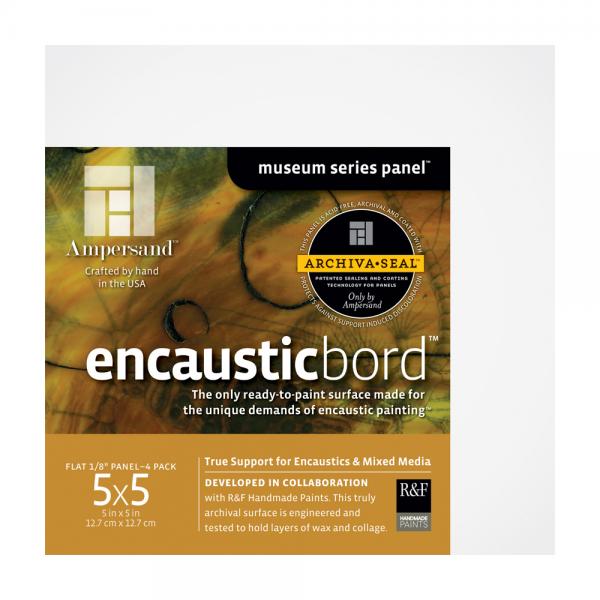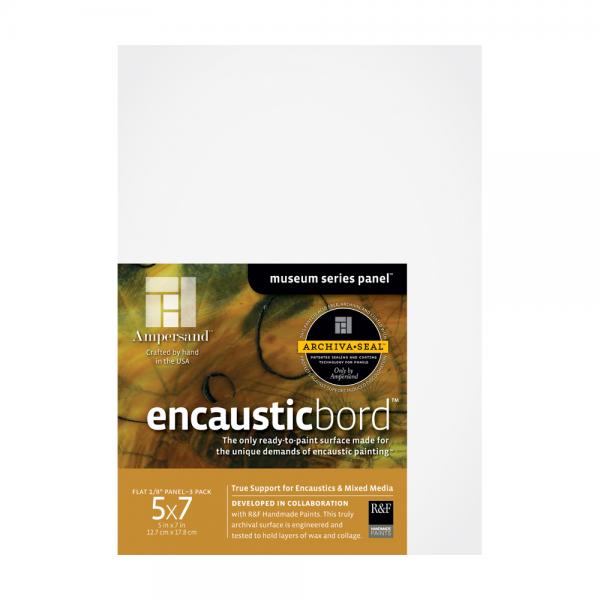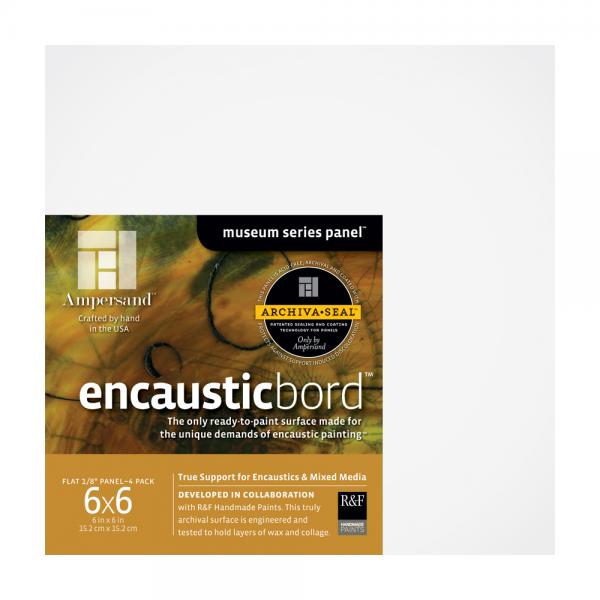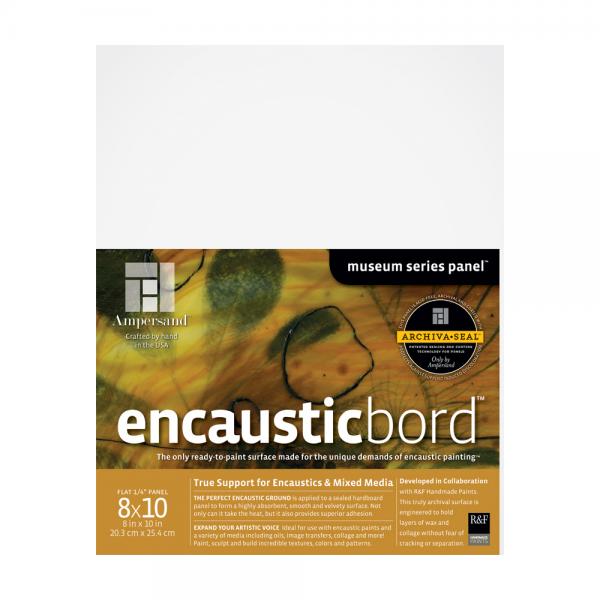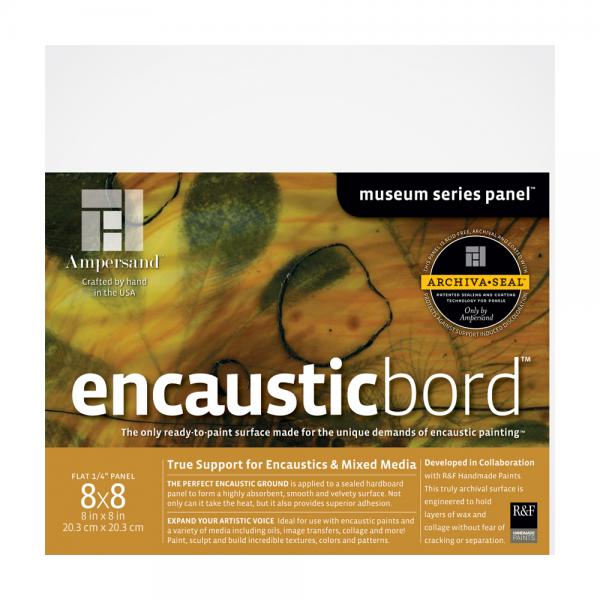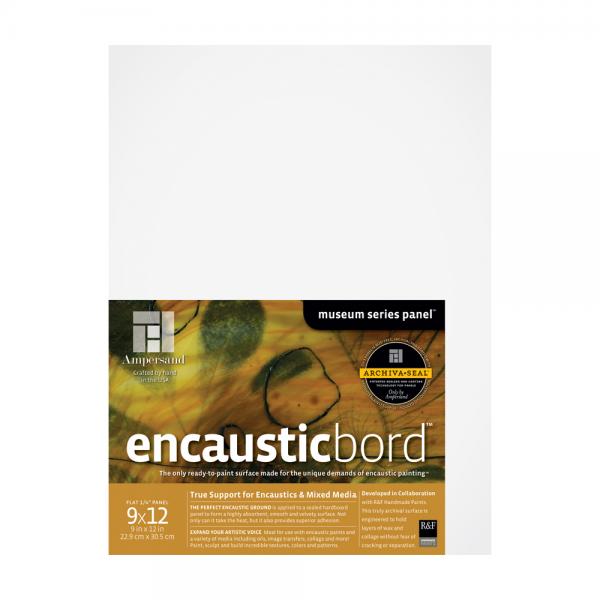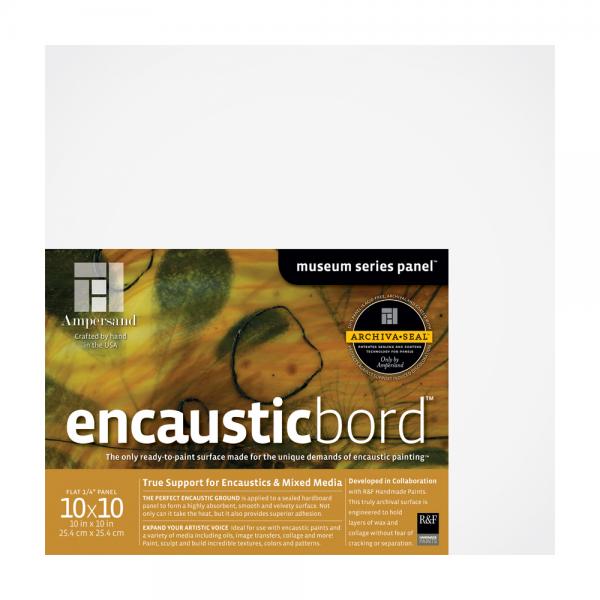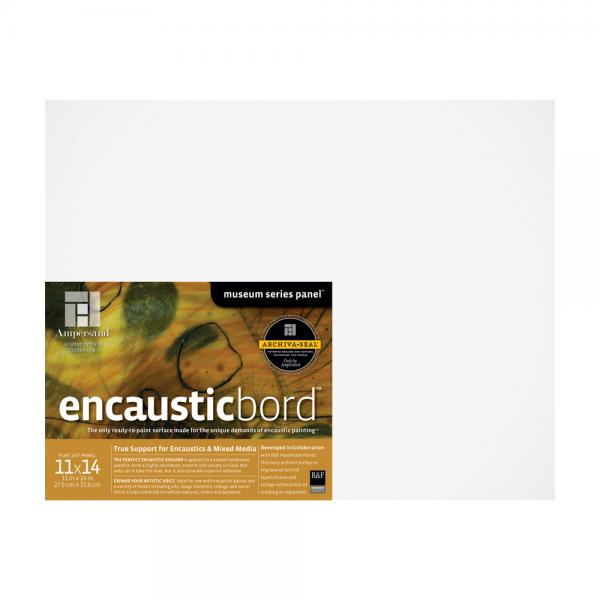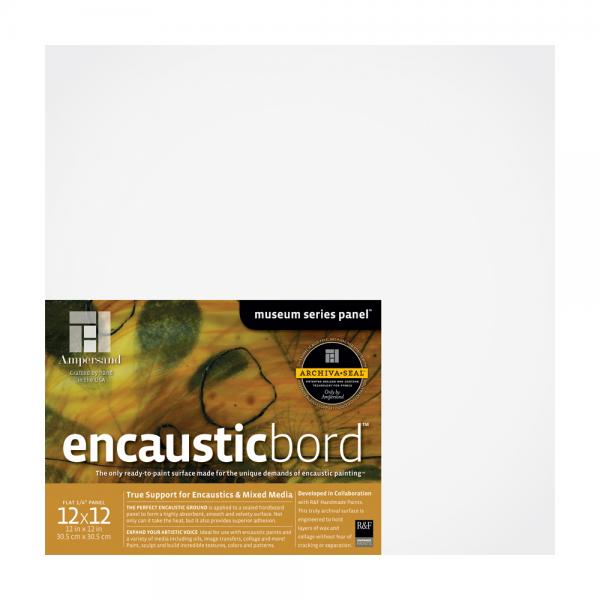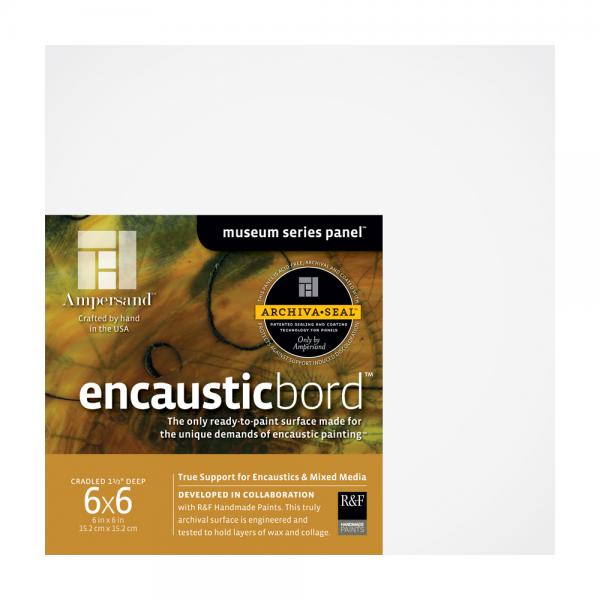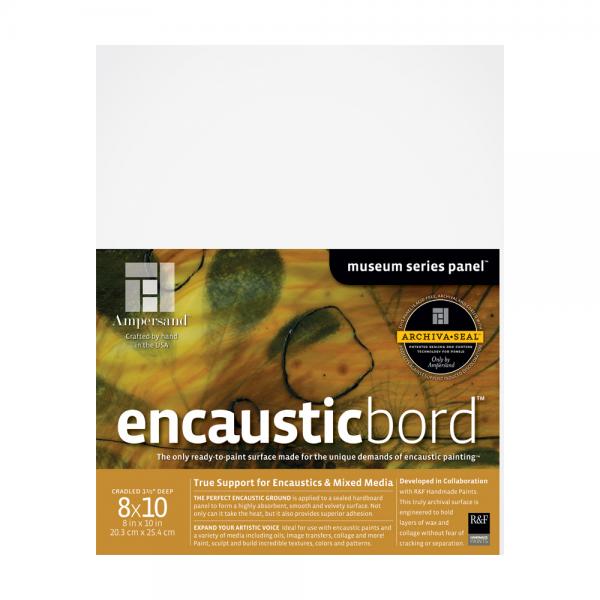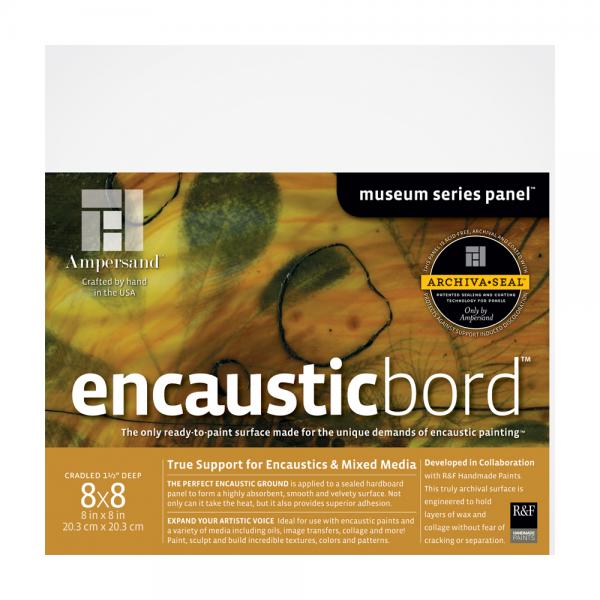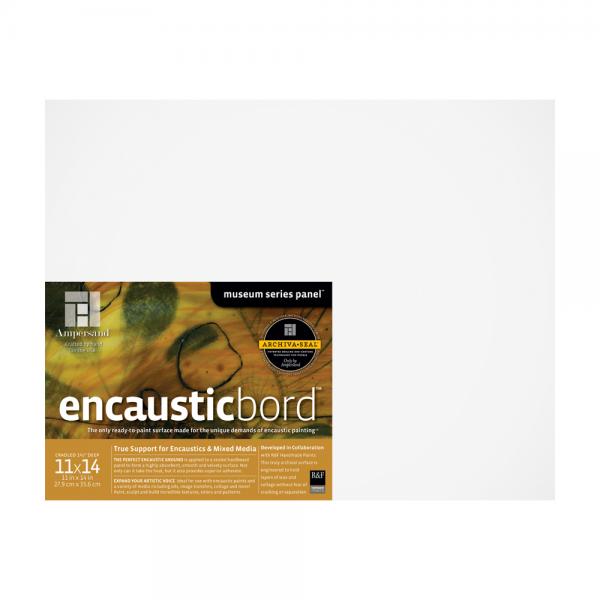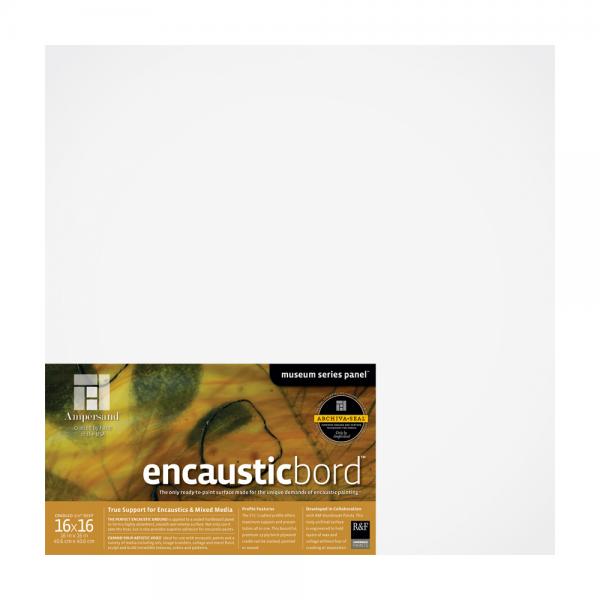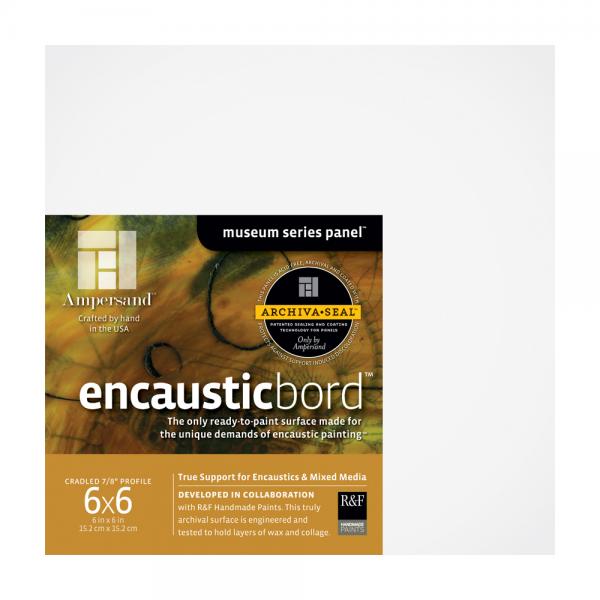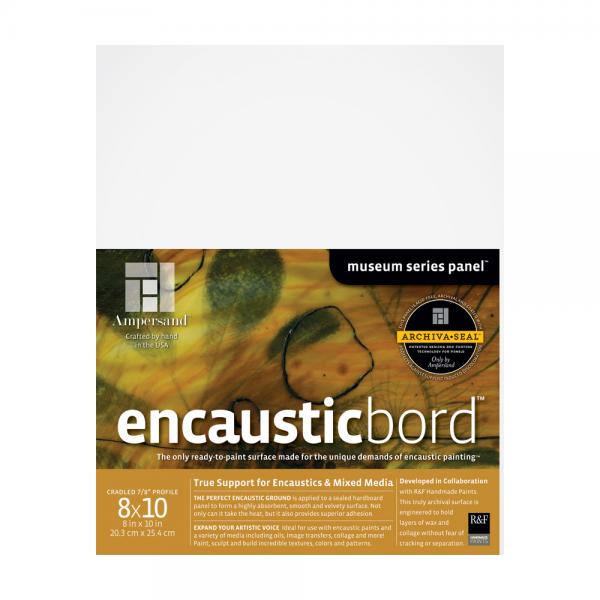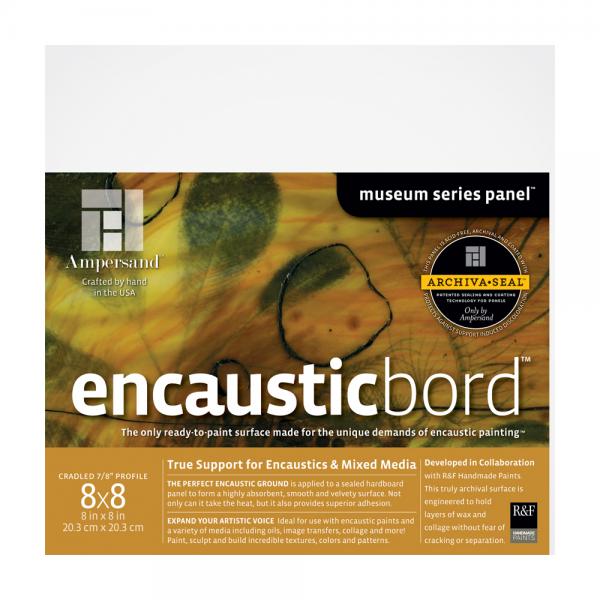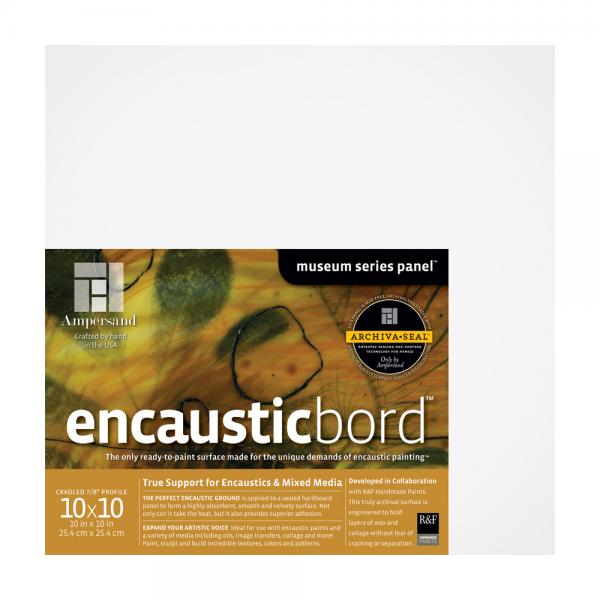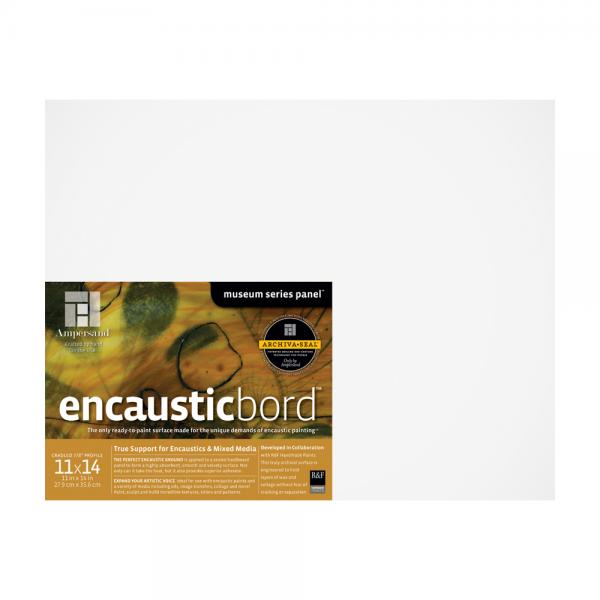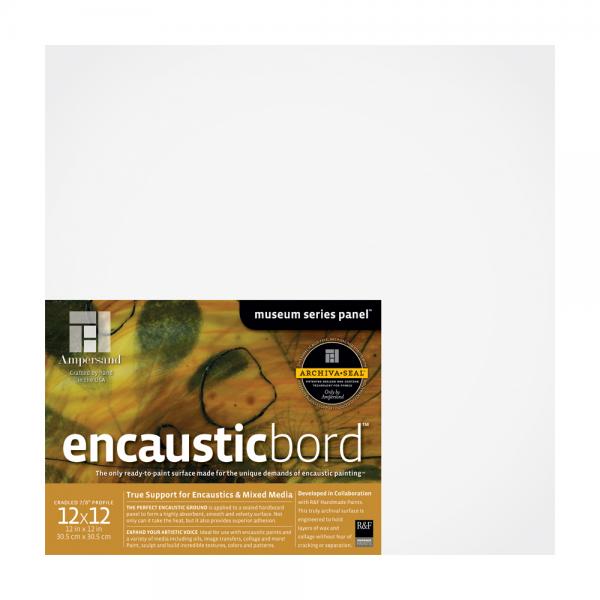 Ampersand Encausticbord Panels
Regular price

$0.00 $0.00

Sale price

$17.10
Available For Delivery:
(7 available)
Granville Island

(5 available)

Victoria

(3 available)

Kelowna

(5 available)

Langley

(0 available)

North Vancouver

(0 available)

Downtown Vancouver

(0 available)

Coquitlam

(0 available)

ECU

(0 available)
An Archival New Panel Made for the Unique Demands of Encaustic Painting
Only Encausticbord has a ready to use surface formulated for the unique demands of encaustic painting and mixed media. Encaustic gesso is applied to Ampersand's sealed Hardbord panel to form a bright, smooth and velvety surface that is ready to use with the ancient technique of encaustic painting. The ground is not only heat resistant and highly absorbent, but also holds tight to layers of wax and collage without the fear of cracking or separation. Encausticbord is available in 5 profiles: 1/8" flat, ¼" flat, 7/8" cradle, 1.5" cradle and 2" deep cradle.
About the Encausticbord Surface
The Encausticbord ground has been specially formulated to provide superb adhesion between the encaustic paint and the surface. The ground is formulated with a very high solids to acrylic binder ratio which results in a very porous and absorbent surface. This highly absorbent surface allows the wax to bond well to the ground. In addition, mineral aggregates are carefully selected in size and shape and added to the ground to yield a surface with a higher degree of surface roughness than typical acrylic gesso, which allows for better adhesion of encaustic. In contrast, a regular acrylic gesso is not a good ground for encaustic because it is less absorbent and has a higher acrylic binder content to allow for the flexibility of canvas. Therefore, artists should always ensure that they are using a ground that is very absorbent such as the Encausticbord ground for encaustic painting.