Opus Essential Fluid Acrylic Colours Set of 6 x 29ml Bottles
Regular price

Sale price

$38.20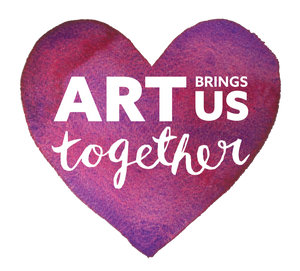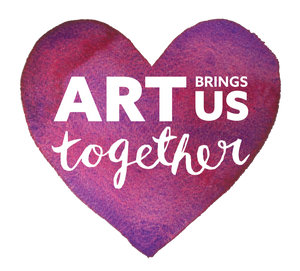 Opus Essential Fluid Acrylic Colours Set of 6 x 29ml Bottles
Regular price

Sale price

$38.20
Available For Delivery:
(24 available)
Victoria

(5 available)

Coquitlam

(10 available)

Downtown Vancouver

(6 available)

Granville Island

(9 available)

Kelowna

(9 available)

Langley

(5 available)

North Vancouver

(5 available)

ECU

(0 available)
Fluid colour. Solid value.
Introducing the NEW 1oz (29 ml) Opus Essential Fluid Acrylics, in 26 new colours!
Pour, spray, and play with luscious colours! Opus Essential Fluid Acrylic Colours have the same pigment load as our heavy-body Opus Essential Acrylic Colours, with the smooth, flowing consistency of heavy cream.
Produced in small batches in North America, with a quality-first approach, our exciting new paint line features high concentrations of permanent, intense, and reliable pigments that suit a variety of painting techniques!
Their ultra-low viscosity makes them superbly suited for painting with acrylic and watercolour techniques, pouring directly onto surfaces and mediums, and even for use as inks for refillable paint markers, allowing you the creative freedom of endless mixed media techniques. You can use them for airbrushing, too: simply combine equal parts of this luscious paint with an airbrush medium, fill up your airbrush, and spray with impressive colour intensity.
Use these paints on any oil-free surface; they are ideal for use on canvas, paper, wood, or plastic, and dry to a semi-gloss or gloss finish. There is no end to the possibilities of creative play!
Great product from great staff at great new store.
Only need supplies once in a while, but when I do, I always come to Opus; tops in the field IMO. I've tried other stores and they pale by comparison.
The store lay out and dizzying amounts of products, great products. But what's sets you over the others, is the ataff; oh the staff.
Staff are plentiful (thank you) knowledgeable, happy and eager to exceed my expectations. It's a great experience, when staff are genuinely interested in your project and want to help make it successful.
A special thanks to "the urban sketcher", she knows who she is. Truly, a ray of sunshine on an Otherwise gloomy day.
I'm happy to return to this store, when I need more goodies. I am also happy to pass along a 2 thumbs up to my friends, in person and on social.
Good luck with your new store going into the silly season. (Xmas can be so busy, it's "silly".
Happy creating.
William