#OpusPleinAirChallenge
Plein Air Adventures
Gather your supplies and join a fellow artist on an adventure into nature to sketch, paint, or photograph the landscapes and scenery around us. These adventures are part of our Opus Plein Air Challenge event.
What To Know 🎨
When are the events?
The Plein Air Adventures are scheduled through June 15th to July 15th around various Opus Art Supplies locations. Find the event that fits your schedule below :)
What should I bring?
Whether your favourite medium is drawing, oil painting, acrylic painting, or watercolour; make sure you have what you need to create outdoors but that you are able to carry it!
After The Event
Return to the store after the event to claim your draw slips to enter to WIN over $10,000+ in prizes from our sponsors.

Plus, while supplies last, receive a participation goodies from Opus, Winsor & Newton, and Derwent!
Meet in Kelowna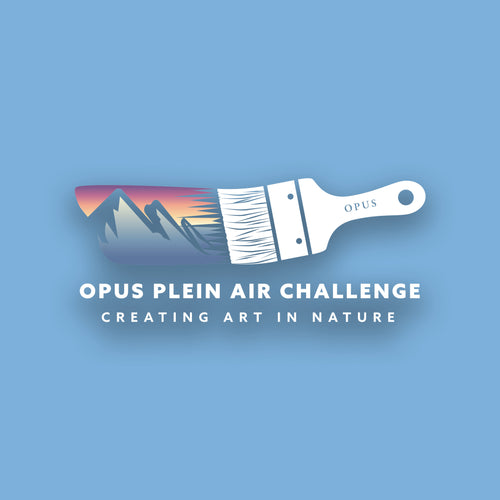 event
Meet in North Vancouver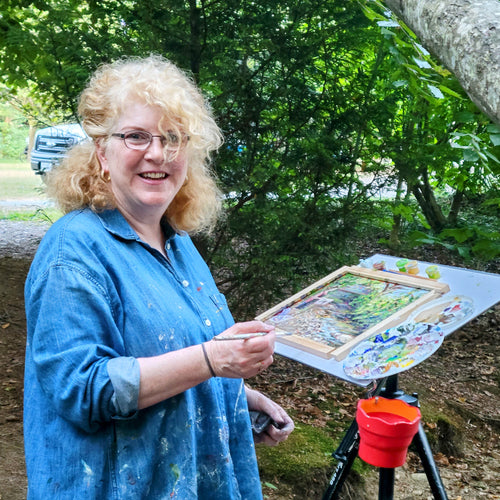 event - various dates
Meet in Coquitlam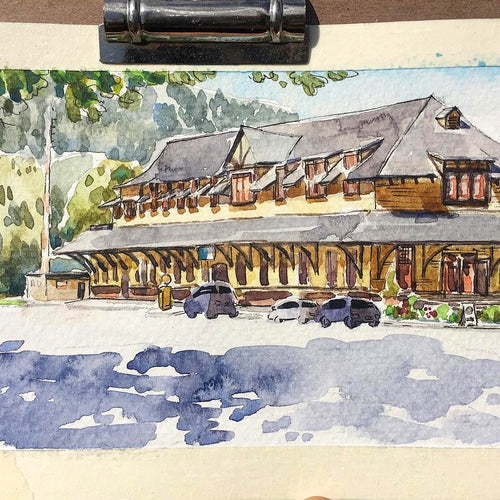 event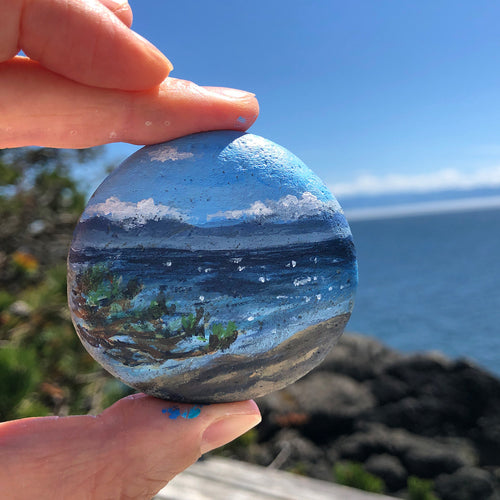 event
Meet at Harbour Centre in Vancouver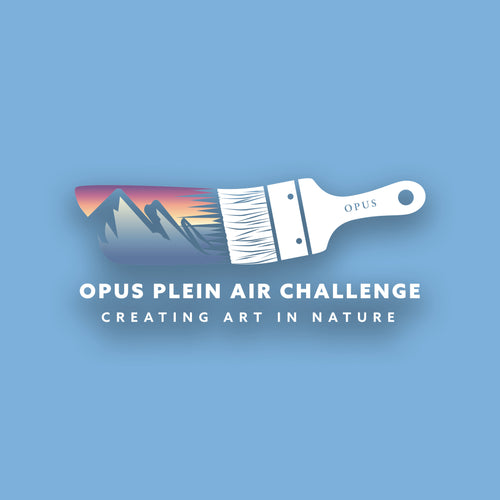 event
Meet at Granville Island in Vancouver
Online Gallery
Earn extra entries for prizes
by sharing your experience
on instagram with hashtag:
#OpusPleinAirChallenge