Daniel Smith Watercolor Grounds
Regular price

$0.00 $0.00

Sale price

$32.20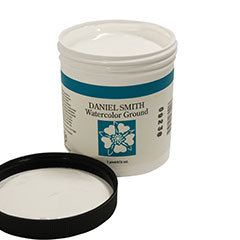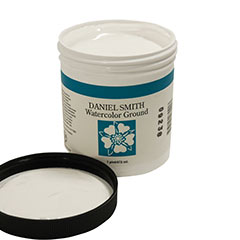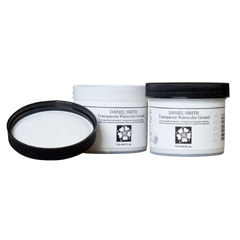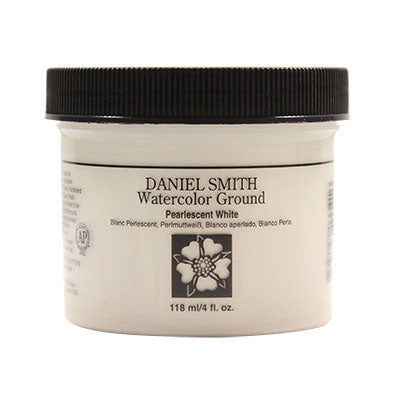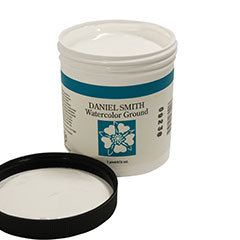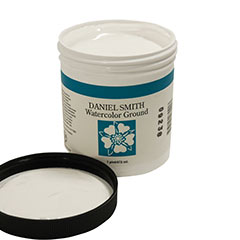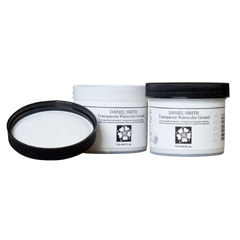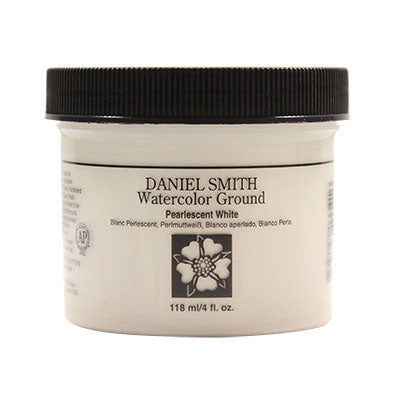 Daniel Smith Watercolor Grounds
Regular price

$0.00 $0.00

Sale price

$32.20
Available For Delivery:
(0 available)
Granville Island

(2 available)

Victoria

(4 available)

Kelowna

(3 available)

Langley

(2 available)

North Vancouver

(4 available)

Downtown Vancouver

(1 available)

Coquitlam

(1 available)

ECU

(0 available)
Daniel Smith Watercolor Grounds turn almost any surface into a watercolour paintable surface. Apply to canvas, board, plastic, and even 3D objects. Simply brush on, and allow to cure before applying paint.
Daniel smith watercolour grounds
I really like this product but find it will dry out in the container. The last one I bought have had a faulty seal ir someone tampered with it as it had 1/2 inch of dried product on the lid. It also can get quite thick half used but at least it can be thinned with water. It has good coverage over areas you want to repaint but it won't be quite the same as painting on tge original painting.
Saved my painting!
I hastened to buy some ground as a Plein air involving my friends bombed on all three faces. An application of ground and a 24 hour curing period gave me a new start & a successful result on 3 portraits . I must keep this on hand for important fixes!!
Wonderful discovery
I did not know this existed til recently, it is fantastic for working in my art journal.