Strathmore 400 Series Sketchbooks - Toned Tan
Regular price

$0.00 $0.00

Sale price

$13.40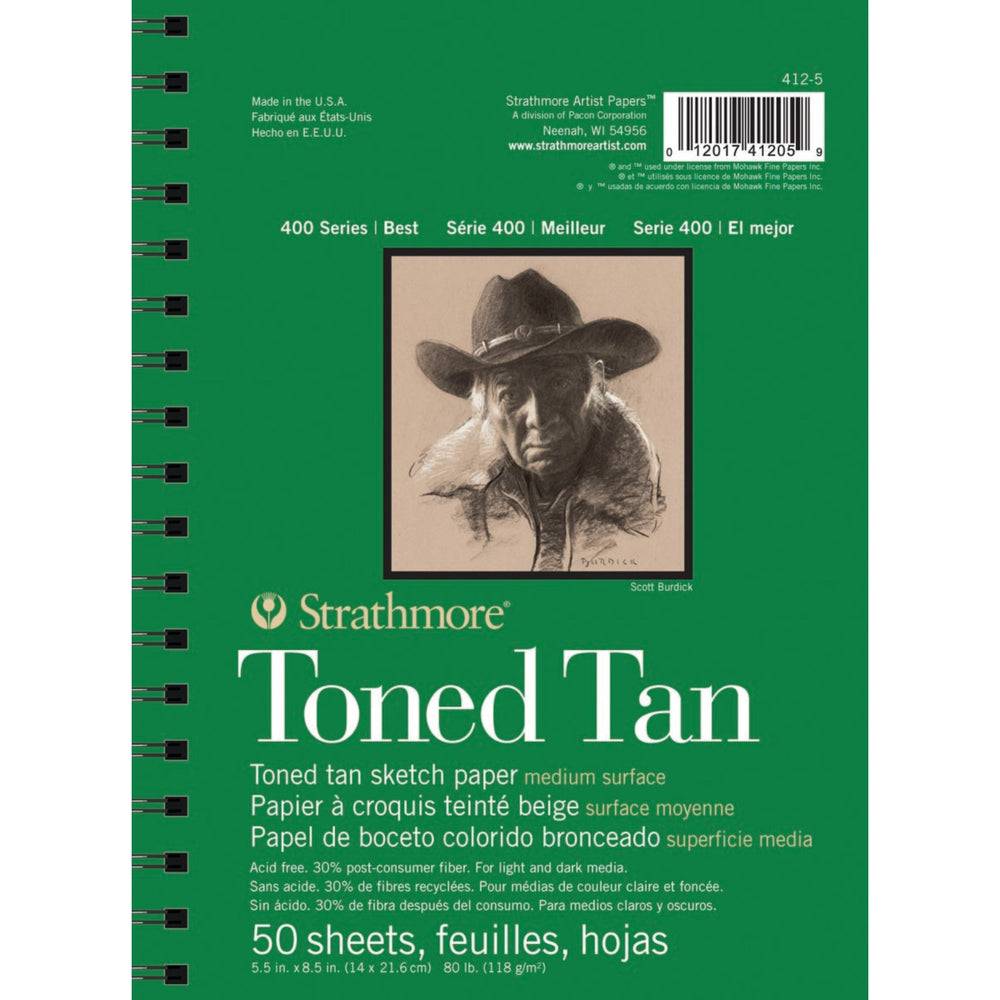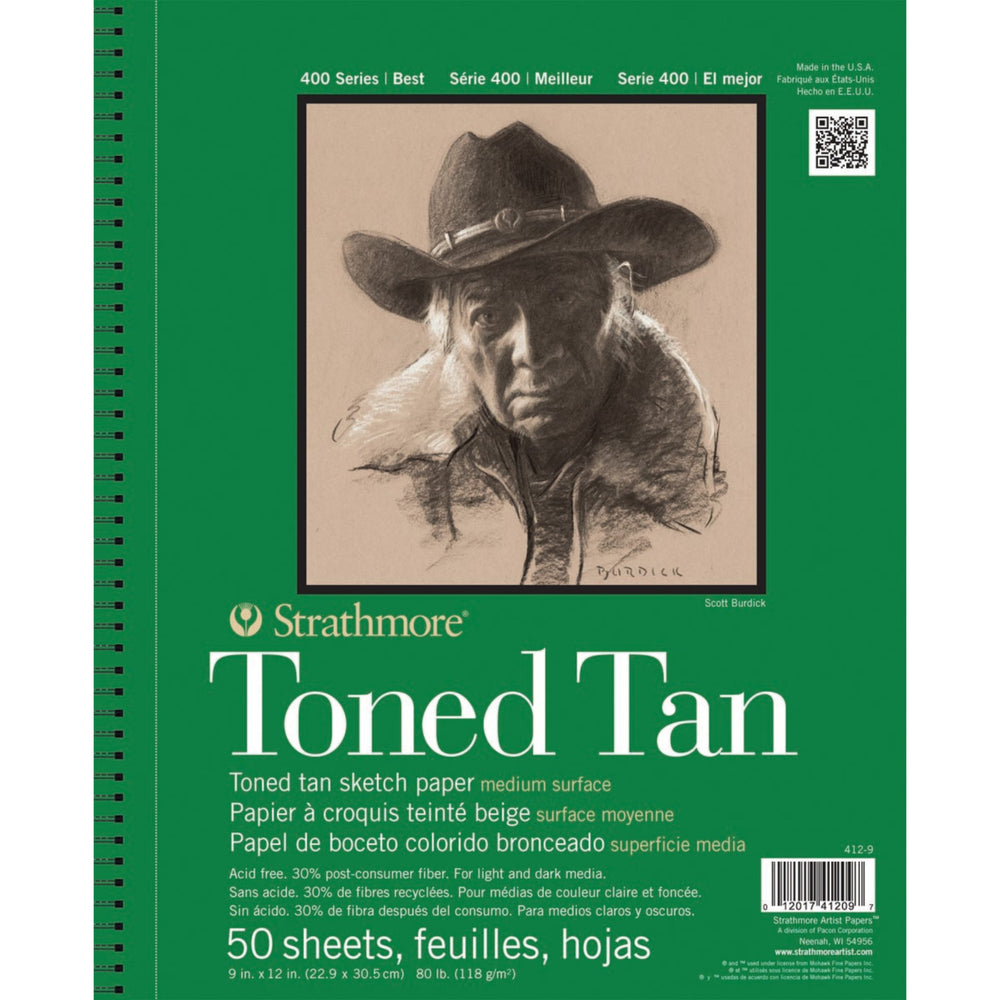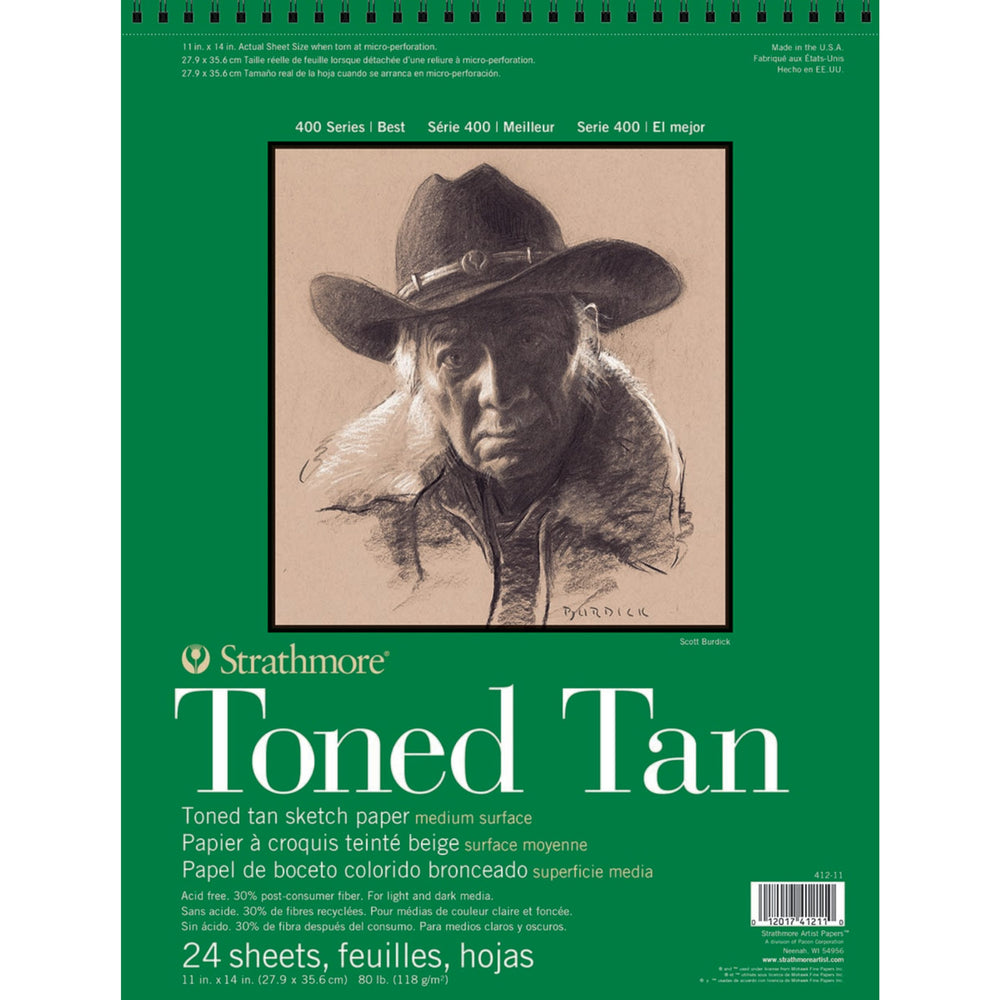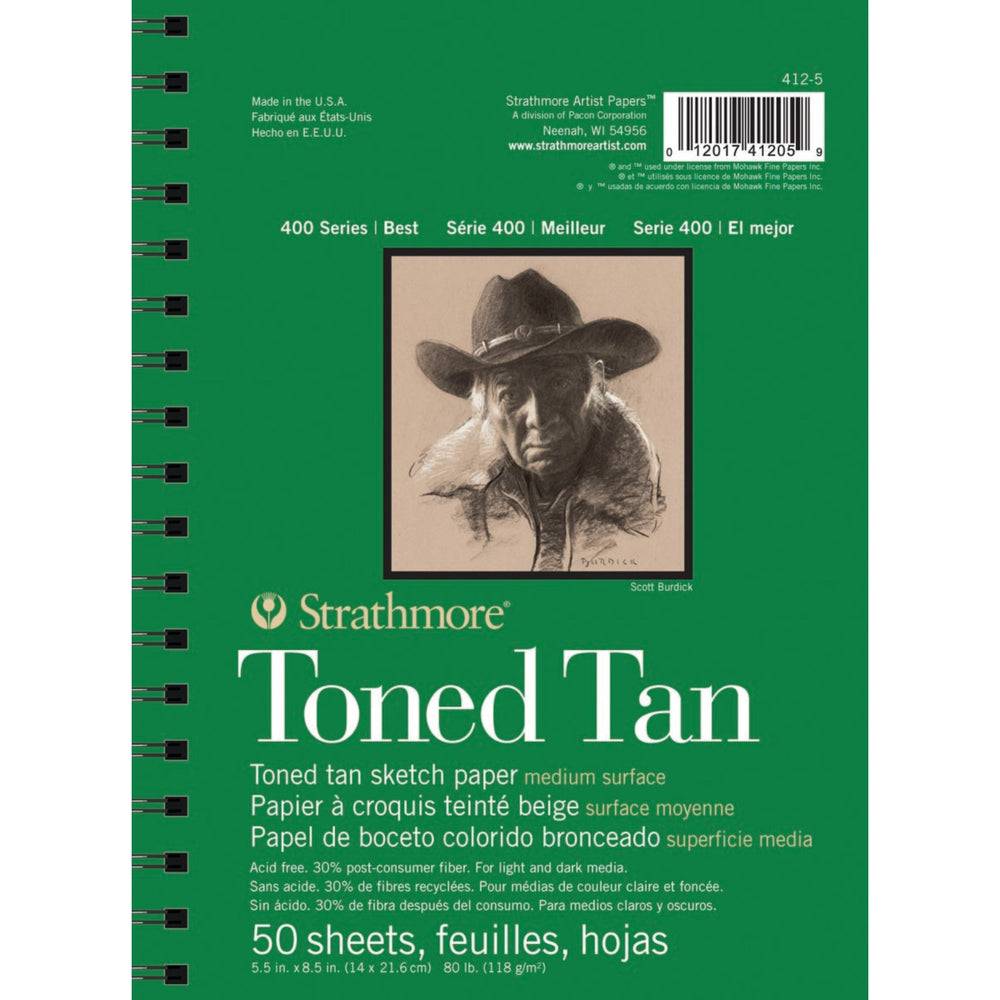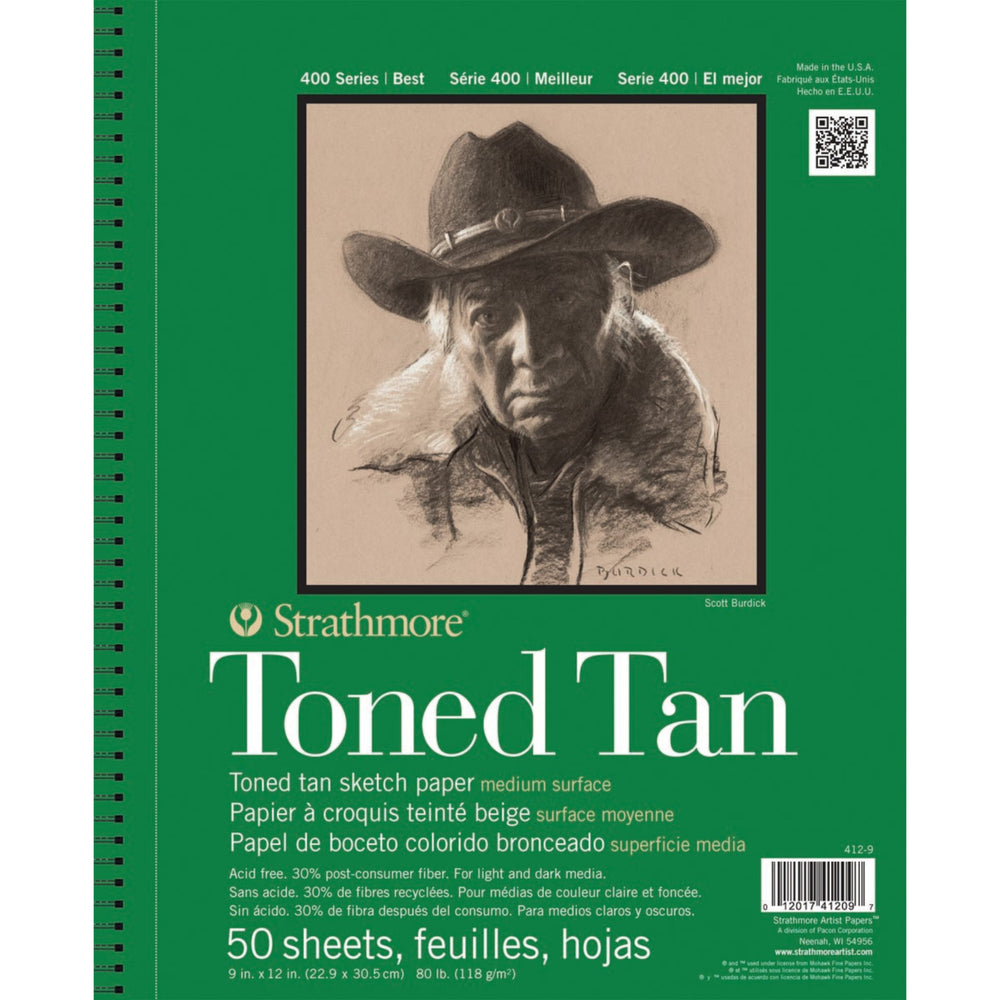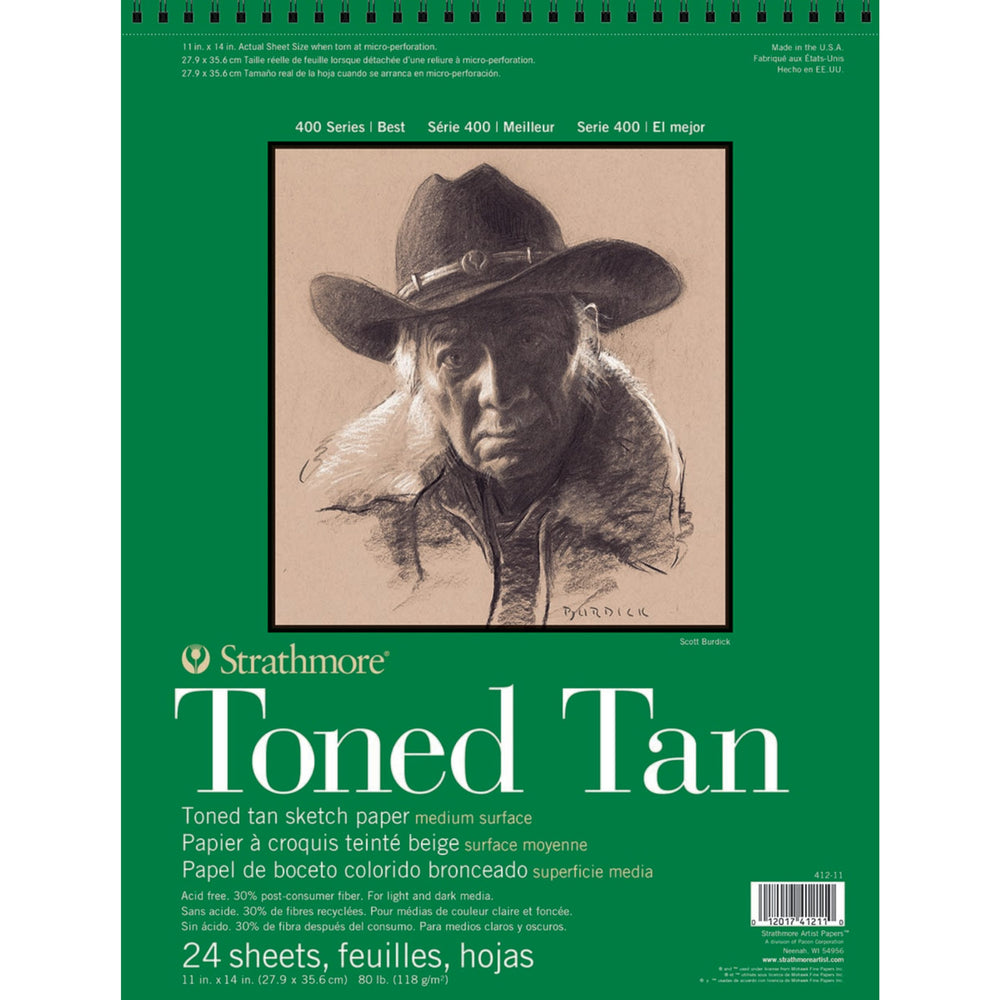 Strathmore 400 Series Sketchbooks - Toned Tan
Regular price

$0.00 $0.00

Sale price

$13.40
Available For Delivery:
(3 available)
Victoria

(11 available)

Granville Island

(1 available)

Kelowna

(5 available)

Langley

(0 available)

North Vancouver

(5 available)

Downtown Vancouver

(4 available)

Coquitlam

(2 available)

ECU

(0 available)
Strathmore 400 Series Toned Sketch Paper provides artists with unique sketching and drawing possibilities for light and dark media.
Perfect for creating white highlights and dark shadows. The medium surface is suitable for graphite, chalk, charcoal, sketching stick, markers, china markers, coloured pencils, pens and white gel pens.
118 gsm (80 lb), acid-free paper.
Strathmore 400 Series Sketchbook Toned Tan
I found this sketchbook to be excellent. I took it with me on holidays, and used it to sketch with my oil pastels. The paper is thick, and has a smooth texture, so the pastels just glide over it when you apply them, but it holds them well.
Highly recommended for the artist that finds themselves away from their studio, without any wet media.