Speedball Speedy-Carve Blocks
Regular price

$0.00 $0.00

Sale price

$5.50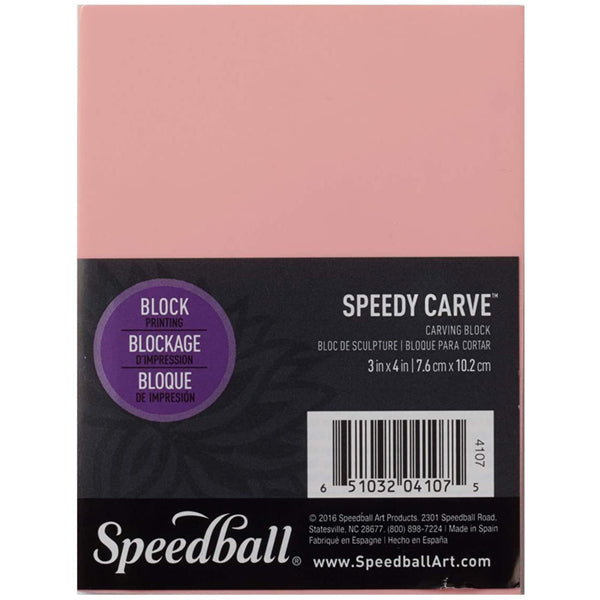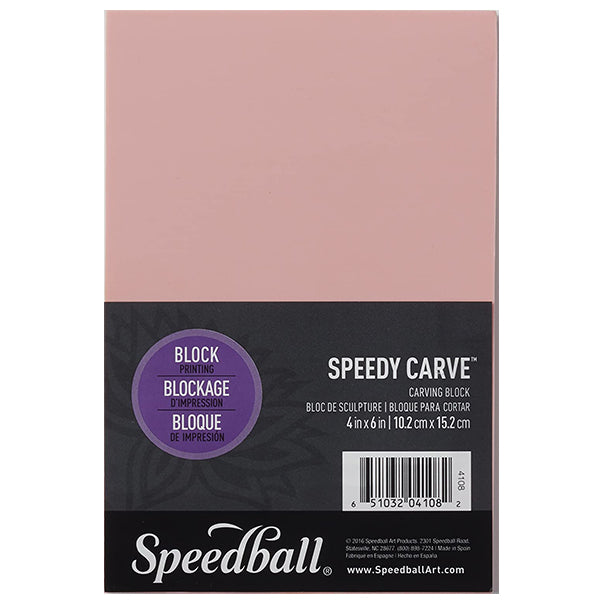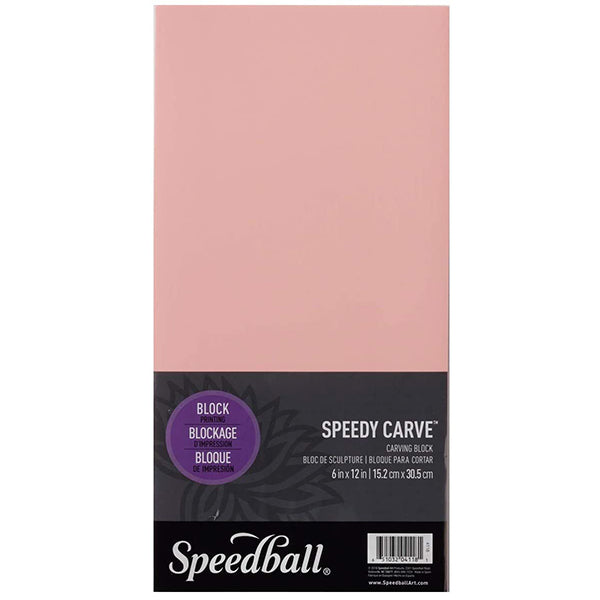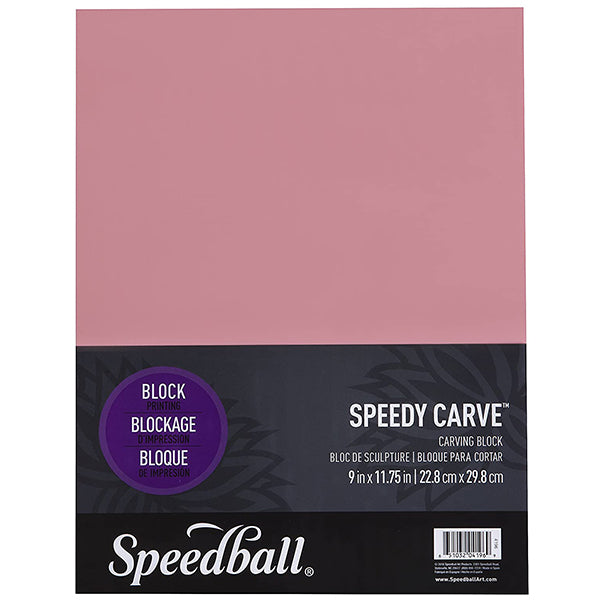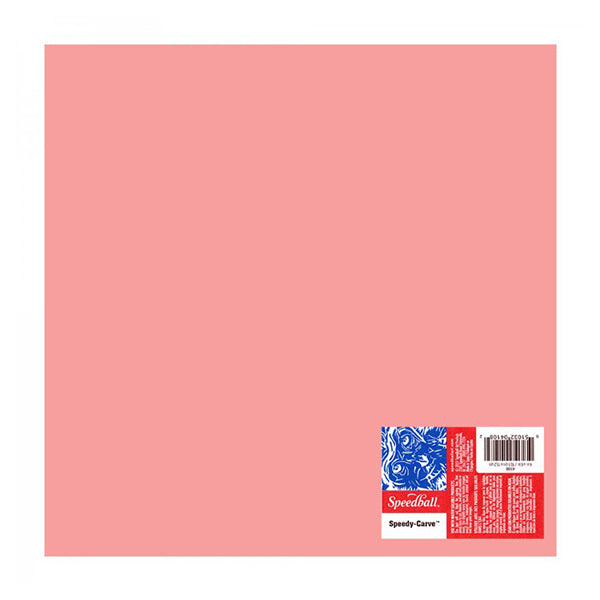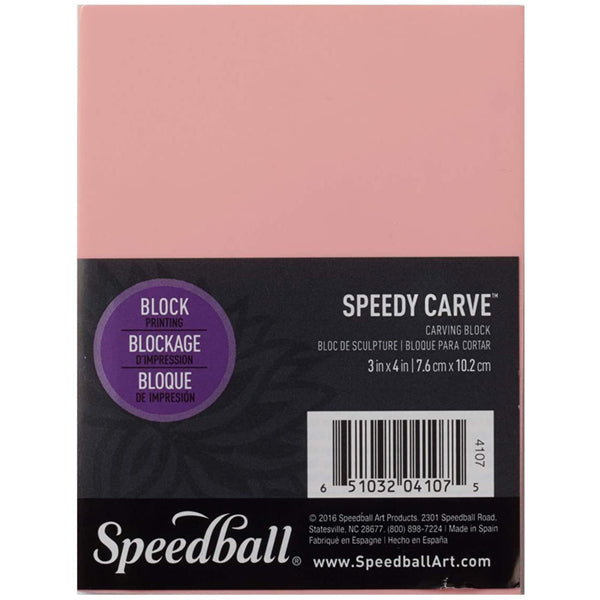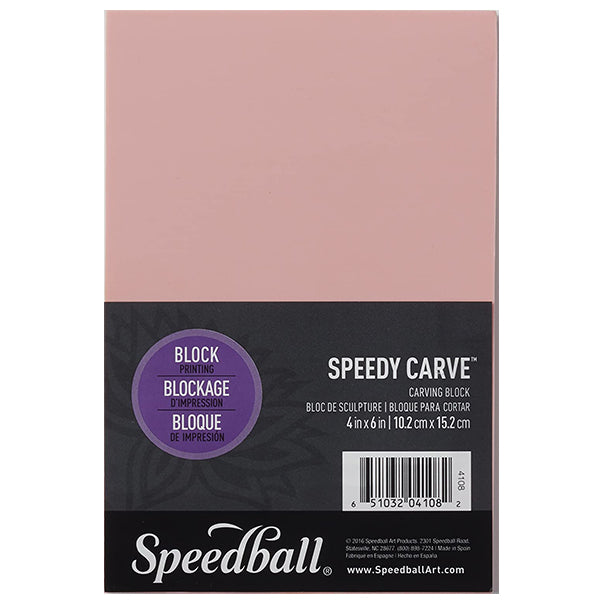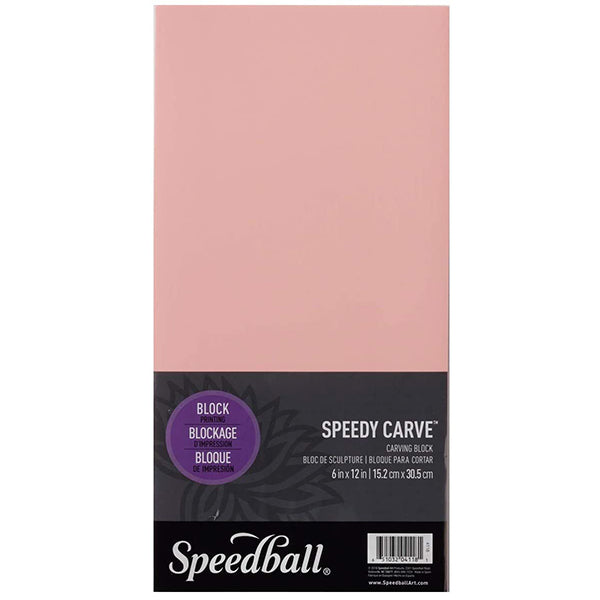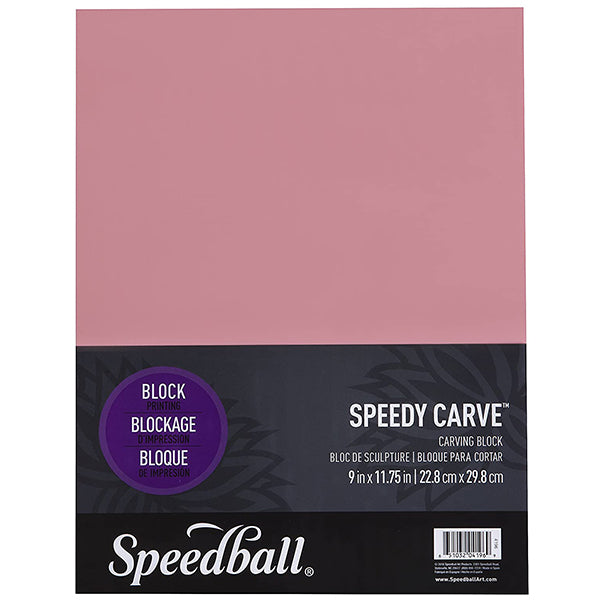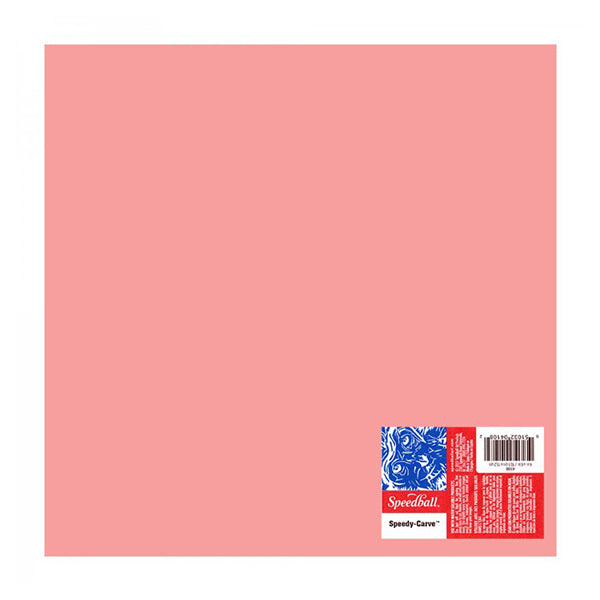 Speedball Speedy-Carve Blocks
Regular price

$0.00 $0.00

Sale price

$5.50
Available For Delivery:
(25 available)
Coquitlam

(0 available)

Downtown Vancouver

(0 available)

Granville Island

(0 available)

Kelowna

(0 available)

Langley

(2 available)

North Vancouver

(0 available)

Victoria

(0 available)

ECU

(0 available)
This carving block from Speedball is a favorite among novice printers and experts as well. The super soft, eraser-like texture of the block allows for young students to create printing blocks safely.
Carving these blocks is easy and the material will not crack, crumble or break. Usable with water-soluble or oil-based block printing inks. We recommend using a bench hook to hold the block securely in place before carving.
These are terrific
Call me a permanent newbie but if I can I'll exclusively use the speedy-carve blocks. I find that it's easier to get fine detail and requires far less effort to create intricate designs.
Great carving medium for beginners!
I'm fairly new to Lino cutting and I found the Speedball blocks a great medium to learn on. Not to hard, like linoleum blocks, and not too soft like some cheaper brands.
Just right
Easy to carve, and you have a flipside to carve on if you want, and reasonable price. Speedball is one of those great companies that have been around forever.