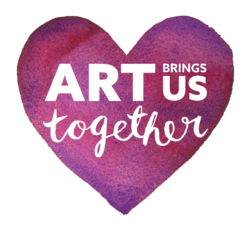 A small group of artists envisioned a way to meet the challenges of being an artist. Xchanges persists because it continues to provides support for many of these challenges.
As a non-profit charity Xchanges is committed to being of service to the greater community through its artistic and gallery goals and developing its people and supporting creativity.
XChange provides studios to practicing visual artists at affordable rents.
XChange provides a public gallery for local and regional artists for solo, group and curated exhibitions and other art related functions and events.
XChange promotes and supports the endeavors of the local artistic community for the benefit of the public at large, within the resources available to the Society.