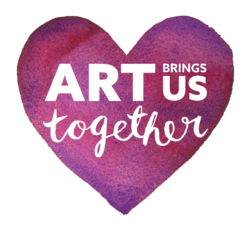 The Victoria Arts Council is dedicated to raising awareness of and developing a positive, supportive environment for the arts through education, civic advocacy, projects and programs that reach artists and the community at large.
We strive to elevate the profile of local artists and performers, while igniting a passion for arts and culture throughout Greater Victoria. VAC activities are open to the entire community. We welcome artists and performers of all disciplines and at all levels, from emerging to professional.
VAC coordinate large-scale community-based and juried art exhibitions throughout the year and celebrates the performing arts by supporting concerts, dance and theatre events;
VAC provides exhibition opportunities to artists of all disciplines and skill levels in a variety of venues and hosts professional development events, including workshops, speakers series and lectures tailored to artists and creative individuals.
VAC provides advocacy to arts groups and individual artists in order to help them grow and coordinates artist residencies, specifically though the Artishow program.