Shadbolt Centre for the Arts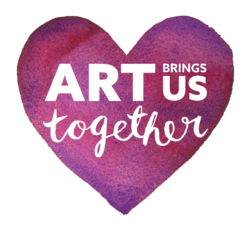 The Shadbolt Centre for the Arts is a stunning multi-use facility located in picturesque Deer Lake Park. The centre presents live performances, offers arts programs for all ages, produces community events and festivals, and its stunning architecture and flexible spaces makes it the perfect venue to host meetings, conferences and special occasions.
SCA creates opportunities for established and emerging artists to develop and present their work and offers educational opportunities exploring all aspects of the fine arts.
Making available the services of its professionally trained teachers, technicians and administrators to provide a high calibre, accessible rental facility for community-based groups.
PSCA works to present a varied program of events and opportunities for the entire family, with free festivals, classes, art events and volunteer opportunities marketed and promoted in an effective and innovative fashion, of the highest industry standard.