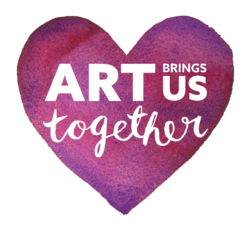 Sanctuary House offers short-term low-cost accommodations for patients and visitors to Kootenay Boundary Regional Hospital and provides an opportunity for guests to experience a sense of community during their stay in Trail.
Located in the south end of downtown Trail at 1705 Bay Avenue, Sanctuary House provides alternative short-term, low cost accommodations for individuals or families travelling to Trail to access medical services provided at the Kootenay Boundary Regional Hospital.
SCA creates opportunities for established and emerging artists to develop and present their work and offers educational opportunities exploring all aspects of the fine arts.
Making available the services of its professionally trained teachers, technicians and administrators to provide a high calibre, accessible rental facility for community-based groups.
PSCA works to present a varied program of events and opportunities for the entire family, with free festivals, classes, art events and volunteer opportunities marketed and promoted in an effective and innovative fashion, of the highest industry standard.