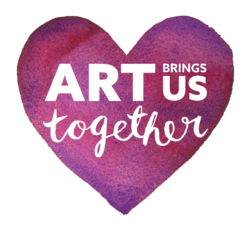 The Langley Arts Society was incorporated in 1968, later changed to become the Langley Arts Council. It attained Charitable Status in 1996 which gave the Arts Council more opportunity for continued growth.
As a community-based arts organization, Langley Arts Society understands that artistic expression is essential for the overall health and well-being of the community; therefore, The Langley Arts Council provides the resources and support that allow art to thrive.
LAC encourages the practice of all art forms, both existing and developing, in our community and looks to sustain the cultural contributions and heritages of the many peoples who call our region home.
LAC looks to develop an organization that supports the wide variety of artist-run groups, collectives, and businesses operating within Langley.
LAC provides as a resource for individuals seeking information about artists and art forms and encourages artist development and growth, providing resources to ensure all artists are able to excel in their craft.