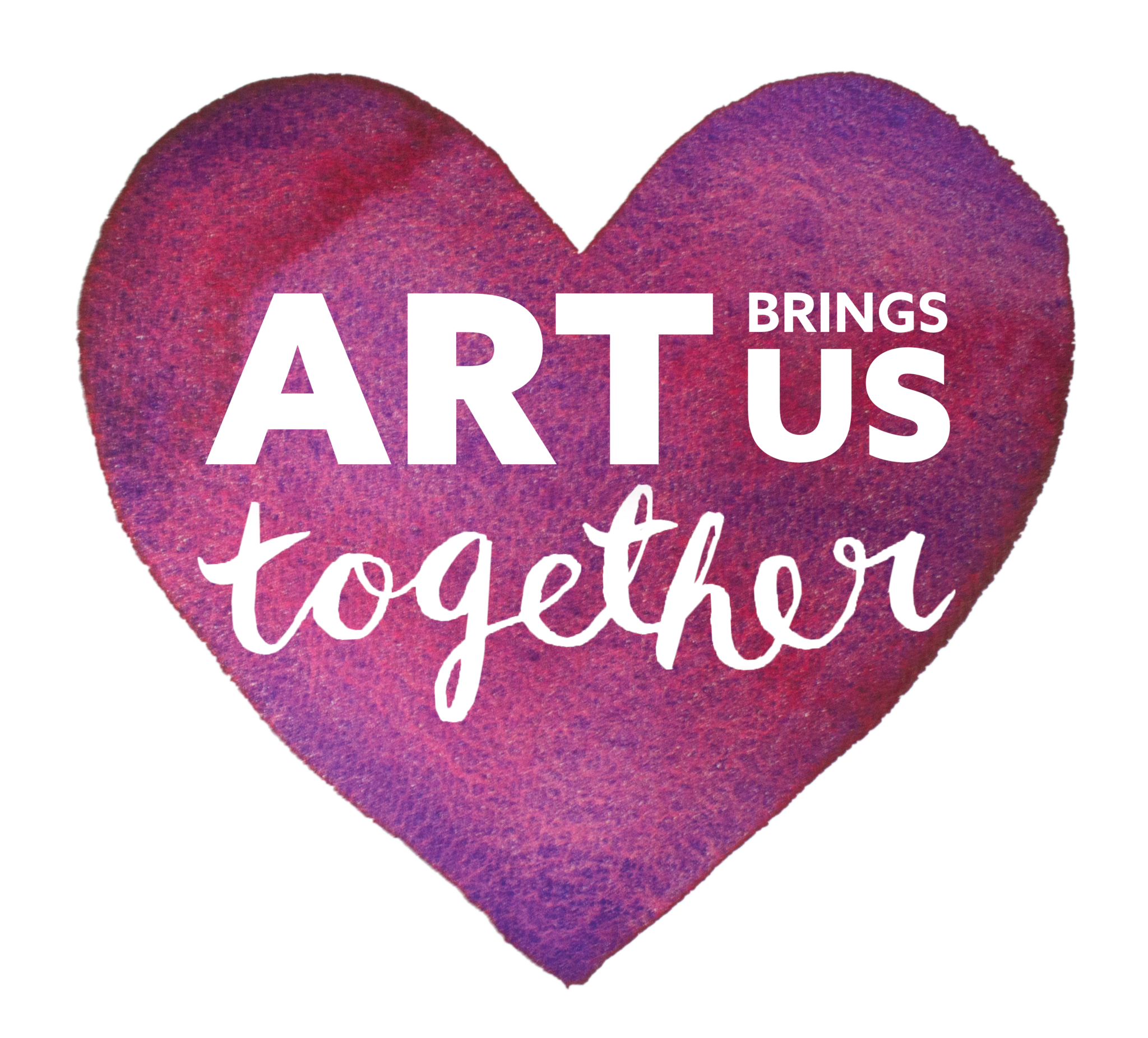 During the last couple months of 2020, we launched the Together Program, an initiative where 5% of the proceeds from every Opus Essential product, Opus Brush and Opus Exhibition Surface purchased were donated to local community art groups. Our amazing community completely outdid itself raised more money than we could have anticipated, which allowed us to launch a second round of the Together Program. Below you can learn more about the winning recipients. 
Together Program Round Two
Thank you everyone for your remarkable engagement in nominating and voting for your favourite arts organizations for the second round of Opus' Together Program. Below are the seven winning organizations.
Together Program Round One
While we have all been affected by the strains of COVID-19 in different ways, many community arts groups were especially challenged. Being unable to host workshops, exhibitions, artists' demonstrations and events left many of these organizations without income, without social connection, and unable to support their communities. These groups and the services they offer are integral to the wellbeing of so many of us, and the creative heartbeat of our city. We wanted to step up to help during a time of need, and you helped us achieve our goal! Below is a list of our stores and which groups they each sponsored for the first phase of the Together Program.