Sakura Quickie Glue Pen Pack of 2
Regular price

$0.00 $0.00

Sale price

$8.99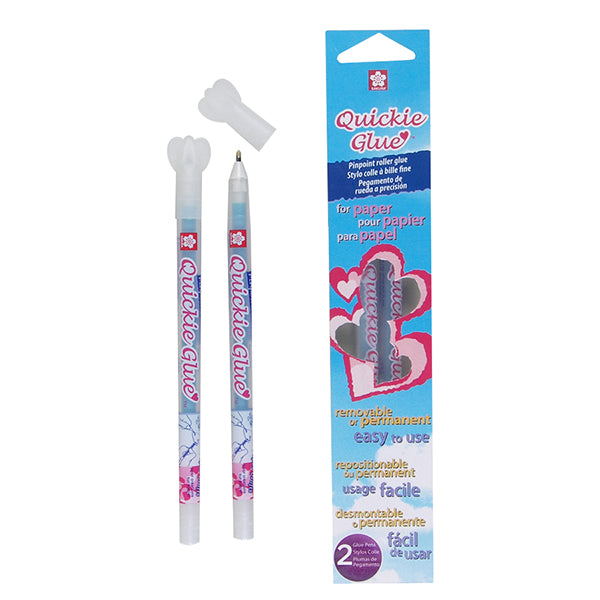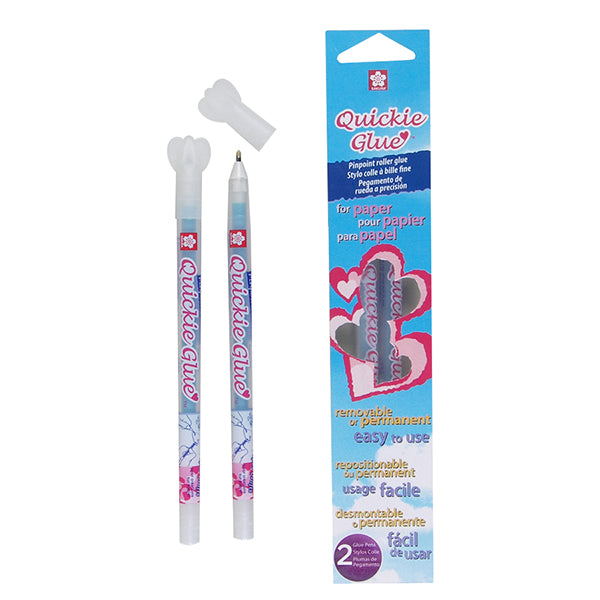 Sakura Quickie Glue Pen Pack of 2
Regular price

$0.00 $0.00

Sale price

$8.99
Available For Delivery:
(1 available)
Coquitlam

(2 available)

Downtown Vancouver

(5 available)

Granville Island

(2 available)

Kelowna

(2 available)

Langley

(3 available)

North Vancouver

(1 available)

Victoria

(4 available)

ECU

(0 available)
Draw your glue on!
Sakura Quickie Glue pens allow for direct and precise placement of glue, allowing you to create your designs and then cover them with other materials to unveil a variety of fun and stunning effects. Perfect for scrapbooking, crafting, collage, and creating fun effects with glitter or foil.
This pouch contains 2 Sakura Quickie Glue pens.
Fantastic for adding small or fine detailed embellishments or sentiments to cards etc. Highly recommend it for any type of paper crafting.