Holbein Acrylic Colored Gesso
Regular price

$0.00 $0.00

Sale price

$38.49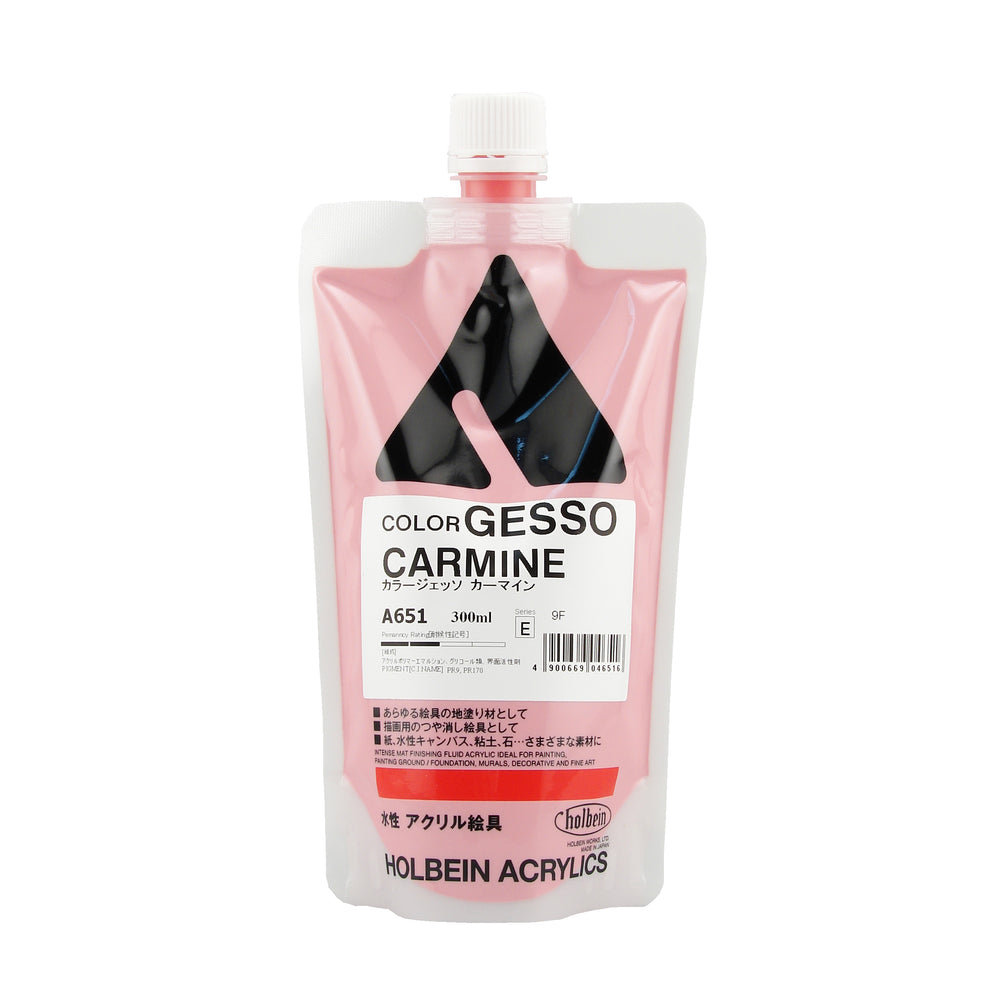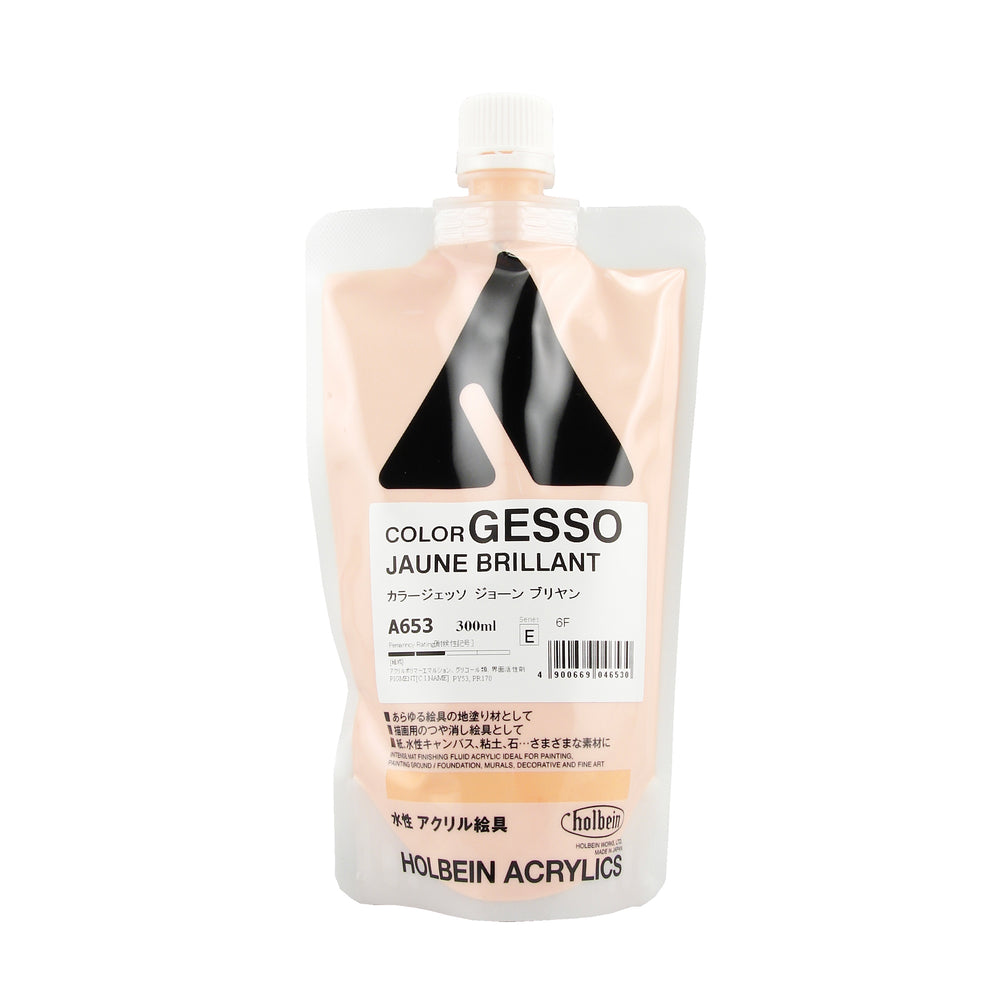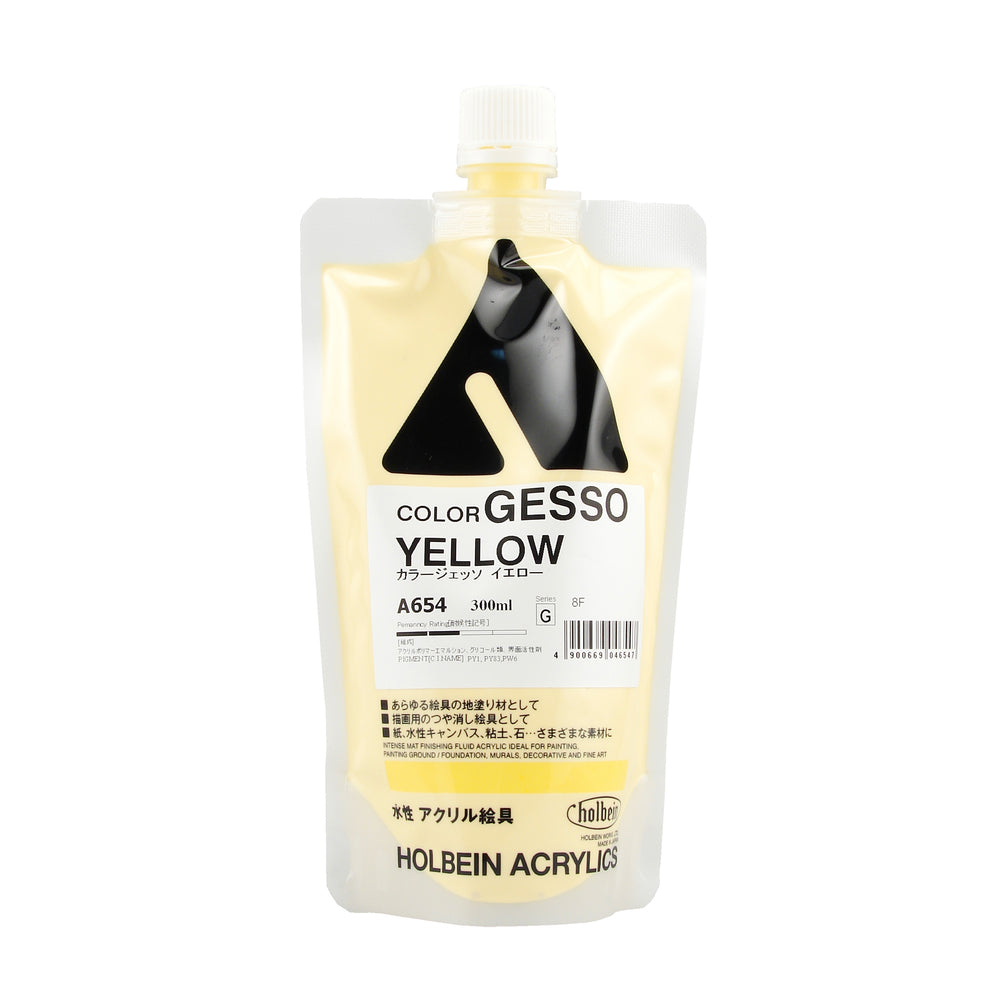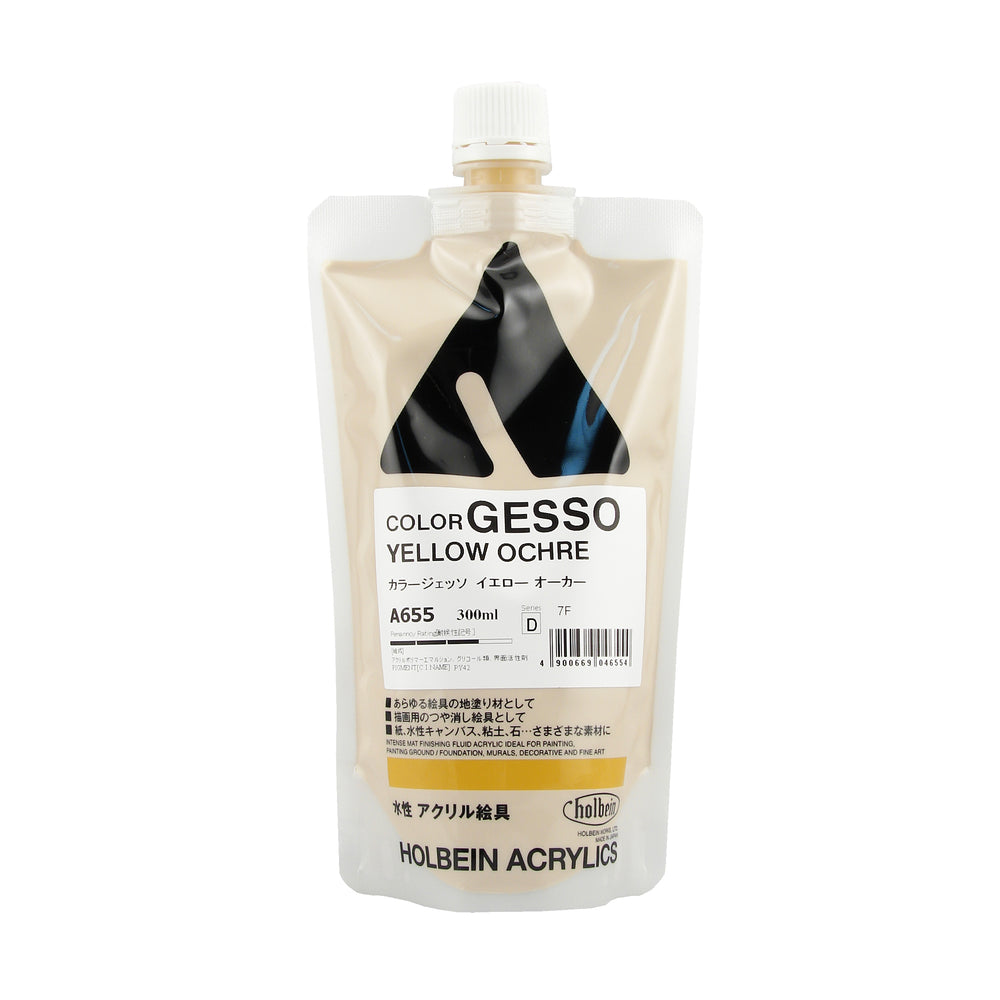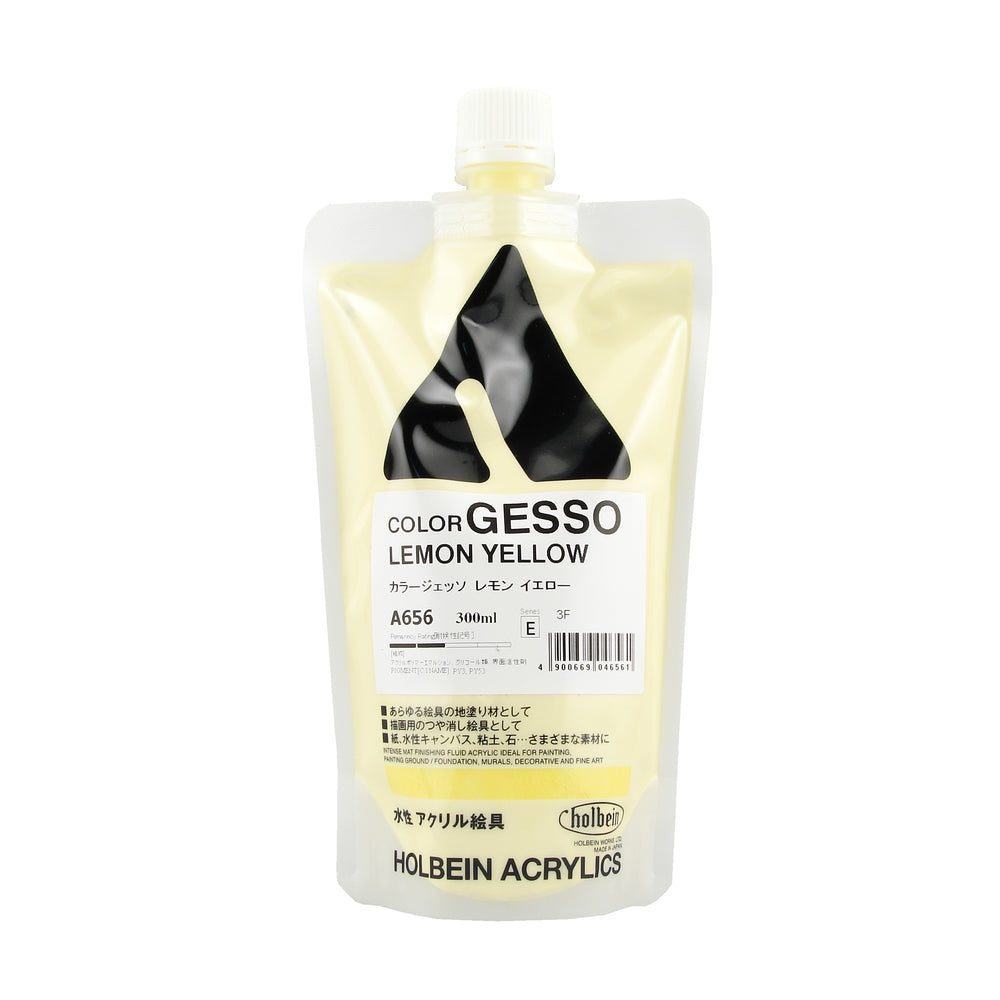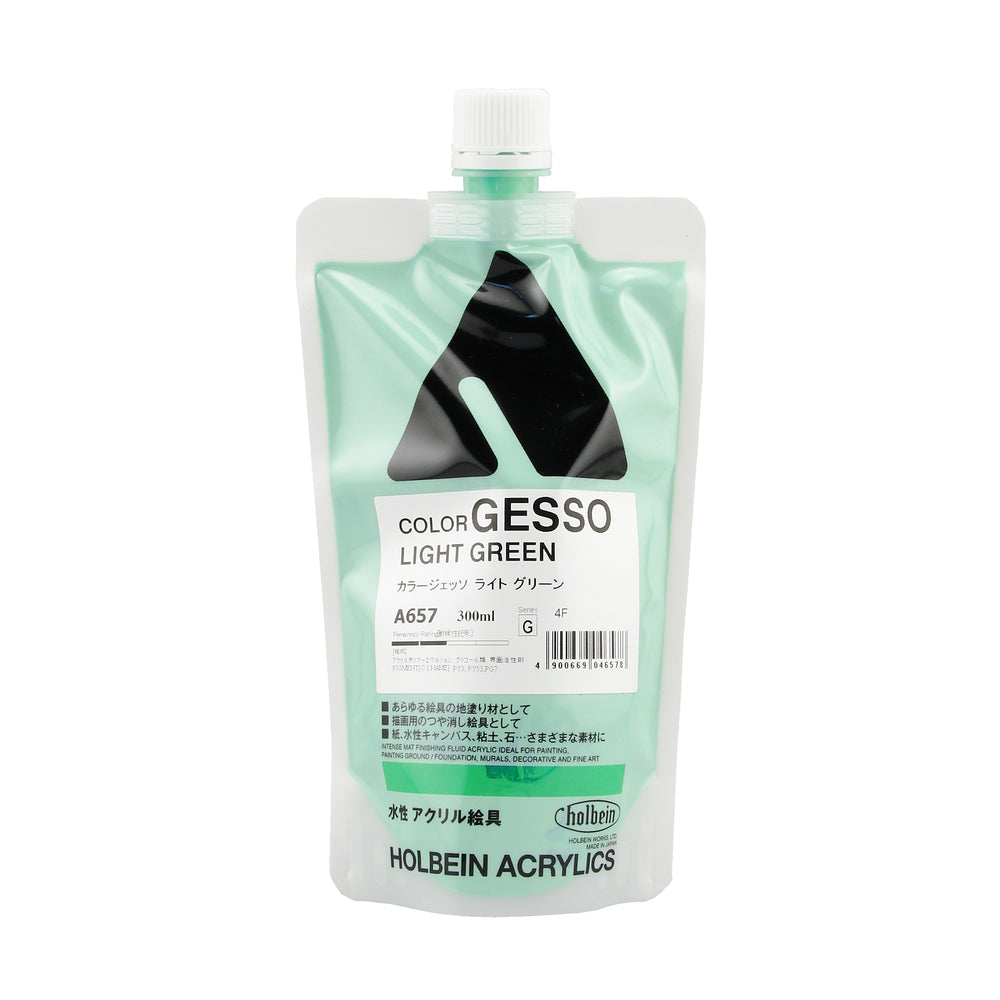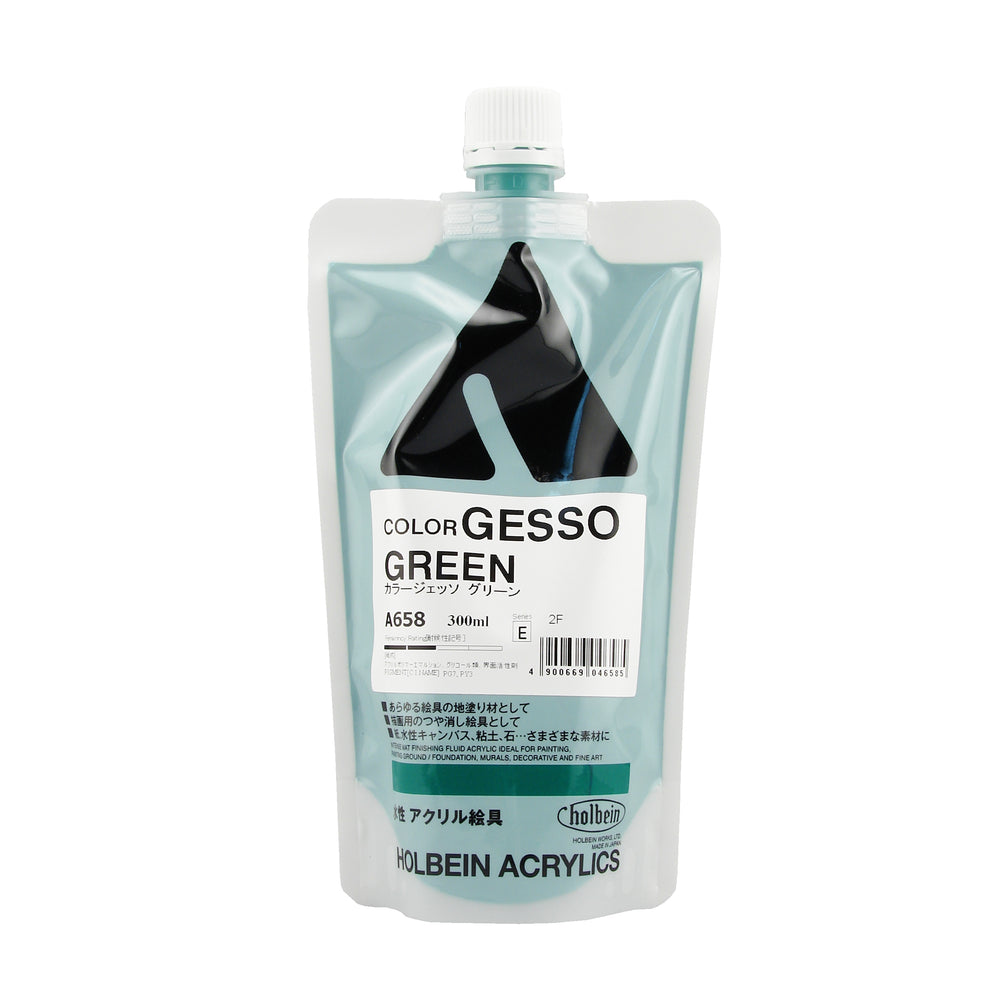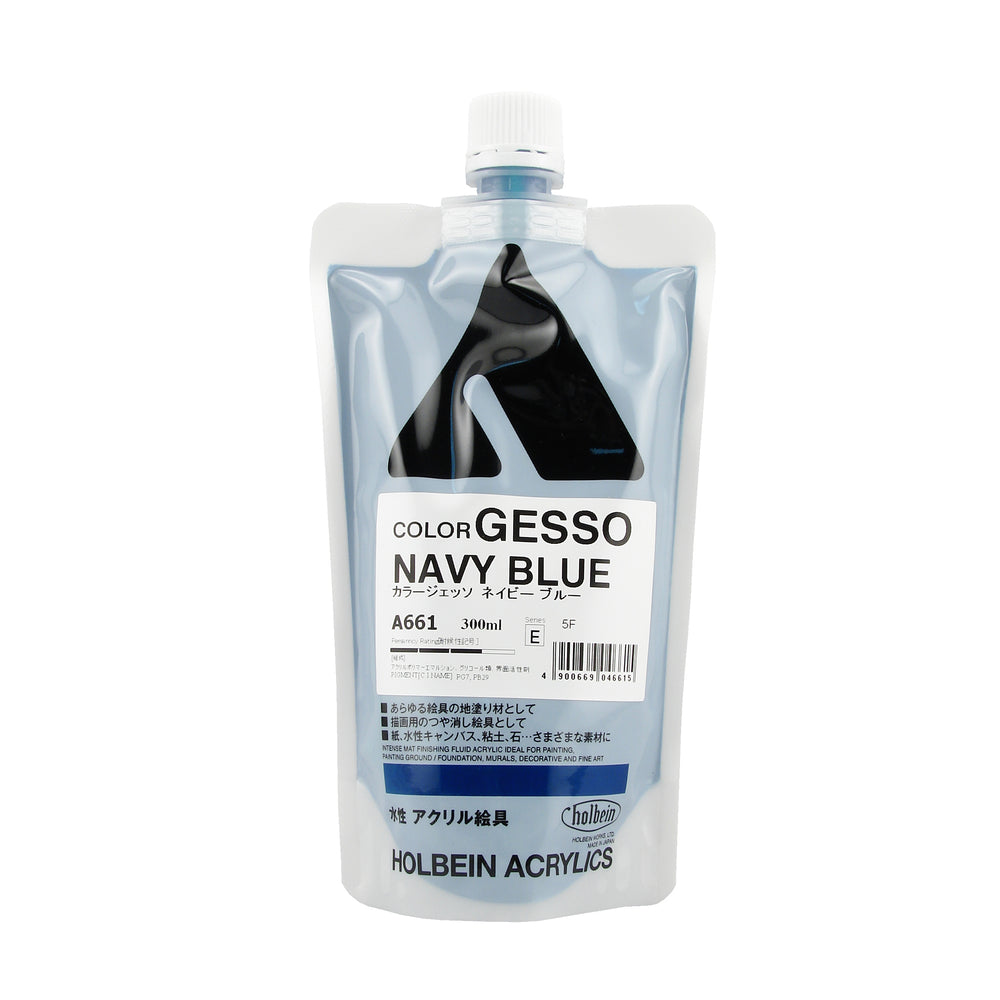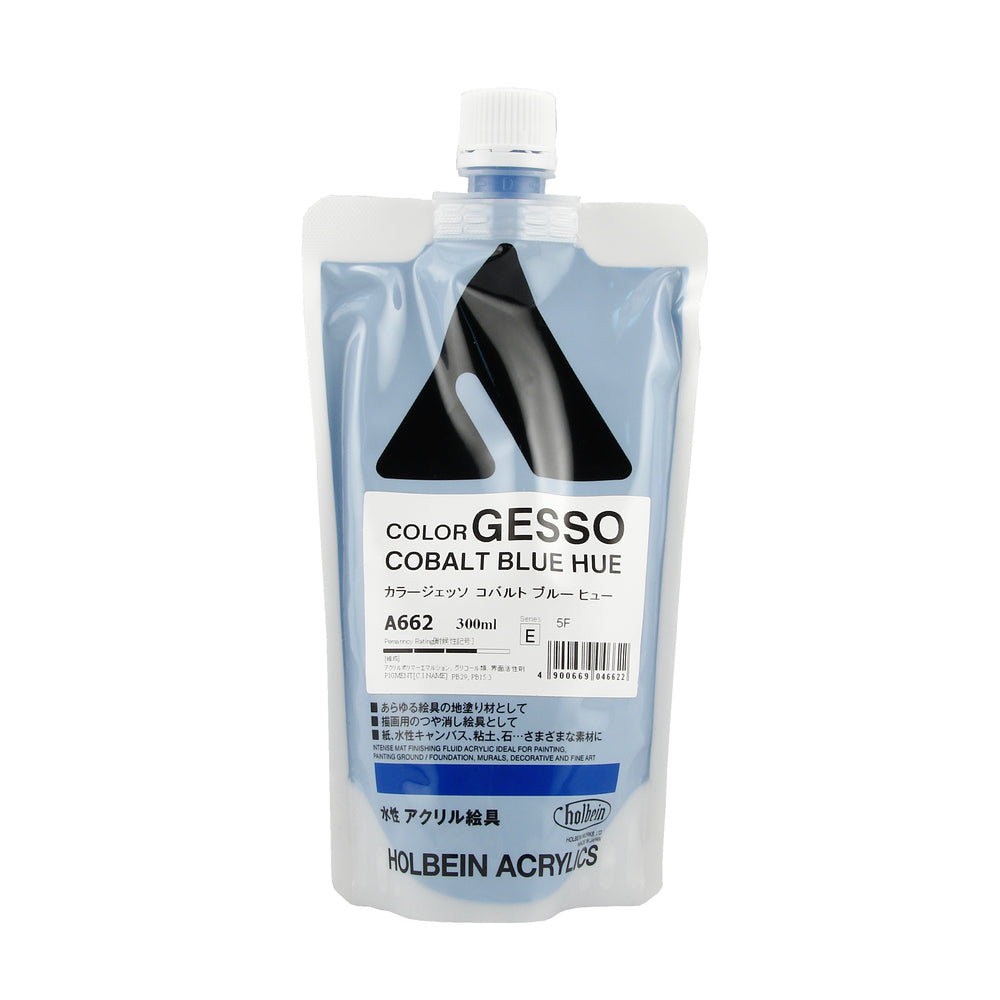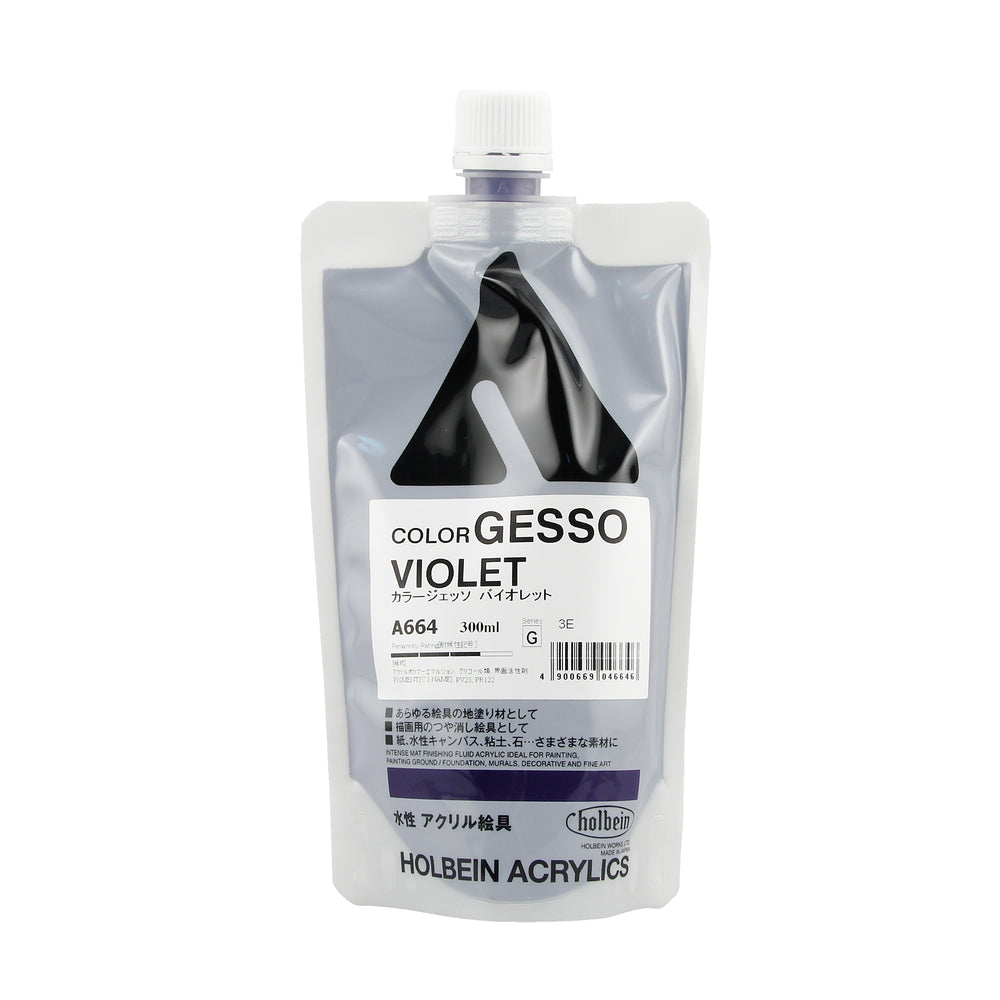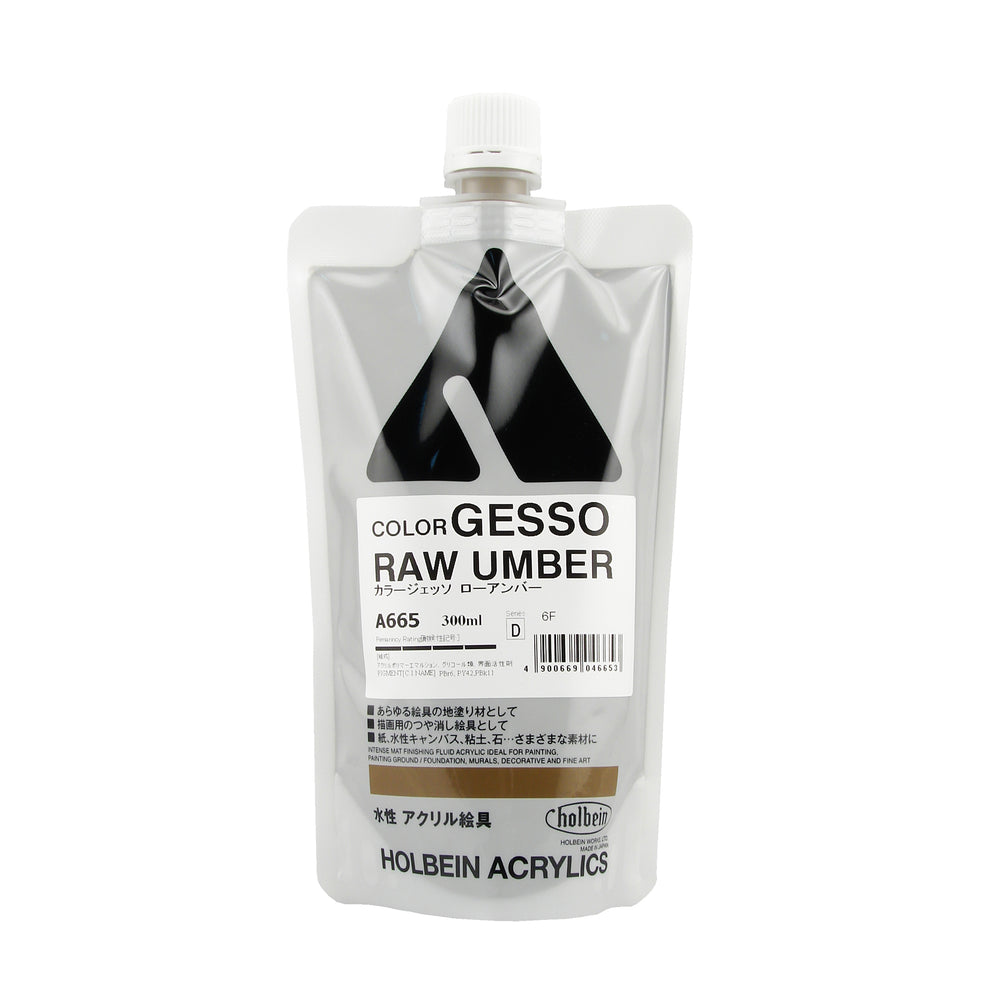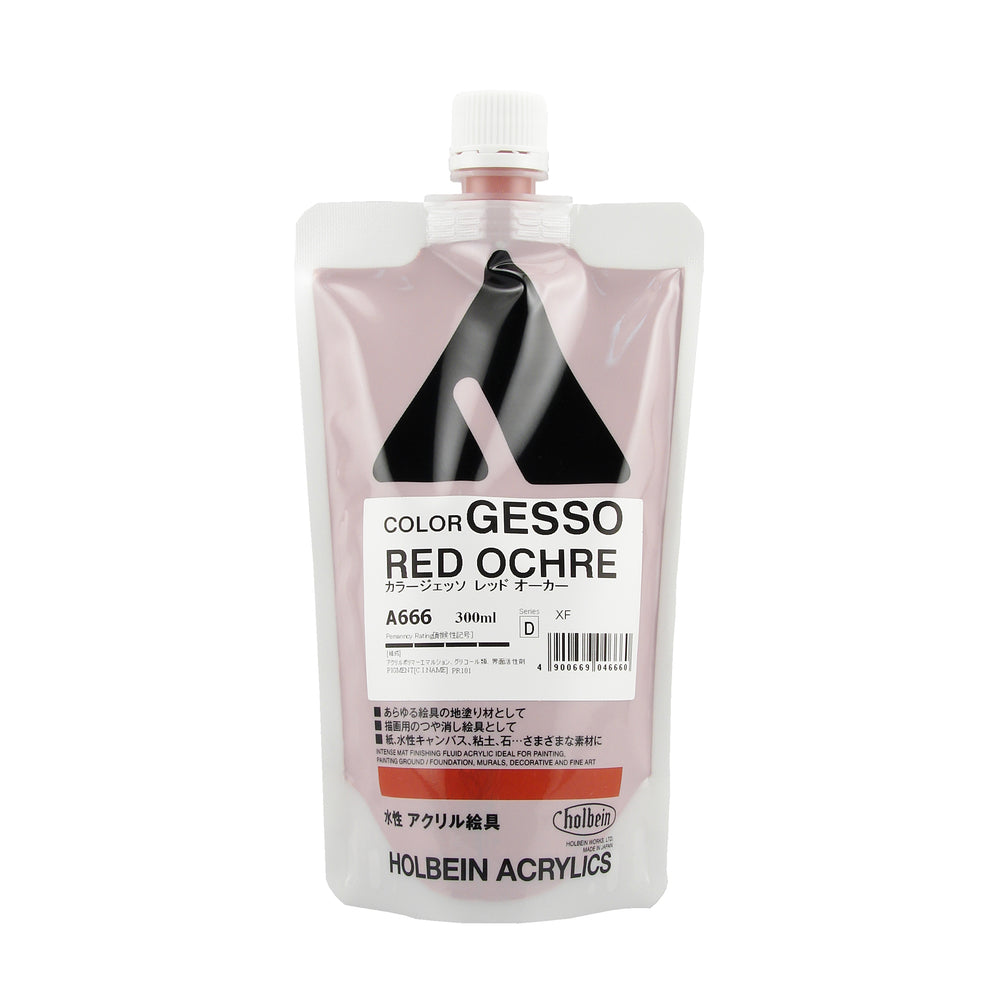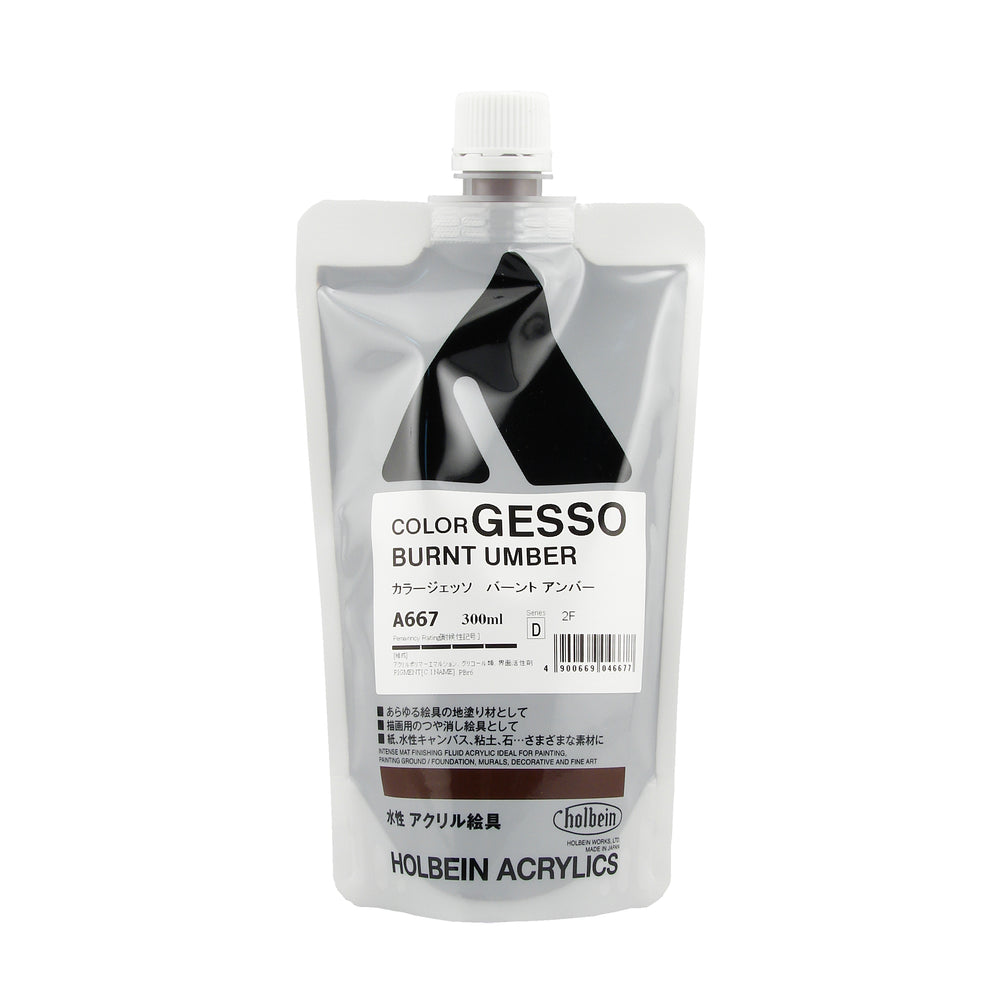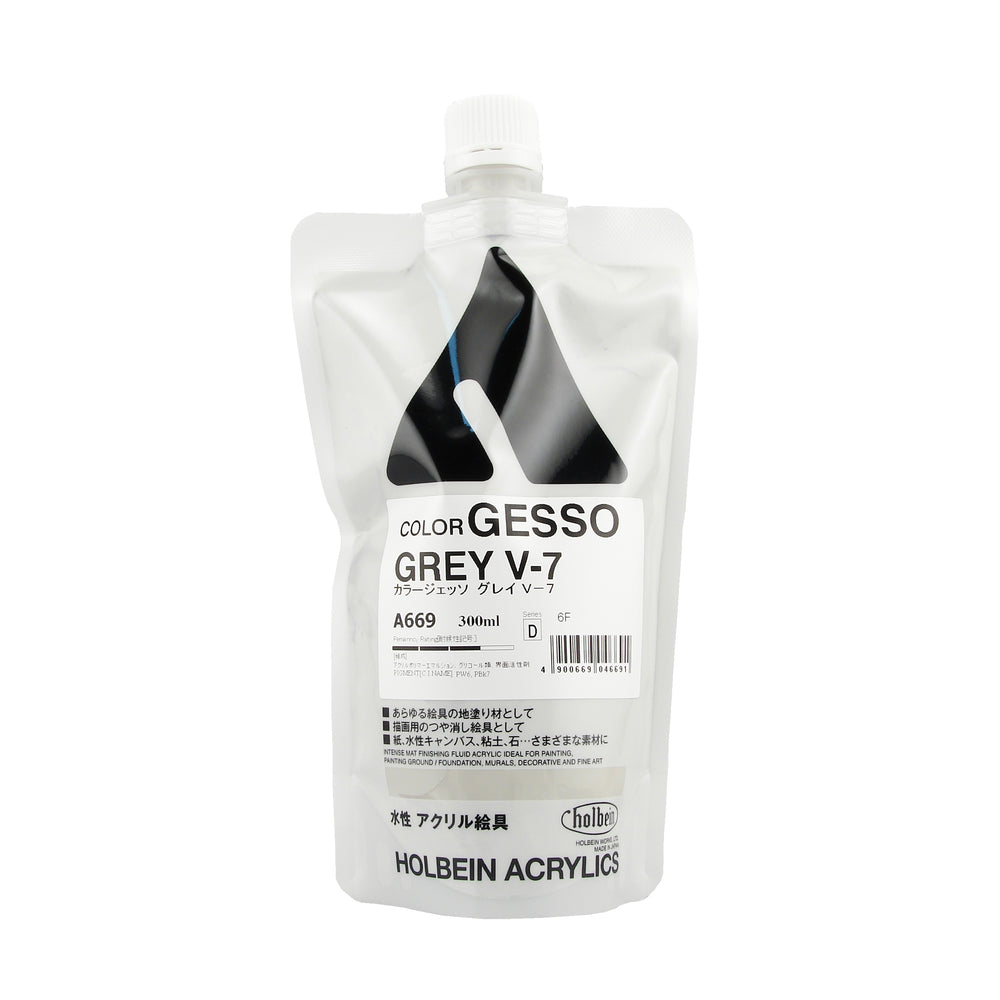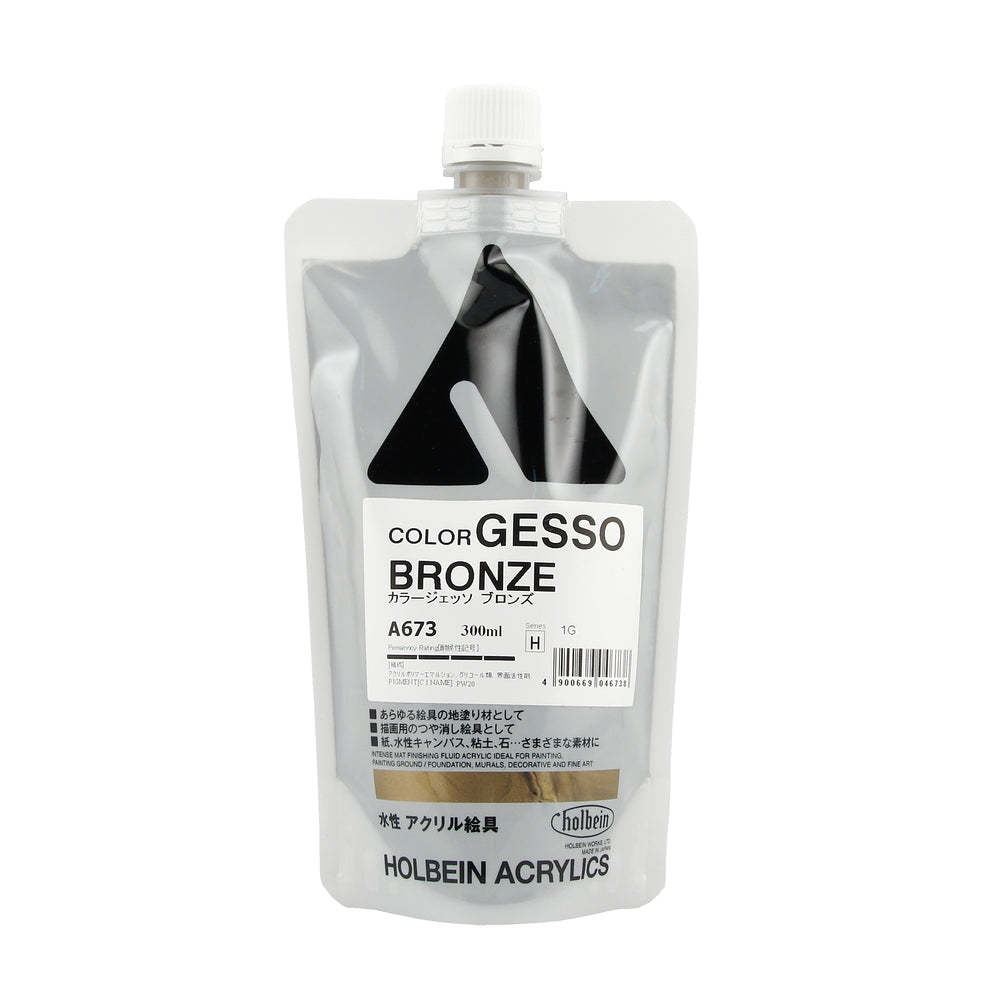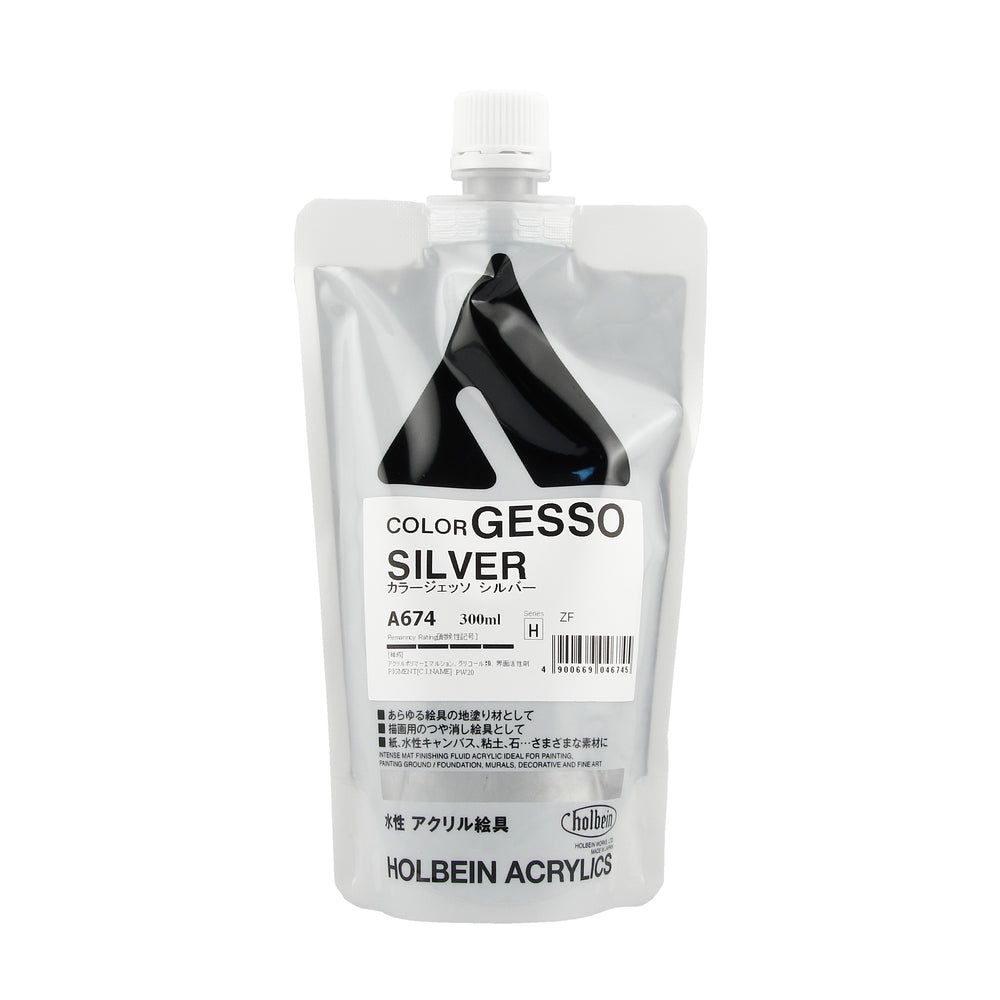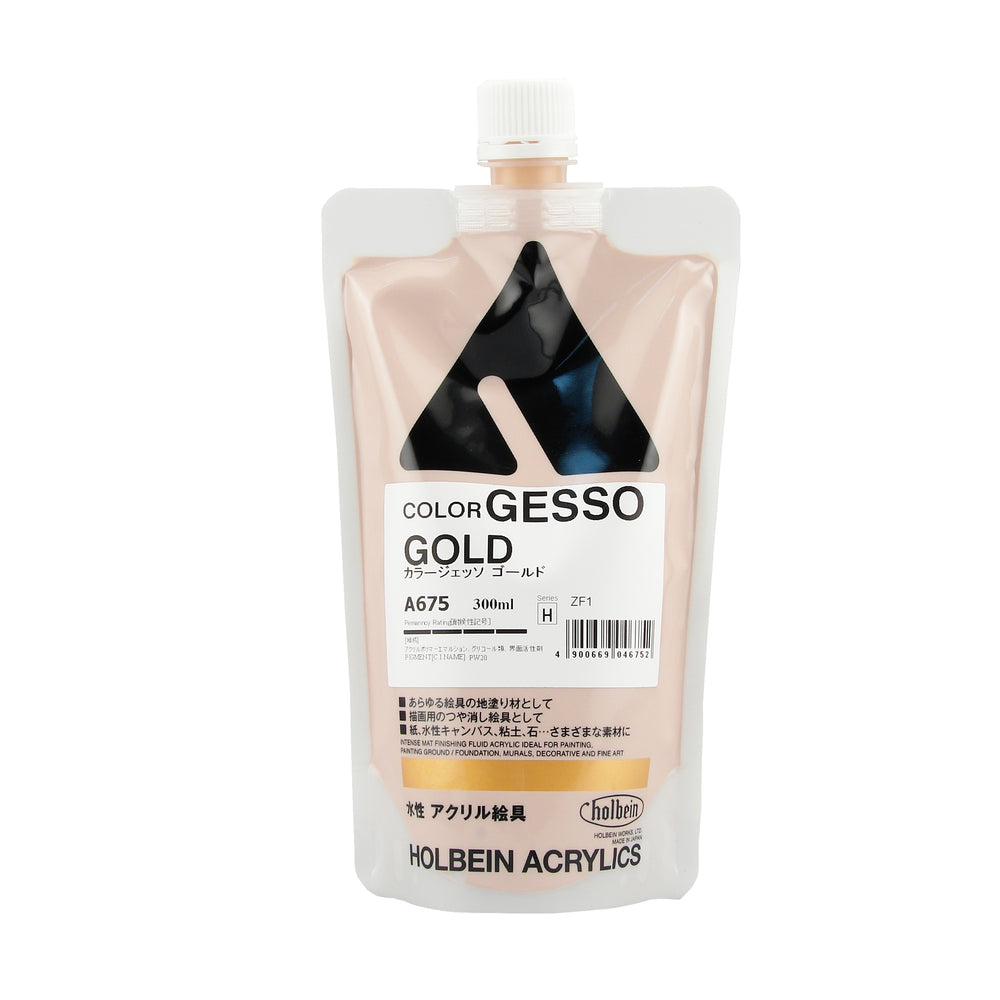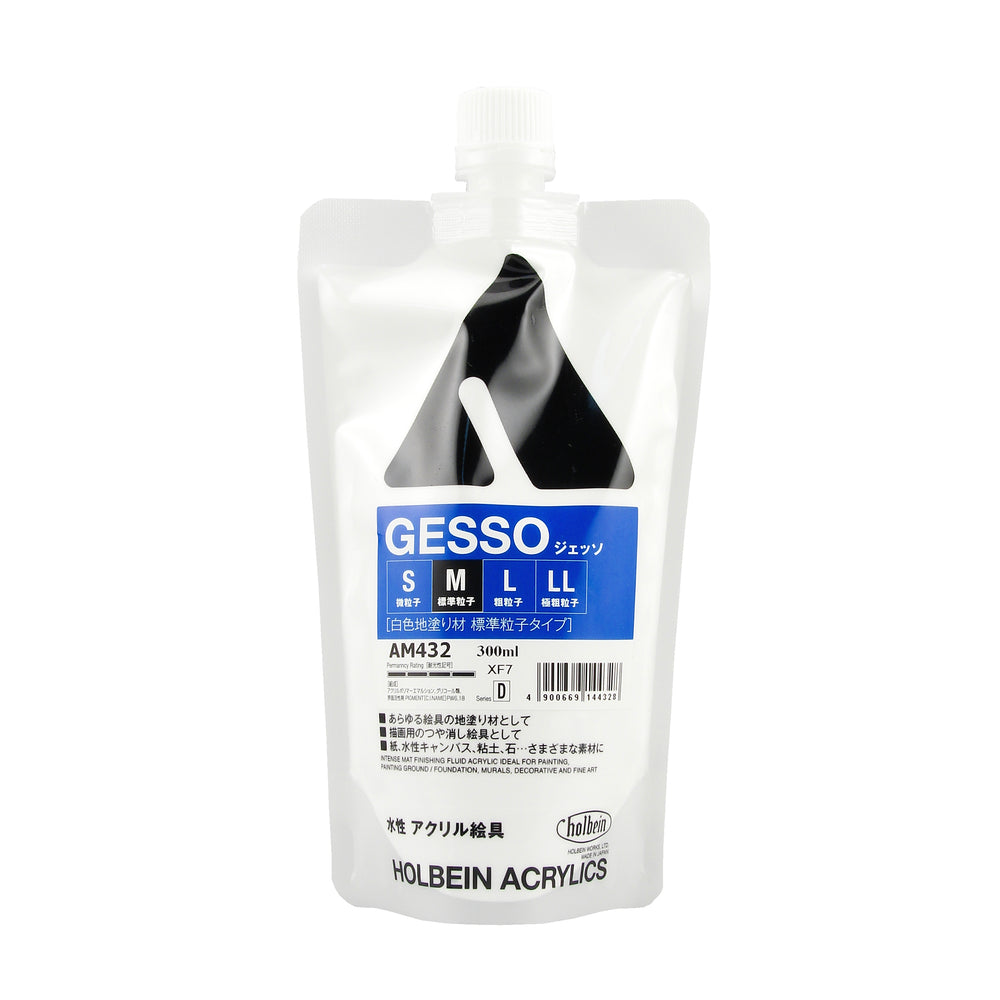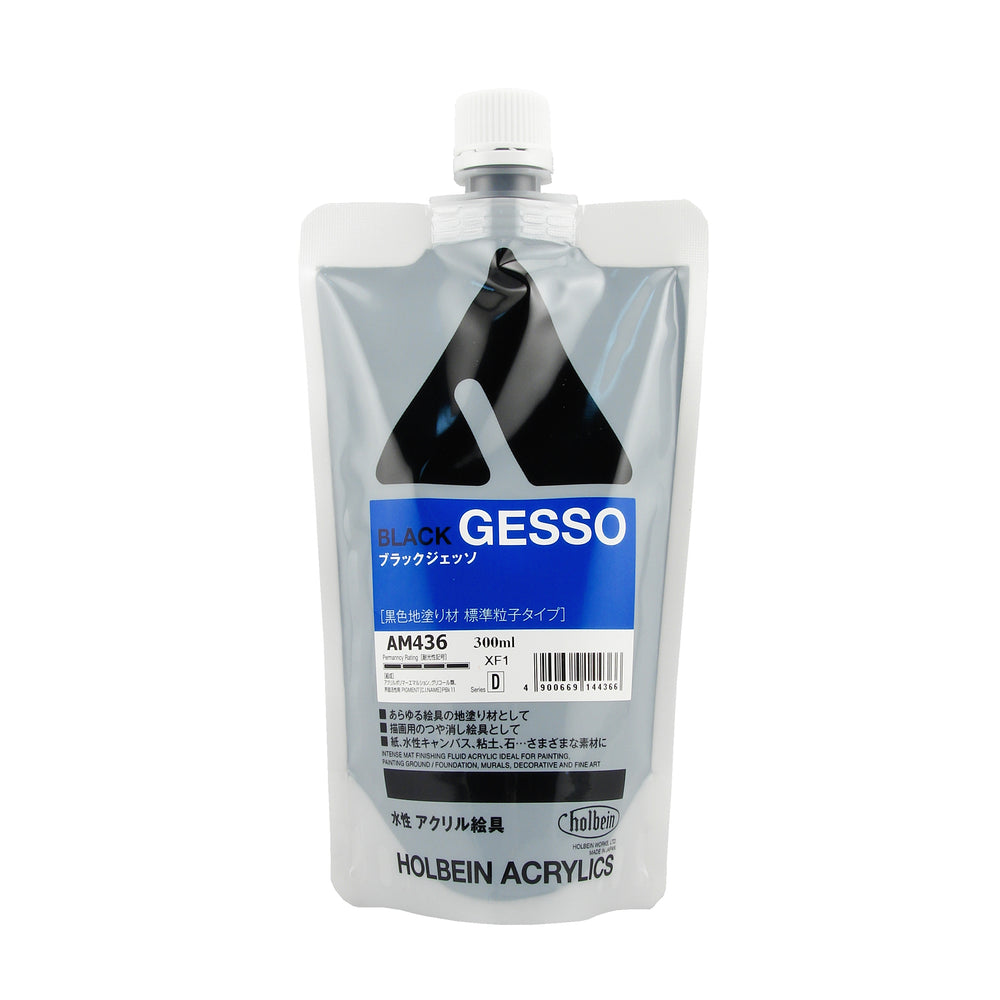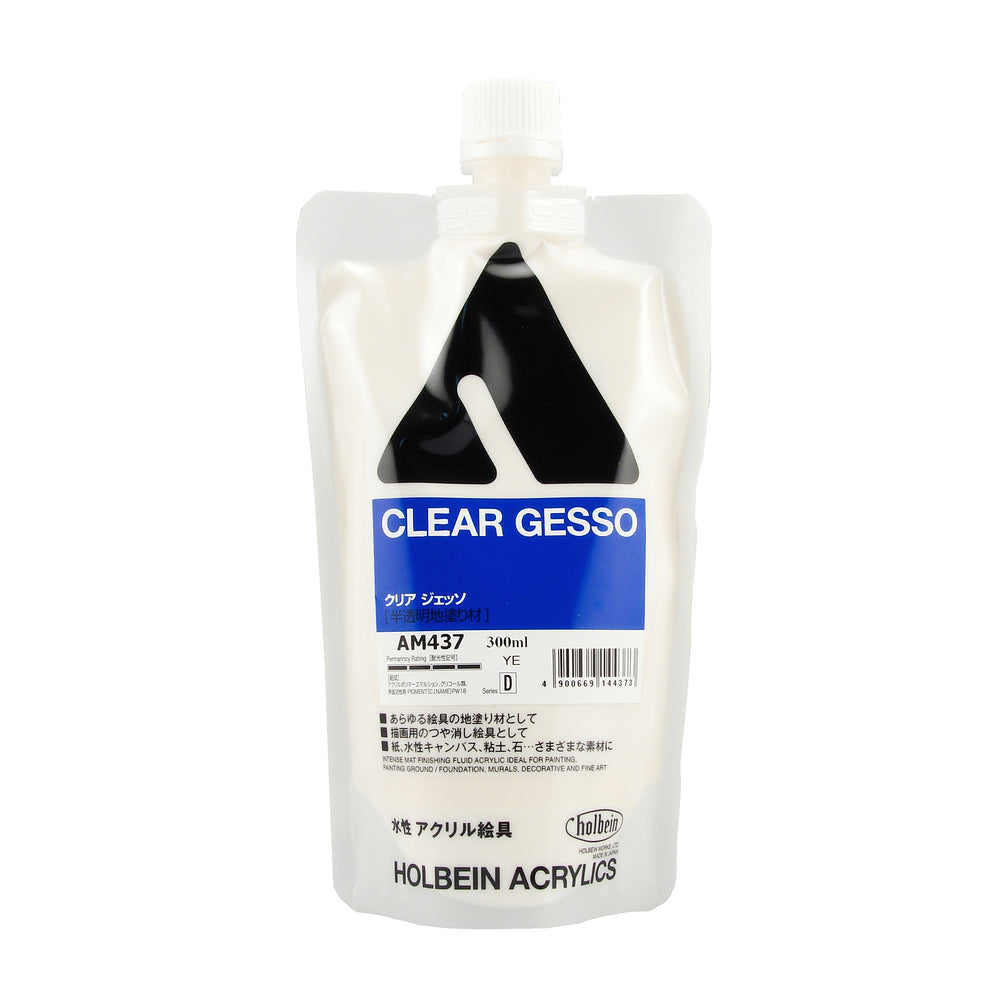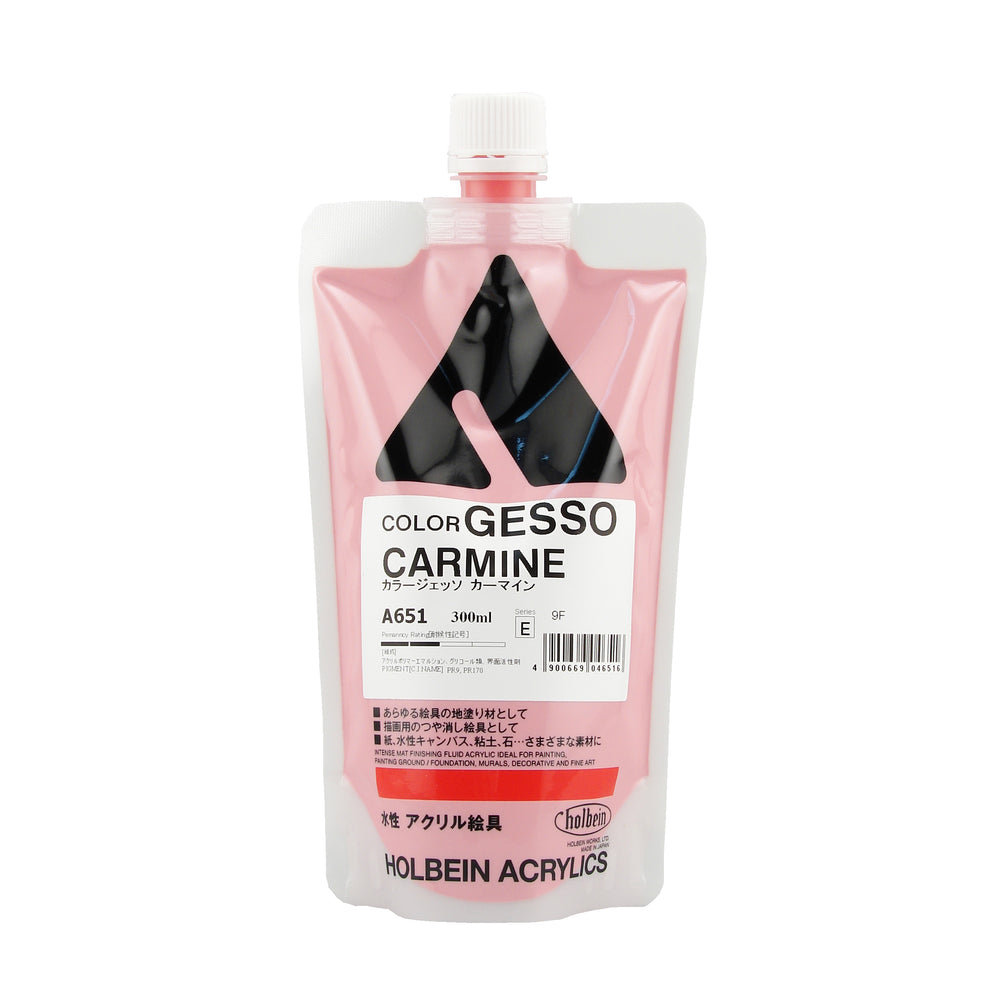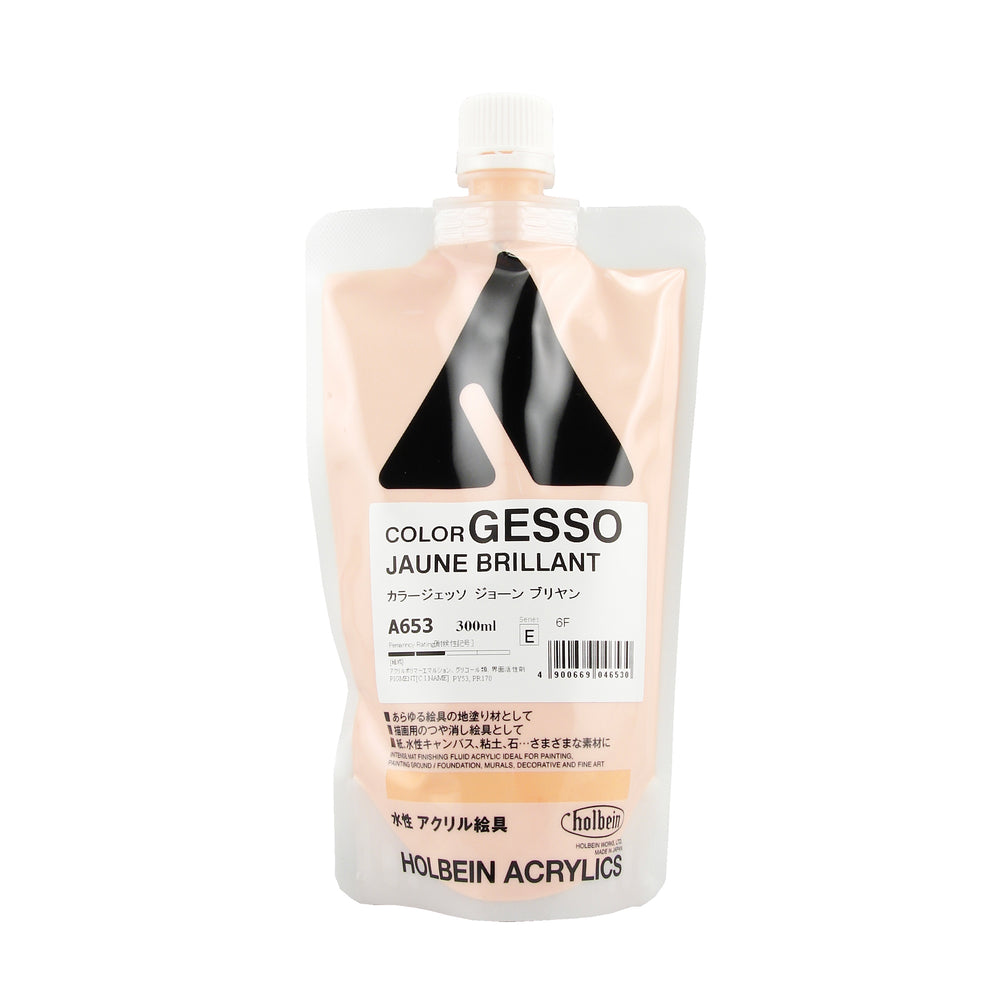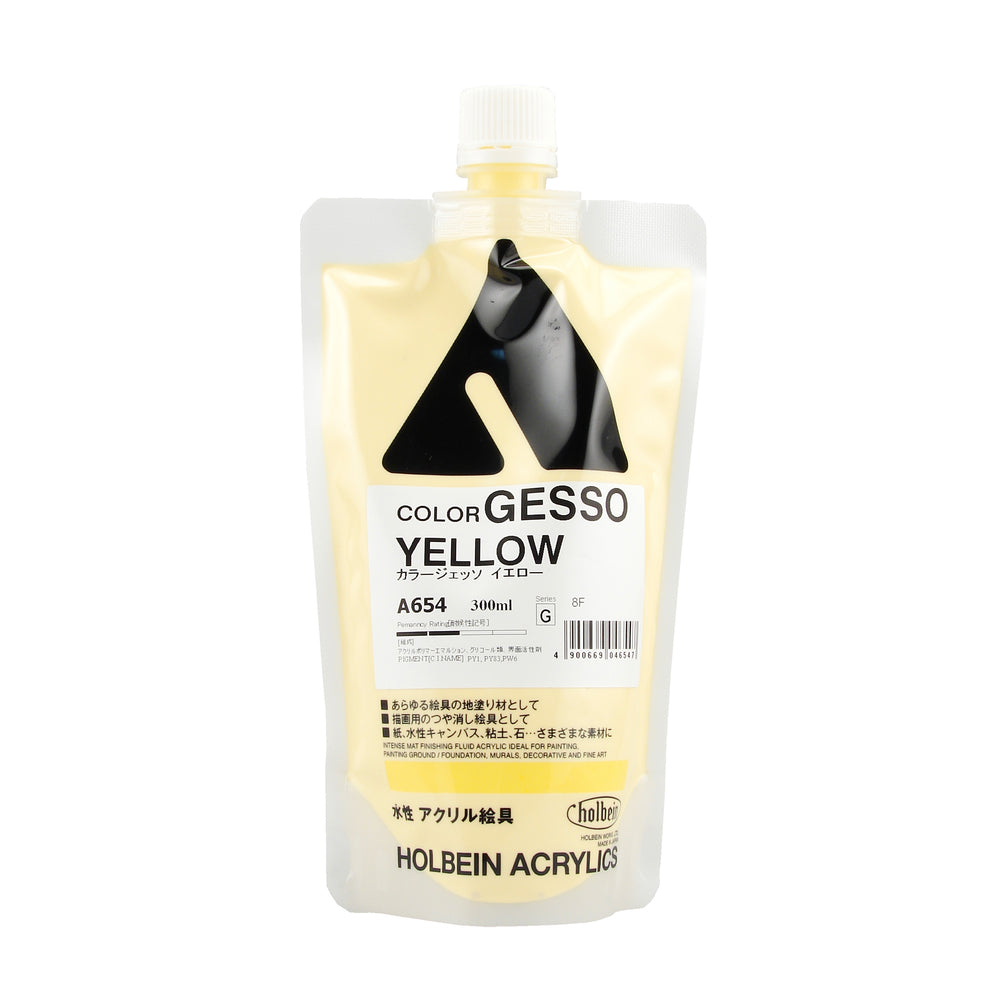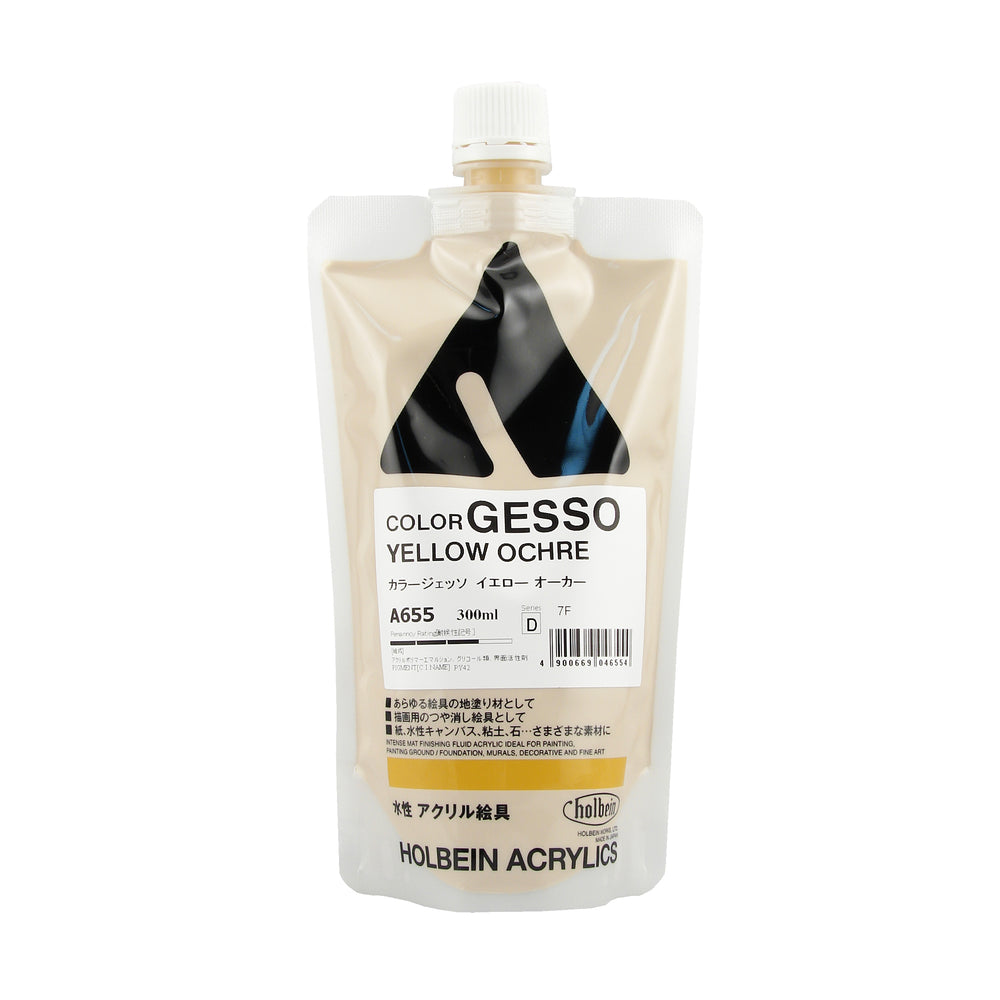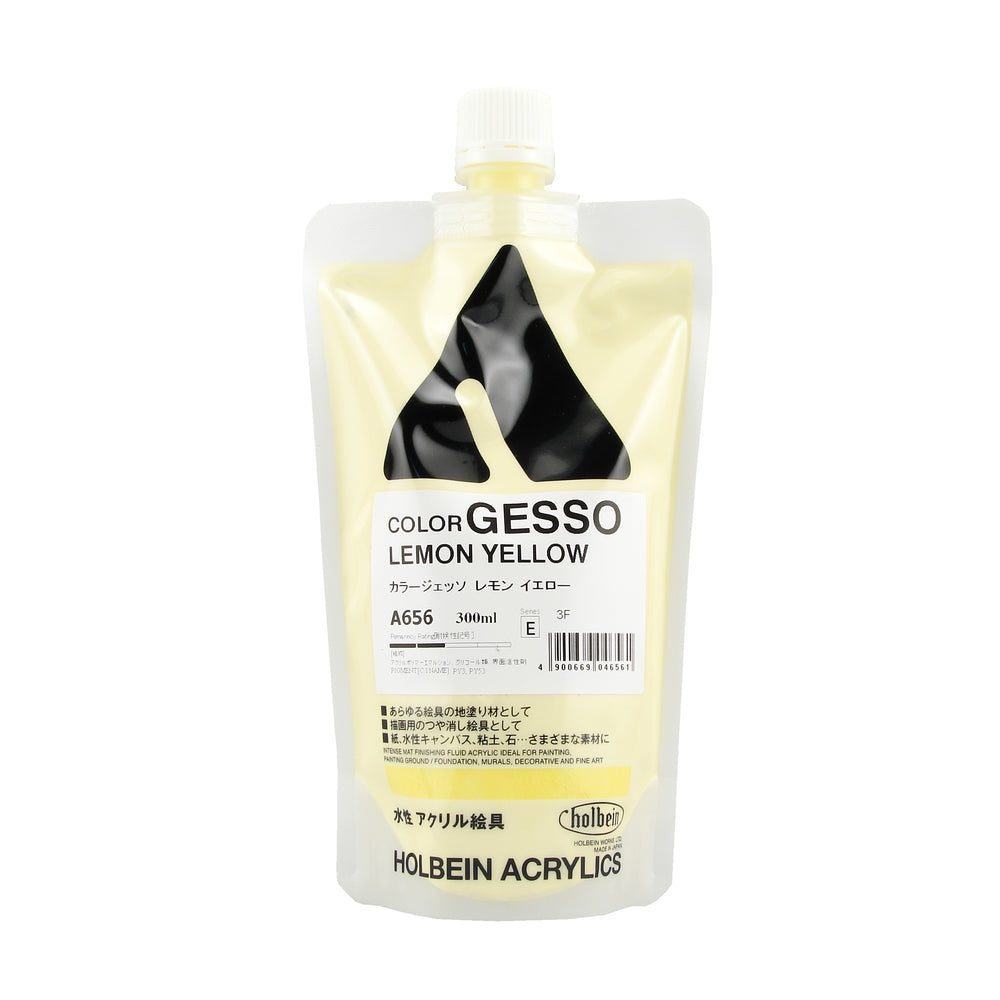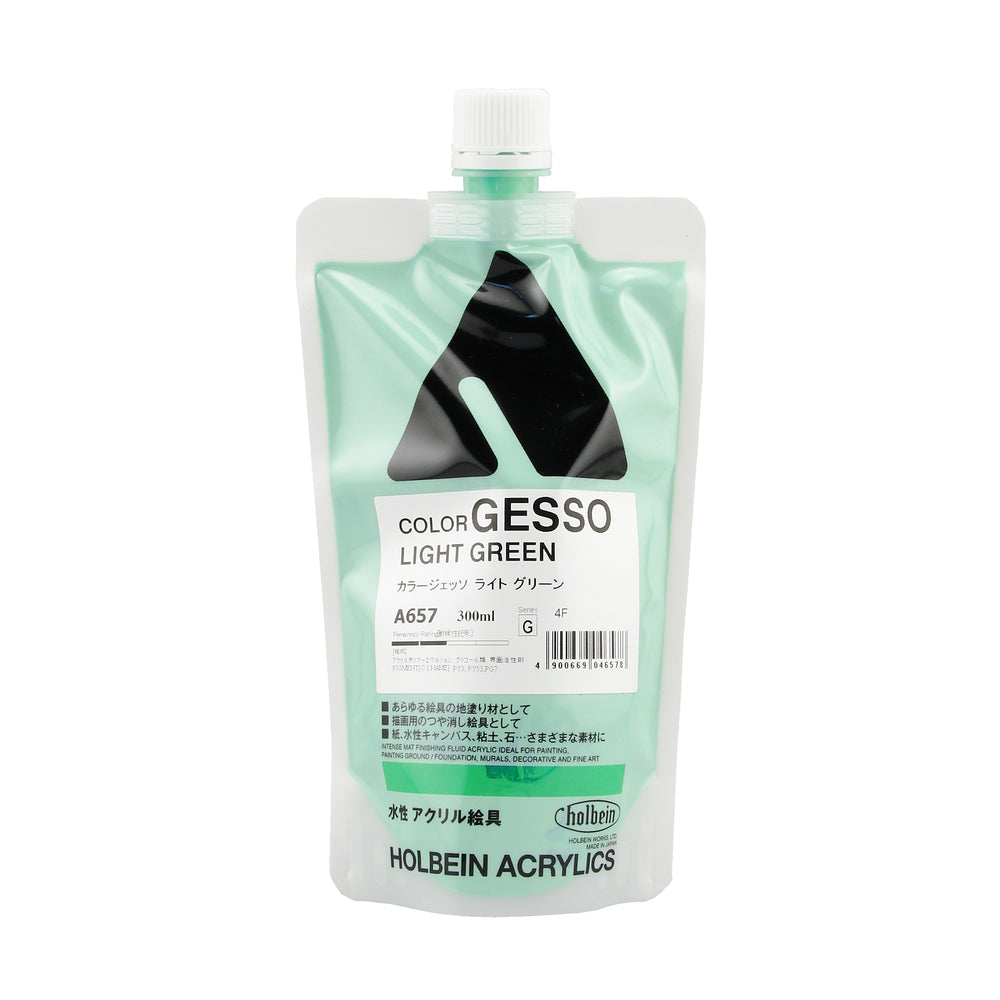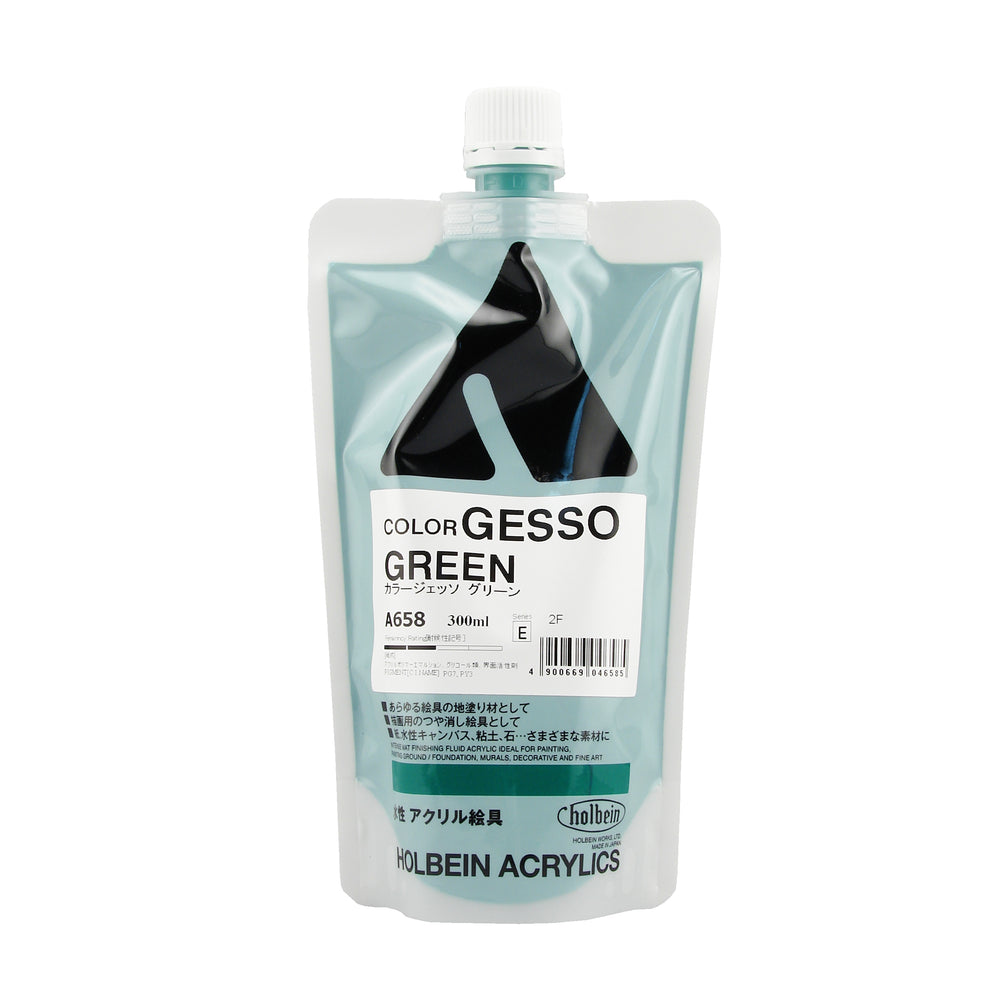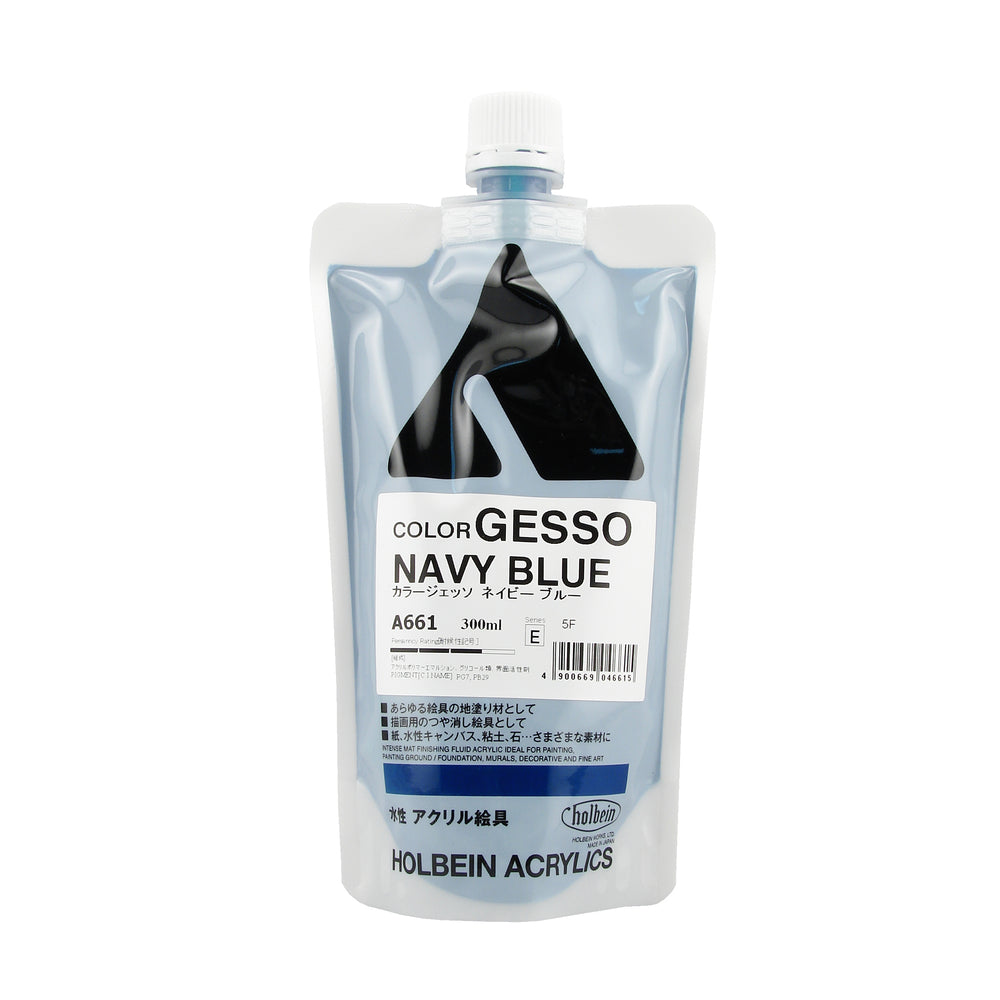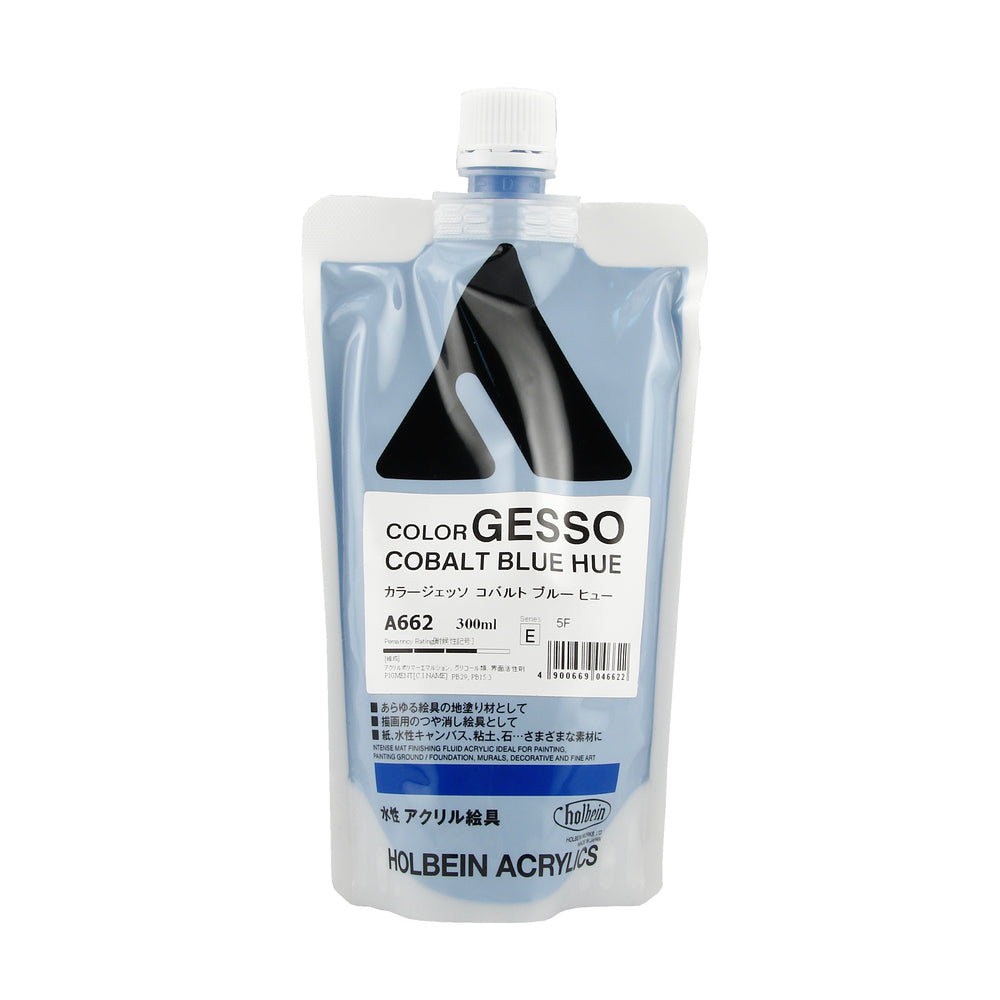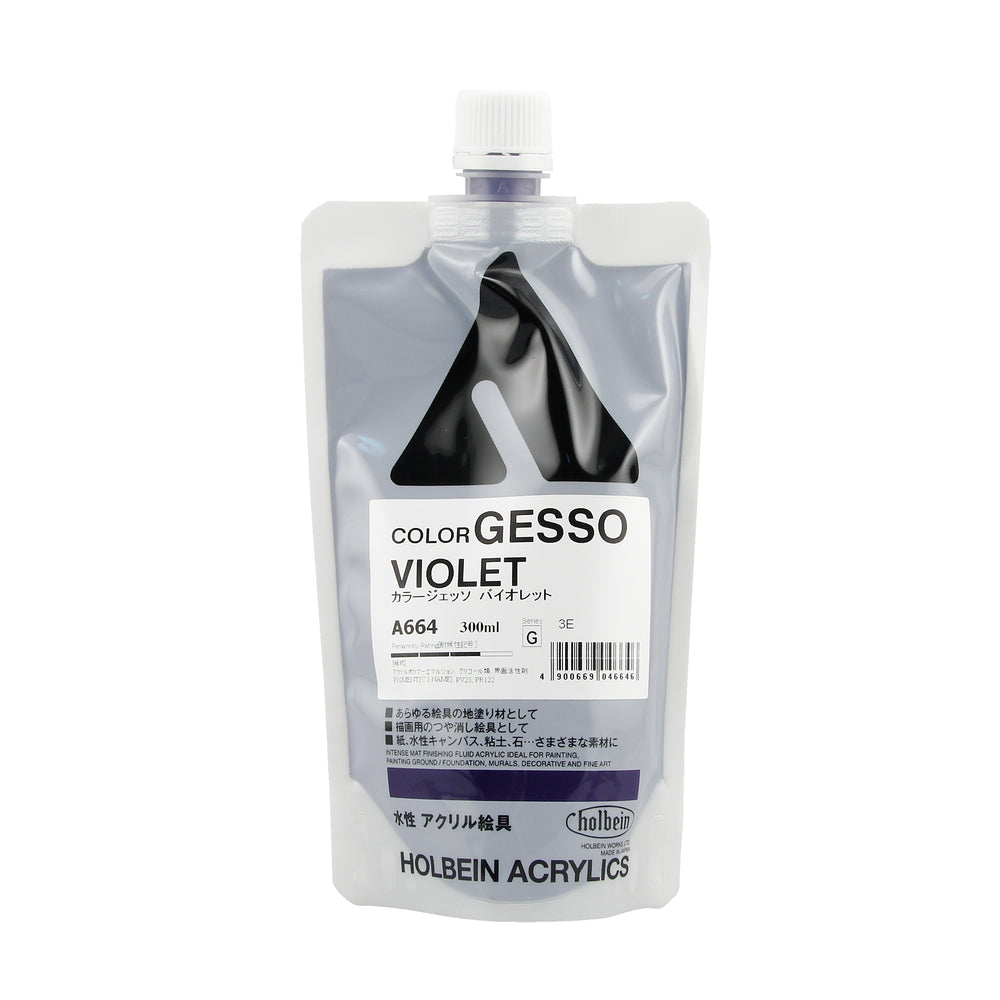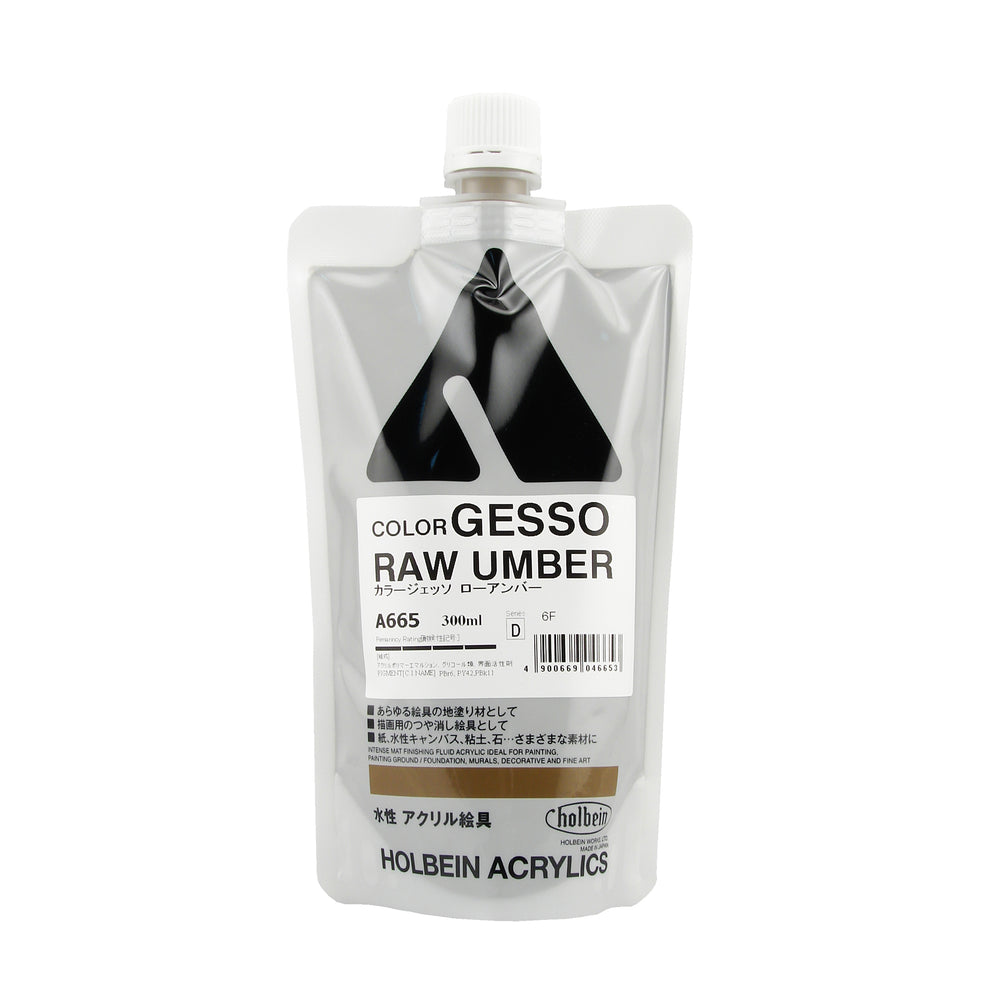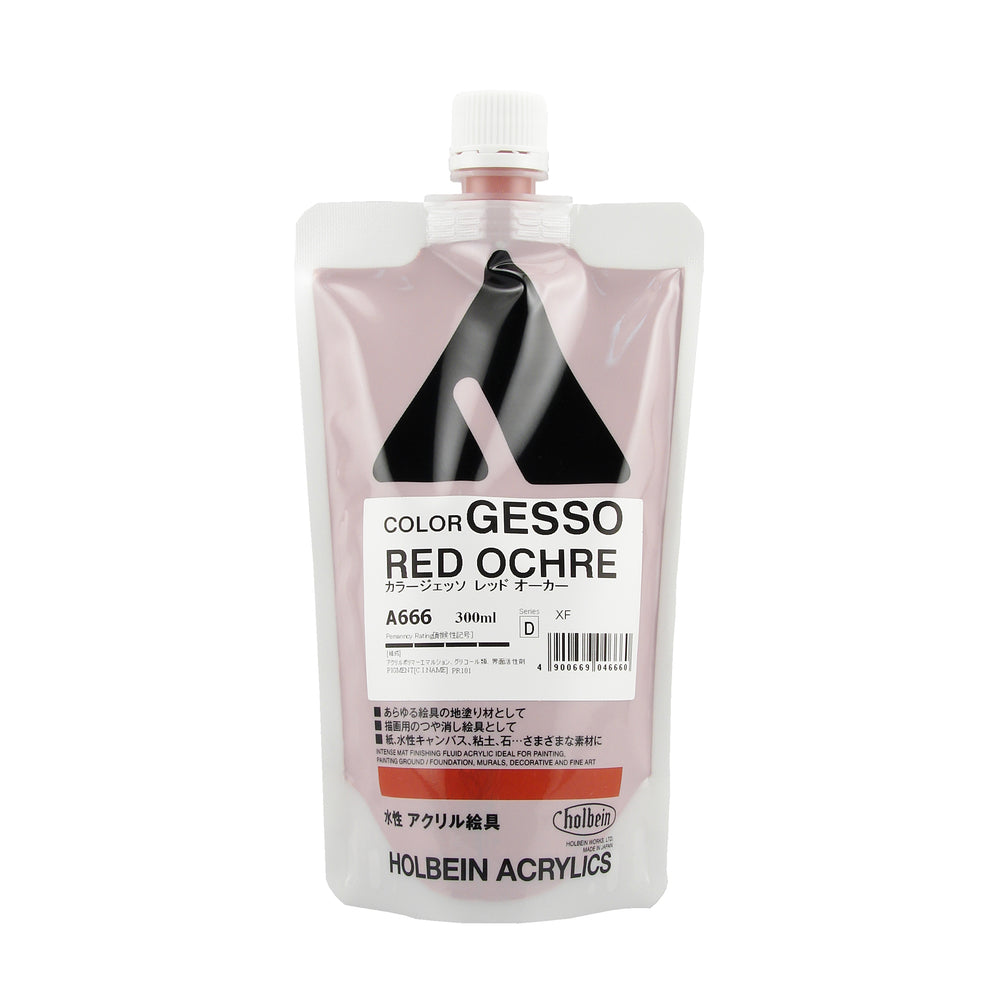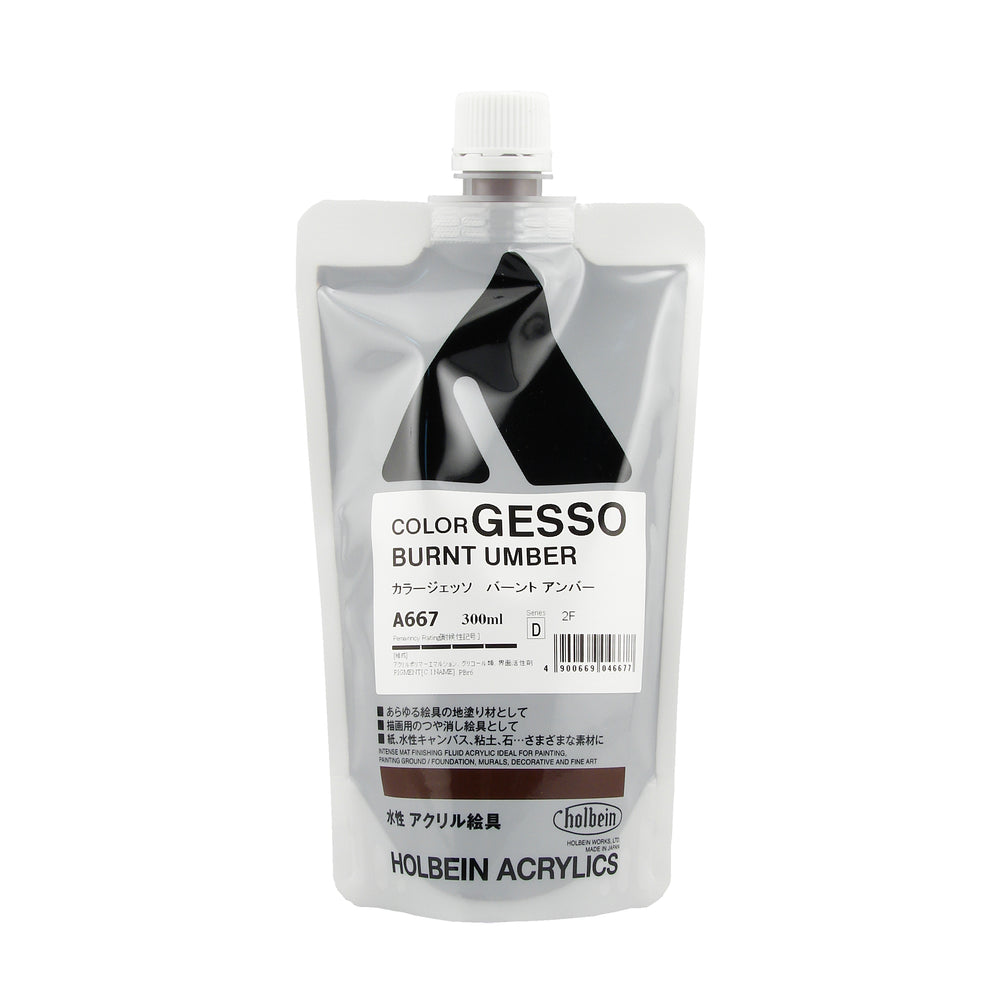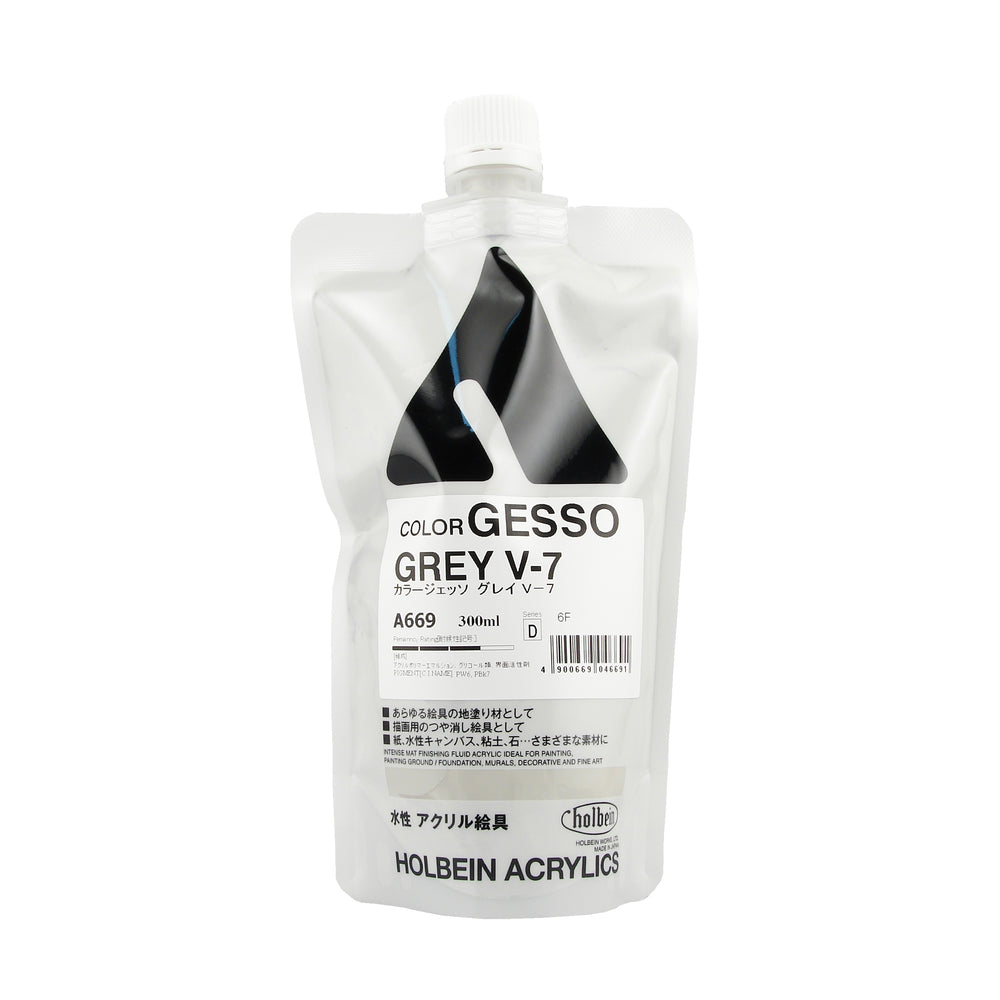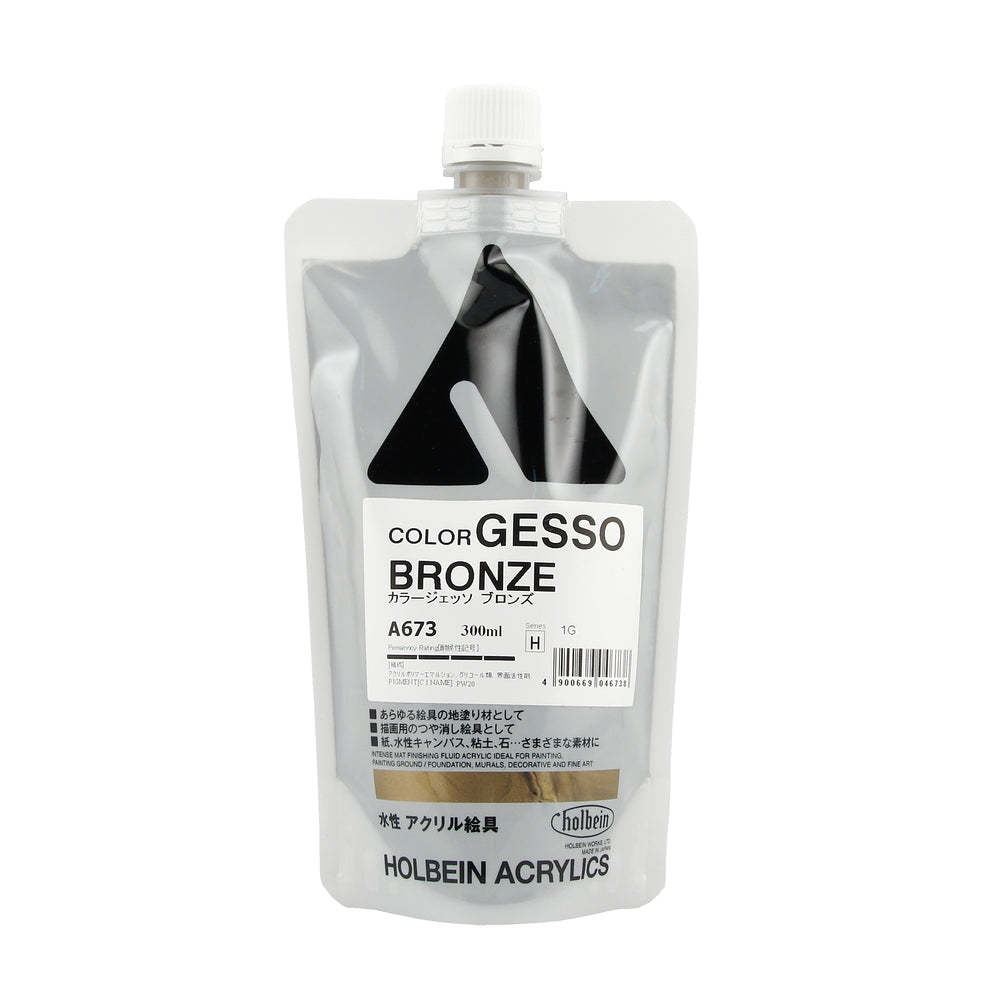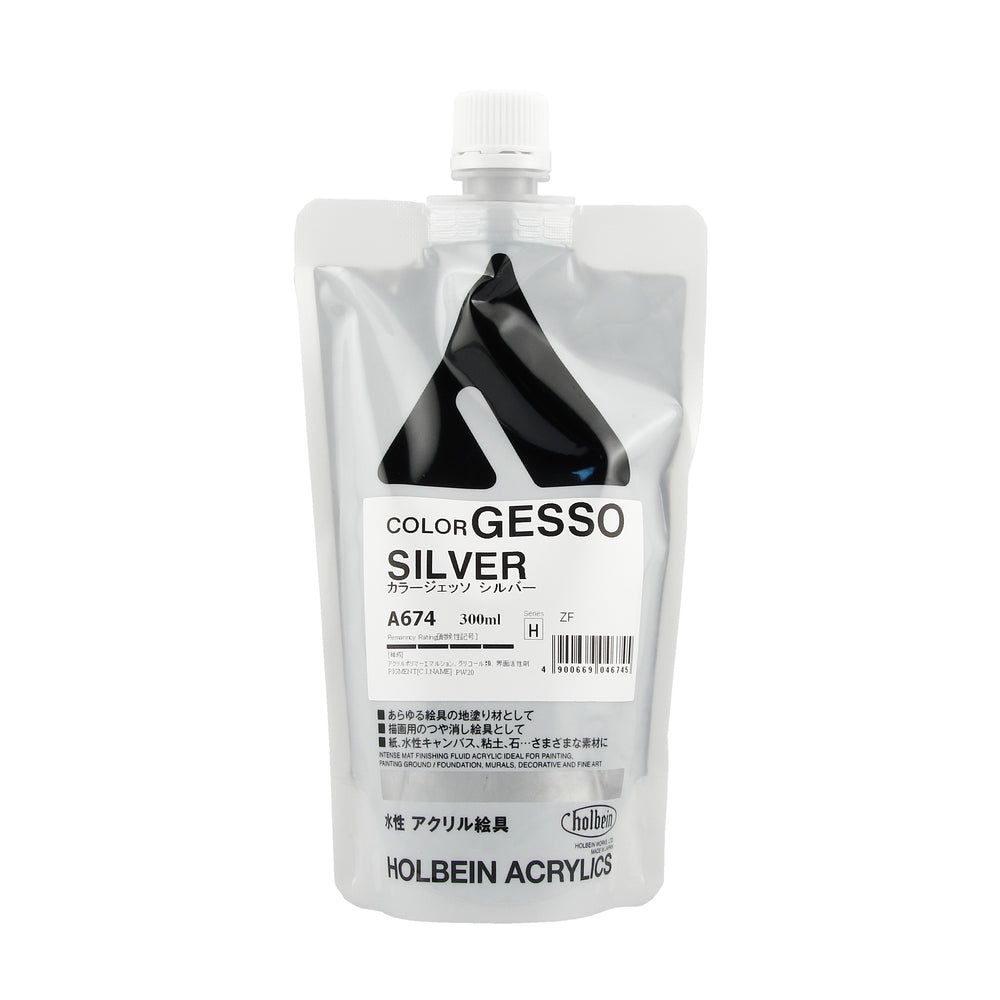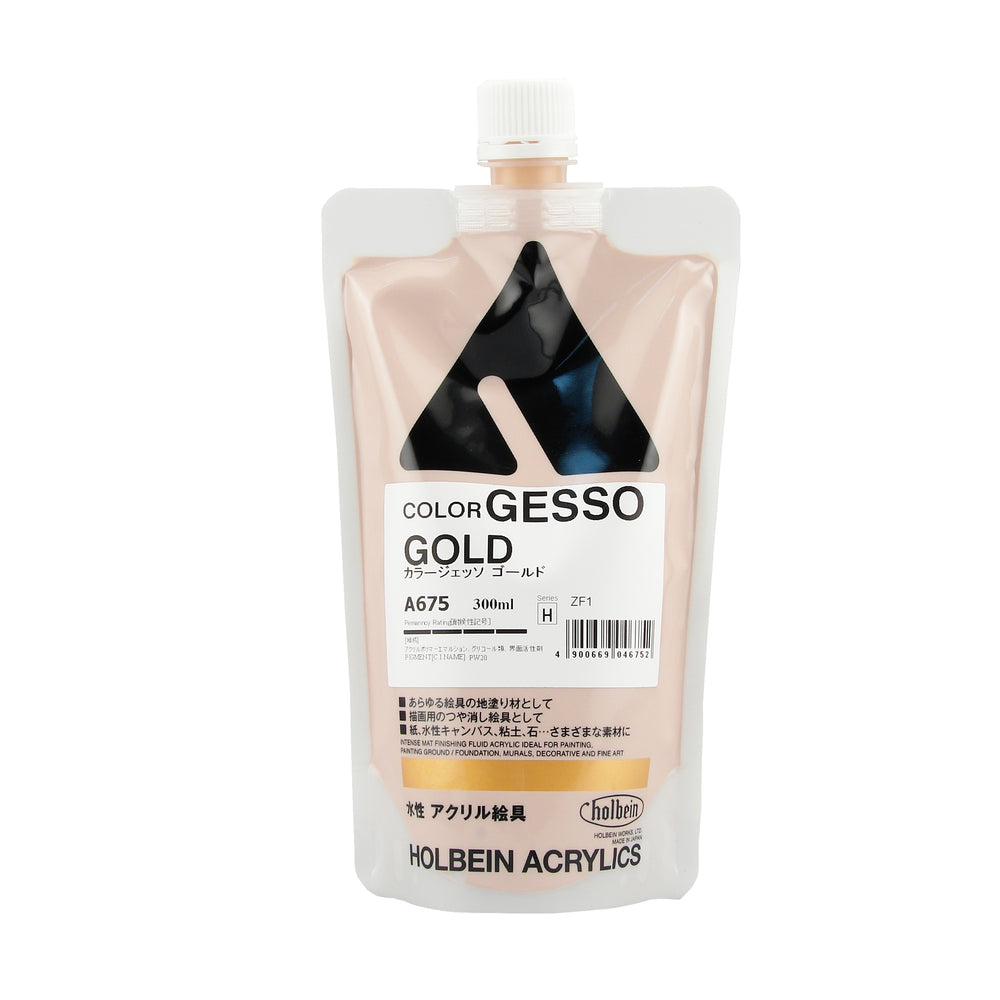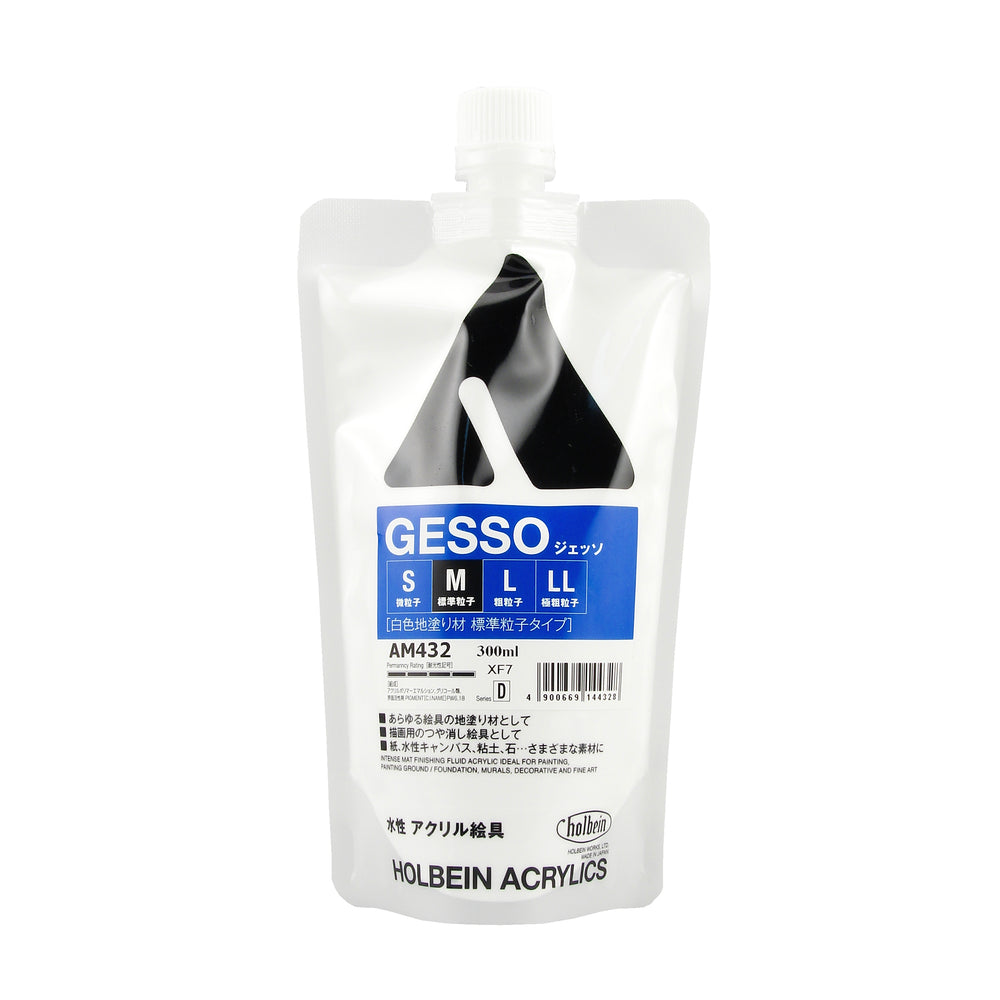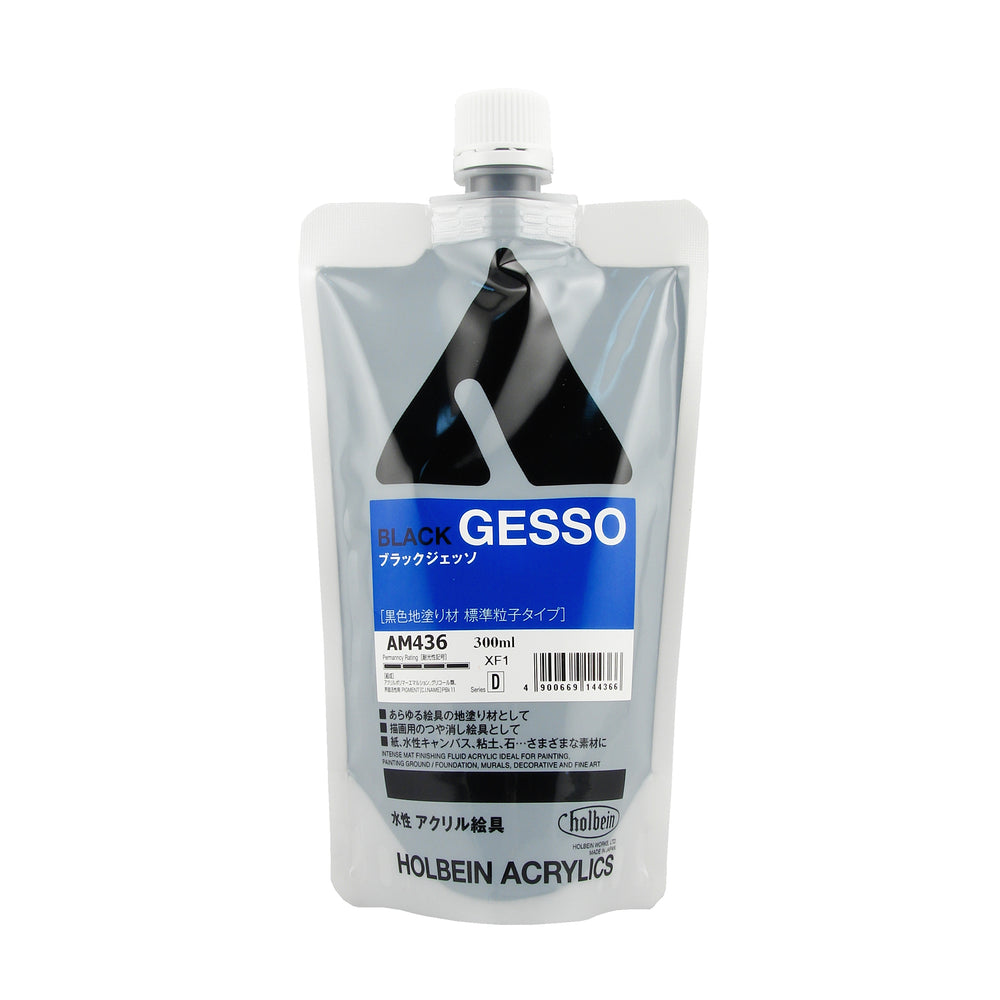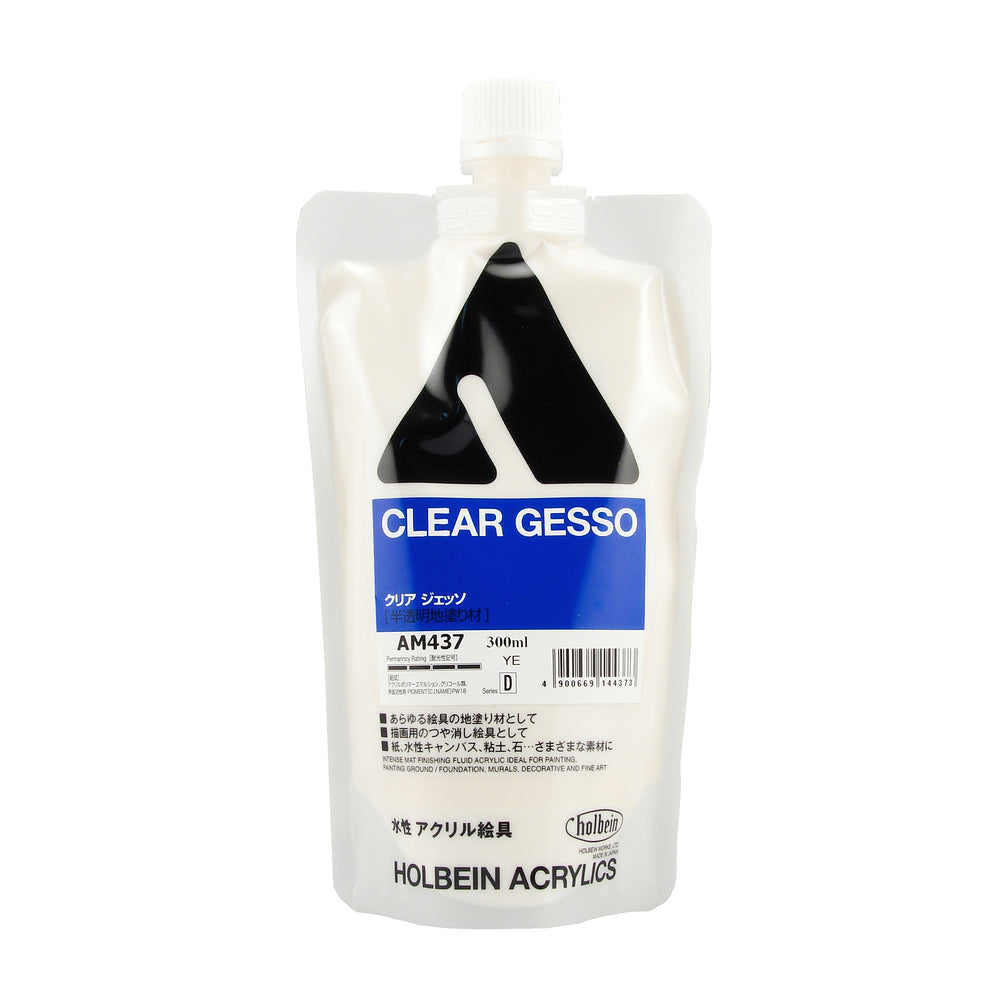 Holbein Acrylic Colored Gesso
Regular price

$0.00 $0.00

Sale price

$38.49
Available For Delivery:
(3 available)
Coquitlam

(2 available)

Downtown Vancouver

(2 available)

Granville Island

(3 available)

Kelowna

(3 available)

Langley

(3 available)

North Vancouver

(2 available)

Victoria

(4 available)

ECU

(0 available)
Available in multiple colours, Holbein Colored Gesso is thick, creamy and offers superb coverage and great opacity.
Made with high chroma and lightfast pigments, it can be used as a successful ground or as painting medium on its own. Finishing to a matte surface, Holbein Colored Gesso is the ultimate versatile medium.
Holbein innovative and unique poly bags use less packaging than standard rigid plastic containers, resulting in less post-consumer waste and provide for easy pouring and storage.
Holbein Acrylic Colored Gesso
Holbein coloured Gesso
I LOVE it! I painted the base coat with Carmine and for another small painting, the bronze (with sheen) each is very good coverage with great colour and a yummy texture. I just bought the Yellow Oxide to try. Previously I had assed paint to white gesso, but this has more pigment than that mixture if coverage is needed.