Fredrix Convexo Round Pre-Stetched Canvas
Regular price

$0.00 $0.00

Sale price

$19.20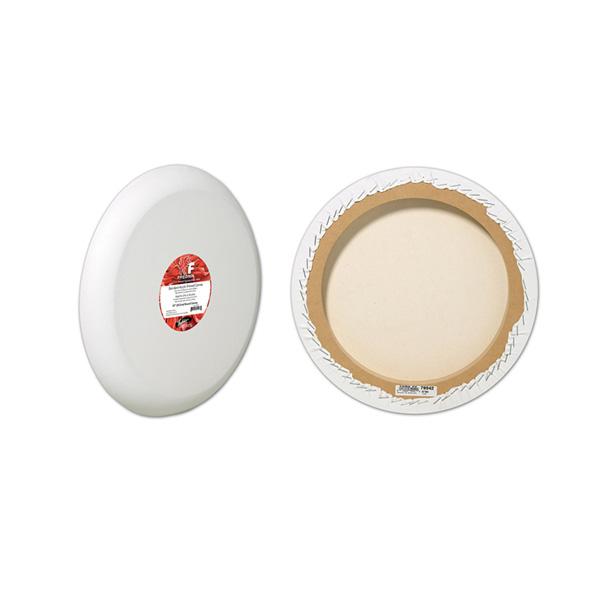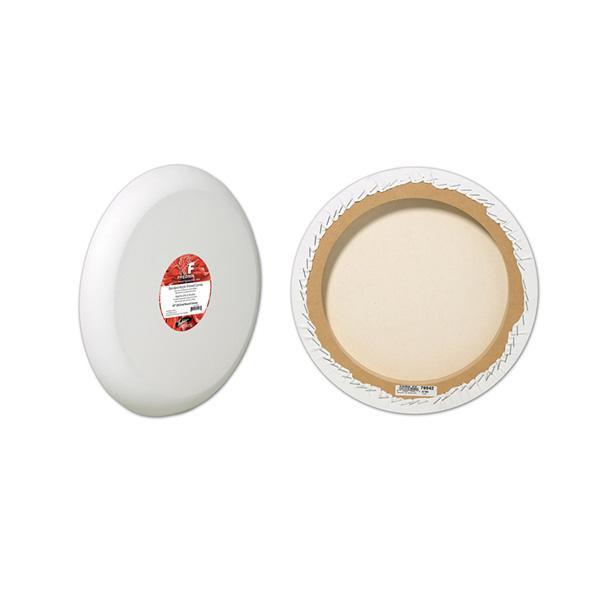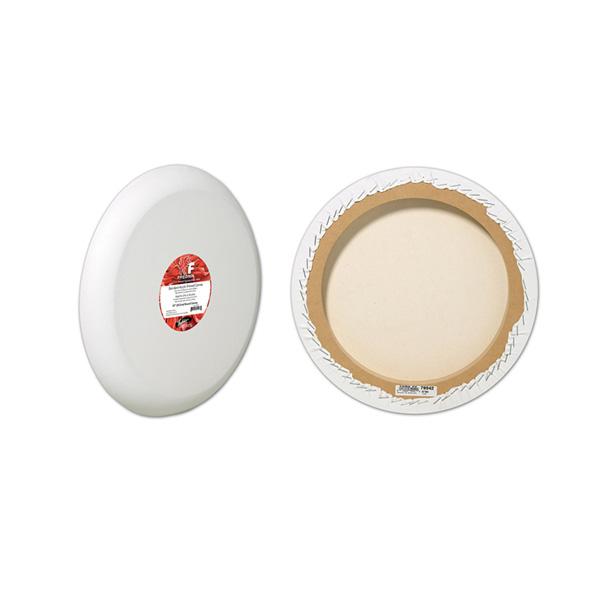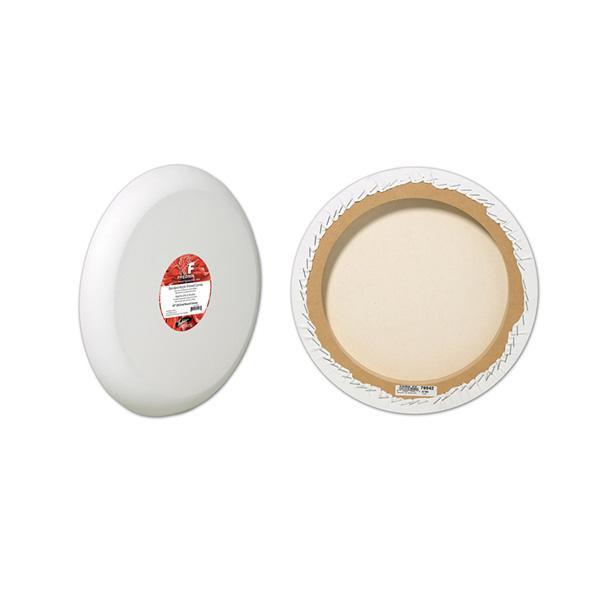 Fredrix Convexo Round Pre-Stetched Canvas
Regular price

$0.00 $0.00

Sale price

$19.20
Available For Delivery:
(0 available)
Coquitlam

(0 available)

Downtown Vancouver

(3 available)

Granville Island

(0 available)

Kelowna

(0 available)

Langley

(1 available)

North Vancouver

(0 available)

Victoria

(3 available)

ECU

(0 available)
FREDIRX Convexo Curved Bevel Canvas

Fredrix Convexo Stretched Canvas is made of 100% medium texture duck camvas. Fredrix double-primes this canvas just north of Atlanta, Georgia, with an acid-free acrylic titanium gesso for professional results.
Popular for fine arts paintings or crafts. Three dimensional shapes, oval, round and square, all with 1-1/2″ curved bevel. Can be hung without a frame.
Application
A versatile option for acrylics, oils, water soluble oils, paint markers, permanent markers, spray paints and alkyds.