FrameTek FrameSpace Frame Spacers
Regular price

$0.00 $0.00

Sale price

$8.90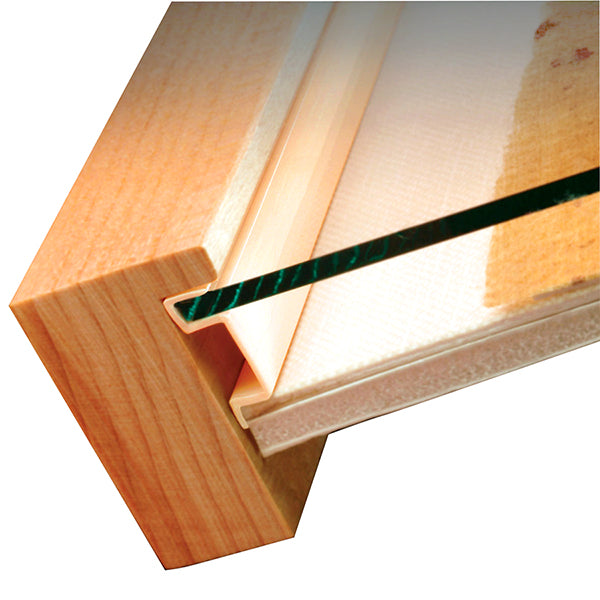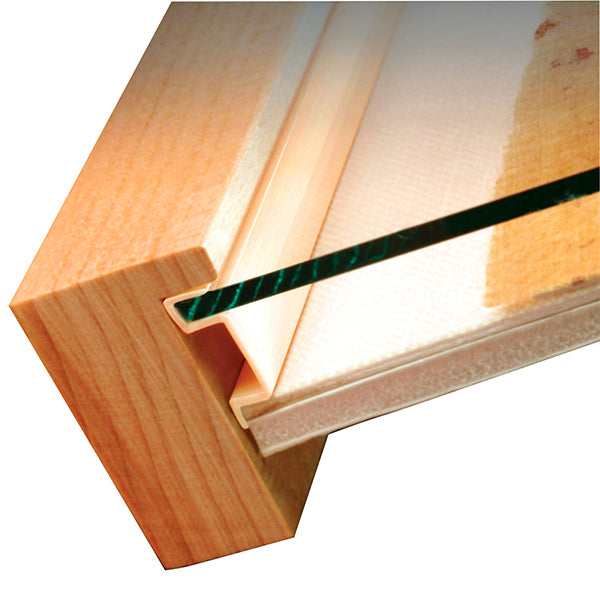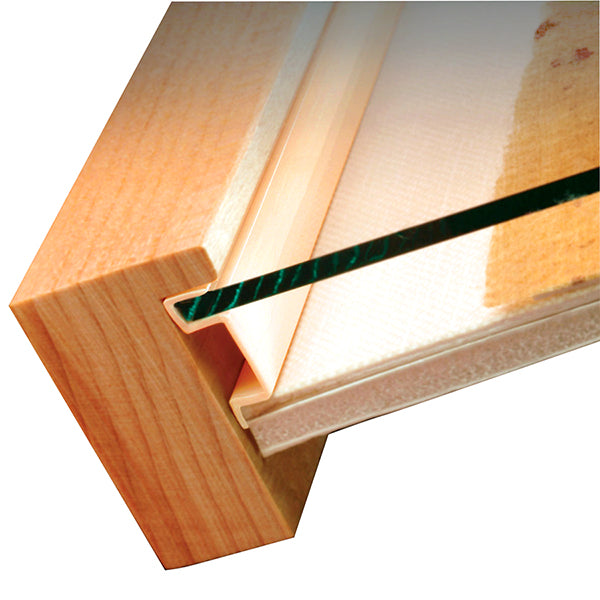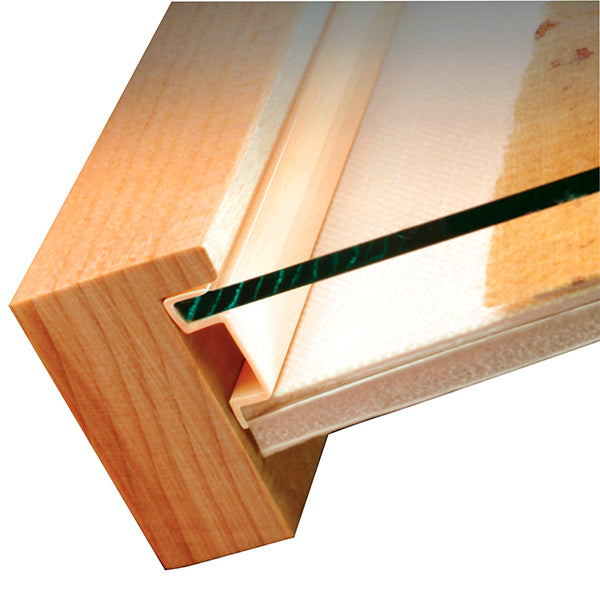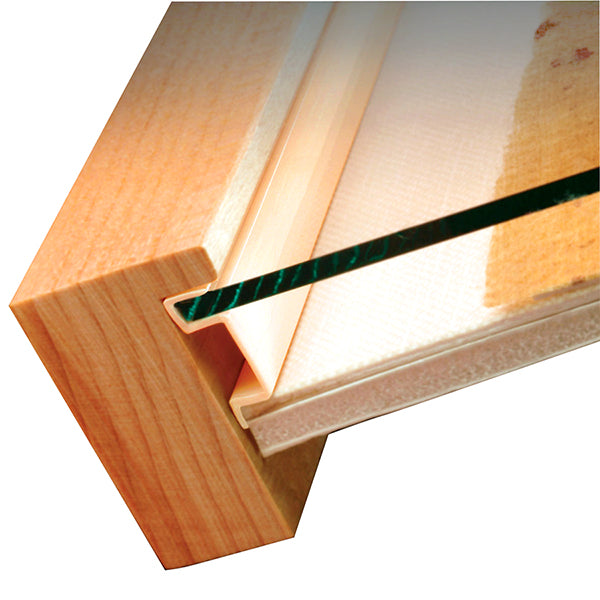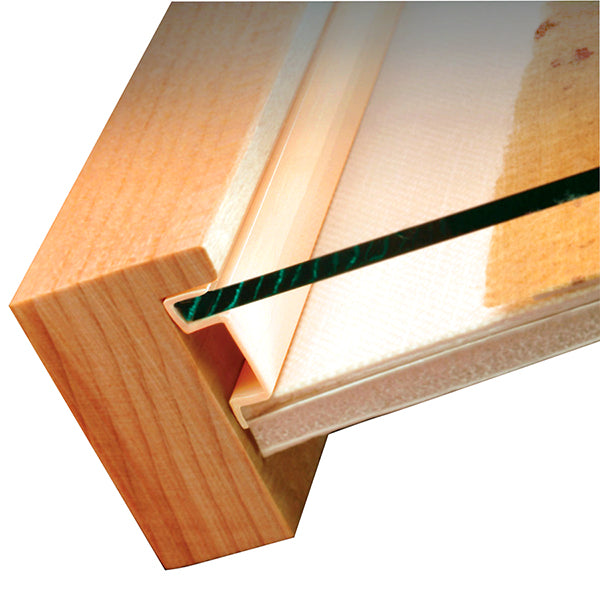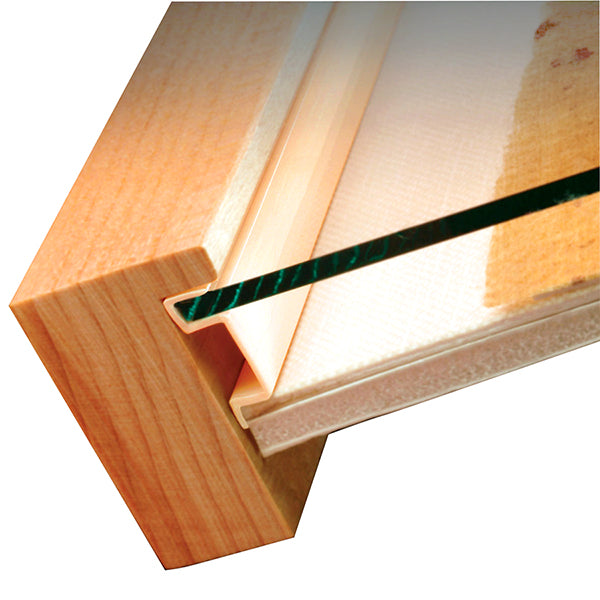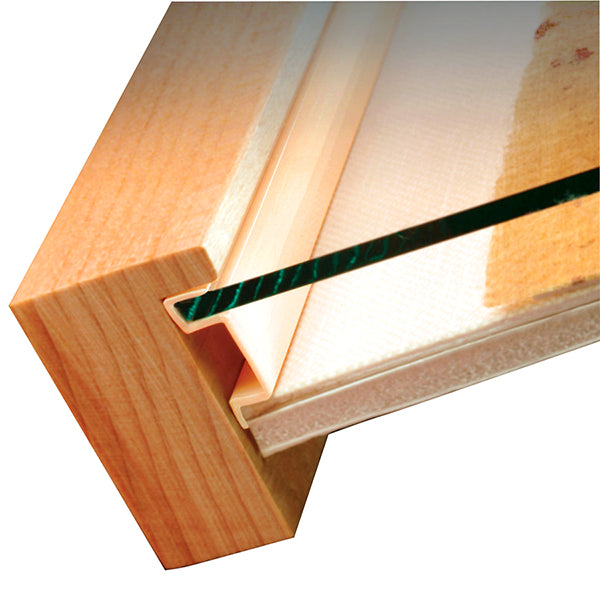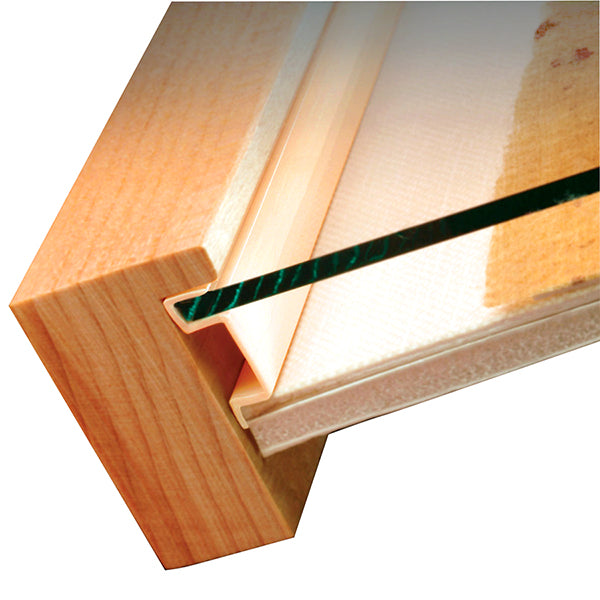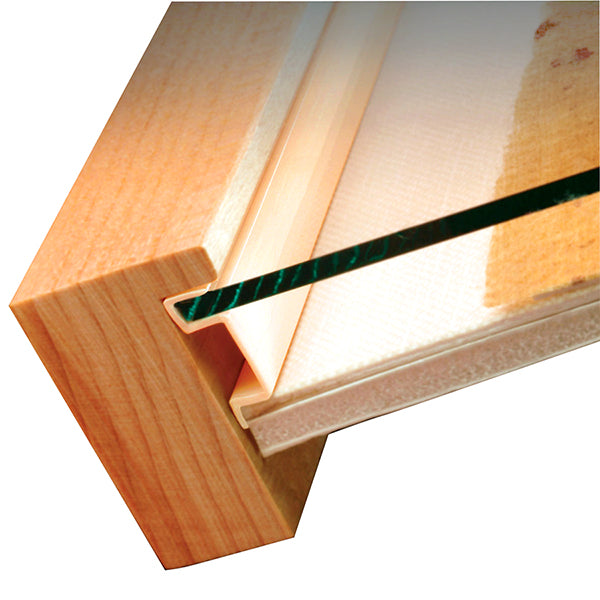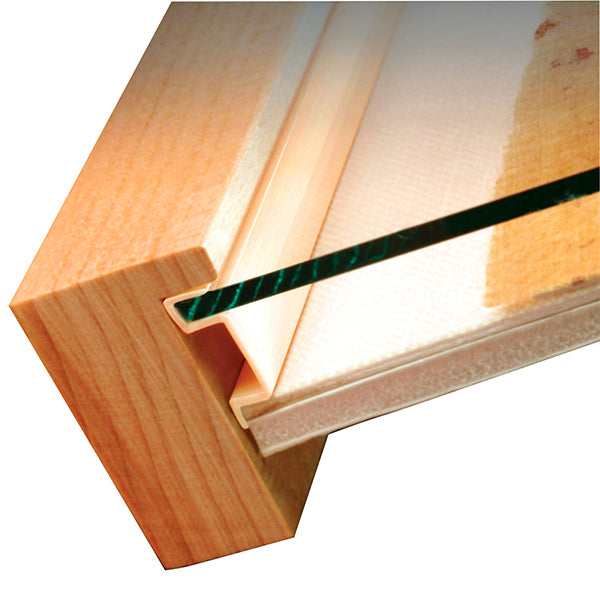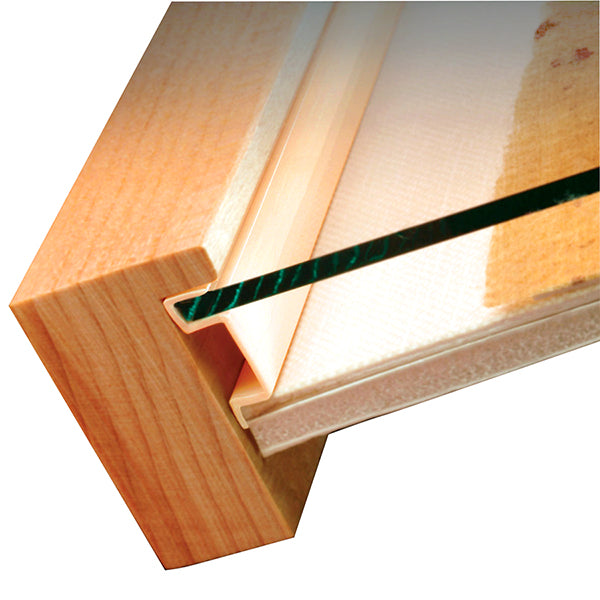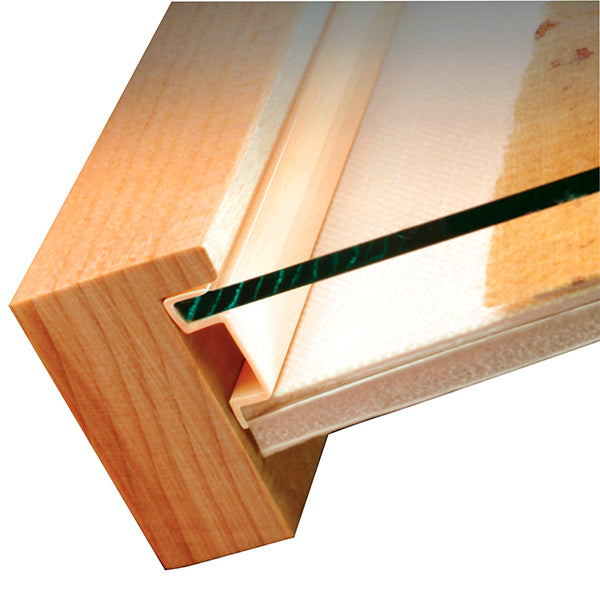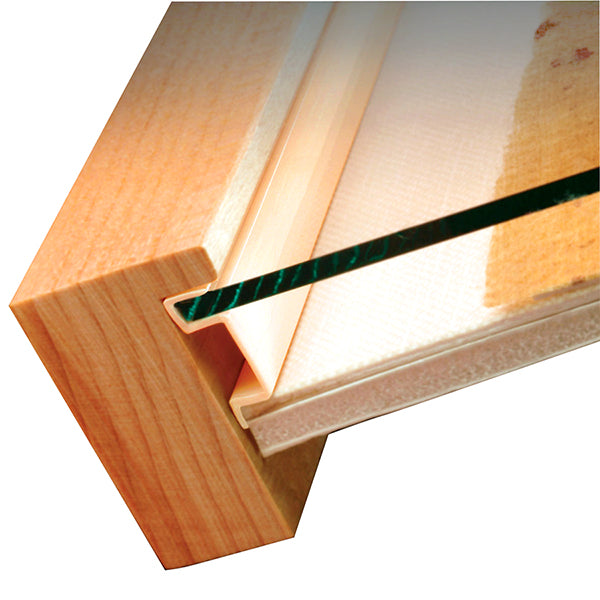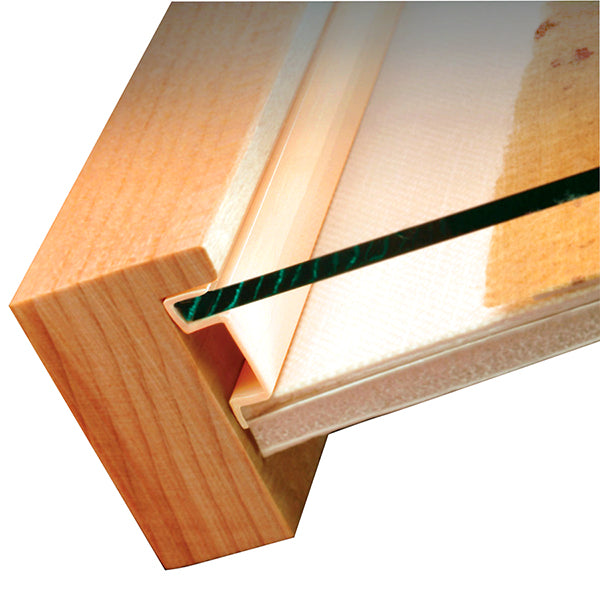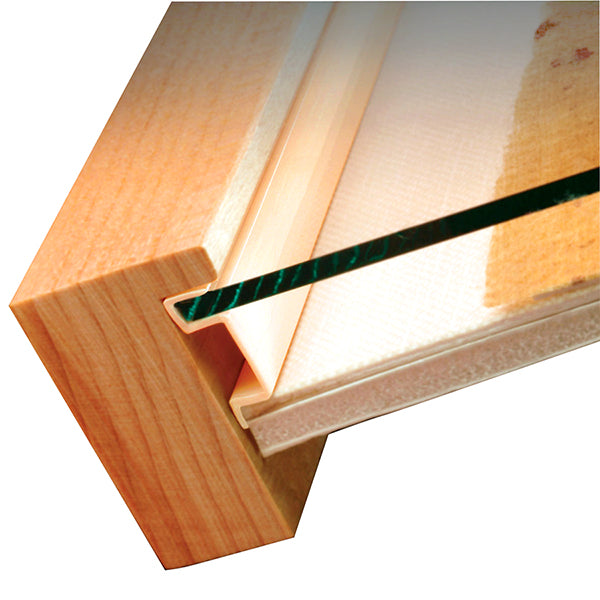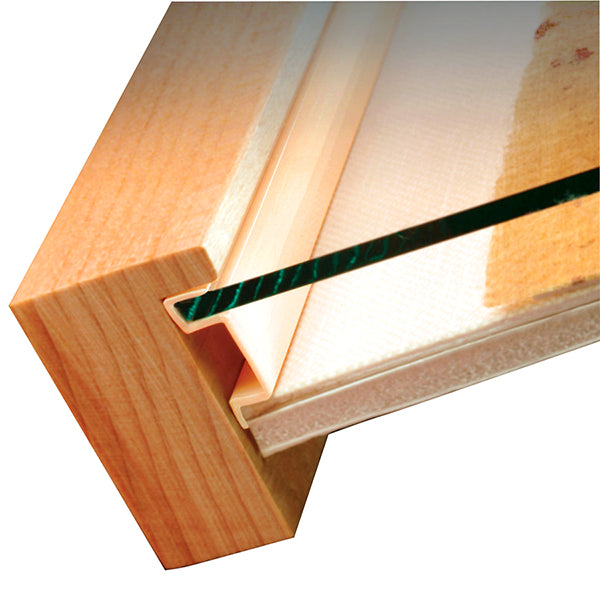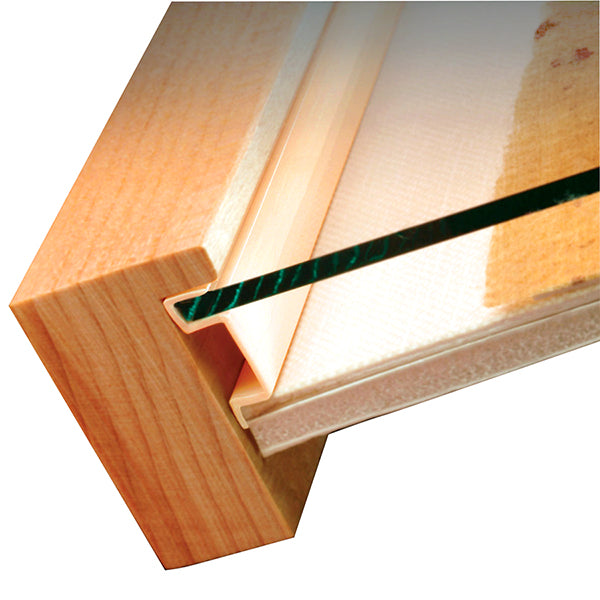 FrameTek FrameSpace Frame Spacers
Regular price

$0.00 $0.00

Sale price

$8.90
Available For Delivery:
(52 available)
Granville Island

(0 available)

Victoria

(0 available)

Kelowna

(0 available)

Langley

(0 available)

North Vancouver

(44 available)

Downtown Vancouver

(0 available)

Coquitlam

(0 available)

ECU

(0 available)
FrameSpace is made from a neutral pH plastic. It acts as a permanent art-glass separator that grips over the edge of the glass in a picture frame to separate the artwork from the glass. This separation helps prevent mold growth and paper buckling. It is quick and simple to use and can be easily removed to clean or replace the glass.
FrameSpace is available in clear, black, and white in varying sizes. Use it when framing photographs, watercolors, pastels, or any paper art or documents without using mats. The deeper shapes can also be used to create shadow boxes.