Daylight Artist Studio Lamp & Stand with 18 Watt LED bulb
Regular price

Sale price

$291.80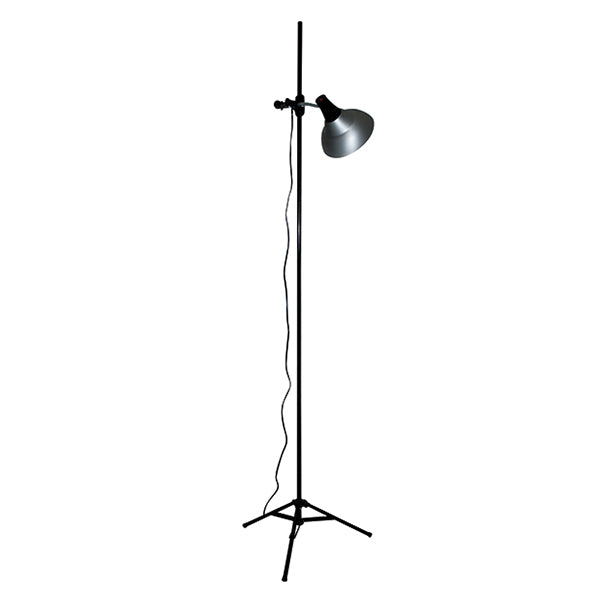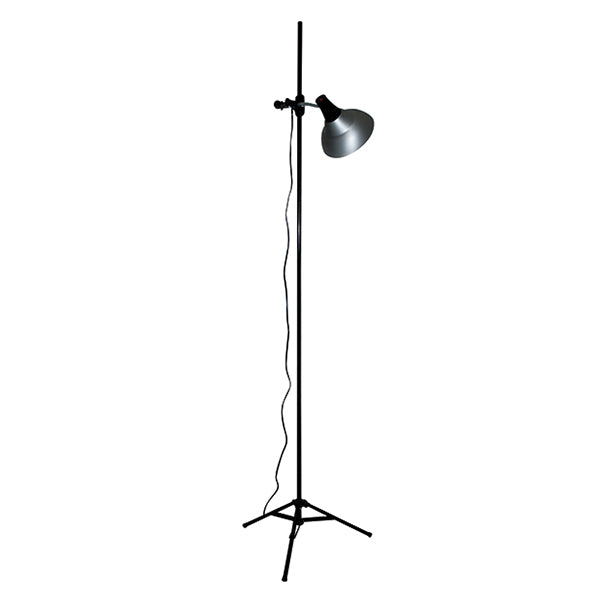 Daylight Artist Studio Lamp & Stand with 18 Watt LED bulb
Regular price

Sale price

$291.80
Available For Delivery:
(2 available)
Coquitlam

(2 available)

Downtown Vancouver

(3 available)

Granville Island

(3 available)

Kelowna

(2 available)

Langley

(2 available)

North Vancouver

(2 available)

Victoria

(1 available)

ECU

(0 available)
Light up your whole studio for optimal colour matching and greater clarity. The 7' stylish metal tripod stand comes with 1 clip-on lamp, and can hold up to 3 additional Daylight Clip-On Lamps. Additional lamps sold separately.
Featuring a Daylight bulb (18 Watt LED equaling 1,800 Lumens), the lamp also spreads its light across a wide area, which is ideal for large paintings. Natural bright white Daylight technology helps reduce eye strain and glare for healthy vision and a more comfortable working environment, and allows true colour correcting for colour matching; ideal when painting, or for looking at photographs. The lamp has a unique clamp-lock system that keeps it firmly in position, and a 5" flexible arm to direct light exactly where you want.
The Daylight Artist Studio lamp provides maximum light output over the largest area.
2nd Light
Love this product so much I recently purchased a second one.
Very happy with this lamp. Good light, easy to re-position and move.
daylight stand and light clamp
great quality of materials and feels that it will last a very long time! quality of the light is excellent!
Works really well and has made a big difference! I like that it doesn't take up much space and is flexible for height
Mellow but certainly bright enough
I added this light to several smaller desk daylight lamp on my huge ancient desk and I love its uniform bright but not harsh light. It helps soften the shadows thrown by the smaller lights. YAY!