Inspire & Renew with Experimentation
December 31, 2018
With the coming of the fresh new year, it's the perfect time to experiment and explore with new media, techniques, and subjects. Let's take a look at how you can freshen up your work!

Four Mixed Media Artists' Thoughts on Experimentation
We had the opportunity to speak with four Canadian mixed media artists on their work, what keeps them exploring, and what they advise to other artists. Click to explore their work and check out what they had to say on experimentation.
Image credit: Wanda Lock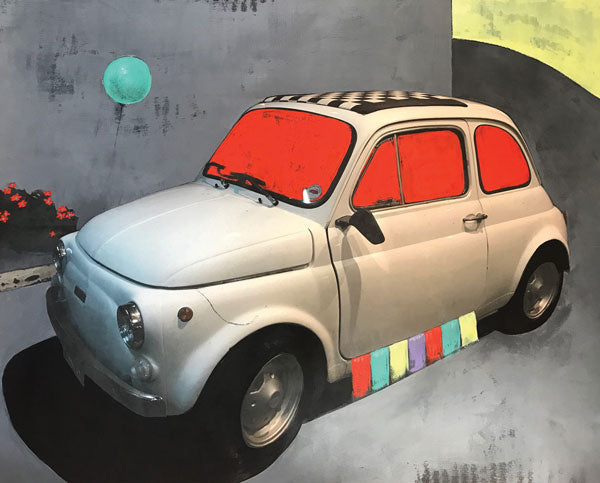 Beyond the Jpeg
As a little bonus, we've written up some pointers on how you can incorporate digital prints into your mixed media work, inspired by two of our interviewees. Click to take a look at how you can take your work beyond the jpeg, and find some other resources for mixed media success.
Image credit: Deborah Bakos