From Opus, With Love

Complete the perfect Valentine's Day gift with an Opus Gift Card. They are available in any denomination – and unlimited creativity comes at no extra charge! To purchase a gift card, please telephone our mail order department toll-free at 1-800-663-6953 (Monday to Friday, 8:30am to 4:30pm PST) or visit us at your local Opus.
And really wow them by tucking the gift card into a greeting card personalized by you for that added touch! Start with Strathmore Greeting Cards, the perfect blank canvas for your Valentine's greetings. Then bring out the paints, pencils, and papers to create a one-of-a-kind presentation. Here are some ideas.
Try your hand at this Heart with Wings from Origamite.
You can print off your own one-sided red paper, colour a piece yourself with paints or coloured pencils, or with a fun pattern from the origami paper available at Opus.
For more origami ideas for Valentine's day, visit Origamite's YouTube page
Paint the town red in Watercolour.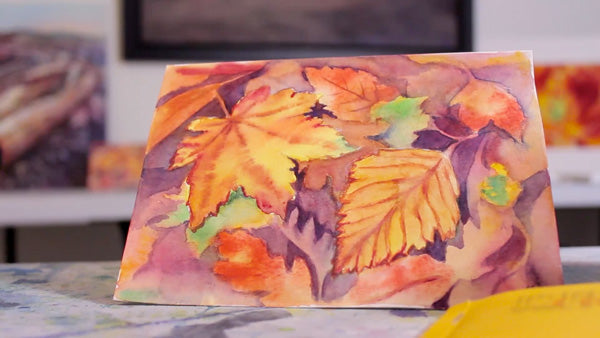 This fall, Leslie Redhead shared her tips for creating a personalized greeting card in the Opus How-To Video. Those same techniques can be used to create a Valentine scene. Hearts spring to mind, of course, but how about capturing the final days of winter or welcoming the coming season with your rendition of cherry blossoms?
Carve a place in their heart with a Block Printed greeting.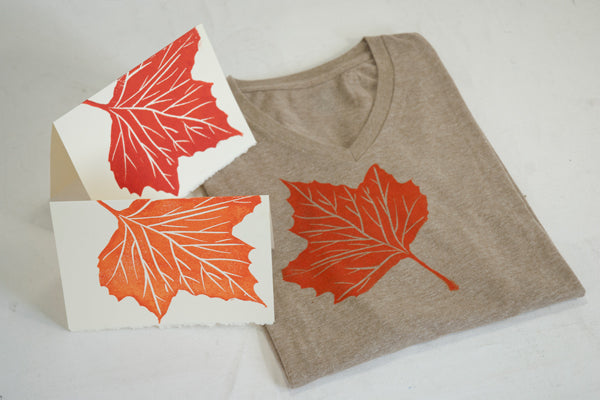 We invited printmaker Sharilyn Kuehnel to show 24hrs Vancouver DIY columnist Julia Dilworth how easy and fun block printing can be. Use these tips to print up a plethora of Valentine greetings - on paper or on fabric!
For even more ideas, have a look through our How-To Videos. From Drawing to Painting, Screen Printing to Printing Digitally, the presenting artists offer a wealth of knowledge and inspiration, too. They're sure to spark within you some lovely plan for a special treat to share with the ones you love.
We wish to you and yours a Happy Valentine's Day!
With love, from Opus.