Complete Artist Manual by Simon Jennings
Regular price

Sale price

$42.95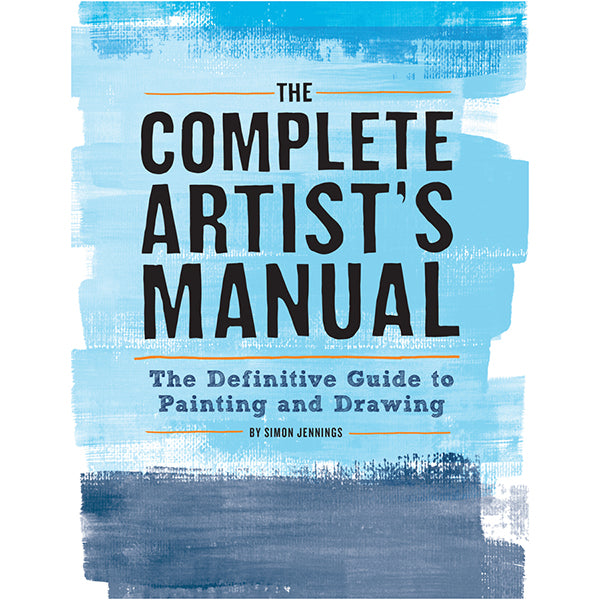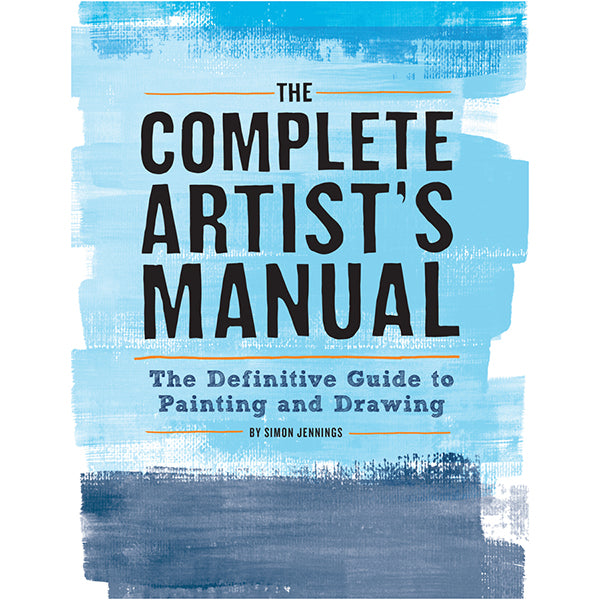 Complete Artist Manual by Simon Jennings
Regular price

Sale price

$42.95
Available For Delivery:
(0 available)
Coquitlam

(1 available)

Downtown Vancouver

(3 available)

Granville Island

(1 available)

Kelowna

(1 available)

Langley

(0 available)

North Vancouver

(0 available)

Victoria

(0 available)

ECU

(0 available)
The practical, accessible painting and drawing guidance that made The Artist's Manual and The New Artist's Manual beloved classics now returns in a refreshed design and compact new package. With the same breadth of content as the originals, this updated version is packed with easy to follow instructions, including comprehensive information about all varieties of materials and tools, along with hundreds of critical techniques for mastering composition, colour, line, tone, and more. Copiously illustrated in 1,300 colour photos and examples from working artists, this new edition is the definitive guide for artists of every skill level looking to begin, develop, and perfect their skills. The Complete Artist's Manual is today's essential studio companion.
Simon Jennings has conceived, designed, and produced numerous art and design books. He lives in the United Kingdom.